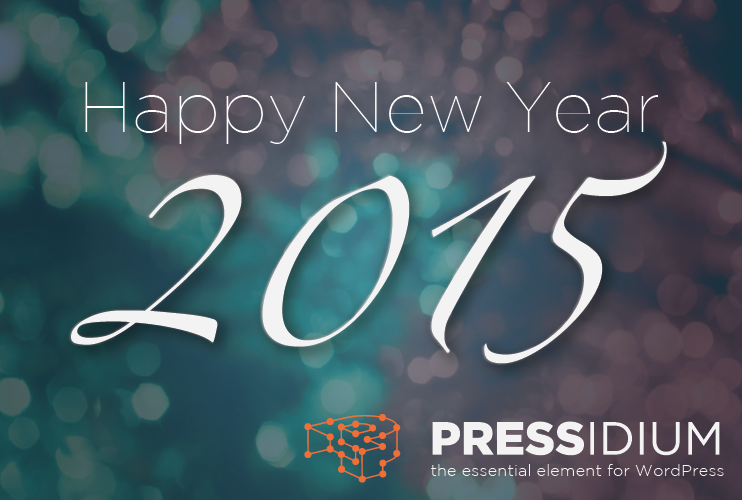 Goodbye 2014 ! Welcome 2015 !
New Year's Eve is upon us and before going crazy celebrating, the entire Pressidium Team would like to thank you all, our users and supporters, for making all this possible.
For us, 2014 was a very special and great year, full of new experience and really hard work. This year was so special for us, because we've finally accomplished our dream. We've put together all of our experience and know how to successfully design and implement our top-notch WordPress hosting stack, the Pressidium® Pinnacle Platform.
2014 had also some great moments of fun. We've met many great people at #WCEU and we shared and discussed some great ideas with our beta testers during the private beta phase of our product development cycle.
In the coming year, we will continue to provide outstanding service to our WordPress customers and ensure that their sites are secure, stable and are performing more than well on our platform. One of our goals for 2015 is to deploy more amazing new features which are being developed as we speak, some of which are really neat! So stay tuned!
The Pressidium® Pinnacle Platform already offers the world's most reliable & secure managed WordPress hosting platform by offering Enterprise Architecture and Fault Tolerant scale-out design to everyone and on every hosting plan! Α true industry first!
So, this is it. We would like to thank you all once again, customers, partners and friends for your continued business and support and to wish you all the best during the holiday season and a Happy New Year!
With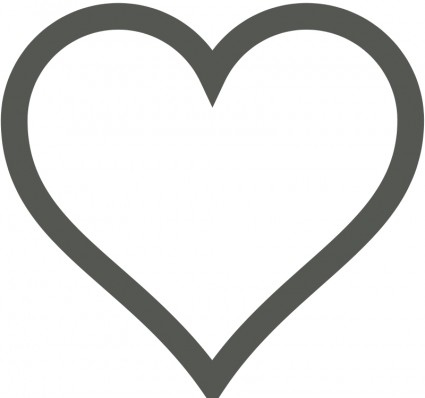 Team Pressidium