The Pressidium platform BETA is now released
---
We are happy to announce that our platform beta has just been released, and is now live, up & running on all our infrastructure.
Beta program participants will now be receiving their exclusive private Beta invitation via email as we roll-out accounts on the platform over the next few days. Accounts will be rolled out gradually so that we can observe system performance and responsiveness as beta program participants initially login and start using our platform.
If you are a Beta program participant – stay tunned, your invitation will be arriving in your inbox!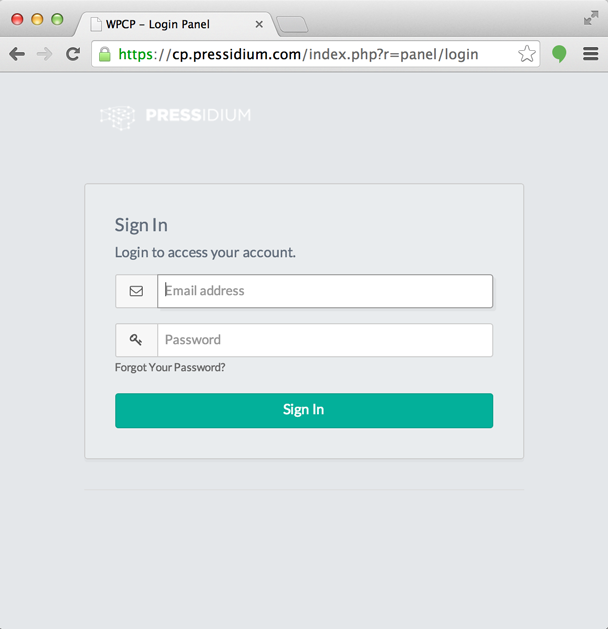 If you have any questions or comments please feel free to contact us, just leave a comment below or send us an email to beta – at – pressidium – dot – com.