Friday November

the 28th: 
Pressidium® Beta 
has officially 
closed 
We are happy to announce that the Private Beta Program has now come to an end. The Pressidium Beta period officially closed on Friday, November 28th 2014.
Yuppiee

! Hurray!

Weeeee

!

Woooot

! We made it!
We are thrilled that over the past two months the Pressidium® platform has matured enough to transverse from a beta release, to a final release candidate, and finally to our first full production public release version. 
A lot of really hard work has been put in by the team, day & night, into rolling out the production release.
We are now very proud and really excited that the full & official commercial launch will be announced within the next two weeks.
This could not have been done without the help of our 300+ Beta users.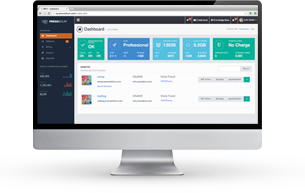 To express our sincere gratitude for the support provided by our beta community, we are providing three months of our Personal Plan production release for FREE to those of you who actively took part & have now become Pressidium fans.
We are deeply honored and grateful to all that have actively participated in the beta program by migrating their sites, reporting bugs and suggesting features (many of which have now been implemented in the final release). Your feedback has been crucial in improving our platform and we are in debt to you all for helping us fine-tune our innovative service specifically built for the amazing platform we all love, WordPress!
World Class Managed WordPress Hosting Platform
Thanks to the efforts of our
devops
& software engineering team, as well as valued contributions from our beta community, 
Pressidium®
 is now set to become the leading World Class Managed WordPress Hosting Platform.  A platform which incorporates unique innovation and features, such as enterprise grade high-availability and fault tolerance, on
ALL
plans and at optimized pricing.
With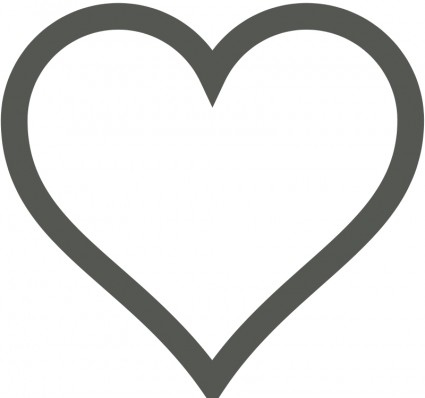 Team Pressidium