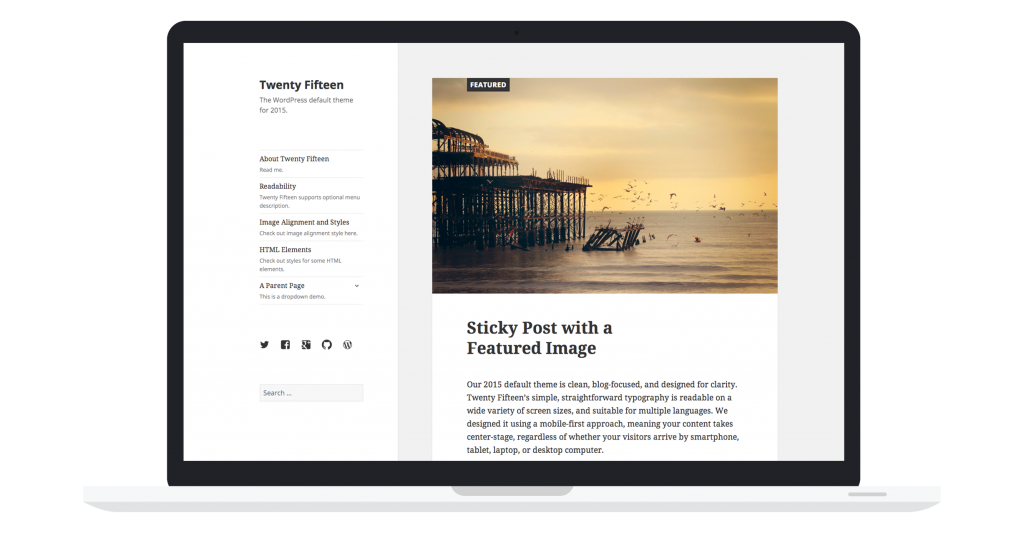 We are happy to announce that as of today, 12th of January 2015, the Pressidium® Pinnacle Platform, offering the world's most Reliable & Secure WordPress Hosting, is now officially supporting the new stable release of WordPress 4.1 "Dinah", which was released to the public on 18th of December 2014.
After rigorous testing in our lab, WordPress 4.1 "Dinah" has passed all our internal performance, stability and security testing & benchmarking, so we are happy to release it on our platform.
As of today, all new WordPress sites created through our customer portal will be provisioned with the new 4.1 stable version.
Also, as part of our fully managed service, we are pushing scheduled upgrades to all of our customer's existing sites. For more info about the scheduled upgrade process, please read our previous post WordPress 4.1 "Dinah" released.