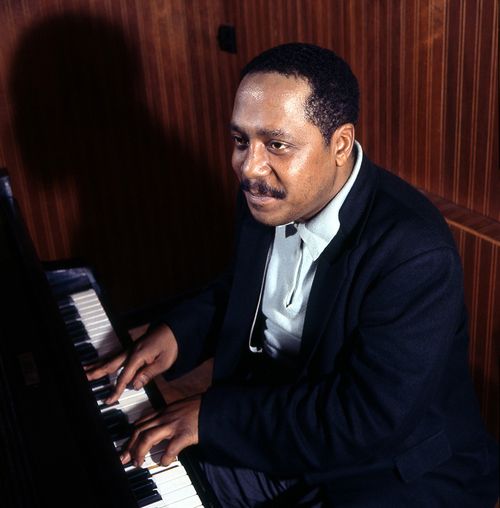 As you may already know, WordPress 4.2 "Powell" was officially released on 23rd of April 2015! This new stable release brings – as always – various bug fixes and optimizations plus a few new features like support for emojis, a new and improved "Press This" button, theme switching via the WordPress Customizer and streamlined plugin updates.
As with any non-security related, new major release, we do not update our customers immediately. Major releases add or update existing functionality which in turn means that there is a slight possibility the update may brake your site, may make your plugins misbehave, or may break the layout of your template. Major WordPress stable updates are carefully tested before released, but it is software after all and bad things can happen.
We're already deploying 4.2 in our lab and we will be fully testing interoperability and performance in multiple scenarios and for multiple use-cases. Once we're happy and in order to give our customers enough time to test their site(s) with the new WordPress release, we have decided to begin rolling out updates during early May 2015. If you are not familiar with our update flow, then, please read-on. Here we will explain everything for you:
The notification process
We will notify you twice. The first notification will be sent one (1) week before the scheduled upgrade will take place, while the second one will be sent just a few hours before the process.
Remember
If you need more time to prepare your site(s) for the upcoming release, don't panic! Just open a support ticket and let us know which site(s) you wish to delay upgrading.
The upgrade process
Once the right time arrives, we will – as promised – safely upgrade your site(s) to the latest 4.2 official stable release and you will be notified of the result. If for any reason our automated integrity checks determine that the upgrade was unsuccessful, then we will automatically rollback the changes to bring your failed-to-update site back to it's prior working state. If something like this happens we will let you know and we will also automatically open a support ticket, so we can solve the matter closely with you.
For early adopters
Of course, if you decide to skip waiting for the scheduled auto-update to the latest official stable release, you can manually trigger the safe upgrade process to one or more of your site(s) – To manually trigger the upgrade just navigate to the "Pressidium" menu in wp-admin and click on the "utility" tab. Over the next week or so we will gradually allow you to manually trigger the core update, while we complete testing in our lab so we make sure nothing breaks. You can read about the process in the Can I manually upgrade my WordPress core ? support article.
Image Credit: http://www.jazzwax.com/2015/01/page/2/