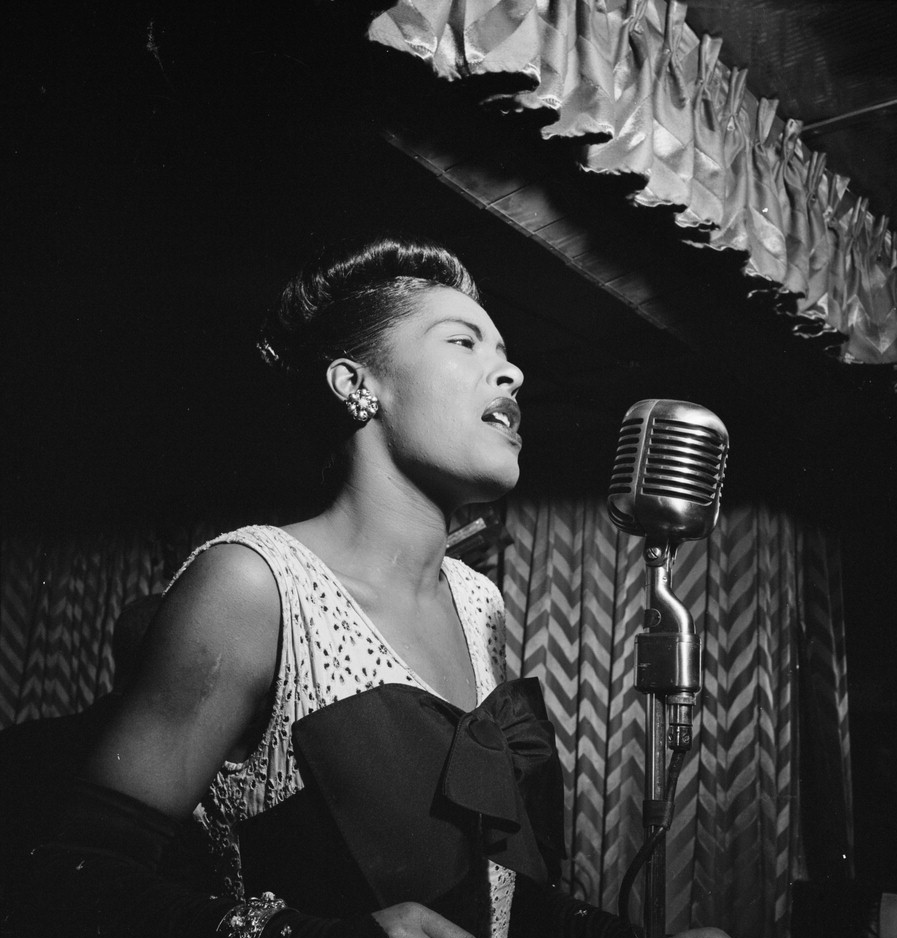 On August 18th 2014 WordPress 4.3 was released to the public. Nicknamed "Billie" as a way of honouring the jazz singer Billie Holiday, it landed on our dashboards with a variety of new features aiming to make formatting content a whole lot easier.
Updates And Features Of WordPress 4.3

WordPress 4.3 introduces the inclusion of menu management from the live WordPress customizer. Instead of digging through your appearance settings, you can now create, manage and set menus from the front-end of your website, before saving any changes.
Similarly you can now control your site icons from the customizer. Your site icon is for everything from your favicon to your apple touch icon. With this new setting a single icon can be set to cover all of the various incantations of your unique image.
Improvements to content formatting, now includes several shortcuts within the post editor. Asterisks can be used to instantly create lists and number signs can be used for headings. This not only saves time but keeps you in your flow.
Lastly WordPress are upping their game on the security front too. New secure passwords are now generated whenever a new user is created. Instead of having your password emailed to you should you forget it, you'll receive a password reset link. From here your password will be automatically generated to be safe and secure.
For even more details about the changes made with Billie, you can see the full post over on the WordPress blog.
On Updating Your Installations

Now you might be wondering why we haven't yet released WordPress 4.3 to our customers. Since we're all about transparency and honesty, we won't beat around the bush. For Pressidium this is our holiday season where our staff take a couple of weeks downtime. So when Billie was released, most of us were laying on a beach somewhere. (We call this re-engineering, whereby exhausted engineers get a chance to re-oil the cogs.)
It's also worth mentioning that we have a 2 week test period between updates. This is where we dig in to the update and make sure it's safe to pass on to our customers.
With this in mind we did find that the update broke a number of plugins, as well as having a nasty little CRON bug. Since it's a number of weeks since release, most plugins should have issued updates fixing these problems. In regards to the CRON issue, this bug has been solved for the upcoming release of 4.3.1. For now, we have back-ported the fix to our own 4.3 release, meaning Pressidium customers won't be effected.
Once we push our 4.3 release and make it available for new WordPress installations, any customer that is not willing to wait for our usual grace period to pass, will be able to update as soon as they wish to.
The Schedule In Detail

As mentioned earlier, we roll upgrades out slowly to our customers. With this in mind, we will begin updating customer sites 2 weeks from today, starting on Monday 21st September. So to recap:
As of today anyone can  manually update their websites following the procedure outlined here.

Anyone who doesn't feel confident upgrading can open a support ticket, allowing us to defer the upgrade.

As of today any new WordPress install created on our platform, will be based on our patched release of WordPress 4.3, which will include the fix for the CRON issue.
And of course, if you have any further questions or queries, anyone is welcome to either open a support ticket, or contact us.