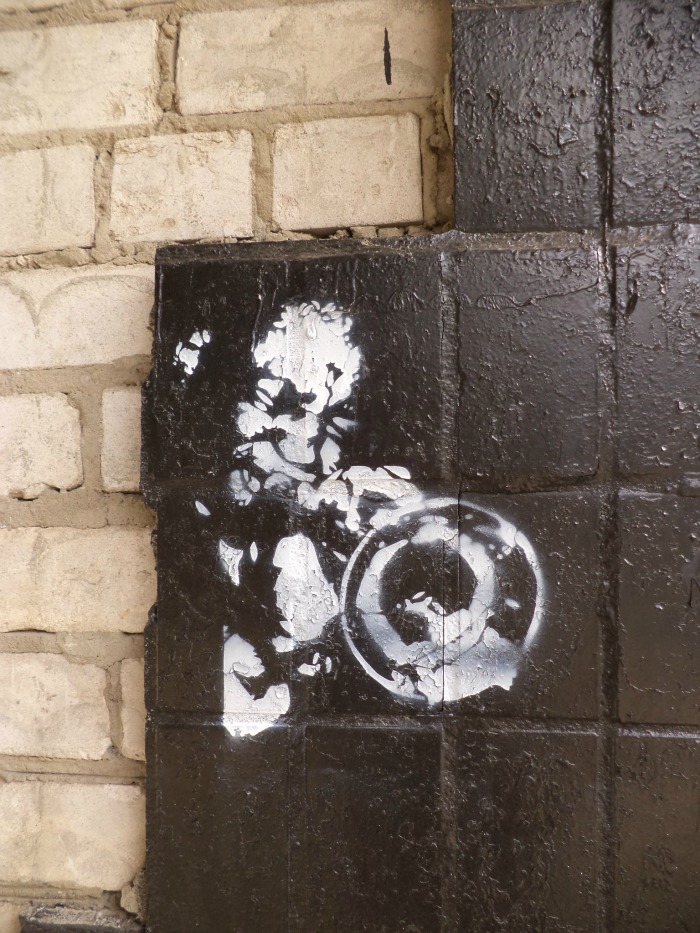 On December 8th 2015 WordPress 4.4 was released to the public. Nicknamed "Clifford" as a way of honouring the jazz trumpeter Clifford Brown, it landed on our dashboards with a variety of new features aiming to make your WordPress experience a whole lot easier.
Updates And Features Of WordPress 4.4
WordPress 4.4 introduces a brand new theme to the collection. Twenty Sixteen is a modern take on a classic theme. Created to look amazing on almost any device, it includes fun color schemes and a sleek, responsive design that puts your content centre stage.
Similarly images now resize automatically to fit your screen size. This is down to a brand new way by which WordPress works with images. You don't have to do anything – simply watch them adapt all on their own accord. 
Improvements to embedding, now makes it much easier to embed content into the body of a post. Do you want to embed another blog post? Simply drop the link into the media editor and the post will embed beautifully to include its title, excerpt and featured image!
Lastly infrastructure for the REST API has been integrated into core, marking a new era in developing with WordPress. The REST API gives developers an easy way to build and extend RESTful APIs on top of WordPress.
For even more details about the changes made with Clifford, you can see the full post over on the WordPress blog.
On Updating Your Installations
With the holiday season upon us, we've decided to make the upgrade to WordPress 4.4 on the 5th January 2016. This gives us time to ensure everything is working as it should be, as well as enjoying some festivities of our own.
Once we push our 4.4 release and make it available for new WordPress installations, any customer that is not willing to wait for our usual grace period to pass, will be able to update as soon as they wish to.
If you have any further questions or queries, anyone is welcome to either open a support ticket, or contact us.