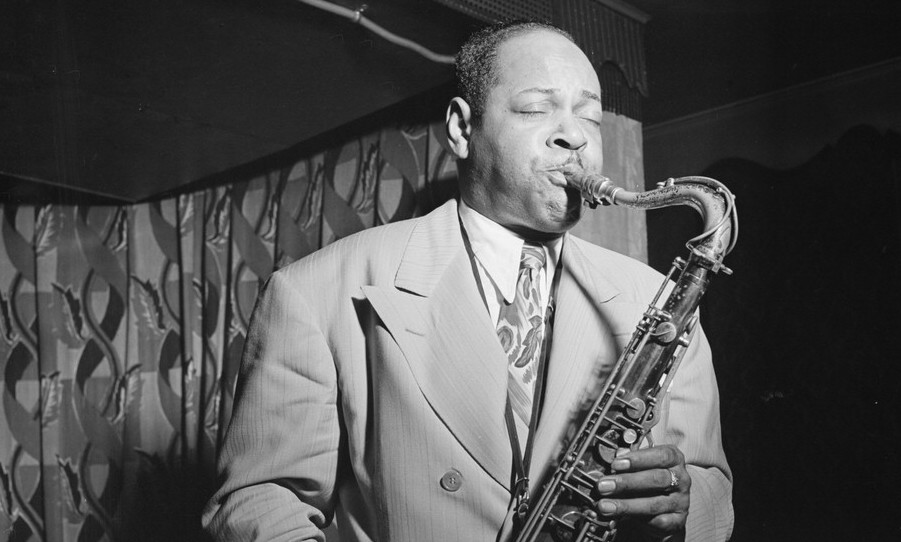 On 12th of April 2016 WordPress 4.5 was officially released to the public. Nicknamed "Coleman" in honor of jazz saxophonist Coleman Hawkins, this new stable release has landed on our dashboards with a variety of new features aiming to streamline your day to day workflow with WordPress.
Updates And Features of WordPress 4.5
This new stable release brings the following improvements and additions:
Editing Improvements
Formatting Shortcuts – New formatting shortcuts for adding horizontal lines and code sections.
Inline Linking – A new inline link menu that will allow you to add links in your post without removing your hands from the keyboard.
Live Responsive Previews – Preview mobile, tablet, and desktop views directly in the customizer.
Custom Theme Logos – Themes can now support logos for your business or brand.
Under the Hood Improvements
The following internal additions and improvements have made it to this new release:
Smart Image Resizing – The performance of automatic image resizing has been improved without quality loss.
JavaScript Library Updates – Bundled JavaScript libraries have been updated like Underscores, Backbone, jQuery, and jQuery Migrate.
Selective Refresh – A new comprehensive framework that allows rendering parts of the preview without rewriting your PHP code in JavaScript.
Script Loader Improvements – Better support to allow adding inline scripts with the addition of the wp_add_inline_script() function.
Better Embed Templates – Embed templates have been split into parts and can be directly overridden by themes via the template hierarchy.
For even more details about the changes made with Coleman, you can see the full post over on the official WordPress blog.
On Updating Your Installations
Based on our WordPress core update policy, we normally start automatically updating our customer sites two weeks from the official launch date of the new release. To make sure everyone has enough time to ensure that everything is working as it should be, we've decided to make the upgrade to WordPress 4.5 on the 9th of May 2016.

Also, once we push our 4.5 release and make it available for new WordPress installations, any customer that is not willing to wait for our usual grace period to pass, will be able to update as soon as they wish to using the manual update process outlined in this support article.

If you have any further questions or queries, you're welcome to either open a support ticket, or contact us.