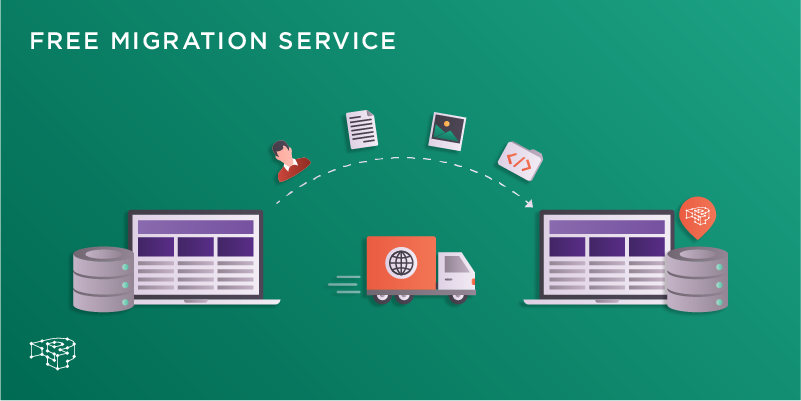 If you have a website you can move it to your Pressidium account not only error-free but cost-free too. 
By using the free Migration Wizard tool, you can perform as many migrations as you want.
Alternatively, if you find it difficult, you can issue a "Migration Request" to us. This service enables our customers to seamlessly transfer a website hosted elsewhere, onto their Pressidium account.  
Instead of having to go through the lengthy, technical process of doing this yourself, our team of trained WordPress experts does this for you. Your WordPress migration is guaranteed to be flawless and smooth!
How many WordPress migrations am I eligible for?
This depends on the plan you are on and the number of WordPress installs it includes.
The  Micro plan has 1 free WordPress migration.

The Personal plan has 3.

The Professional plan has up to 10.

The Business plan has 25.

The Business Plus plan has up to 50.
These are the number of migrations we offer for free in each plan. However, you are free to use The Free Migration Wizard as many times as you want. 
*For Enterprise plan migrations please ask for a quote.
What you need to get started
You need to open a "migration request" ticket from your Portal.
Under Website Migration, select Migration Request.
Your WordPress site migration
We begin by creating an empty version of your website on our platform. Next, we backup the database and load it to our own servers. We also scan your data, plugins, themes, and files for any malicious code before importing it to your new empty WordPress site.
We then update your WordPress core to the latest stable and coordinate with you for any plugin upgrades you need to have.
After this is done, you get to preview your website before launching it live. If you approve the website, we switch the site's DNS to point to our own server and presto!
Move your WordPress website from anywhere
Use the Migration Wizard Tool to easily migrate your website, or open a "Migration Request" support ticket, by clicking Migration Request from the Website Migration option in your Portal account. Migrate your WordPress site easily and hassle-free.
Did you like this article?
Subscribe to our blog and get awesome WordPress content straight to your inbox.
SUBSCRIBE