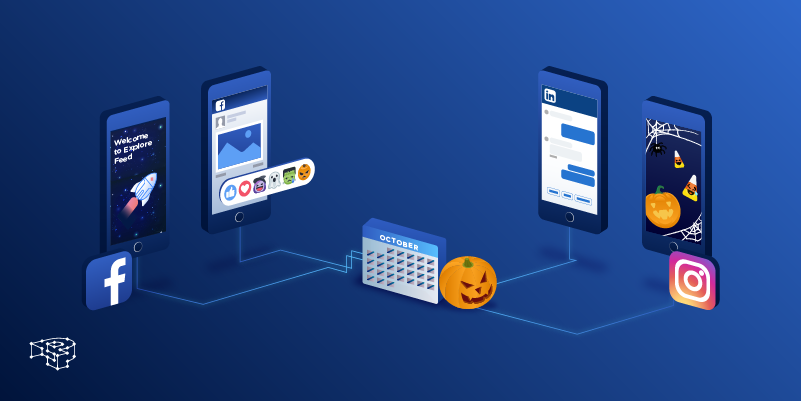 We welcome another month and we take a look at all the fascinating Digital and Social Media Updates!
Facebook
Tested Features
New Features
Order Food. This feature is launched only in the US at the moment, and it gives the user the chance to browse through a list of all local restaurants and do exactly that… Order Food! Be it a takeaway or a delivery you can choose your favourite pasta and enjoy it. Users can also browse through the restaurant reviews made by their friends.
Rolling-Out Globally The Explore Feed Feature. Progressing it to full rollout and appearing both on desktops and mobile devices. It delivers to the users content which the platform thinks you might be interested in. It recommends news, articles and posts which are similar to content you have liked or other popular posts within your network of friends. 🚀🚀🚀
And as it was only yesterday that we celebrated Halloween,🎃🎃🎃 both Facebook and Instagram rolled out some quite impressive filters and stickers to give the occasion a more creative approach.
Instagram
Polls. And it was early the previous month that all users and all accounts took their followers to the polls. It must be one of the most interesting Instagram New Features allowing a user to take a pic, choose the poll sticker, submit a question and allow your audience of followers to vote. A word of Caution: though the votes are anonymous to the public, they aren't anonymous to the account running the poll.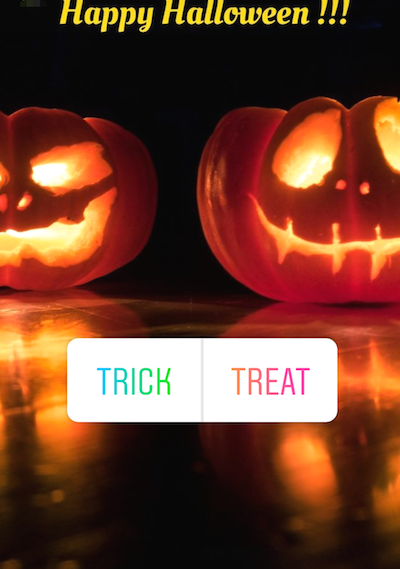 Cross-posting Stories on Facebook. (Should I be writing this under the Facebook category? or should I just cross-post it?). Users posting their Stories on Instagram can now opt for posting the same Stories on Facebook too.
Go Live with A Friend.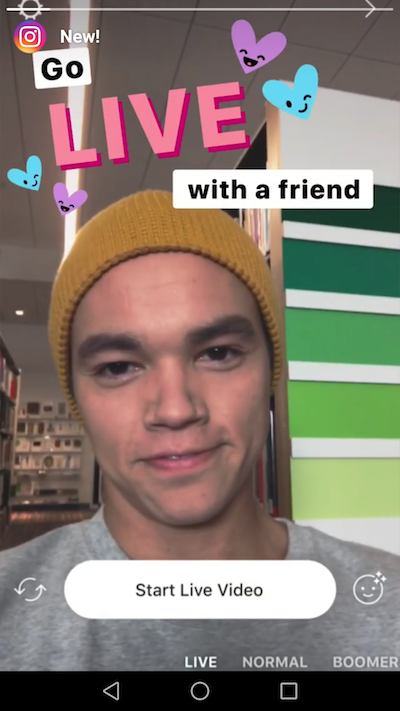 The platform now makes it easy for someone broadcasting Live to pick a viewer and invite them to join the broadcast.The screen then splits in two, in order to facilitate visualising of the participants. The owner of the broadcast can remove or add guests as they wish but only two can be on Live Broadcast simultaneously.
Superzoom. Just on time for Halloween!  Press Superzoom while recording your video and get some rather dramatic shots and then add impressive sound effects too. Enjoy!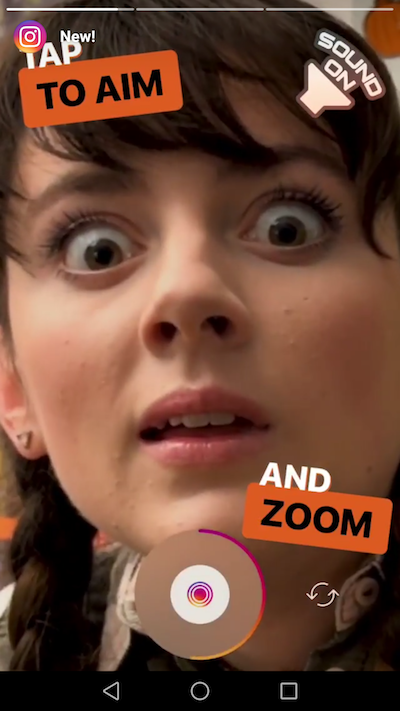 Mid-feed Stories Redesigning. To start with, Stories originally appeared at the top of the Screen. But then the platform decided to bring them mid-feed too. Just yesterday the platform tweaked Stories a bit more and it redesigned the way they appear. Bringing bigger preview tiles to help users get an idea of what each story is about.
Twitter
Testing Bookmarking. The platform announced that it will soon launch a bookmarking tool for the users to save an interesting post or article and read it later.
LinkedIn
Smart Replies. LinkedIn has been in a continuous process of redesigning and tweaking its features. In an attempt to become more user-friendly, to promote networking and engagement between its users. Thus, it took messaging up a notch simplifying it by adding Smart Replies. Once you receive a message a set of 3 suggested responses is recommended to you. They are relevant to the conversation you are having and you can choose the one that expresses your thoughts better. Save time by replying to a message with a smart reply and keep those interesting and valuable conversations running.
WhatsApp
You can now delete messages that you have sent accidentally! At last!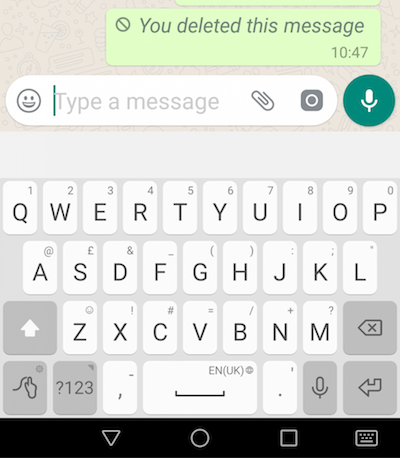 Have a Lovely Month!