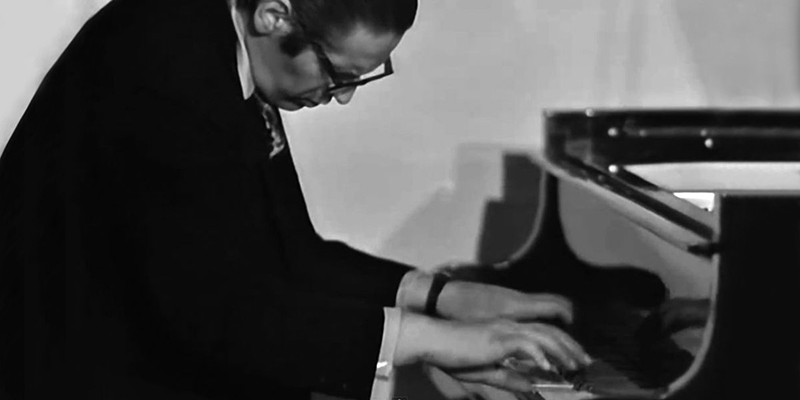 A bug was recently discovered in the updated text widget that was released in WordPress 4.8. This bug causes certain HTML tags such as empty span and a href tags to be stripped off. Initially this bug was deemed to be a minor one, but later on, it was found that it can potentially cause serious problems, depending on the use case.  Since 4.8 does not contain any security updates, we've decided to defer the mass upgrading procedure until the issue is resolved.
The following subset of users running WordPress 4.8 core is deemed to be affected by the bug:
1. Those that are using the updated text widget in their templates,
2. and use the specific HTML tags which cause the text widget bug to strip them off.
We value our clients' business stability more than having the latest shiny version. Thus, we usually allow for a  two-week grace period before upgrading our clients' installations. This acts as a buffer between our clients' installations and any incompatibility issue or bug that might appear in production, but was not discovered in the Release Candidate versions.
Additionally, every time a new release is ready for deployment, we follow a strict protocol:
Before upgrading, an automated checker inspects your site's health. These are called "pre-flight checks".

If all checks are passed, your website goes into the "pre-update" status and it is backed up, and prepared for upgrade. If there's something wrong, the upgrade procedure is stopped, we immediately notify you by email and work with you to fix the issues.

After the backup procedure is finished, your website is upgraded to the latest version.

Your website is checked again for any problems by our automated workers. If there aren't any issues, and your website is identical to the one before the upgrade, the procedure is marked as successful.

If the automated checkers encounter problems after the upgrade, a rollback is performed automatically and you are notified immediately.
The same protocol is also followed for the staging environments.
Having that in mind, we do offer our clients the freedom to manually upgrade their sites to the latest version. If you wish to do so, please follow the steps outlined in our Knowledge Base guide. It is really straightforward!
Since all new WordPress sites created on Pressidium are deployed using WordPress 4.8, you also have the option to downgrade. Just open a ticket, or contact support -at- pressidium.com and we'll do the rest!
We are closely monitoring the issue and we'll keep you updated in the coming week. We expect the bug to be solved in version 4.8.1.