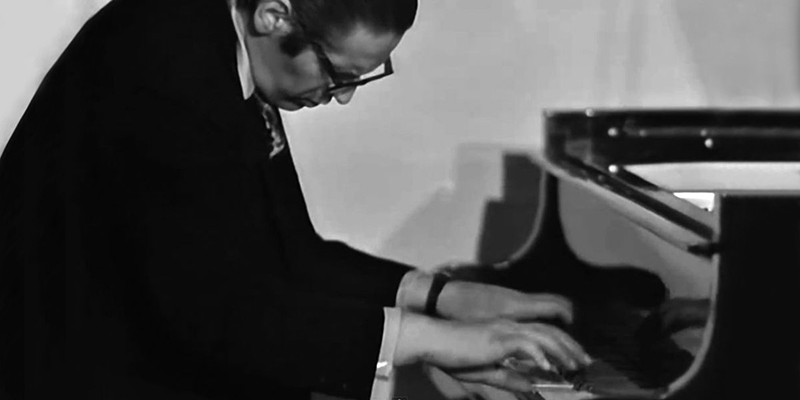 WordPress 4.8 Evans is out, named after jazz pianist and composer William John "Bill" Evans. For starters, there are new widgets (image, audio, video, and Rich Text), link boundaries that make editing links easier, new APIs and hooks, external library updates and much more!
Highlights
Using the new widgets' functionality, from your Media Library you can upload images, videos, audio (really handy if you're podcasting) and have them embedded automatically. The widget controls are minimalistic but functional. Additionally, whereas the old text widget supported only raw text or HTML, the new one allows you to do formatting such as bullets, lists, emphasis, and so on, directly!
Speaking of text, the new Link Boundaries feature improves the editing of links by preserving them within boundaries so that you can edit them or their text without fear of mangling the link!
WordPress is very much a community-driven effort and what better way to remind you of it than by having official WordCamps, meetups and WordPress events showing up on your Dashboard in real time! A great way to socialise and talk shop with others, particularly if your sole interaction with people for weeks on end is only through Slack. The new version brings a News and Events widget. Just log in and start filling your calendar!
Developer goodness
Removal of Core Support for WMV and WMA Files
This version stops supporting natively WMV and WMA files due to browsers losing support for Silverlight. This means that the files will still be available for download, but they will no longer  be embedded automatically.
More Accessible Admin Panel Headings
This update introduces cleaner admin panels, so that people can navigate more efficiently, particularly those using assistive technologies.
New capabilities related to multisites give developers finer-grained access control to specific areas.
New API that gives developers the power to instantiate their own TinyMCE to any text area and customise it with additional functions and buttons.
Since WordPress 4.8 supports image, video, and audio widgets, the core widgets' functionality needed to undergo refactoring. The result is the new Media Widgets API that caters to future needs as well, with its extendable base able to implement widgets such as playlists and image galleries!
This update sends some love to designers out there by making the customizer width variable, so it can be fitted nicely with high-resolution displays.
In closing, take a look at the official WordPress 4.8 announcement to delve deeper in the changes introduced. This version saw 225 bugs fixed, 109 enhancement, and many more!
On Updating Your Installations
Based on our WordPress core update policy, we normally start automatically updating our customer sites two weeks from the official launch date of the new release. To make sure everyone has enough time to ensure that everything is working as it should be, we've decided to make the upgrade to WordPress 4.8 on Monday, 26th of June, 2017
Also, once we push our 4.8 release and make it available for new WordPress installations, any customer that is not willing to wait for our usual grace period to pass, will be able to update as soon as they wish to using the manual update process outlined in this support article.

If you have any further questions or queries, you're welcome to either open a support ticket or contact us.
Photo: By Fauban – I made a photo, CC BY-SA 3.0, https://en.wikipedia.org/w/index.php?curid=36727292