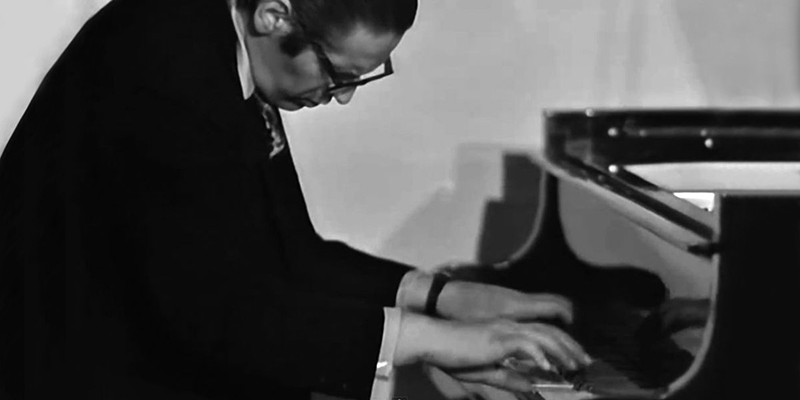 This post is an update concerning our previous announcement about the deferral of the WordPress 4.8 mass upgrade. There is a fix coming up in 4.8.1 related to the text widget issue that has caused in certain cases a loss of HTML content.
More specifically:
A set of heuristics was introduced to the text widget so when it detects HTML that could be potentially stripped off by TinyMCE, it reverts itself to "legacy mode" and notifies the user to use a new, dedicated Custom HTML widget for that content. Weston Ruter, a core WordPress contributor, stated the following in a WordPress trac conversation:
"However, I think the best suggestion that has been proposed is this: when loading the form for a Text widget, just as on the frontend it checks to see if it was previously saved from an older version of WordPress before TinyMCE was added to the Text widget. If it is such a pre-existing Text widget instance, then use heuristics to detect if TinyMCE would negatively impact the contents of the widget, including the auto-p checkbox being unchecked, whether there are empty tags, and whether there are span, div, script, or style tags. When the Text widget is in this legacy mode, it can have a notice that informs users of the new HTML Code widget and that it should be used going forward. Likewise, in the new mode when TinyMCE is present, when the Text (HTML) tab is selected, there can be a note (perhaps an admin pointer) that encourages users to use the HTML Code widget instead. By implementing this, novice users with basic content in their widgets win, and advanced users with custom HTML content in their widgets will cease from being negatively impacted"
According to the July 13th Bug Scrubs announcement, the new WordPress 4.8.1 version that will include this fix is scheduled for release on the 1st of August 2017.
Upgrading to WordPress 4.8.1
If your site is not affected by the Text Widget issue, you can go ahead and upgrade it to 4.8, following the process described in detail in our KB article . In this case, once the new release is out in August we will upgrade your site to 4.8.1 within 24 hours, as this is the process that we always follow based on our upgrade policy.
All sites still operating in 4.7.5. will be upgraded to 4.8.1 , once the release is out. Note that no two-week grace period will be given, as one was provided initially when the first announcement for the 4.8 release came out in June.
However, in case there are security fixes in 4.8.1, they will be backported to the 4.7 branch. So if you choose to defer the upgrading to 4.8, your website will be upgraded to 4.7.6 that will include these.
Since August is vacation month for many of you out there, you can defer the upgrade to 4.8.1 for September. Just submit a ticket to support -at- pressidium.com