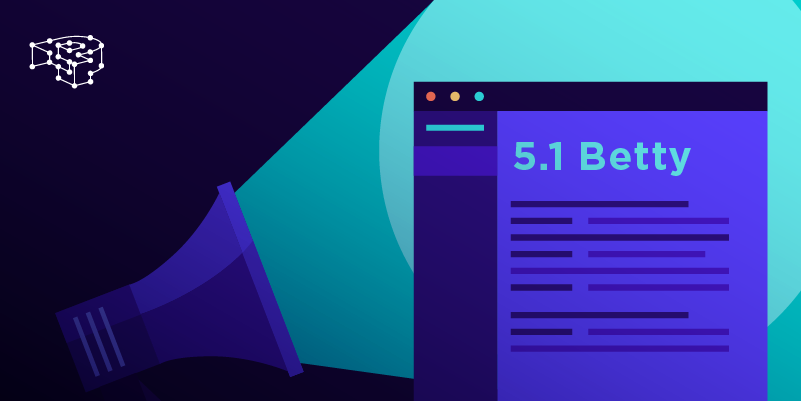 As WordPress 5.1 "Betty"  has been tested and is available as the default version in our platform for some weeks now, the deadline for the mass upgrade is near!
We'll begin the mass upgrade process  to WordPress 5.1 on Wednesday, 10th of April 2019.
If you don't want to wait until then, you can always upgrade manually any time you want.
What's New for WordPress 5.1 ?
Following the official release of  5.0 celebrating the new Gutenberg Editor, WordPress 5.1 brings more polish and performance improvements. Specifically:
New site health feature that warns users about old and incompatible PHP versions.

Improved editor startup and response time.

New Cron API filters for modifying cron storage.

New Cron API functions for retrieving data.

New JS build Processes that improve the JS development workflow for WordPress core.

New multisite metadata database table for the storage of arbirary site data,
If you have any further questions or queries, please open a support request, or contact us through our website.