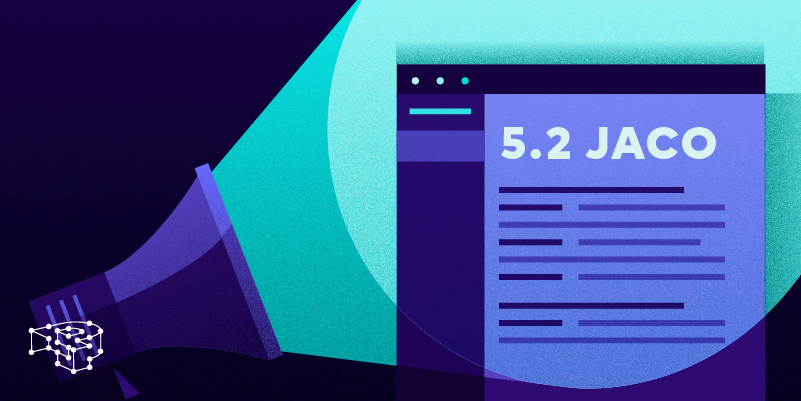 As WordPress 5.2 "Jaco" has been tested and is available as the default version in our platform for some weeks now, the deadline for the mass upgrade is near!
We'll begin the mass upgrade process to WordPress 5.2 on Tuesday, 28th of May 2019.
If you don't want to wait until then, you can always upgrade manually any time you want.
What's New for WordPress 5.2?
Two new pages (Tools > Site Health) that help debug configuration issues, and include debugging information for site maintainers.
PHP error protection that lets you safely fix fatal errors.
Accessibility changes for those that use assistive technologies.
New Dashboard icons.
Plugin compatibility checks that automatically determine if your site's version of PHP is compatible with installed plugins.
Privacy updates.
Easier tools to build Javascript.