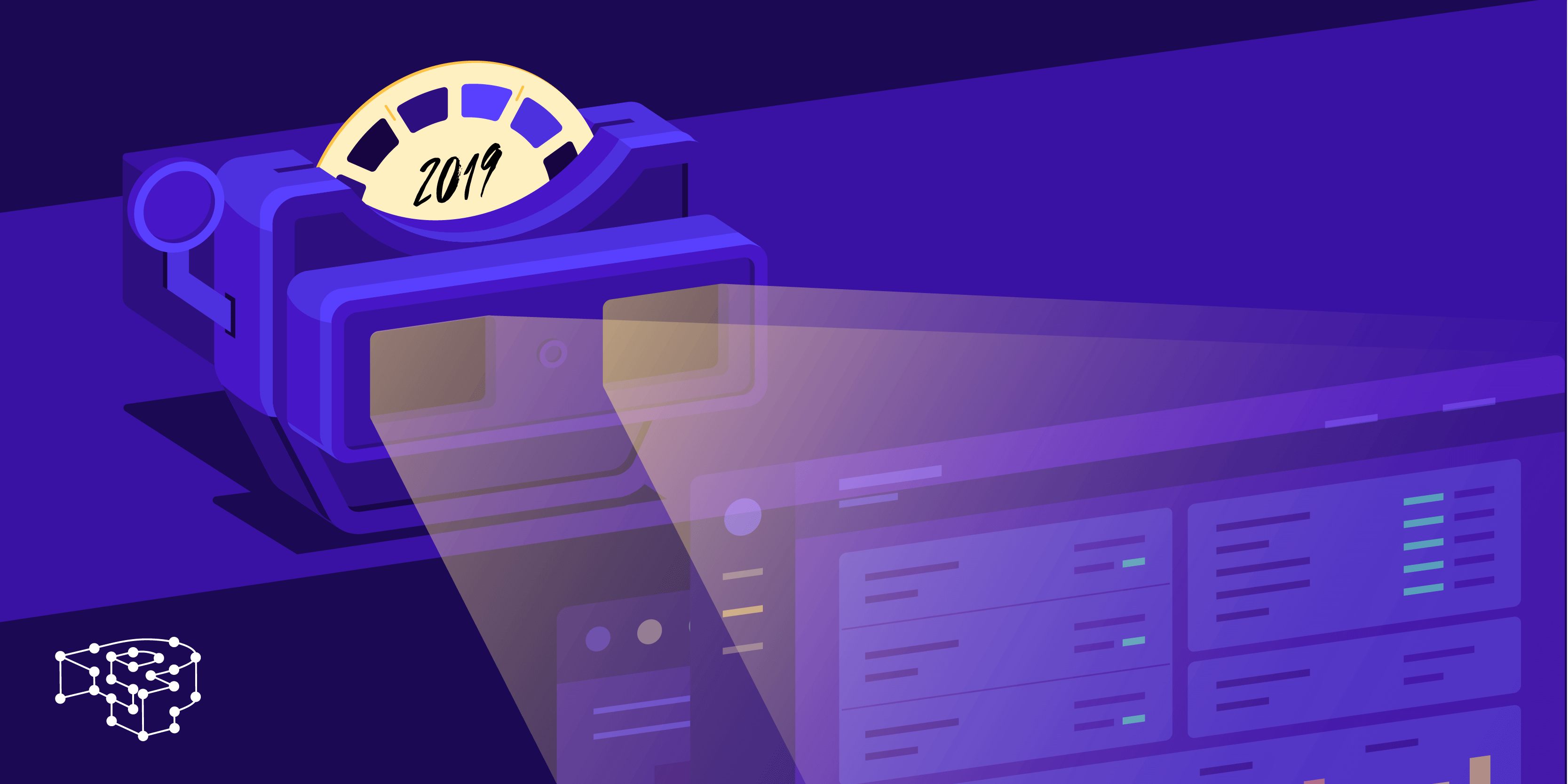 It's been a busy year at Pressidium. With 2020 now here we thought it would be a good opportunity to take a quick look back at what our team was up to in 2019!
A Redesigned Website
Our website is our home and we're always looking at ways to improve how it looks! Our talented design team put in the hours overhauling our previous website and we were excited to launch a fresh, new design in the summer of 2019. It's now easier to see all the features on offer from the Pressidium platform and, along with the design refresh, our blog had a complete makeover too. With regular content being published each month, our blog is a great place to keep up-to-date with the goings-on in the WordPress world as well as what we're up to at Pressidium. You're reading this article on our blog right now… when you're done make sure you check out our other content!
A Brand-New Dashboard
With our design team working on a new website, our development team was also hard at it with a complete overhaul of the Pressidium Dashboard (previously known as the Customer Portal). Our old dashboard had done us proud… launched back in 2014, the same basic design had remained with just a few tweaks here and there over the years. It was starting to show its age however and we were excited by the possibility of building a brand-new Dashboard completely from scratch.
The new Dashboard design is not only more consistent, simpler and cleaner but includes some new features that will make managing your portfolio of websites even easier. Log in and take a look if you haven't already. You can also find out more about the features of the new Dashboard in this article.
Improved Caching Engine
As any seasoned WordPress developer will realize, utilizing caching is vitally important when it comes to ensuring WordPress websites load as fast as possible. We developed our own caching engine when we launched Pressidium and this engine has been subject to numerous enhancements over the years. 2019 saw some significant updates released which further increases its speed whilst reducing the resources required to run it. The result? Websites that load blazingly quickly no matter what!
A Growing Team
With demand ever-increasing for high quality managed WordPress hosting, we have seen our team grow across all departments. Providing incredible support to our clients is one of our top priorities and to help ensure that response times are kept as fast as possible we've been adding to our support team. Our expanded account management team is here to ensure your account with us continues to run smoothly whilst we have said hello to a brand new, dedicated Dashboard R&D Team who are solely focused on continuing to push out new features that will help our clients.
There have been lots and lots of other updates as well including support for PHP 7.3 (with support for 7.4 just around the corner). And with lots to come, 2020 promises to be an exceptionally busy but exciting year for Pressidium!
Thank you to all our clients for trusting Pressidium with your WordPress hosting throughout 2019. If you've yet to join Pressidium but want to enjoy all the benefits that our world-class platform offers then why not take advantage of our amazing 2+2 Holiday offer!
From everyone at Pressidium, we wish all our clients, old and new, a very happy and prosperous 2020!
Make Your Websites Fly in 2020
View our price plans