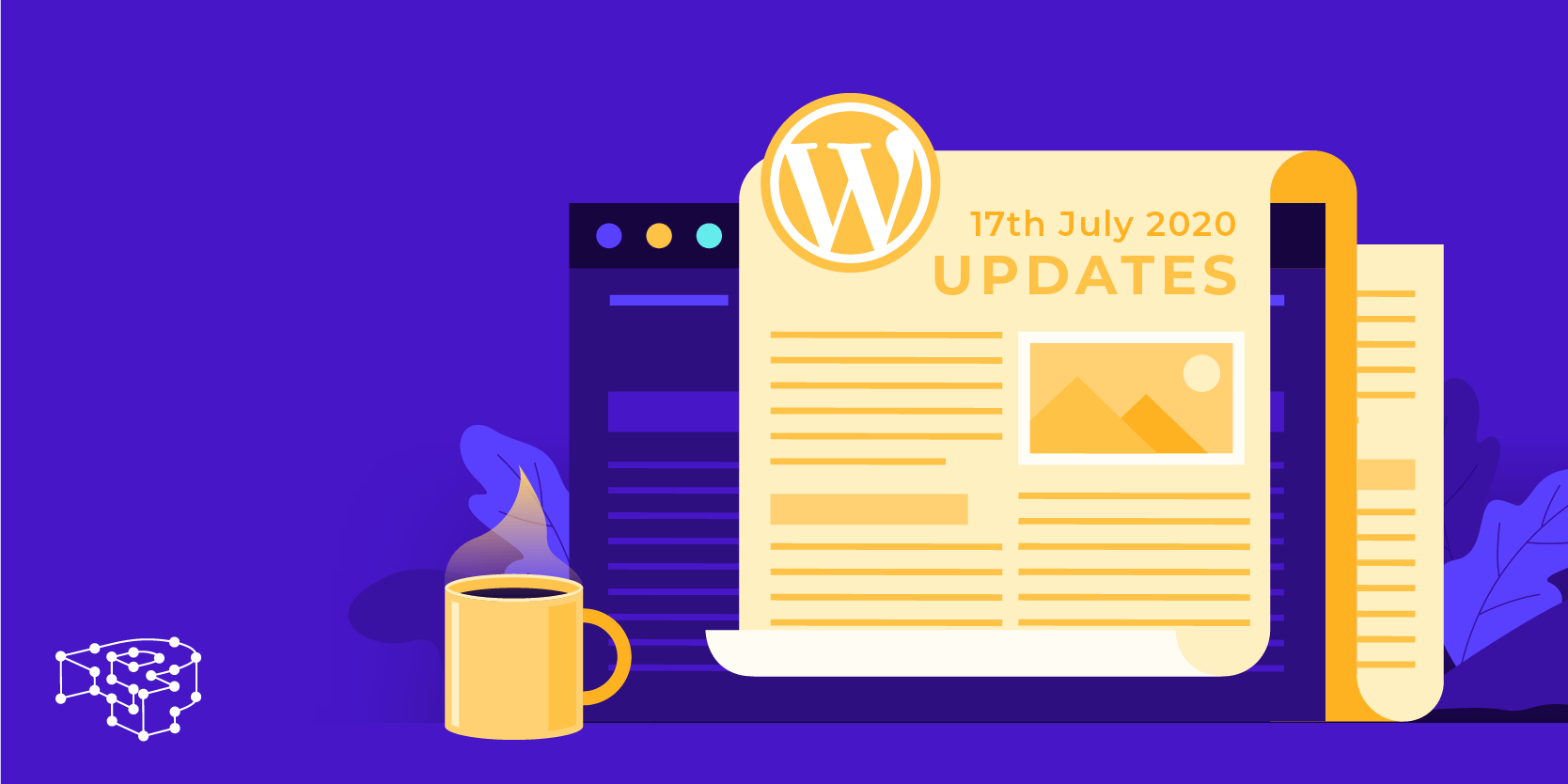 Another week has been and just about gone (depending on where in the world you are!). And here in the nick of time for the weekend is your roundup of articles from across the web that caught our eye over the last couple of weeks with a focus on technology, business news and of course WordPress!
From us all here at Pressidium, have a great weekend!
Who's Behind Wednesday's Epic Twitter Hack?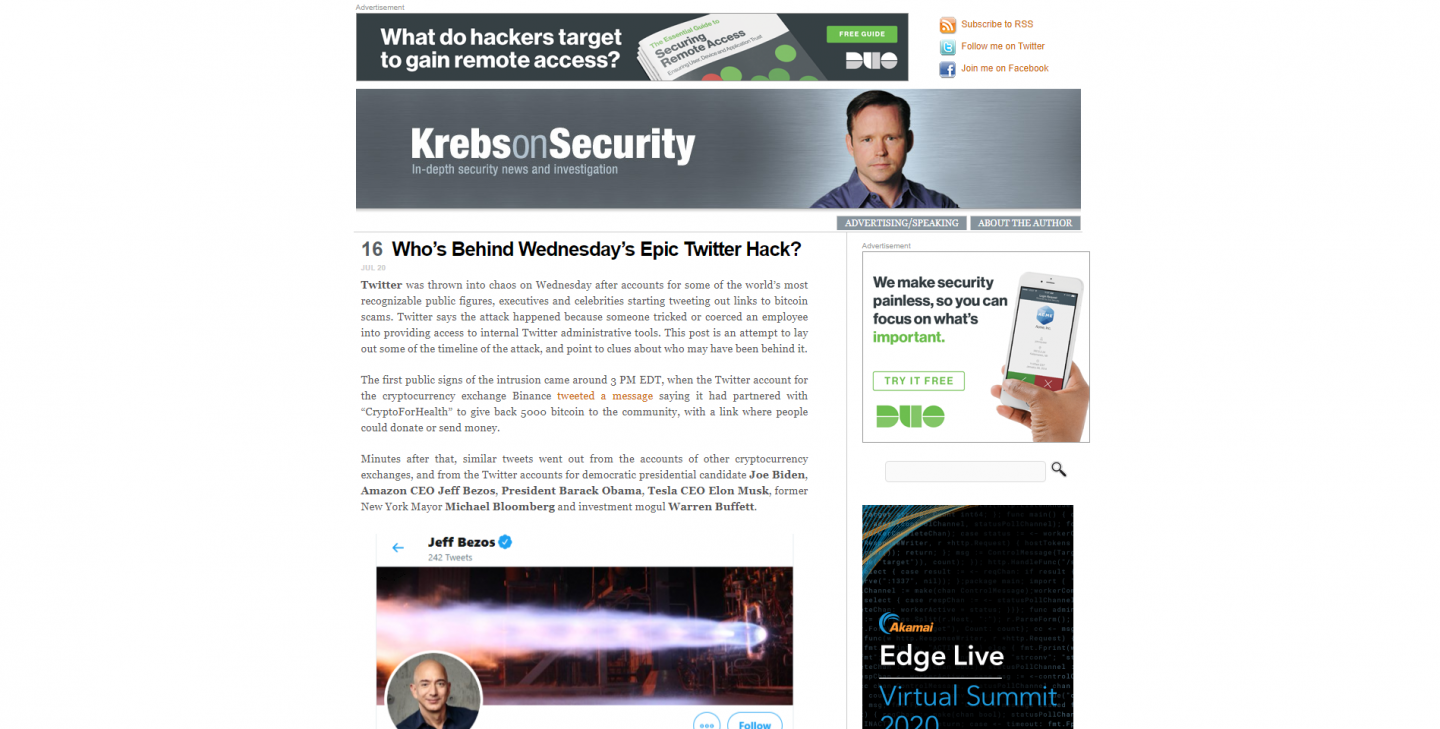 Twitter was thrown into chaos on Wednesday after accounts for some of the world's most recognizable public figures, executives and celebrities starting tweeting out links to bitcoin scams. Twitter says the attack happened because someone tricked or coerced an employee into providing access to internal Twitter administrative tools. This post is an attempt to lay out some of the timeline of the attack, and point to clues about who may have been behind it.
A plan to redesign the internet could make apps that no one controls
A plan to redesign the internet could make apps that no one controls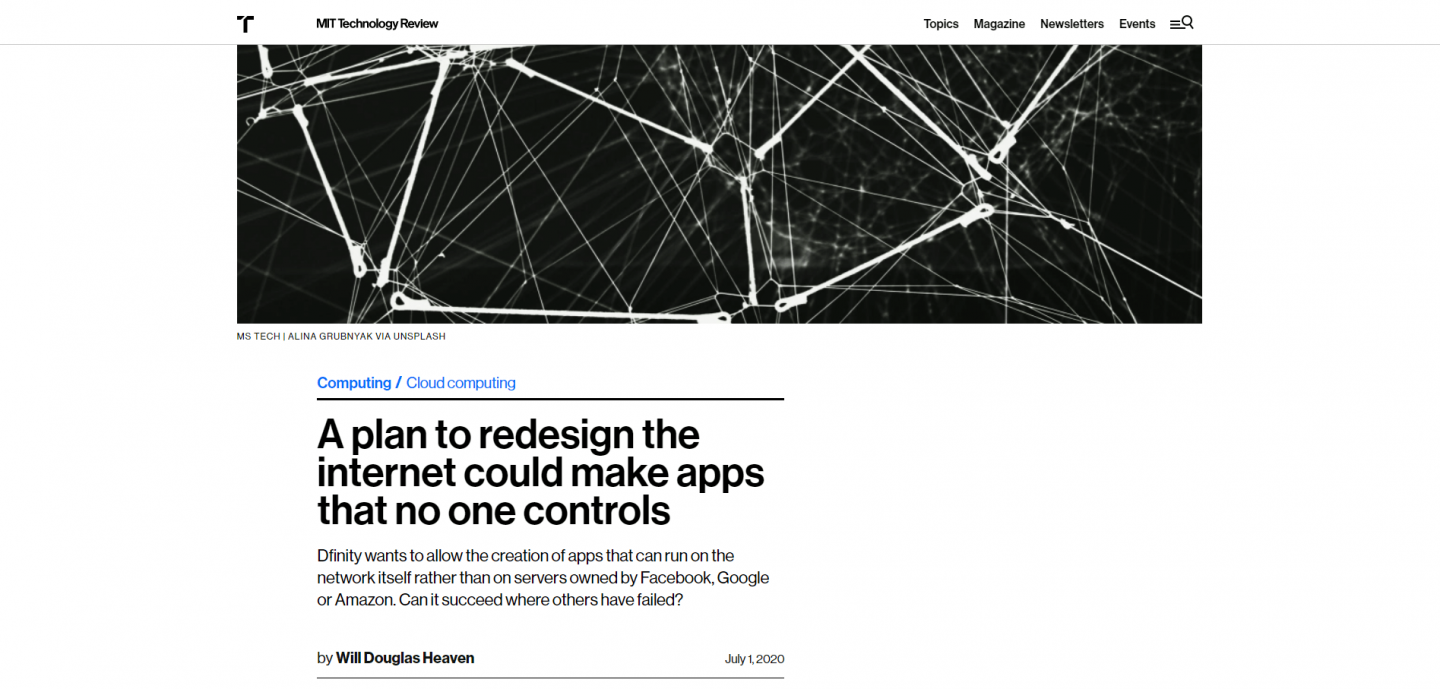 Dfinity wants to allow the creation of apps that can run on the network itself rather than on servers owned by Facebook, Google or Amazon. Can it succeed where others have failed?
23 Alternative Career Paths that Software Developers Can Grow Into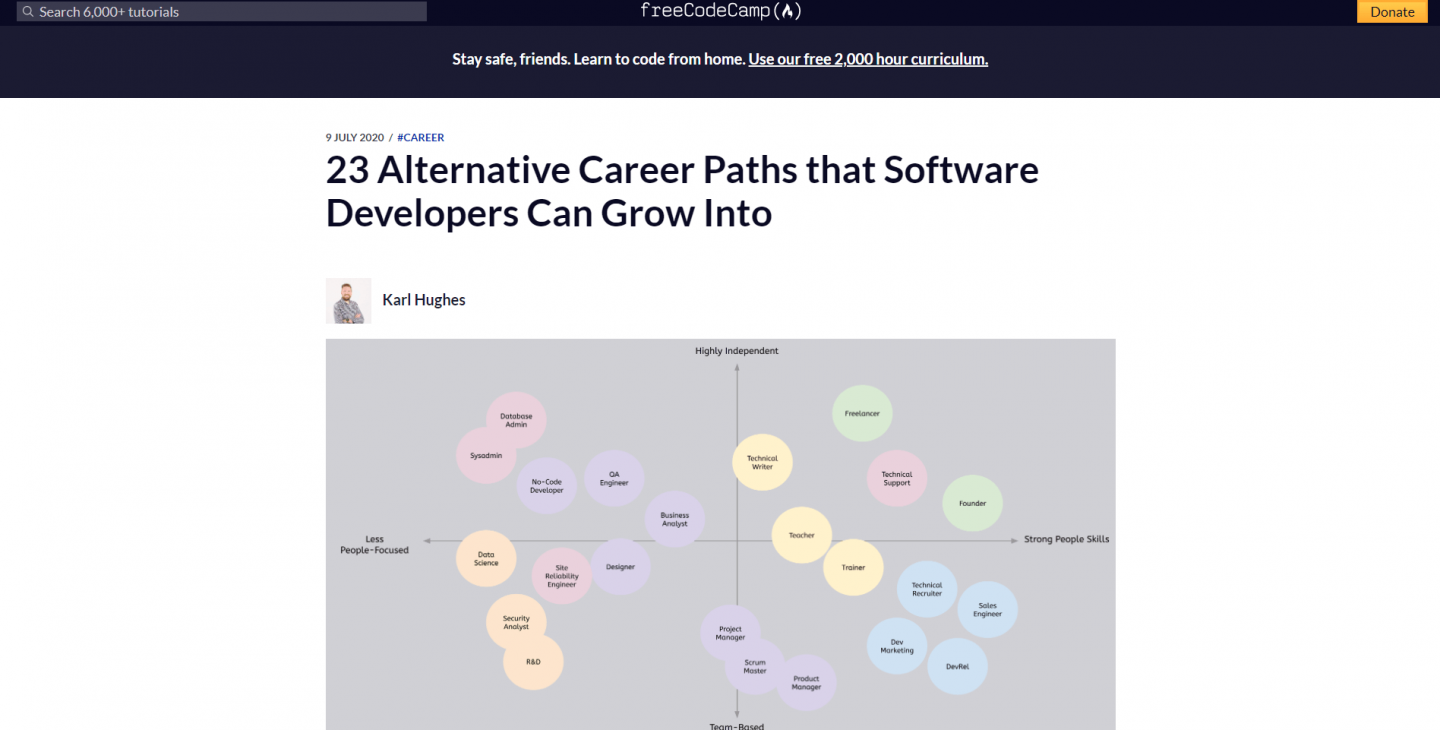 Karl Hughes has given numerous guest lectures at code camps over the last few years. Common questions he's used to receiving are ones like "Which language should I learn next?", "How can I prepare for technical interviews?", "Are you hiring?". But one question that threw him off was, "What if I don't want to be a software developer?" . So, if you don't want to be a software developer and are wondering what else you could do, check out this article.
Fake WordPress Plugin SiteSpeed Serves Malicious Ads & Backdoors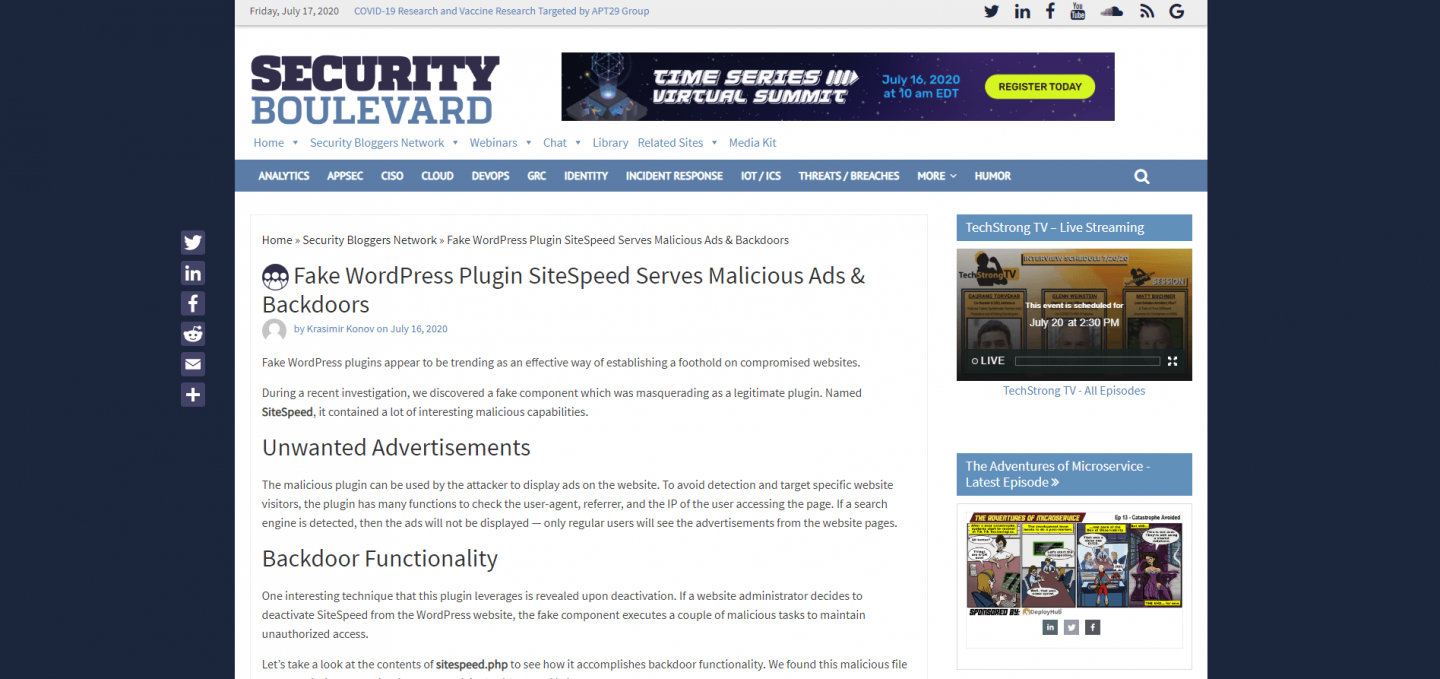 Fake WordPress plugins appear to be trending as an effective way of establishing a foothold on compromised websites.
During a recent investigation, we discovered a fake component which was masquerading as a legitimate plugin. Named SiteSpeed, it contained a lot of interesting malicious capabilities.
Host your WordPress Website with Pressidium!
View our price plans