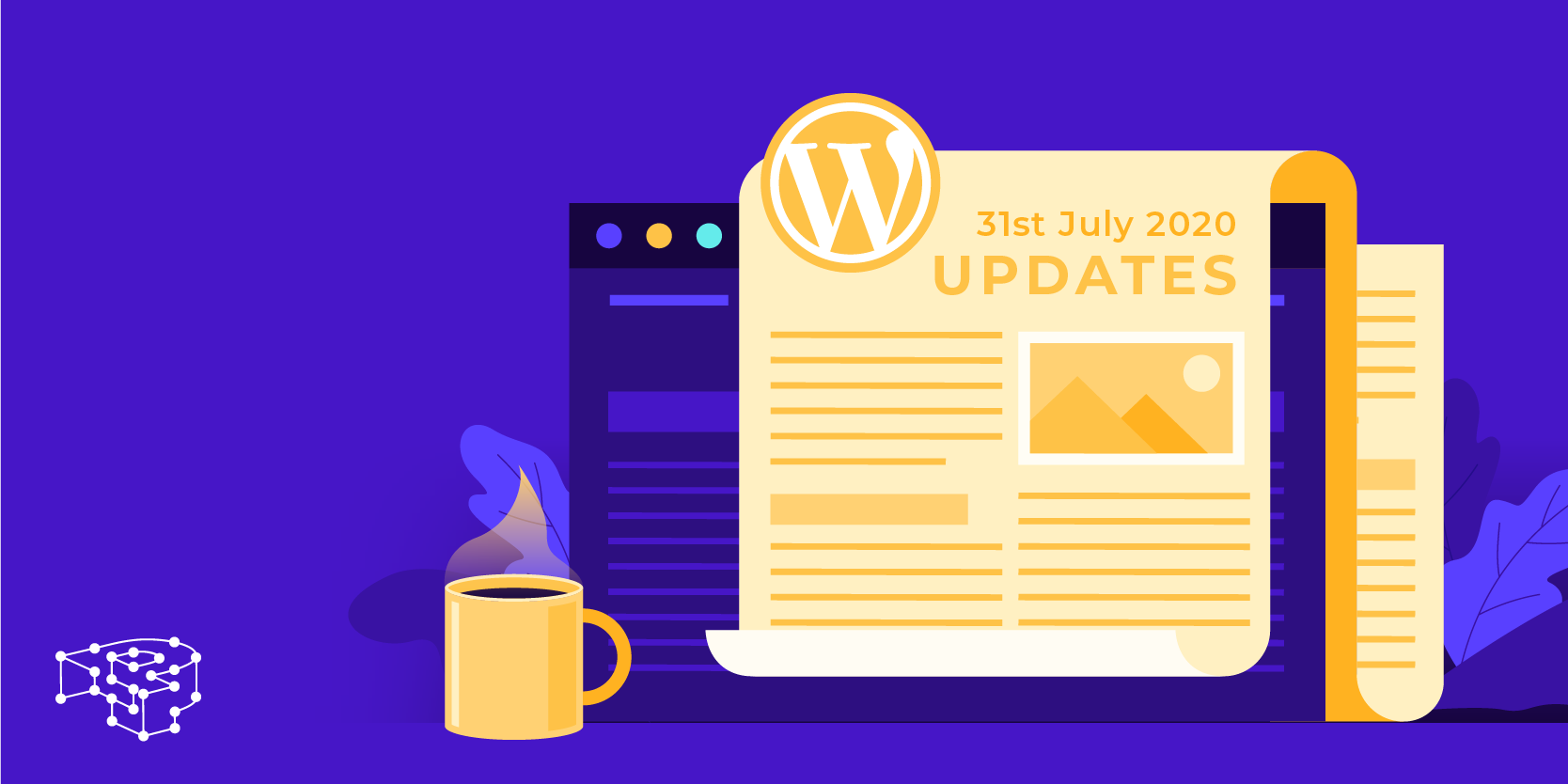 Wow, another month is just about over. August here we come! And just in time we have our regular roundup of articles from around the web with a focus on technology, business and of course WordPress!
From us all at Pressidium, enjoy your weekend and have a great August!
Hackers Tell the Story of the Twitter Attack From the Inside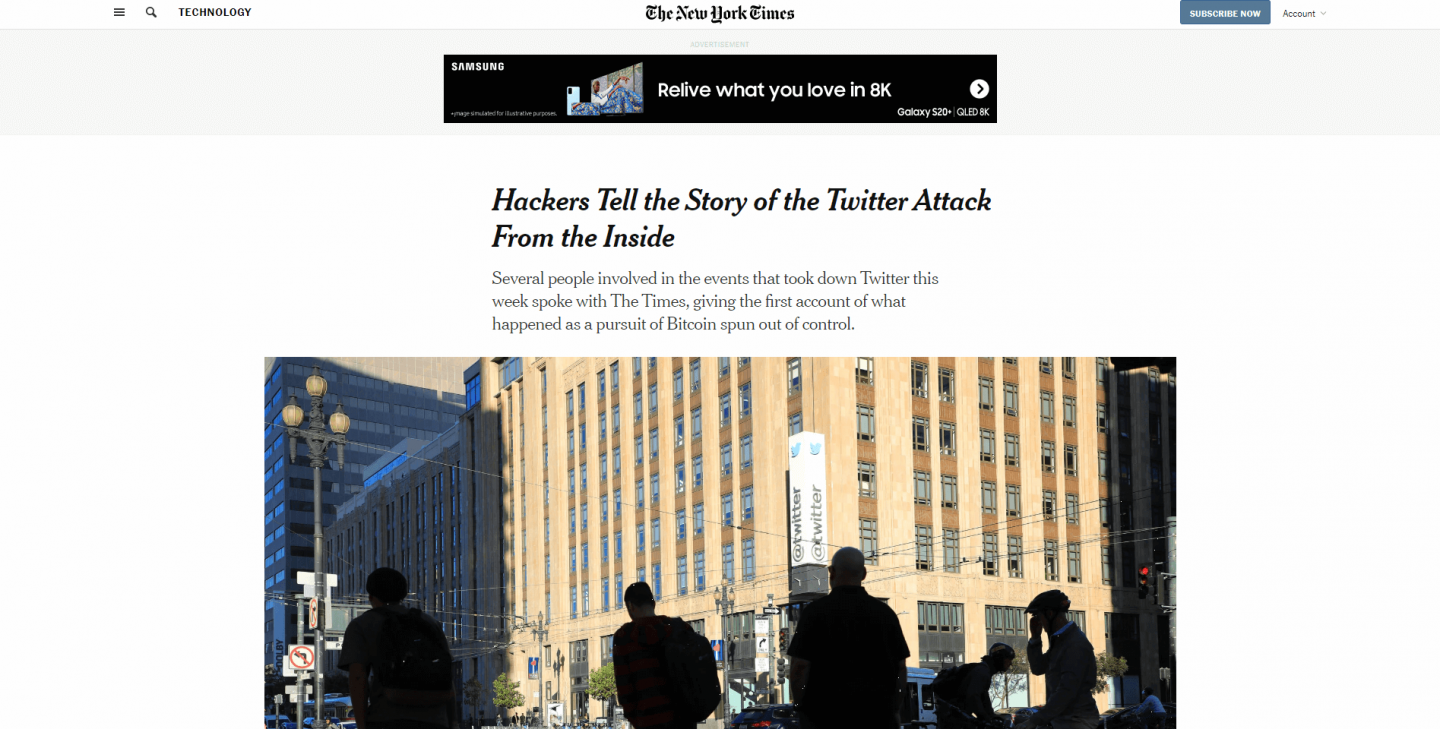 Several people involved in the events that took down Twitter this week spoke with The Times, giving the first account of what happened as a pursuit of Bitcoin spun out of control.
The 25 best new productivity apps for 2020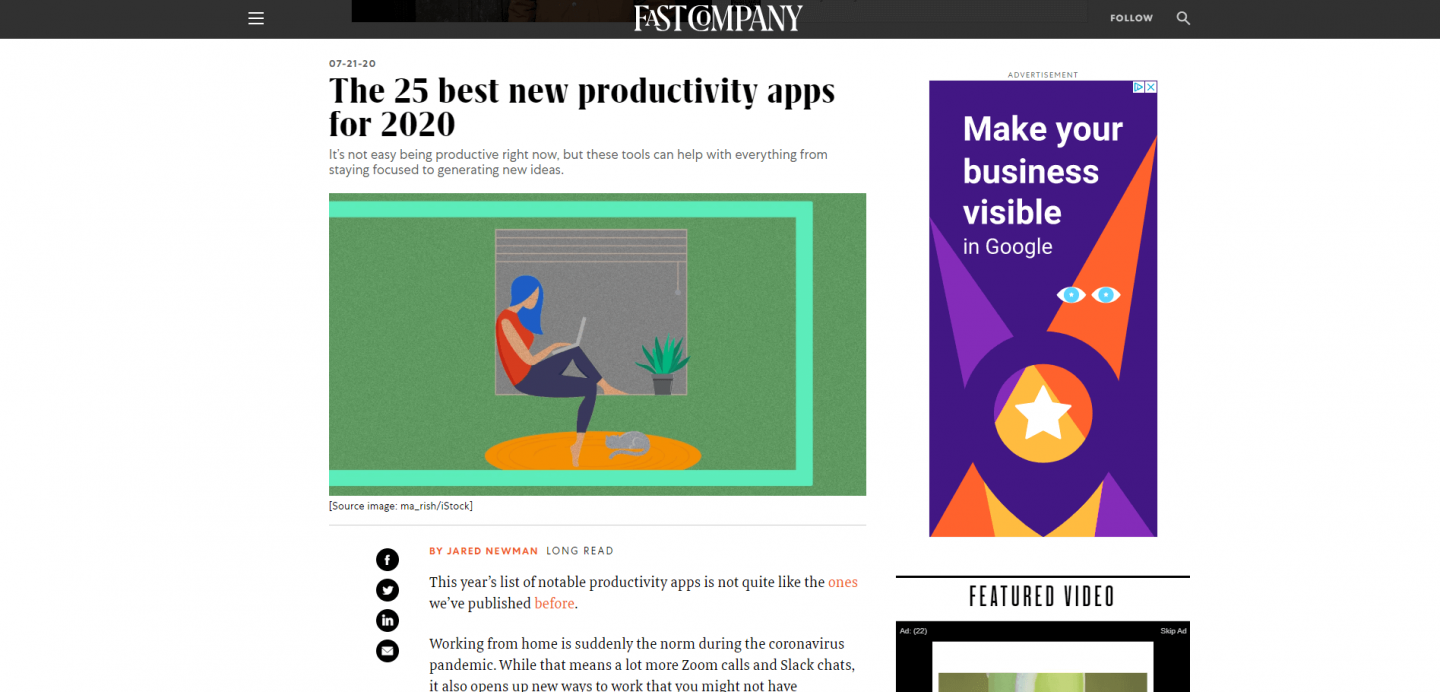 Working from home is suddenly the norm during the coronavirus pandemic. While that means a lot more Zoom calls and Slack chats, it also opens up new ways to work that you might not have considered while bound to an office computer.
As such, the emphasis in the productivity apps in this article is largely about tuning out distractions, eliminating inefficiencies, and increasing organization, with a particular focus on finding the hidden gems instead of telling you about mainstream hits you already know. It's not easy being productive right now, but these apps, websites, and extensions can help.
How to Plan a Space Mission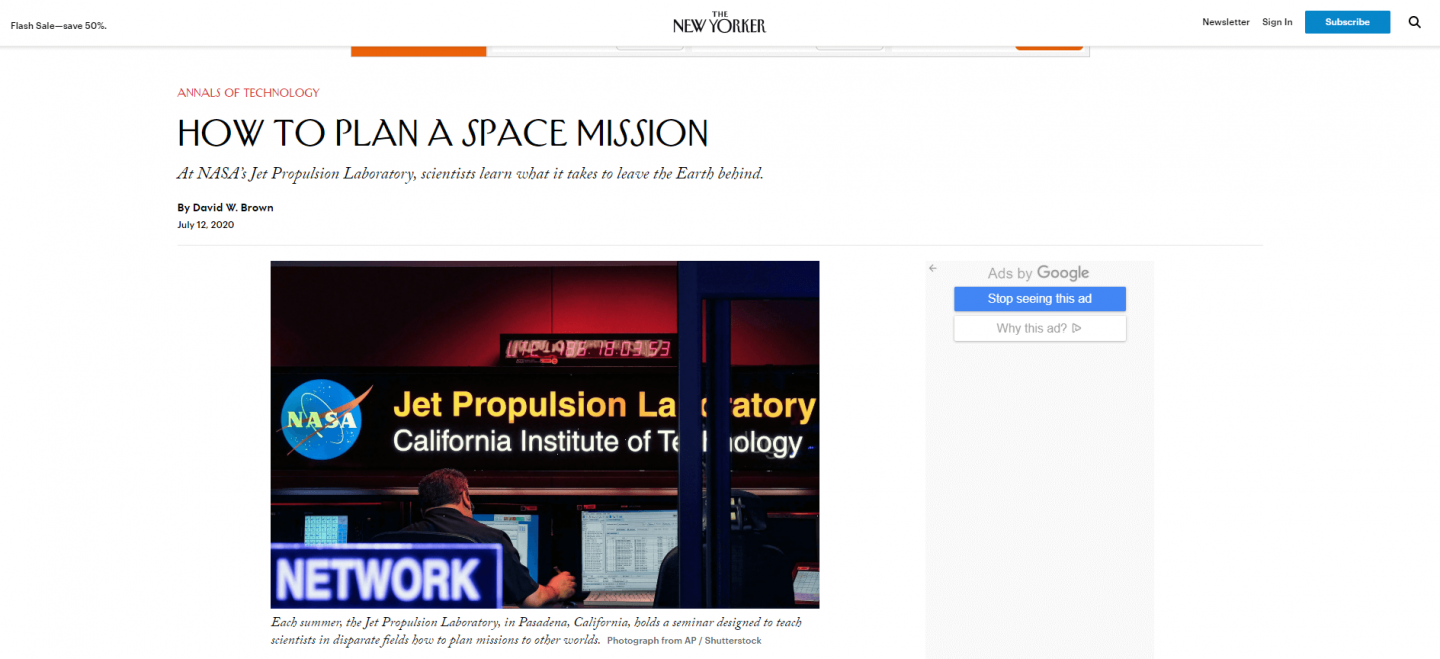 At NASA's Jet Propulsion Laboratory, scientists learn what it takes to leave the Earth behind. Each summer, the Jet Propulsion Laboratory, in Pasadena, California, holds a seminar designed to teach scientists in disparate fields how to plan missions to other worlds. This is the story of how it happens.
How to Stay Productive When the World Is on Fire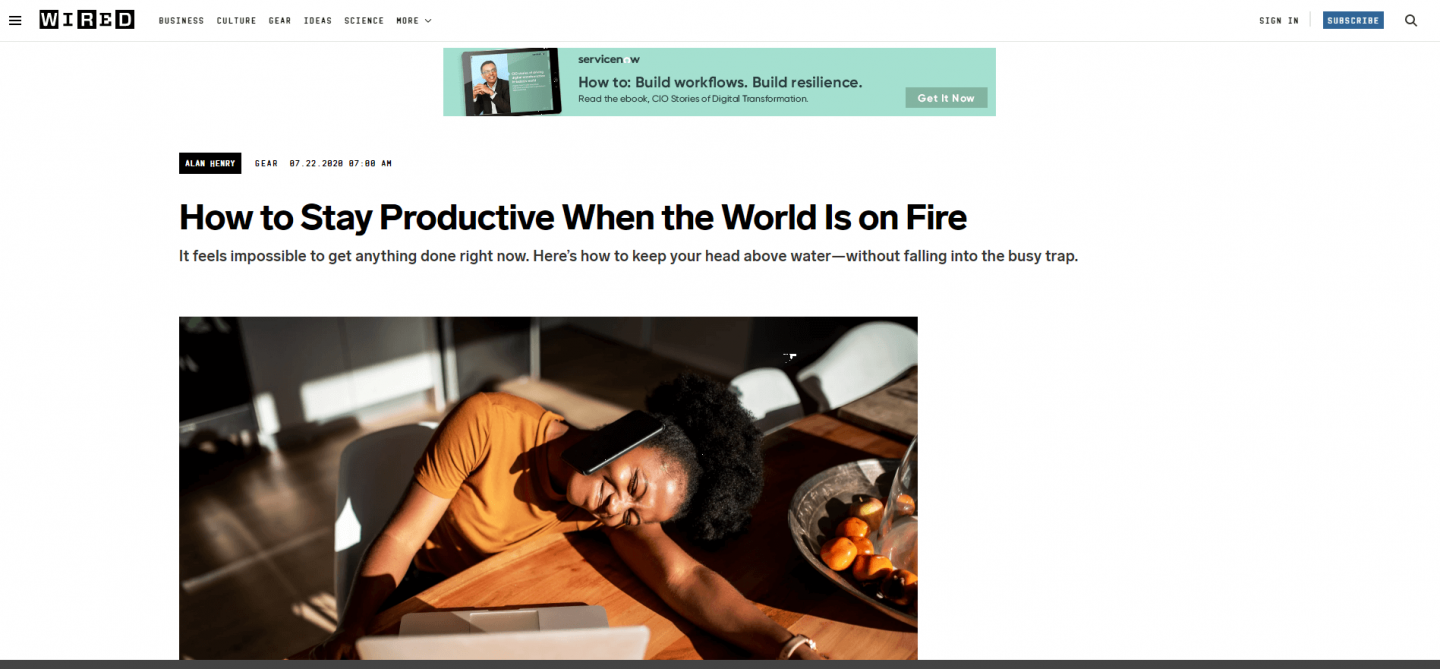 Between a Global pandemic keeping many of us at home and a constant stream of videos of police brutality, political corruption, and Twitter hacks, it's pretty difficult to stay focused on any one thing. It feels like the world is burning, and yet somehow we're all expected to keep doing our jobs, keep showing up every day, and keep everything together. Here are a few tips to to help make that easier.
The Renaissance Of No-Code For Web Designers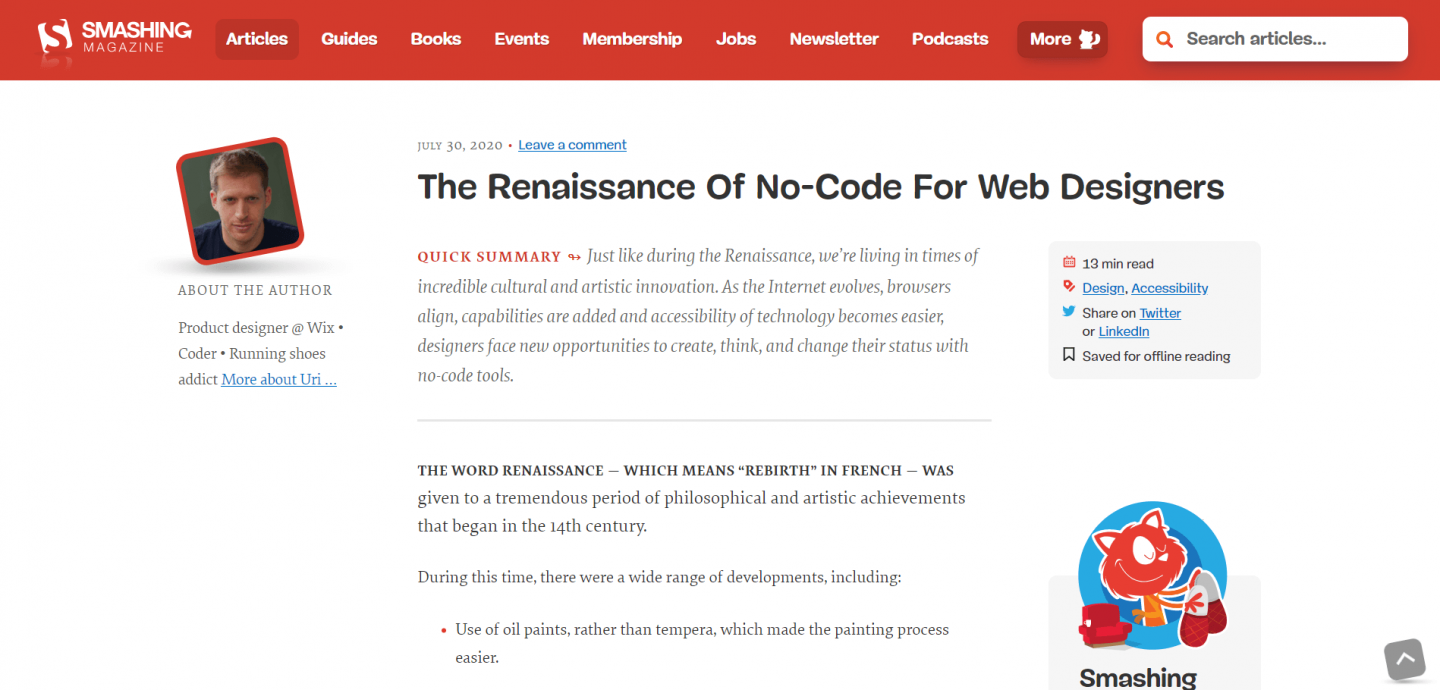 Just like during the Renaissance, we're living in times of incredible cultural and artistic innovation. As the Internet evolves, browsers align, capabilities are added and accessibility of technology becomes easier, designers face new opportunities to create, think, and change their status with no-code tools.
Host your WordPress Website with Pressidium!
View our price plans