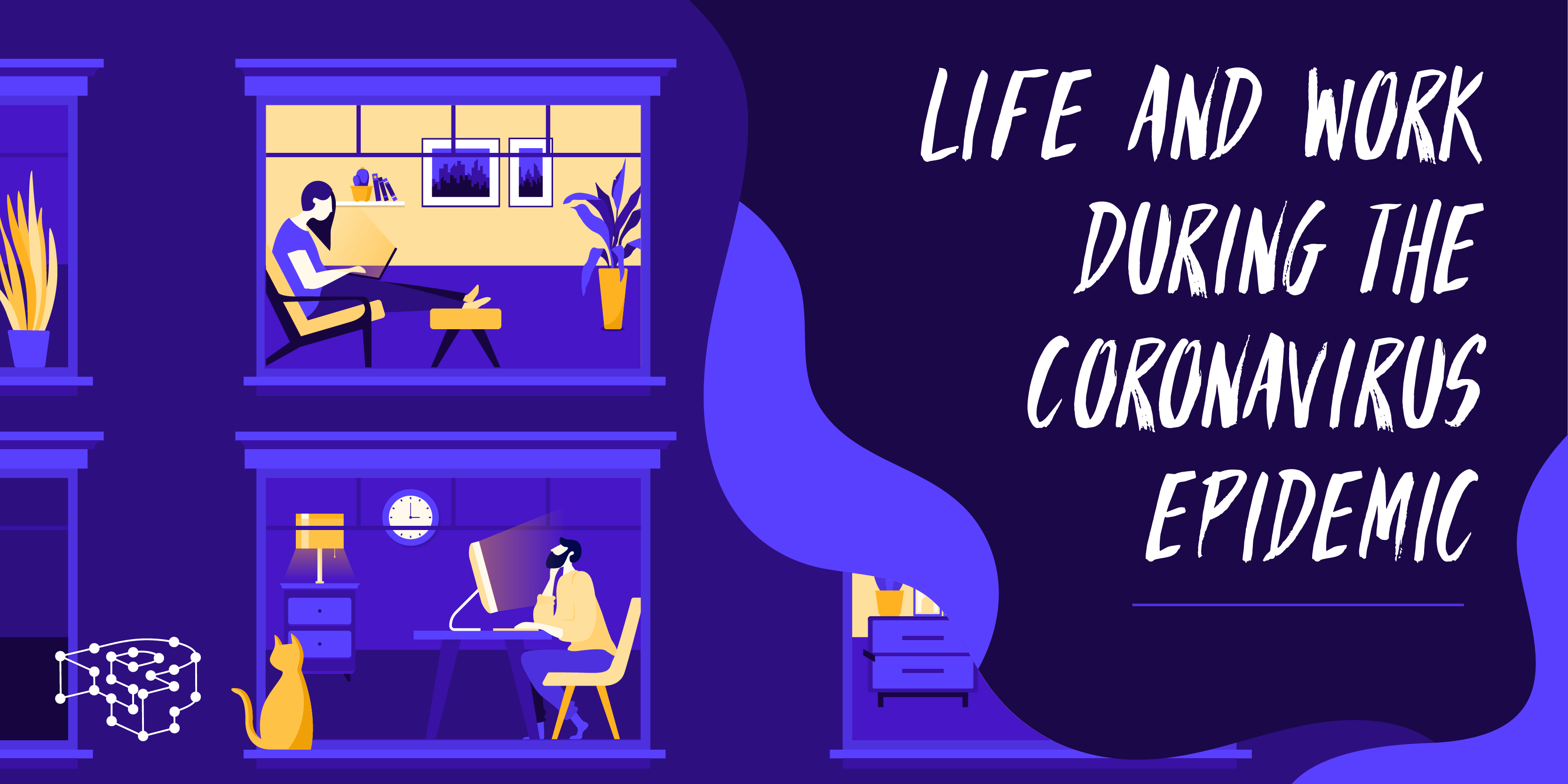 Without doubt, these are unprecedented times for people around the world. The Coronavirus outbreak has upended billions of lives and the disruption looks set to continue.
It's estimated that a staggering 1.7 billion people are currently under lockdown conditions in countries across the world including the USA, India, China, the UK, France, Italy and Spain to name just a handful. For most of us this is the first time we will have been faced with the challenge of working from home. Fortunately, with the technology available today, many businesses have been able to make the switch to a remote working environment, allowing businesses to continue as best as possible under the circumstances.
Even under optimal circumstances, remote working has its challenges. Under lockdown conditions, these challenges have been magnified with additional complexity arising from trying to cope with childcare during the working day, right through to a simple (and entirely understandable!) lack of preparedness for remote working thanks to the speed of global events overtaking us all.
The team at Pressidium has years of experience operating remotely where required and during these difficult times, we'd like to share some hints and tips that will hopefully make everyone's life easier over the coming days, weeks (or perhaps even months). Remote working is a bit of an art form and the right tools and working environment can make a big difference to your productivity levels as well as helping ensure you maintain your sanity!
Over the next few days we'll be publishing 6 short articles that take a look at:
Team Communication – what tools to use and how to best make sure everyone stays on the same page.
Sharing Ideas & Resources – which apps are best for helping you share ideas with teammates or even customers? And what services allow you to effectively share digital resources such as Word docs?
Your Working Environment – we are all going to have to spend a lot of time staring at 4 walls. We've got some ideas that will help you setup your working environment in an optimal manner for both productivity and your health.
The Psychology of Working from Home – Your mental health is a precious asset. Life is stressful enough at the moment and without careful structure, trying to work from home can prove to be overwhelming. These tips will help.
Staying Healthy – We're all fighting this virus and it's never been more important to stay healthy. We'll take a look at what you can do at home to maintain your health and fitness.
Enjoying yourself under lockdown! Life isn't all about work – let's enjoy life under lockdown as best we can!
We recognize this is an incredibly challenging time for everyone around the globe. Rest assured, the Pressidium team is here to help ensure your websites keep working meaning that's one less thing to worry about. We hope these articles help make life and work under lockdown that little bit easier for you!
Wishing everyone the best during these tricky times.
Team Pressidium
Host your WordPress Website with Pressidium!
View our price plans