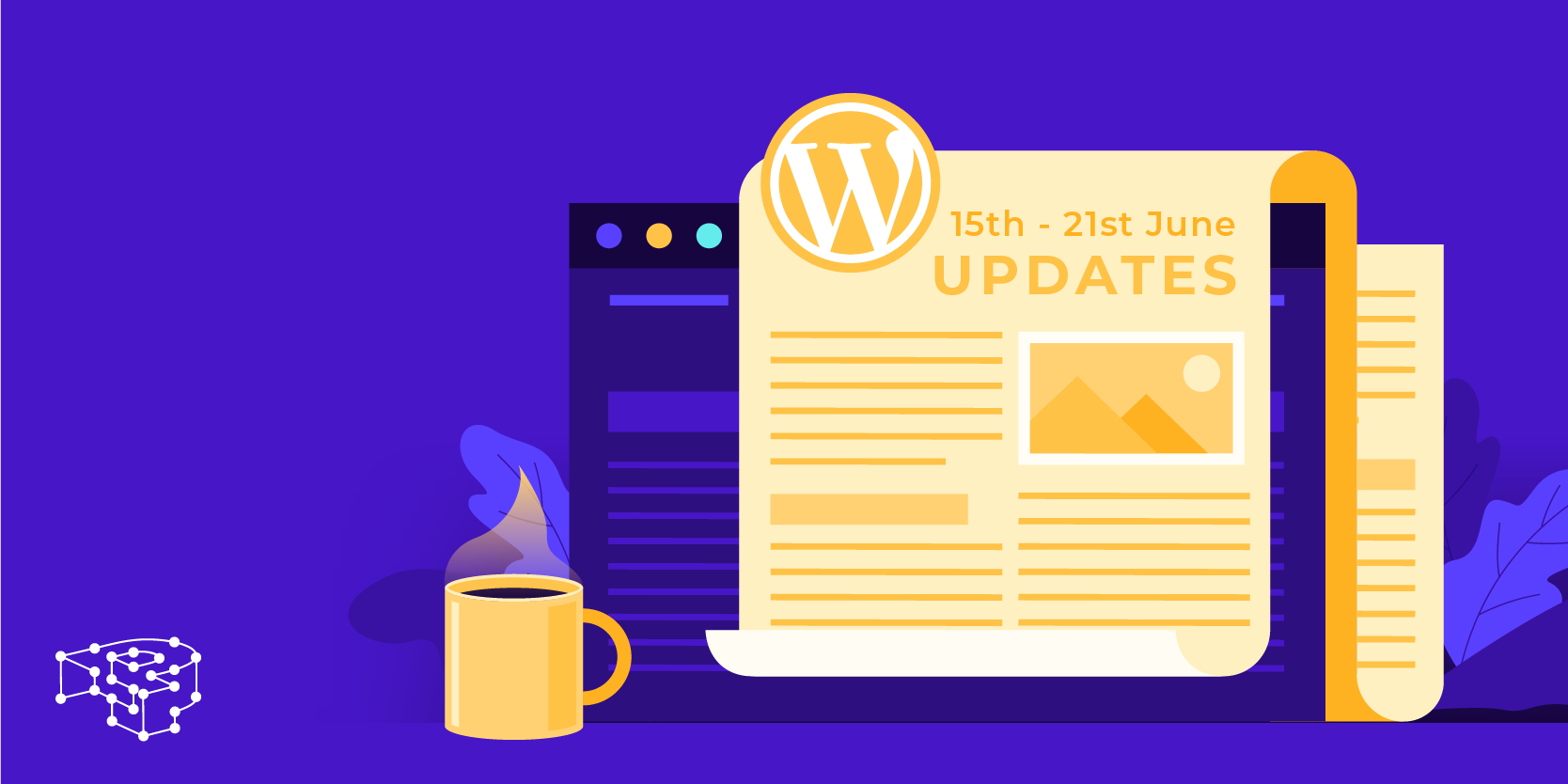 Sunday's can be a great day to relax (if possible) as well as take some time out from day-to-day life. They're also a great day to catch up on some reading. To help with this, we've pulled together what we think are some interesting articles from across the web with a focus on technology, business news and of course WordPress!
Happy Sunday!
Dark Matter Experiment Finds Unexplained Signal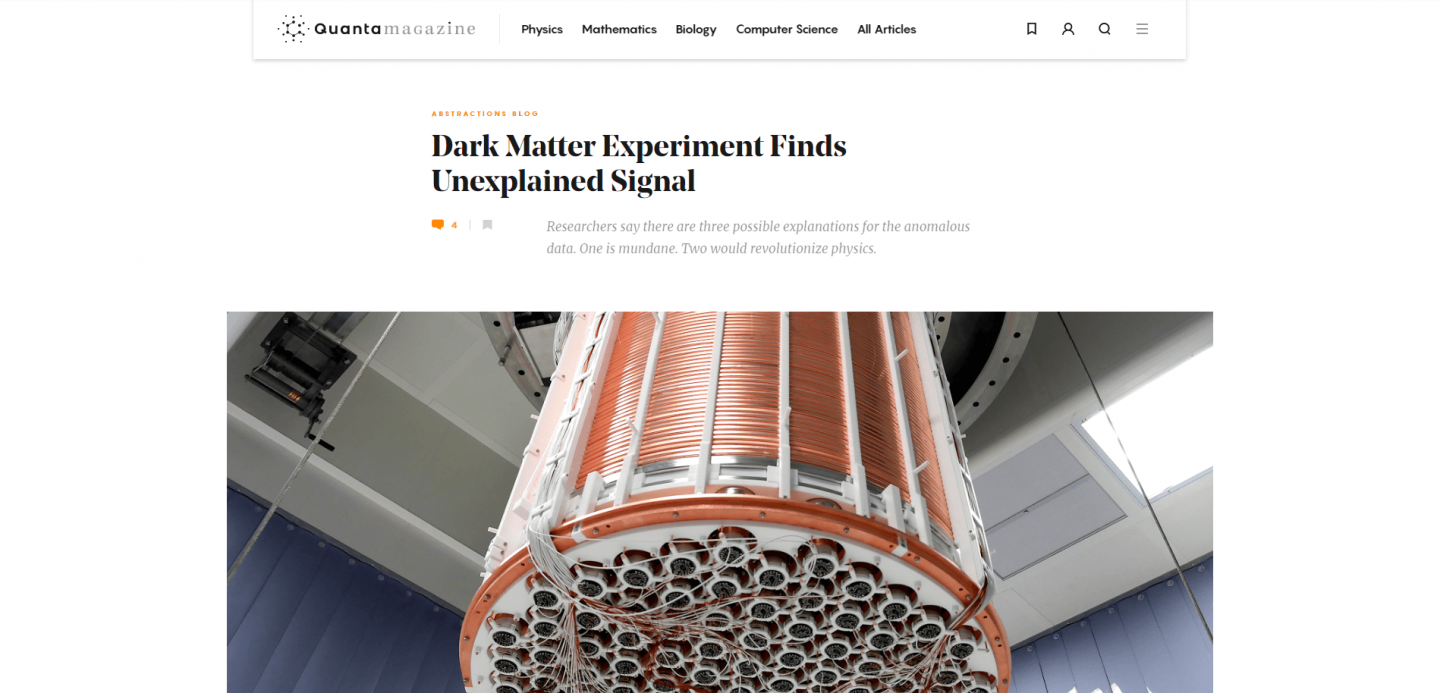 Whether or not particle Physics is something that floats your boat or not, it's difficult to not be impressed by the dedication shown by teams of scientists from around the world as they search for previously undiscovered particles that could revolutionise our understanding of physics. The equipment used to undertake this search is also truly mind blowing ( think a sensor-lined tank of 3.2 metric tons of pure xenon, with a detector that is located thousands of feet beneath Gran Sasso, a mountain in Italy.).
Hacker Lexicon: What Is a Side Channel Attack?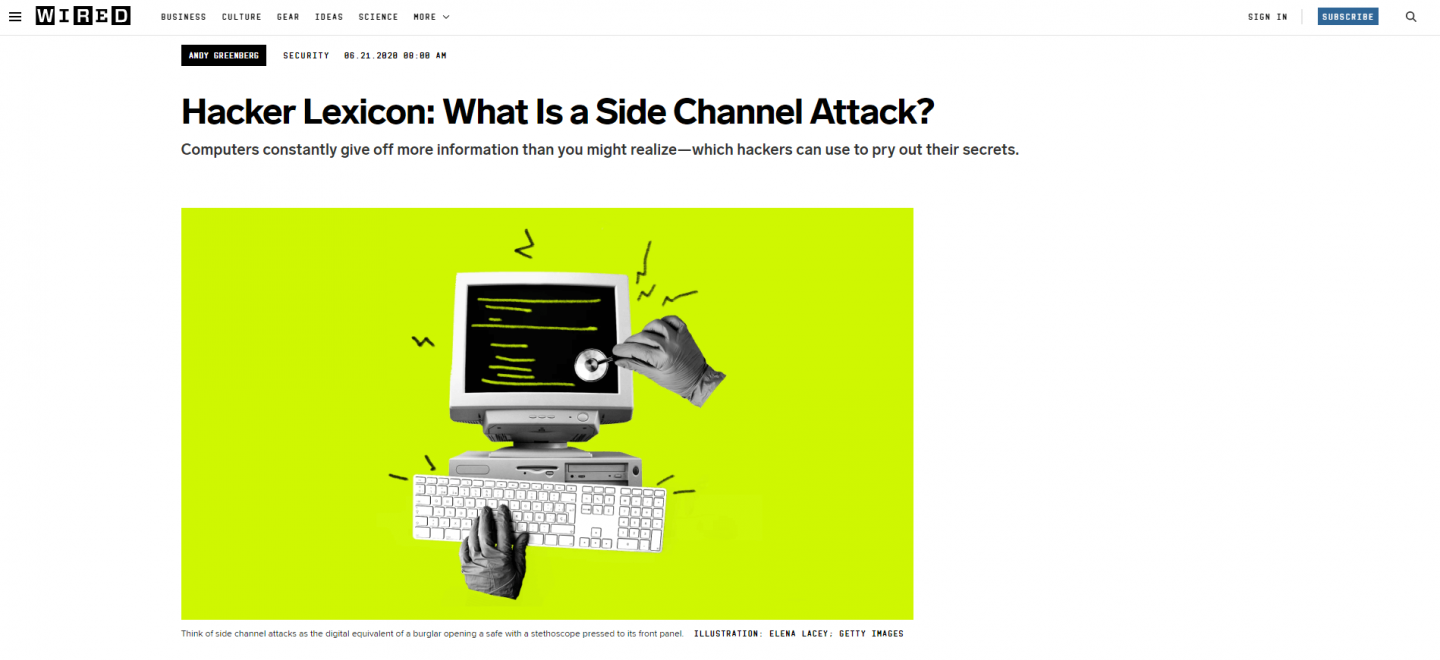 MODERN CYBERSECURITY DEPENDS on machines keeping secrets. But computers, like poker-playing humans, have tells. They flit their eyes when they've got a good hand, or raise an eyebrow when they're bluffing—or at least, the digital equivalent. And a hacker who learns to read those unintended signals can extract the secrets they contain, in what's known as a "side channel attack."
One developer's favorite Mac coding tools for PHP and web development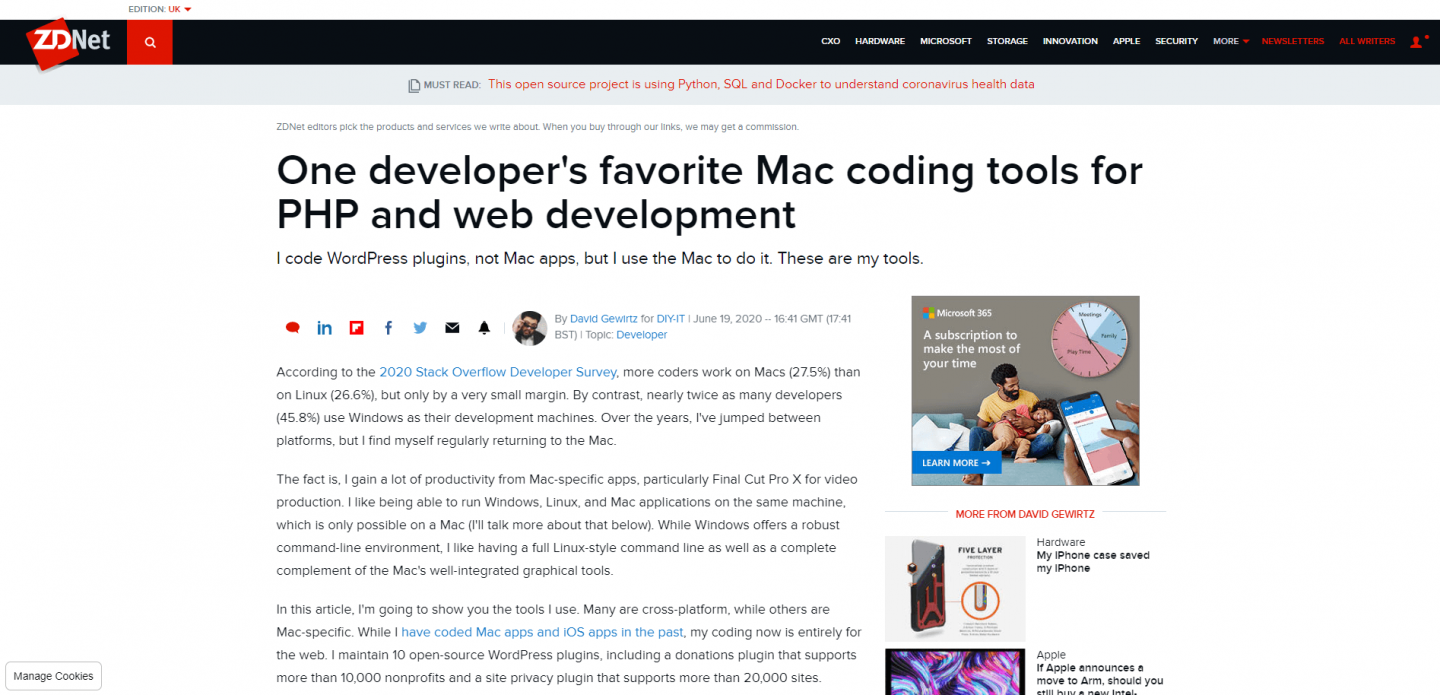 According to the 2020 Stack Overflow Developer Survey, more coders work on Macs (27.5%) than on Linux (26.6%), but only by a very small margin. By contrast, nearly twice as many developers (45.8%) use Windows as their development machines. Many developers though find themselves returning to Macs with Mac-specific apps helping with productivity. David Gewirtz runs through the apps he uses to great effect when coding and maintaining WordPress plugins in this article.
The Looming Bank Collapse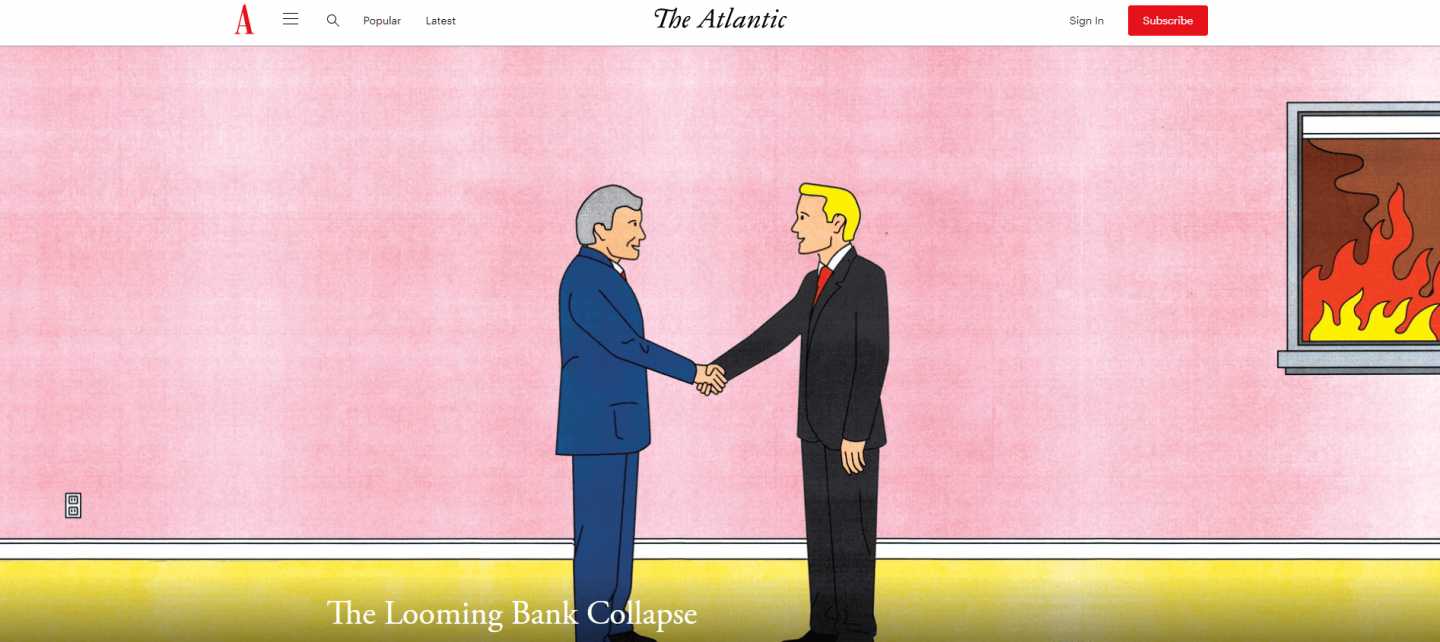 After months of living with the coronavirus pandemic, American citizens are well aware of the toll it has taken on the economy: broken supply chains, record unemployment, failing small businesses. All of these factors are serious and could mire the United States in a deep, prolonged recession. But there's another threat to the economy, too. It lurks on the balance sheets of the big banks, and it could be cataclysmic. Imagine if, in addition to all the uncertainty surrounding the pandemic, you woke up one morning to find that the financial sector had collapsed.
Show Up. Mood Follows Action.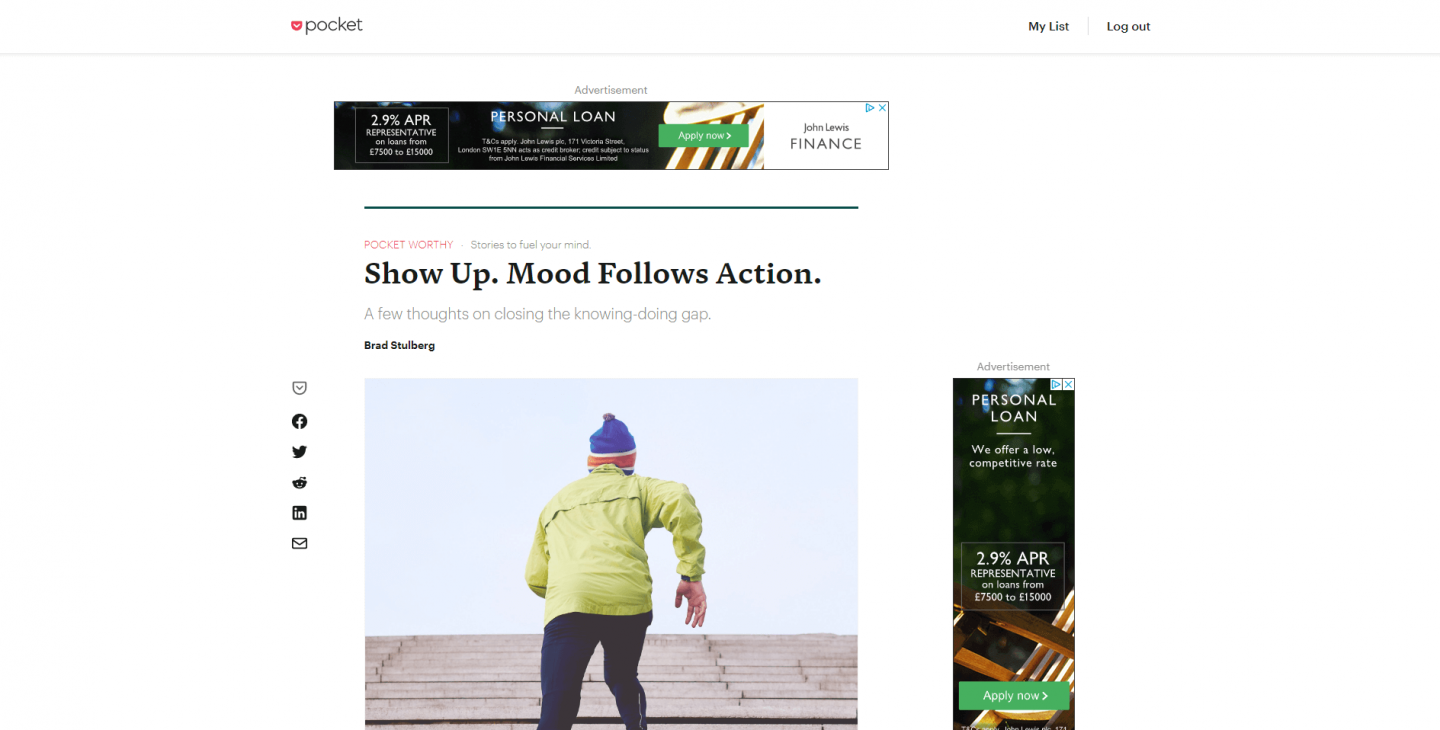 Feeling the Sunday blues and can't cope with the thought of work on a Monday? Sometimes it's not always possible to feel highly motivated but, as Brad Stulberg disvusses in this article, just showing up and getting started can make all the difference. He calls this the 'knowing-doing gap'. Mood follows actions so check out this article and see if it helps you 'show up' tomorrow and get stuff done!
Host your WordPress Website with Pressidium!
View our price plans