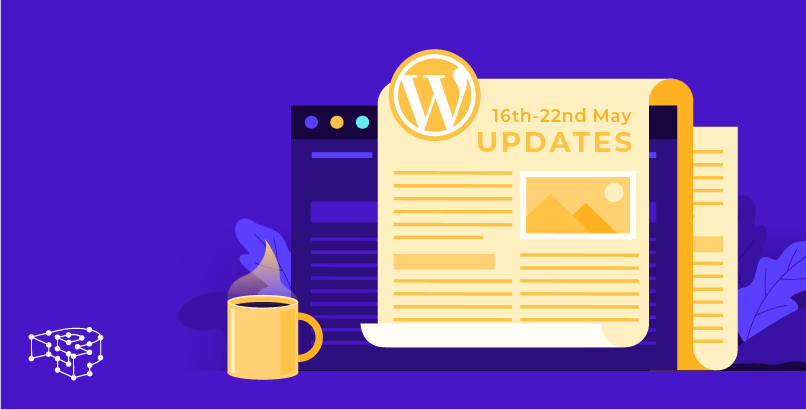 There is a LOT of content out there! Some of it (well actually the vast bulk of it) is a total waste of server space but equally there are some great articles, updates and informative news snippets that are worth a read. Trouble is, sorting the worthwhile reads from the content that is just going to waste your time is an all consuming job in it's own right!
So, starting this week we're going to do the heavy lifting for you and publish links to what we think is content that's worth a read. As you might expect, the focus will be tech orientated but with some business and marketing content thrown in for good measure plus stuff we just think is interesting!
Published each Friday we hope this provides a useful list of reading material for the weekend! Have a good one!
---
The Confessions of Marcus Hutchins, the Hacker Who Saved the Internet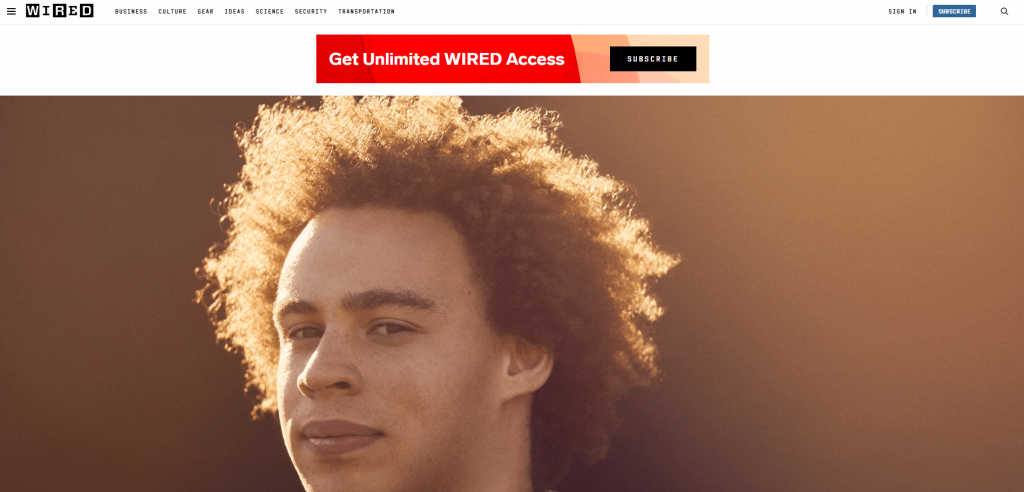 At just 22, Marcus Hutchins single handily put a stop to the worst cyber attack the world has ever seen (remember WannaCry?) . He was then arrested by the FBI. This is previously untold story.
One man lost his life savings in a SIM hack. Here's how you can try to protect yourself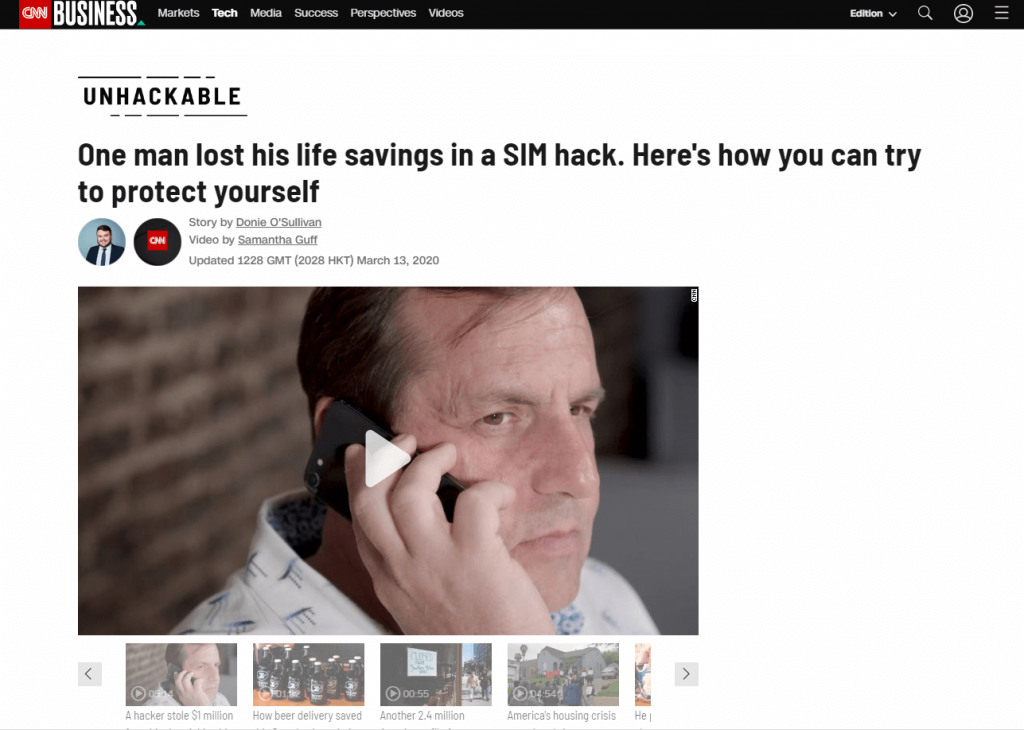 Almost without exception we all probably have at least one online account that uses our mobile phone number as part of a two factor authentication login sequence. You know the drill… log in with an email and password and an SMS is sent to your mobile with a 6 digit verification code. Turns out this isn't quite as secure as you might imagine.
WooCommerce Payments Allows Shop Owners to Manage Payments Without Leaving WordPress Admin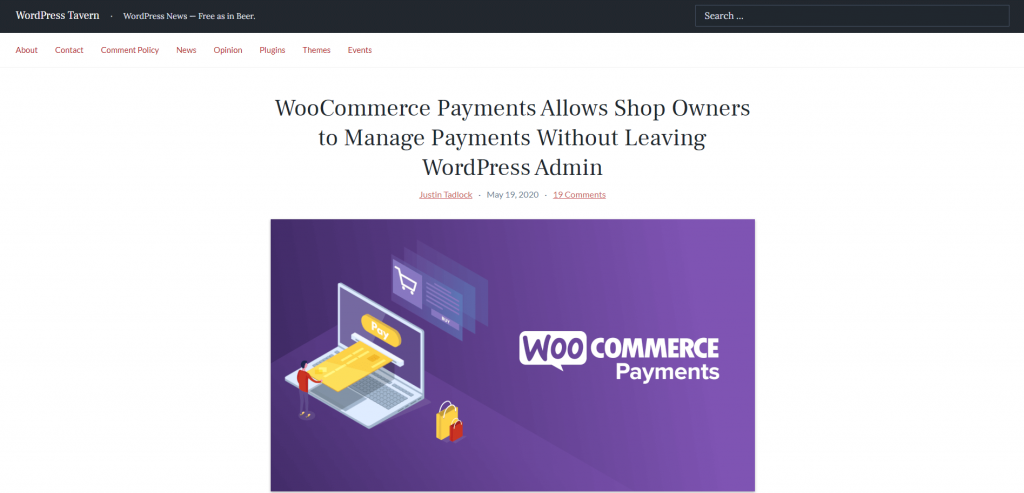 Taking payments on your WooCommerce store just got a little easier. WooCommerce Payments is a new service launched by Automattic (the company behind WooCommerce) which is now available in the US. Customers can pay without leaving your WooCommerce store which should improve conversion rates. In addition, things are kept nice and simple for the site owner as you can now see and manage all payments via a dashboard accessed from your WordPress dashboard.
Now More Than Ever, Facebook Is a 'Mark Zuckerberg Production'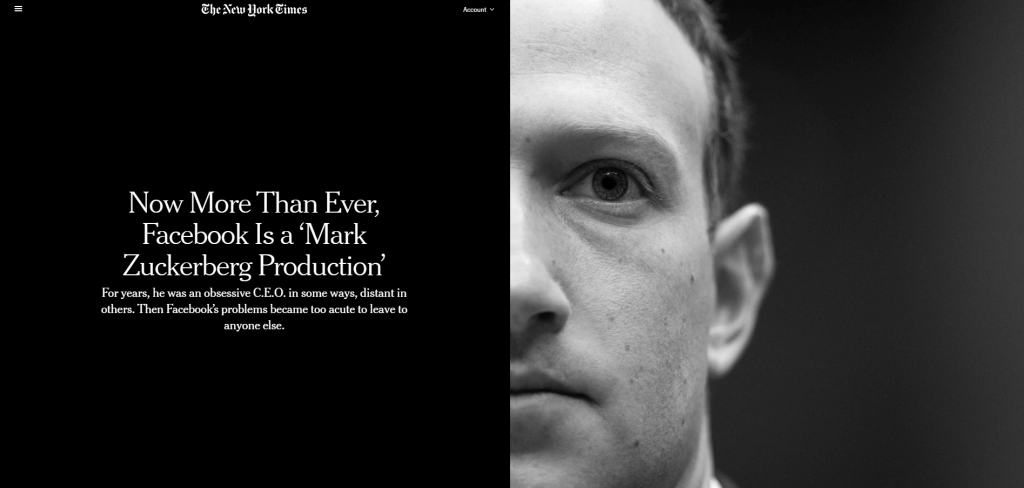 For years, he was an obsessive C.E.O. in some ways, distant in others. Then Facebook's problems became too acute to leave to anyone else. Although many people recognize that Facebook and Zuckerberg are intrinsically intertwined it's perhaps not been noted just how involved Zuckerberg is with the company he founded.
The Changing Value of Money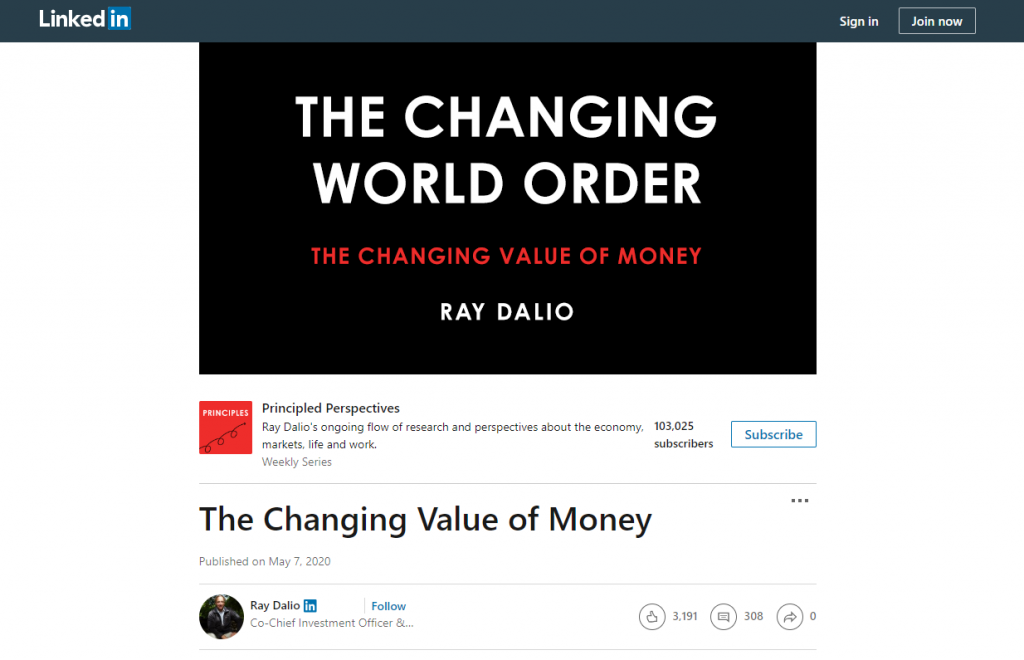 Ray Dalio is Co-Chief Investment Officer & Co-Chairman of Bridgewater, the world's largest and most successful hedge fund. When it comes to money, it pays to listen to what Ray Dalio has to say. This article is not a light read but non-the-less offers a fascinating insight into what determines the value of money.
Researchers squeeze 44.2 Tbps through existing fiber optic cables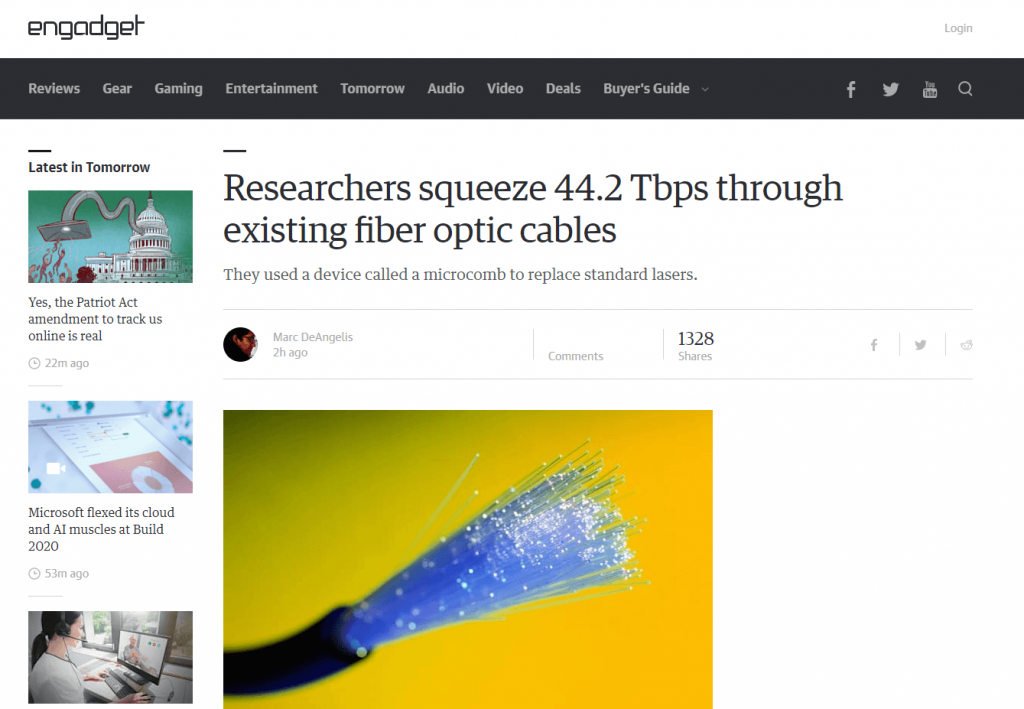 Think your 50mbps broadband is fast? Think again!
Pressidium Review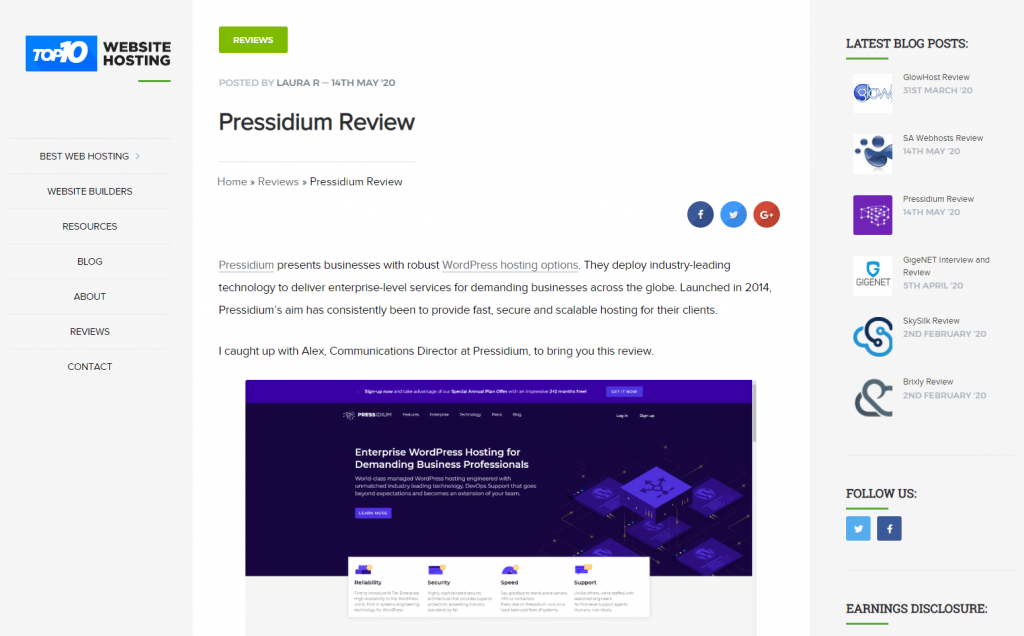 We're always grateful to those who take the time to write a review about Pressidium. Our thanks to Top10 for this article on our hosting.
Until next week, enjoy your weekend!
Host your WordPress Website with Pressidium!
View our price plans