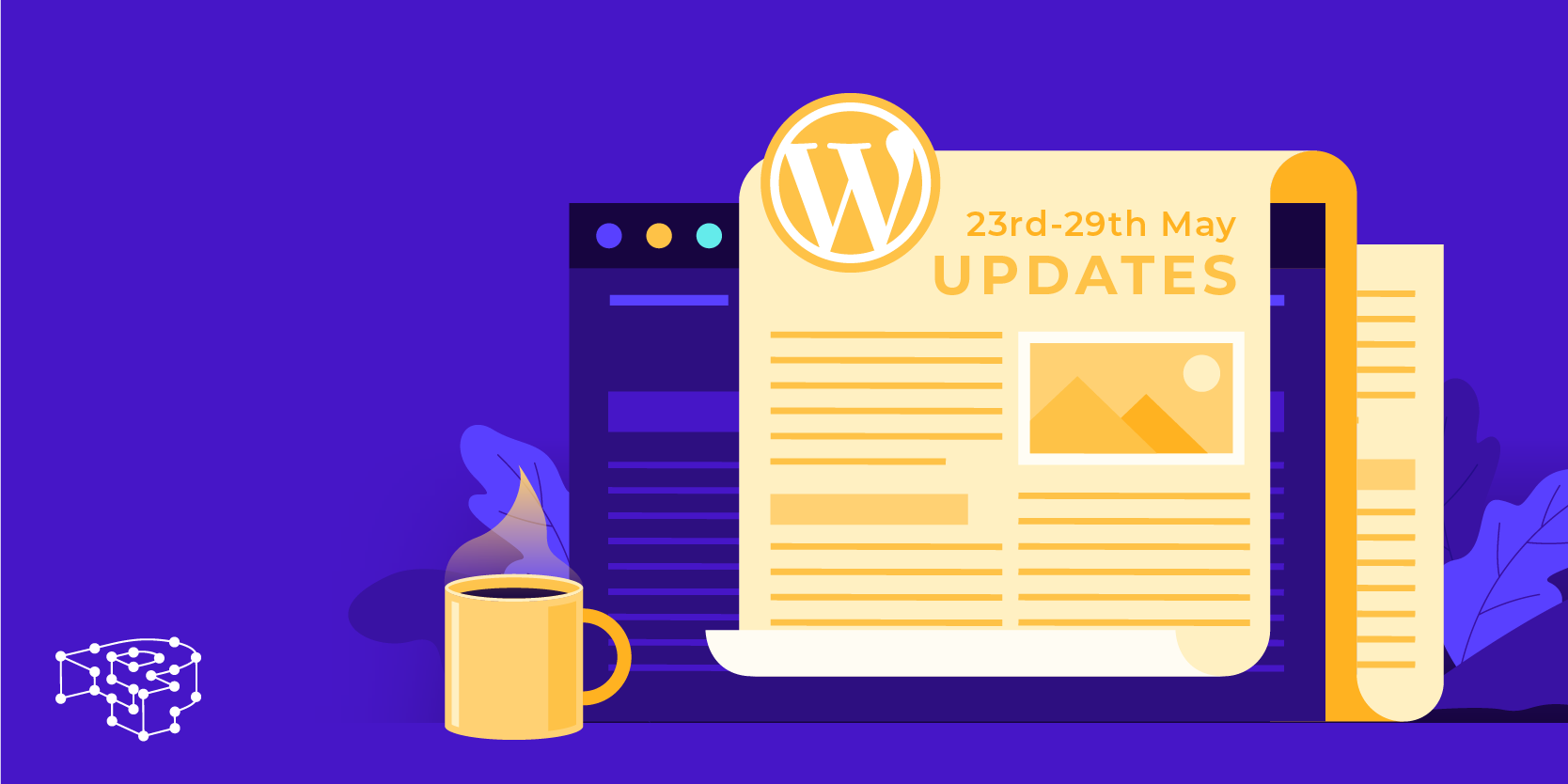 Welcome to another weekly roundup of some of the technology and business news and articles that caught our eye. With lockdown still in play in many countries it's certainly freed up some time for more reading!
Wherever you are in the world, stay safe and have a great weekend.
The Podcasting World Is Now Spotify Versus Everybody Else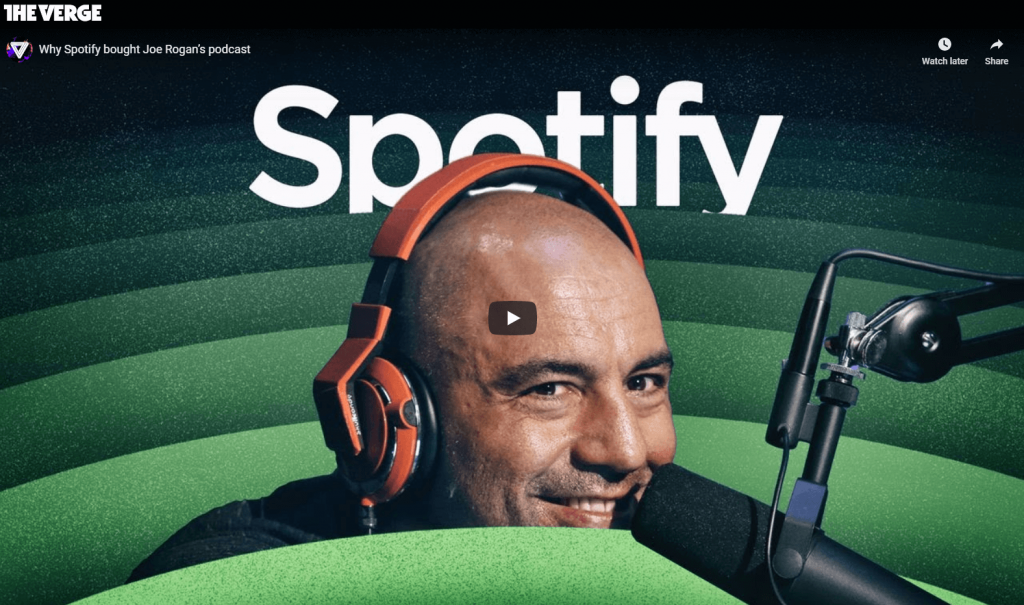 The Joe Rogan Expereince (or JRE) is a hugely successful podcast featuring Joe Rogan. Odds are you've heard of it. If not, it's definitely worth a listen (just choose an episode that is of interest to you… not all of them will be!). Until now, in common with many other podcasts you could pretty much choose how you wanted to listen to it. Stream it using the Apple Podcast app, download a copy to add to a device of your choice, check it out on YouTube. Whatever you wanted. From 1st Sept that's all changing as Spotify is reported to have paid $100 million for exclusive rights to the JRE podcast (who else wishes they got into the podcasting game earlier?!). This move is likely to signal the beginning of the end for the freely distributed nature of popular podcasts.
Everything you need to know about SpaceX's historic astronaut launch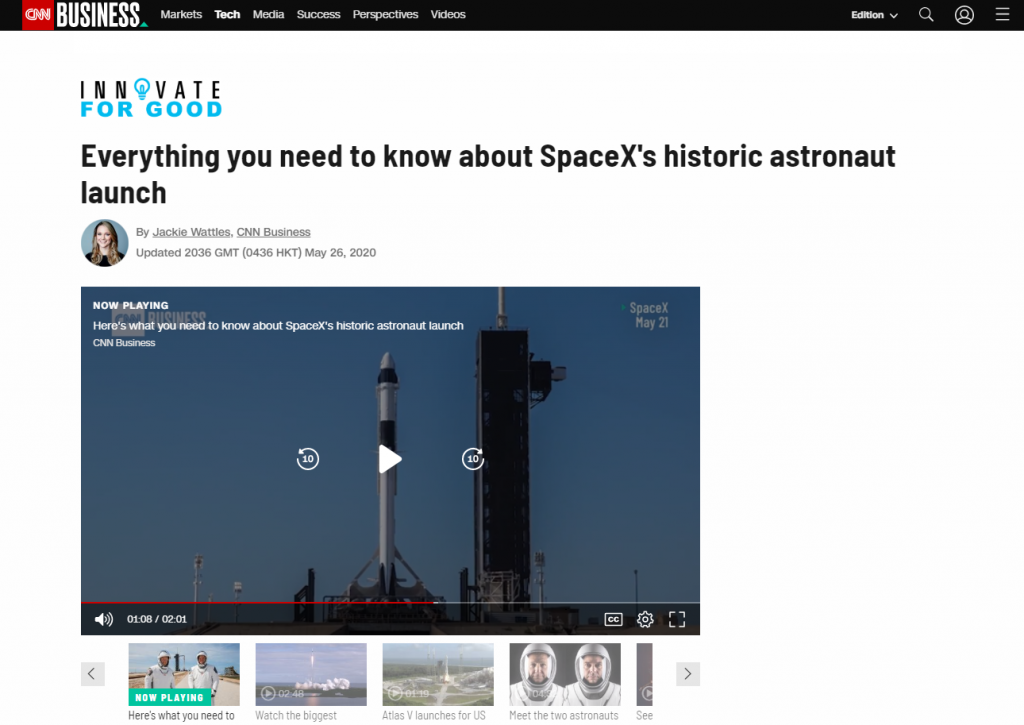 SpaceX and NASA are aiming for a historic launch this Saturday with the first ever crewed mission for SpaceX and the first time astronauts have launched into space from US soil since 2011. The launch is scheduled for the 30th May at 3.22pm ET and CNN along with other outlets will be live blogging throughout the day.
New Android Flaw Affecting Over 1 Billion Phones Let Attackers Hijack Apps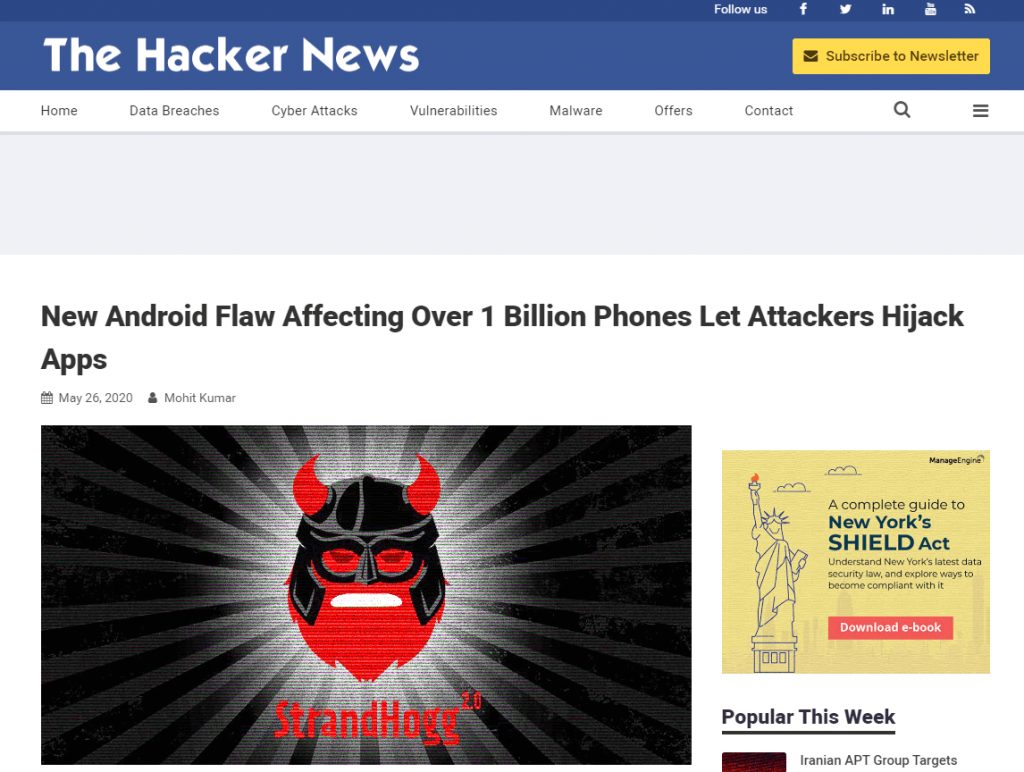 Use an Android based phone? A new security vulnerability that malicious apps can exploit nicknamed 'Strandhogg 2.0' is affecting Android devices. Unfortunately it's hard to detect and there is no effective or reliable way to block hijacking attacks. There are some telltale signs to watch out for though.
Here's What You Do With Two-Thirds of the World's Jets When They Can't Fly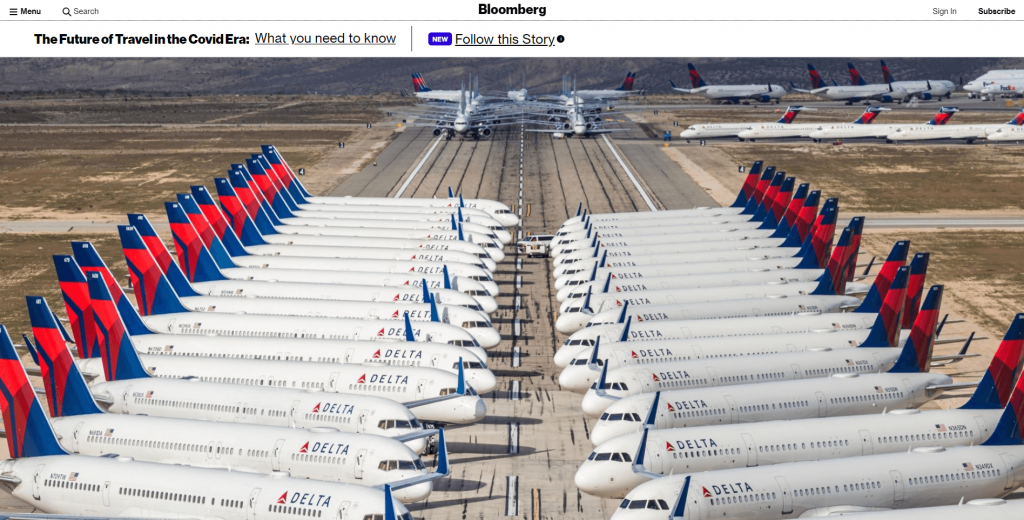 Most businesses have had to deal with one challenge or another during the Coronavirus epidemic. For airlines these challenges have been significant in many areas, not least, what to do with their fleets. Unlike computers, you can't just switch planes off and walk away.
This endless wave pool is actually a massive LED display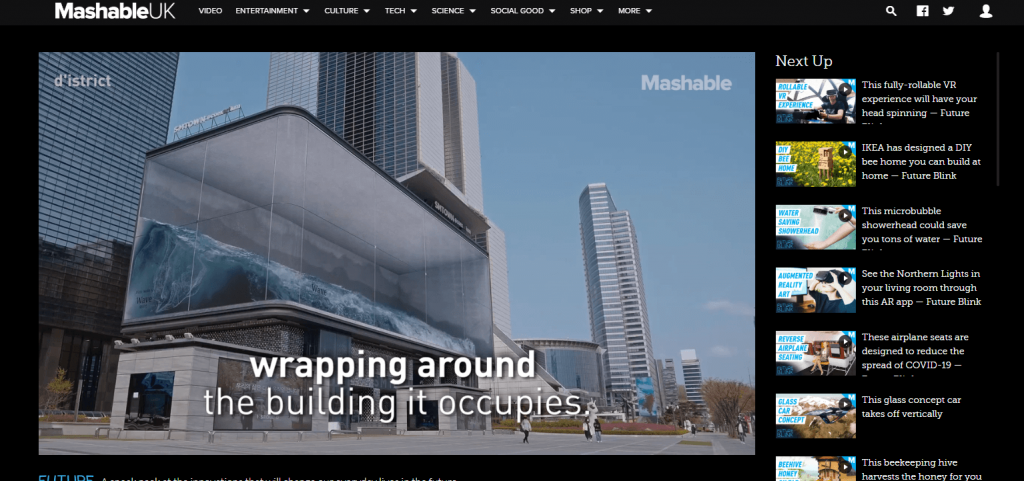 Just something pretty cool to finish up with… this massive wave pool set on top of a building is in fact a huge LED screen. The effect is unbelievably realistic!
Host your WordPress Website with Pressidium!
View our price plans