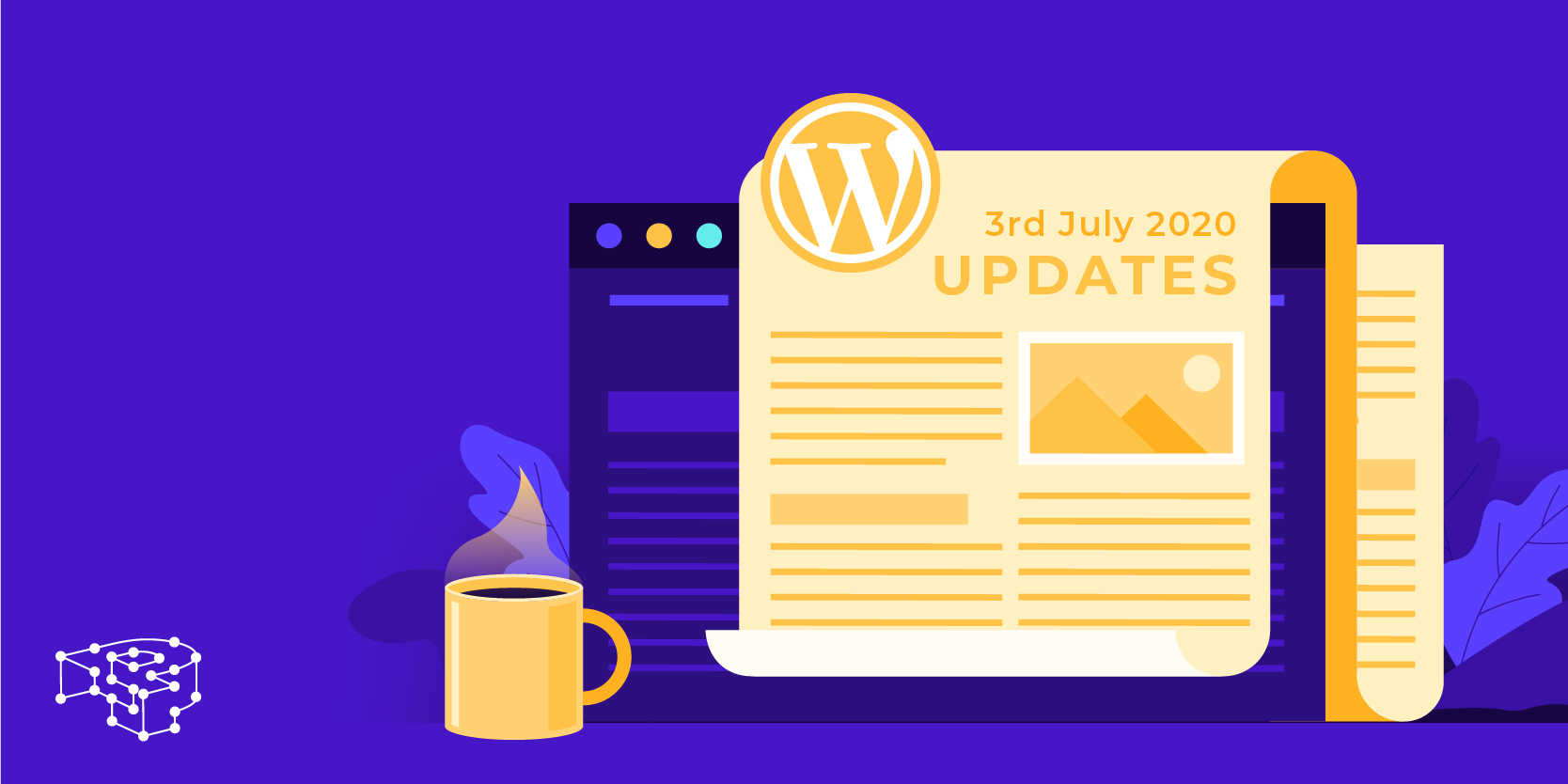 Another week has been and (almost!) gone. And here in the nick of time for the weekend is your weekly roundup of articles from across the web with a focus on technology, business news and of course WordPress!
From us all here at Pressidium, have a great weekend!
Beware "secure DNS" scam targeting website owners and bloggers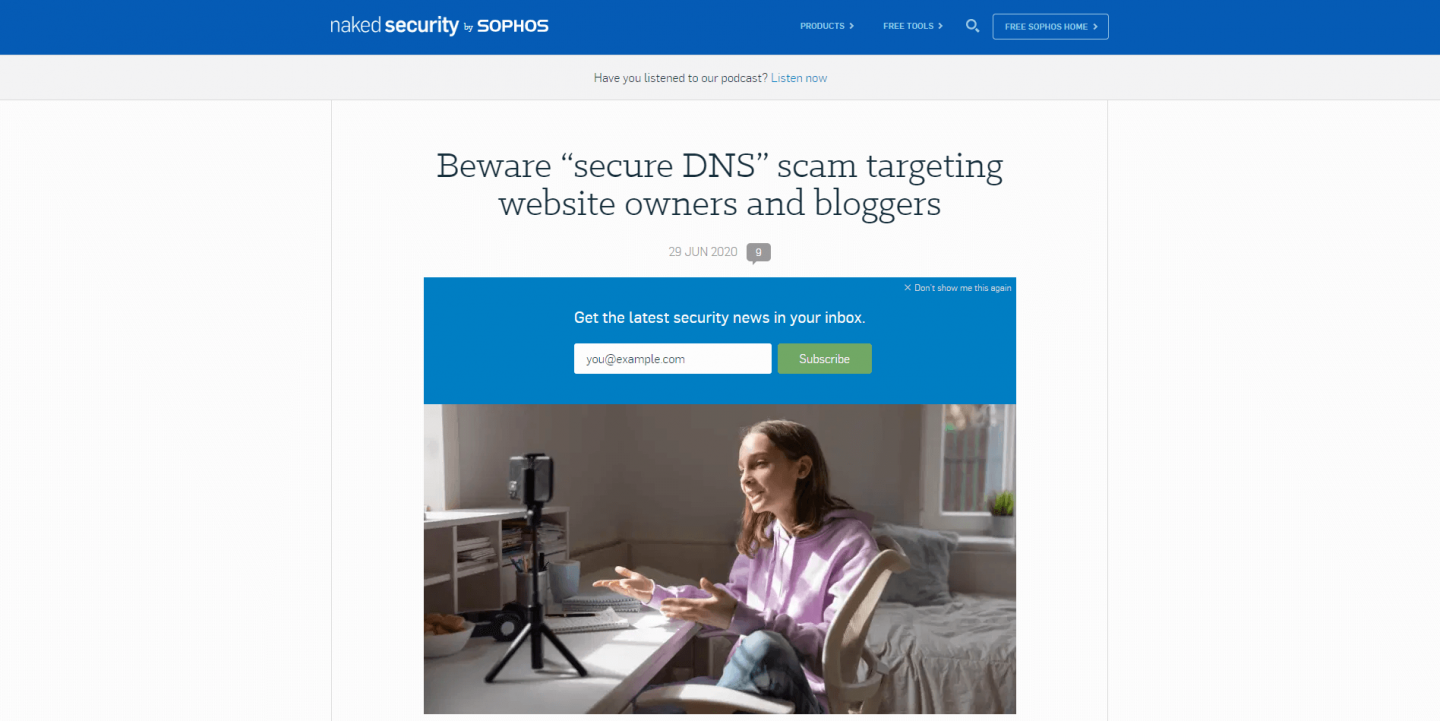 There are no shortage of scammers out there and no doubt in common with everyone else, you'll find yourself deleting a range of dodgy email on a daily basis! Some of these emails are clearly fraudulent in nature but, on occasion, scammers can get more creative and come up with an email that is plausible especially if you're distracted and not looking carefully. A batch of spam emails that is doing the rounds at the moment fits into this category. Pretending to be from WordPress, it's informing unsuspecting victims that their DNS security features are due to be updated and inviting them to upgrade… if you don't have time to read the article then just bear in mind that if you get such an email from 'WordPress' then it's a fake (so don't click the link!).
The best apps for remembering that website you want to revisit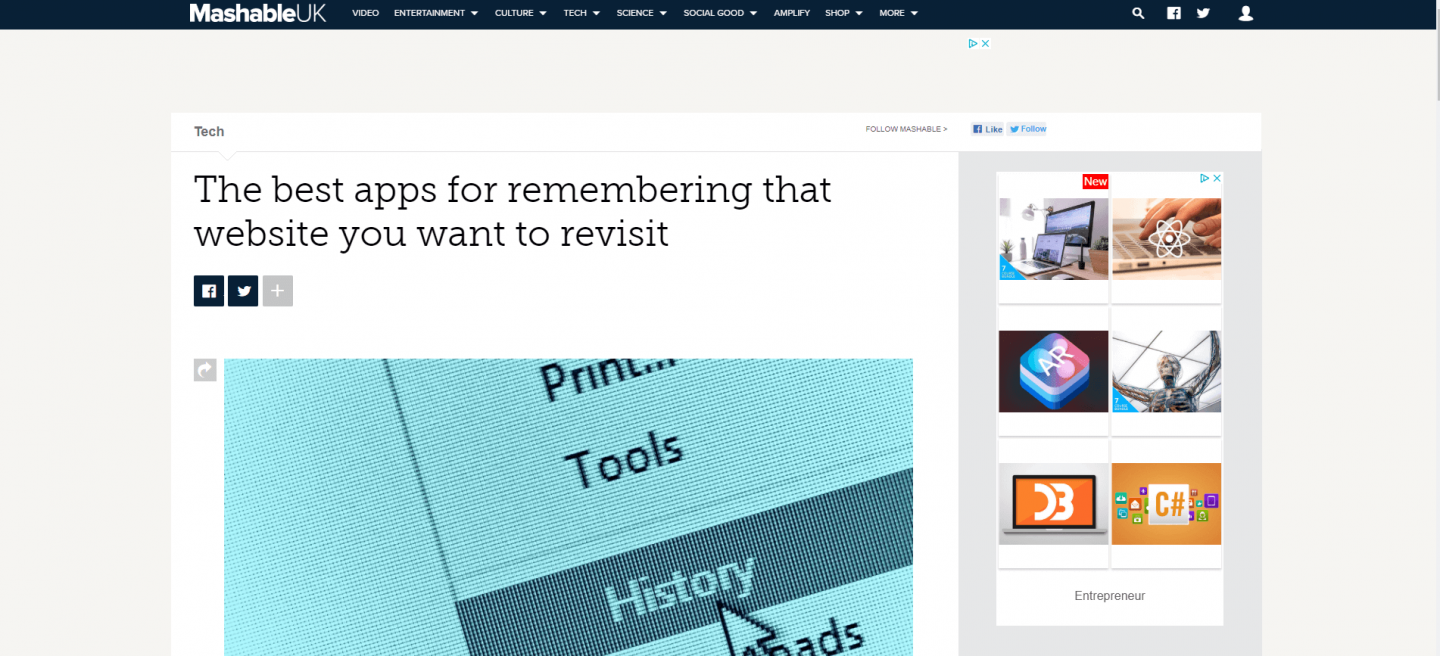 If you're anything like me it's easy to browses hundreds of websites a week only to later realise you can't remember which site is was you saw something on that was really useful! If that sounds like you then check out these apps that do a great job of keeping track of your browsing history (I'd also throw Evernote Web Clipper into the mix!).
You're sitting wrong — and your back knows it. Here's how to sit instead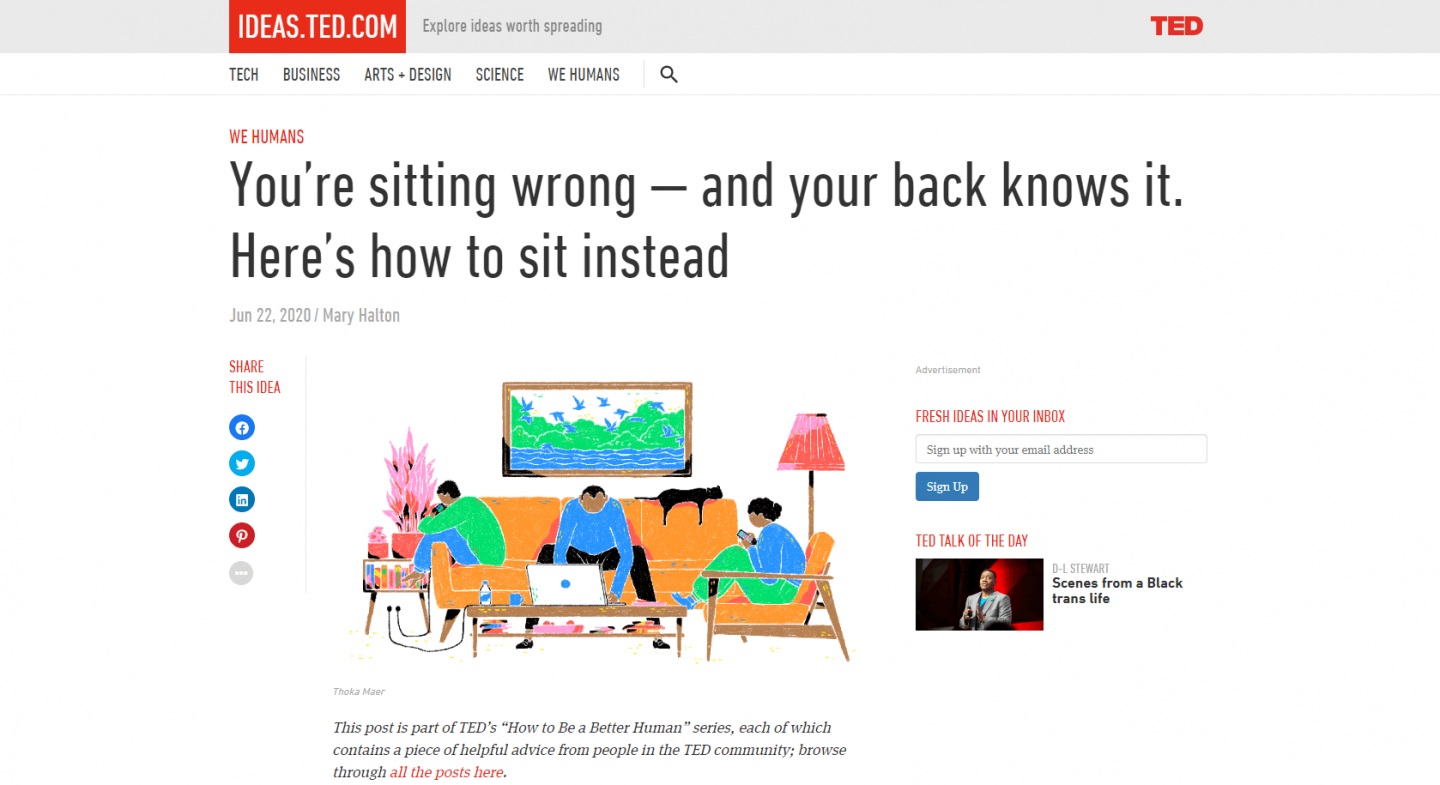 Got back ache from sitting at your desk for too long? You're not alone. In this TED talk, Esther Gokhale explains how we've moved away from sitting and standing as nature intended thanks to a modern lifestyle and bad habits. More importantly she shows how we can get recover our posture and in doing so eliminate back pain once and for all (scroll down and just watch the video at the end of the article if you're short of time).
Superhuman's email app is overhyped and overpriced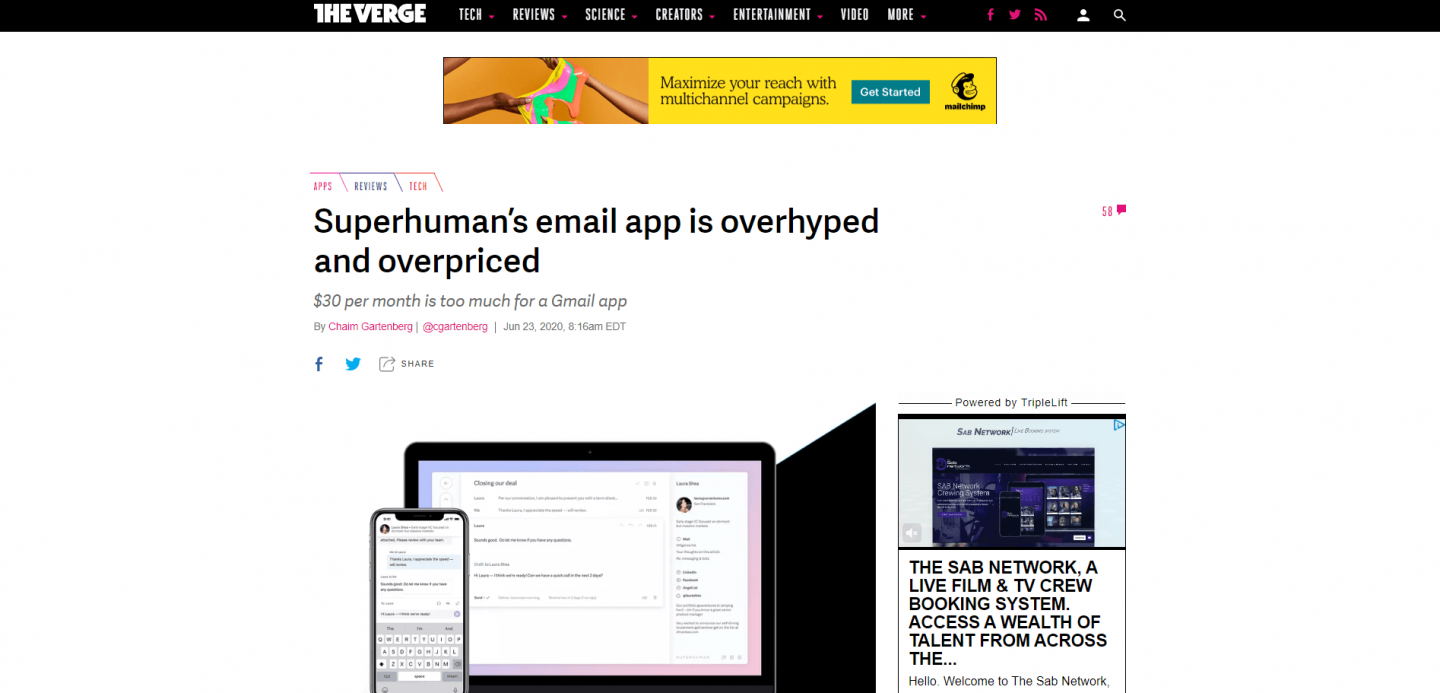 Superhuman is one of the most in-demand startups right now, with the invite-only app considered one of the most exclusive services in the tech industry. That's impressive, for an email app. It's even more impressive for an email app that merely accesses your existing Gmail account and costs $30 per month to use. The buzz — both from the company's marketing and around Silicon Valley — is off the charts. But does it live up to the hype?
Host your WordPress Website with Pressidium!
View our price plans