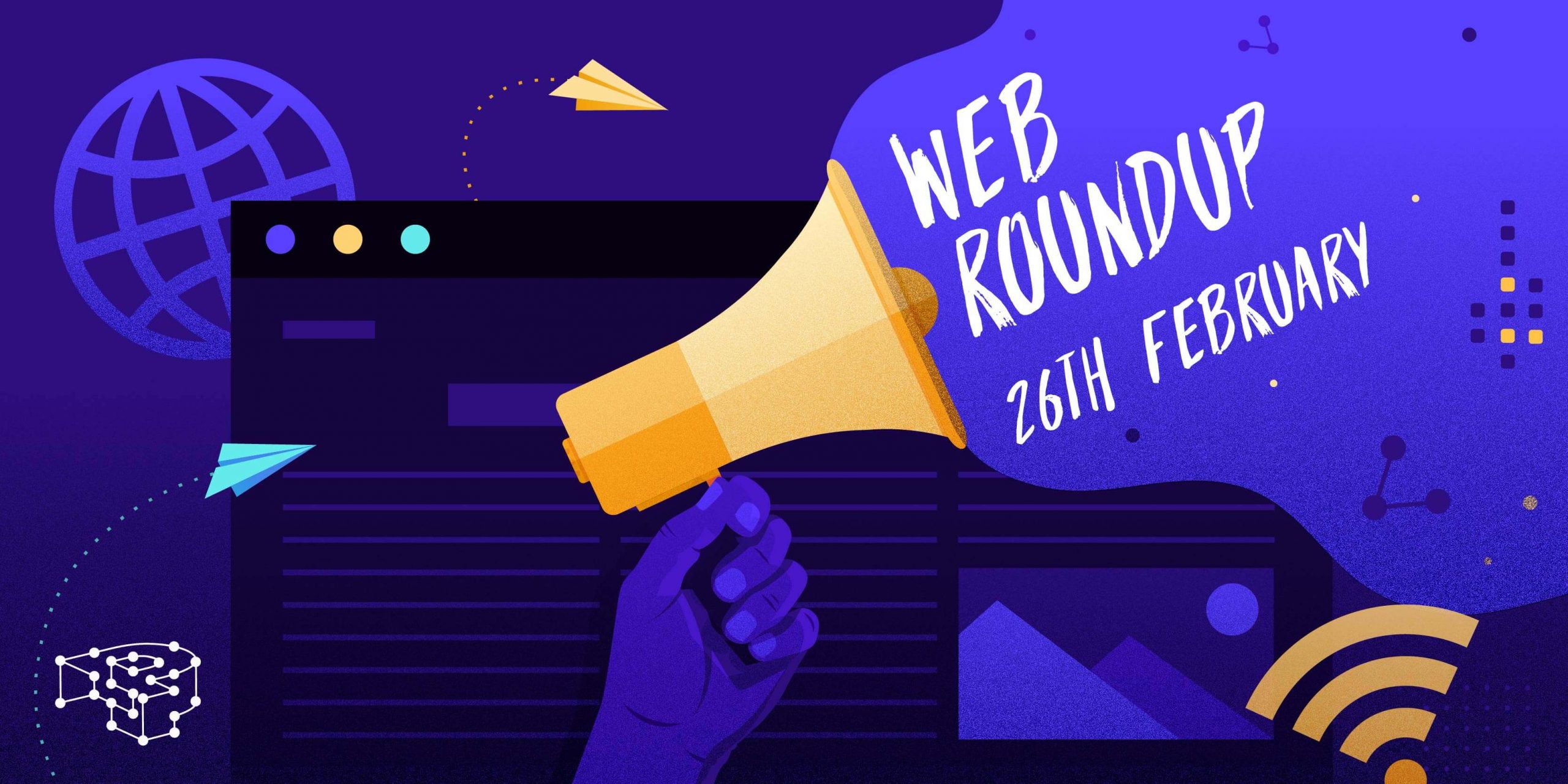 Say hello to our latest roundup of articles from across the web with a focus on technology, business news and of course WordPress! From us all here at Pressidium, enjoy your weekend!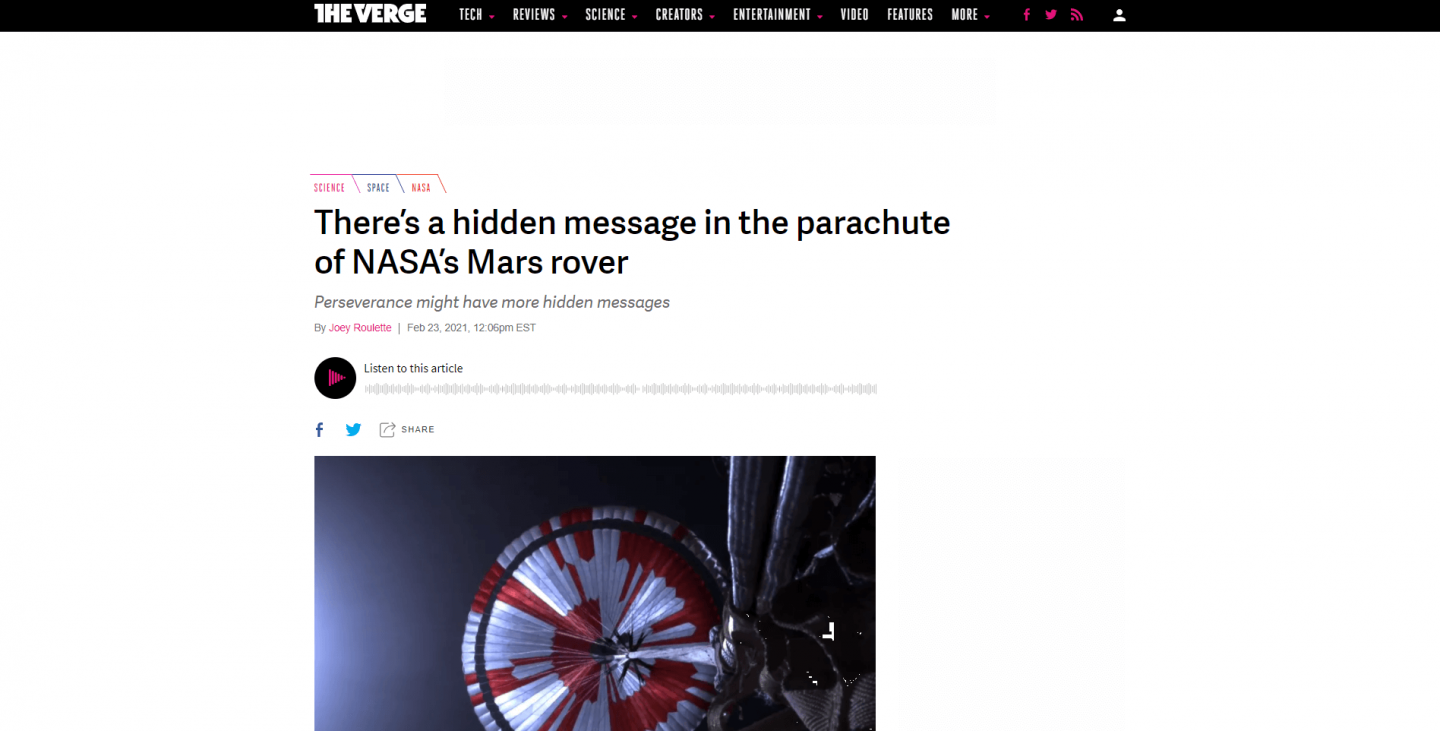 The parachute that helped NASA's Perseverance rover land on Mars last week unfurled to reveal a seemingly random pattern of colors in video clips of the rover's landing. But there was more to the story: NASA officials later said it contained a hidden message written in binary computer code.
Internet sleuths cracked the message within hours. The red and white pattern spelled out "Dare Mighty Things" in concentric rings. The saying is the Perseverance team's motto, and it is also emblazoned on the walls of Mission Control at NASA's Jet Propulsion Laboratory (JPL), the mission team's Southern California headquarters.
WordPress Contributors Discuss Scaling Back Releases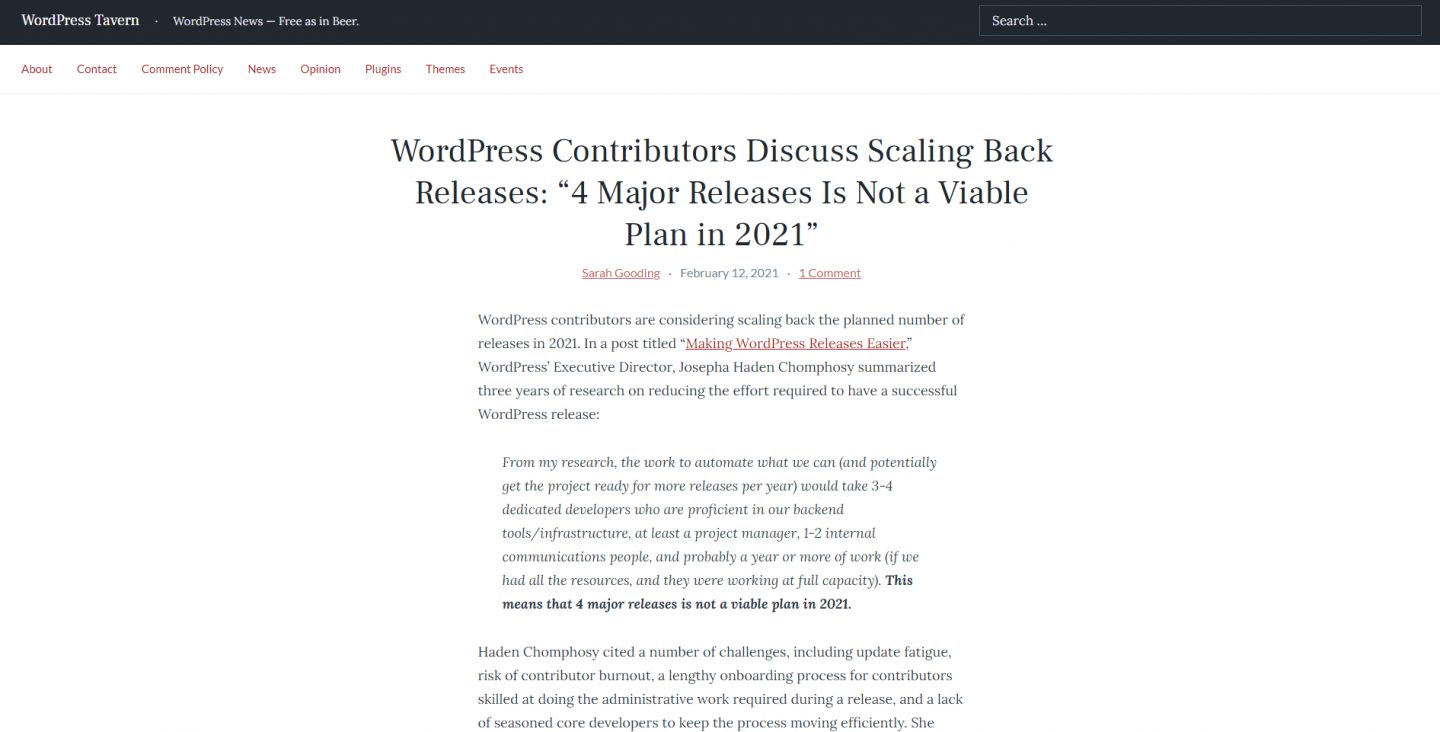 WordPress contributors are considering scaling back the planned number of releases in 2021. In a post titled "Making WordPress Releases Easier," WordPress' Executive Director, Josepha Haden Chomphosy summarized three years of research on reducing the effort required to have a successful WordPress release:
From my research, the work to automate what we can (and potentially get the project ready for more releases per year) would take 3-4 dedicated developers who are proficient in our backend tools/infrastructure, at least a project manager, 1-2 internal communications people, and probably a year or more of work (if we had all the resources, and they were working at full capacity). This means that 4 major releases is not a viable plan in 2021.
Android's latest update will let you schedule texts, secure your passwords and more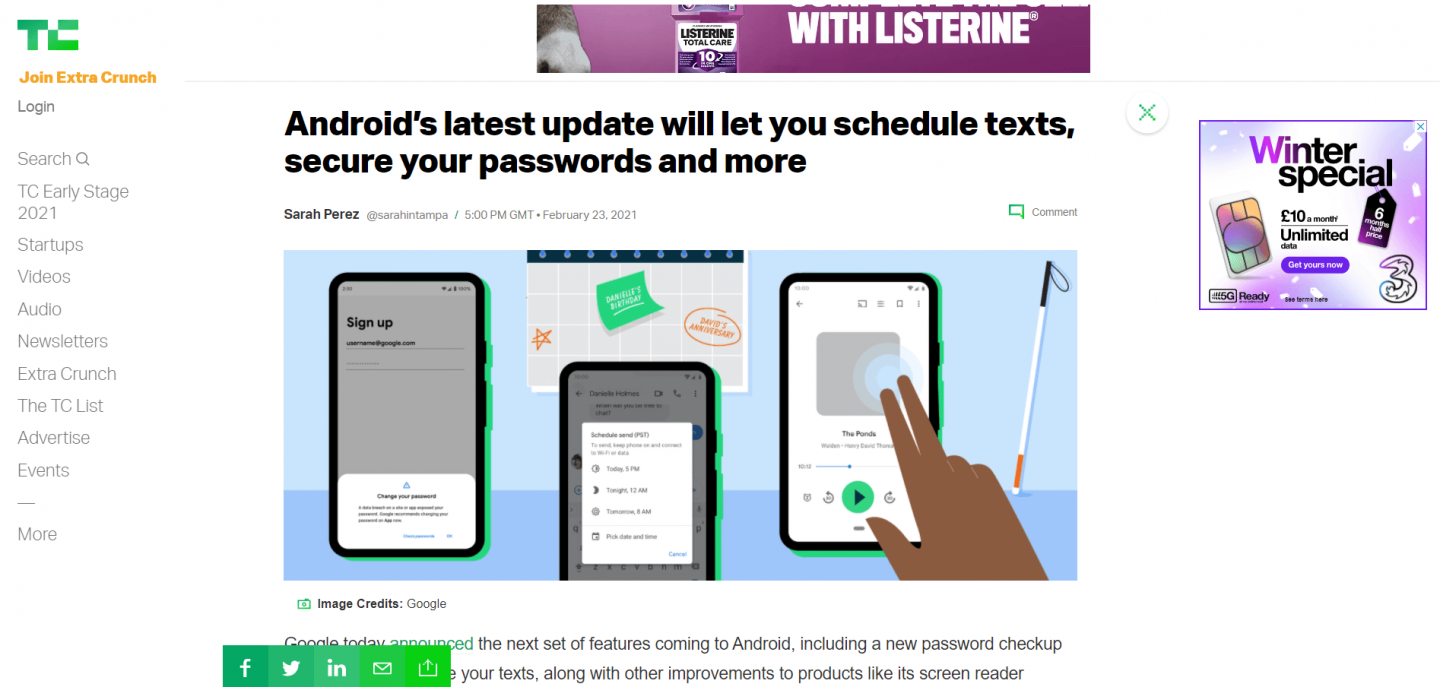 Google today announced the next set of features coming to Android, including a new password checkup tool, a way to schedule your texts, along with other improvements to products like its screen reader TalkBack, Maps, Assistant and Android Auto. This spring 2021 release is latest in a series of smaller update bundles, similar to iOS "point releases," that add new functionality and features to Android outside of the larger update cycle.
One the security front, this update will integrate a feature called Password Checkup into devices running Android 9 and above to alert you to passwords you're using that have been previously exposed.
China Hijacked an NSA Hacking Tool in 2014—and Used It for Years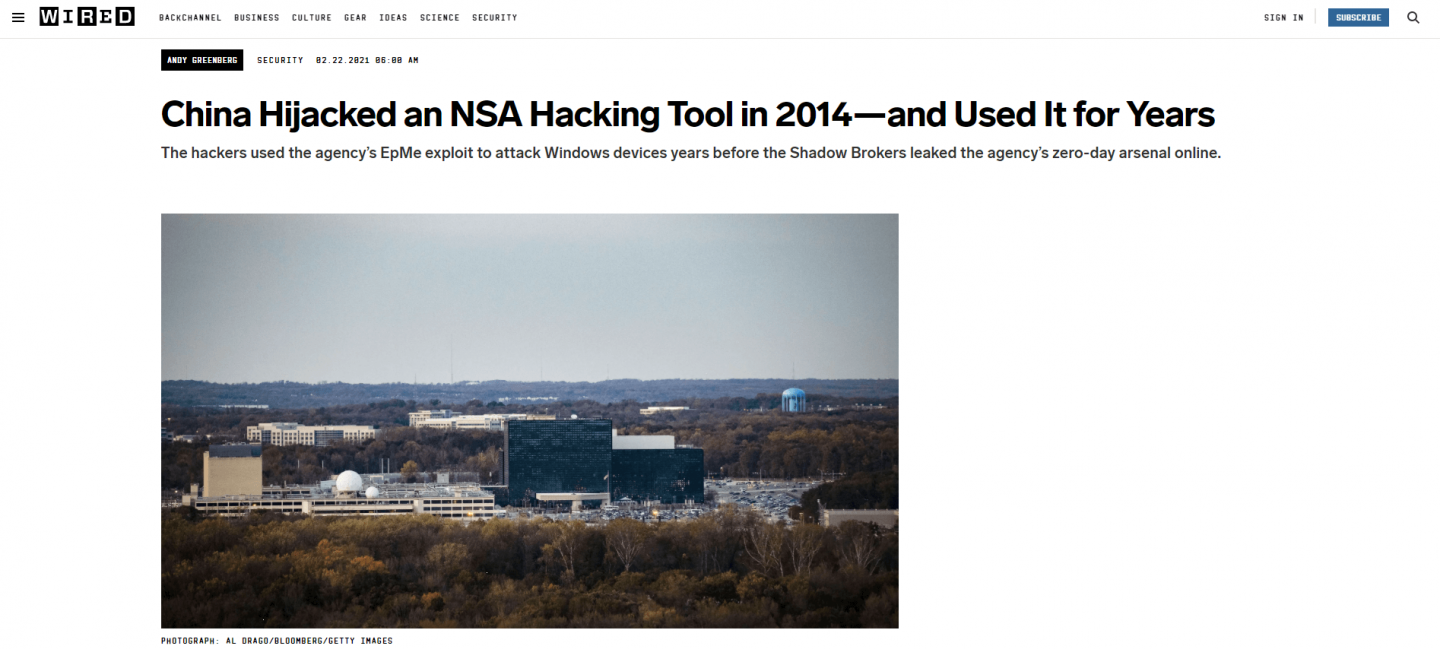 MORE THAN FOUR years after a mysterious group of hackers known as the Shadow Brokers began wantonly leaking secret NSA hacking tools onto the internet, the question that debacle raised—whether any intelligence agency can prevent its "zero-day" stockpile from falling into the wrong hands—still haunts the security community. That wound has now been reopened, with evidence that Chinese hackers obtained and reused another NSA hacking tool years before the Shadow Brokers brought it to light.
Host your WordPress Website with Pressidium!
View our price plans