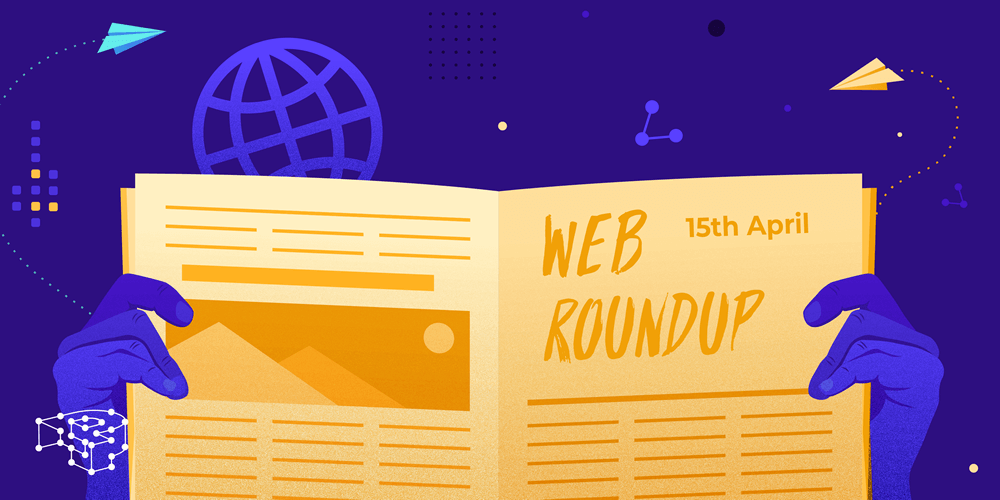 We're halfway through another month and that means it's time for another roundup of articles from across the web, with a focus on technology, business news and of course WordPress!
Wix and Their Dirty Tricks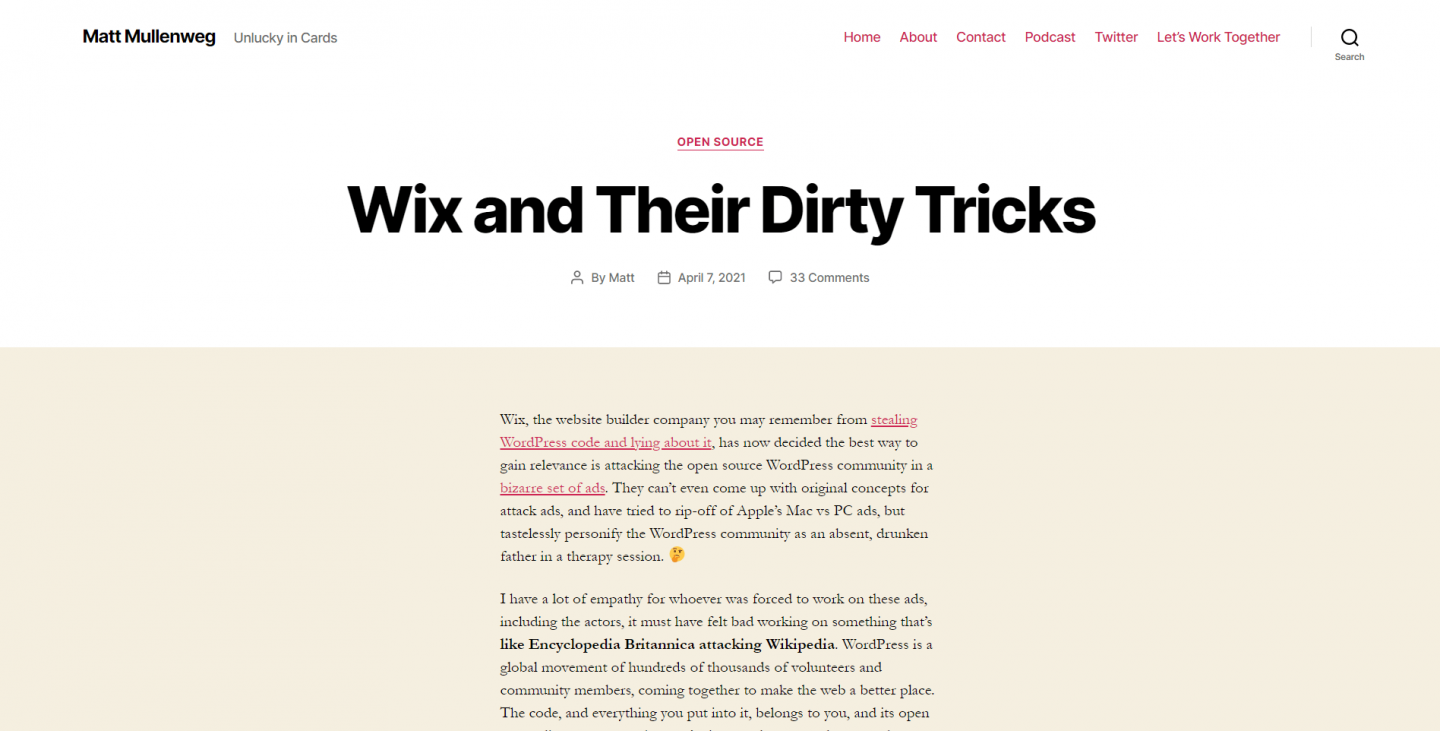 Wix, the website builder company you may remember from stealing WordPress code and lying about it, has now decided the best way to gain relevance is attacking the open source WordPress community in a bizarre set of ads. They can't even come up with original concepts for attack ads, and have tried to rip-off of Apple's Mac vs PC ads, but tastelessly personify the WordPress community as an absent, drunken father in a therapy session. 🤔
I have a lot of empathy for whoever was forced to work on these ads, including the actors, it must have felt bad working on something that's like Encyclopedia Britannica attacking Wikipedia. WordPress is a global movement of hundreds of thousands of volunteers and community members, coming together to make the web a better place.
Coinbase Makes Its Debut—and Bitcoin Arrives on Wall Street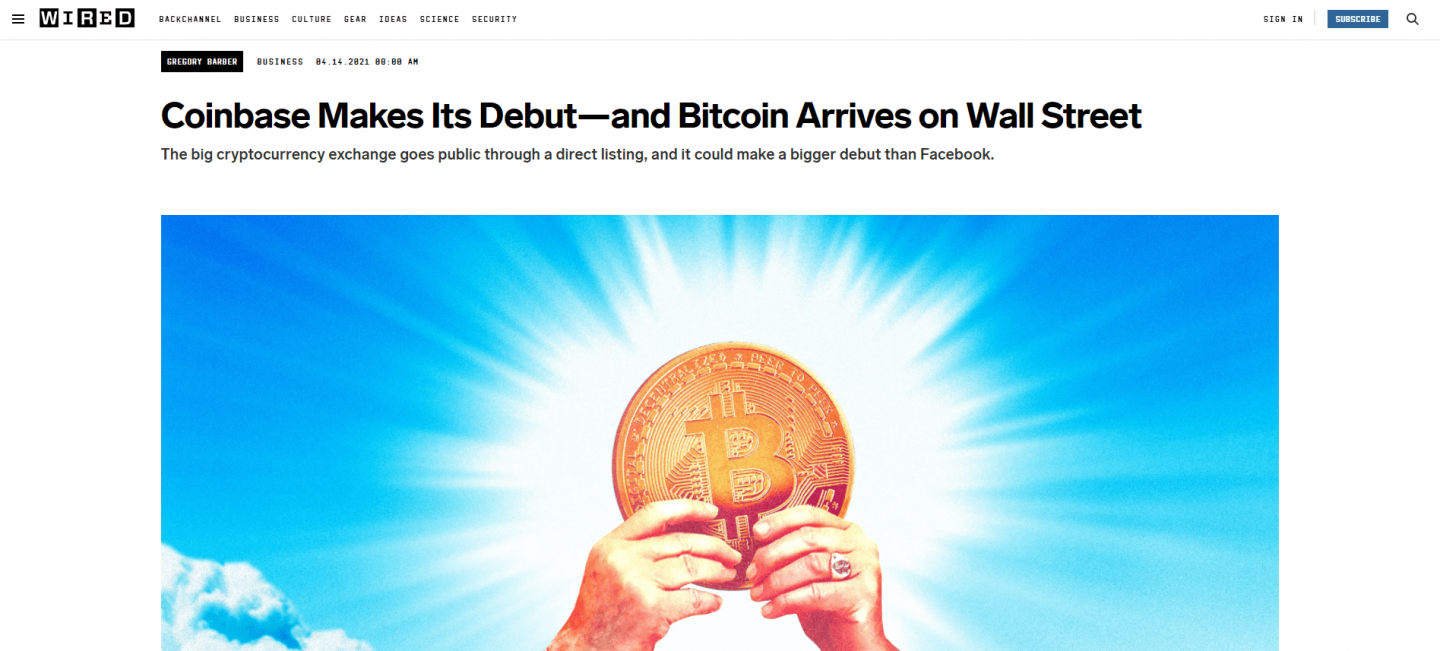 PHYSICISTS ARE CONSTANTLY rethinking how bubbles burst. It's one of those nagging problems in physics, deceptively simple, like working out the forces that keep a bike upright. The problem is that while bubbles pop around us all the time, those pops occur in a fraction of a second, making the basic principles hard to glimpse. But a few years ago, using exceptionally quick cameras, scientists noticed an unusual phenomenon: bubbles, when they rupture, form many other bubbles—"daughters," they call them—that encircle the parent. In other words, a bubble contains innumerable others waiting to be created and destroyed in an instant.
How many bubbles lie in wait during this speculative spring? In recent months, money has floated away from reality and entered new realms of weirdness: nonfungible tokens, memecoins, and stonks. Ask an economist why, and they will tell you money has had few places to go.
Guarding Against Disposable Design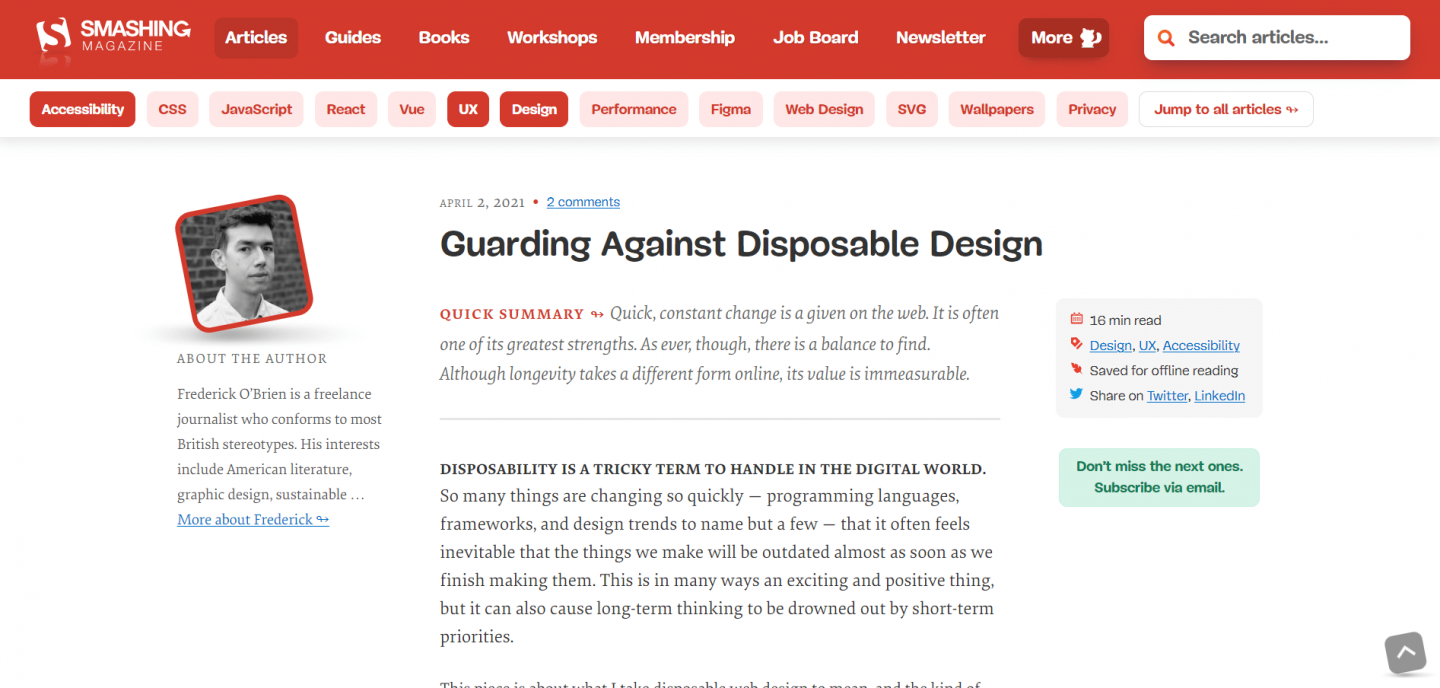 Disposability is a tricky term to handle in the digital world. So many things are changing so quickly — programming languages, frameworks, and design trends to name but a few — that it often feels inevitable that the things we make will be outdated almost as soon as we finish making them. This is in many ways an exciting and positive thing, but it can also cause long-term thinking to be drowned out by short-term priorities.
This piece is about what I take disposable web design to mean, and the kind of trouble it can cause.
The FBI wanted to unlock the San Bernardino shooter's iPhone. It turned to a little-known Australian firm.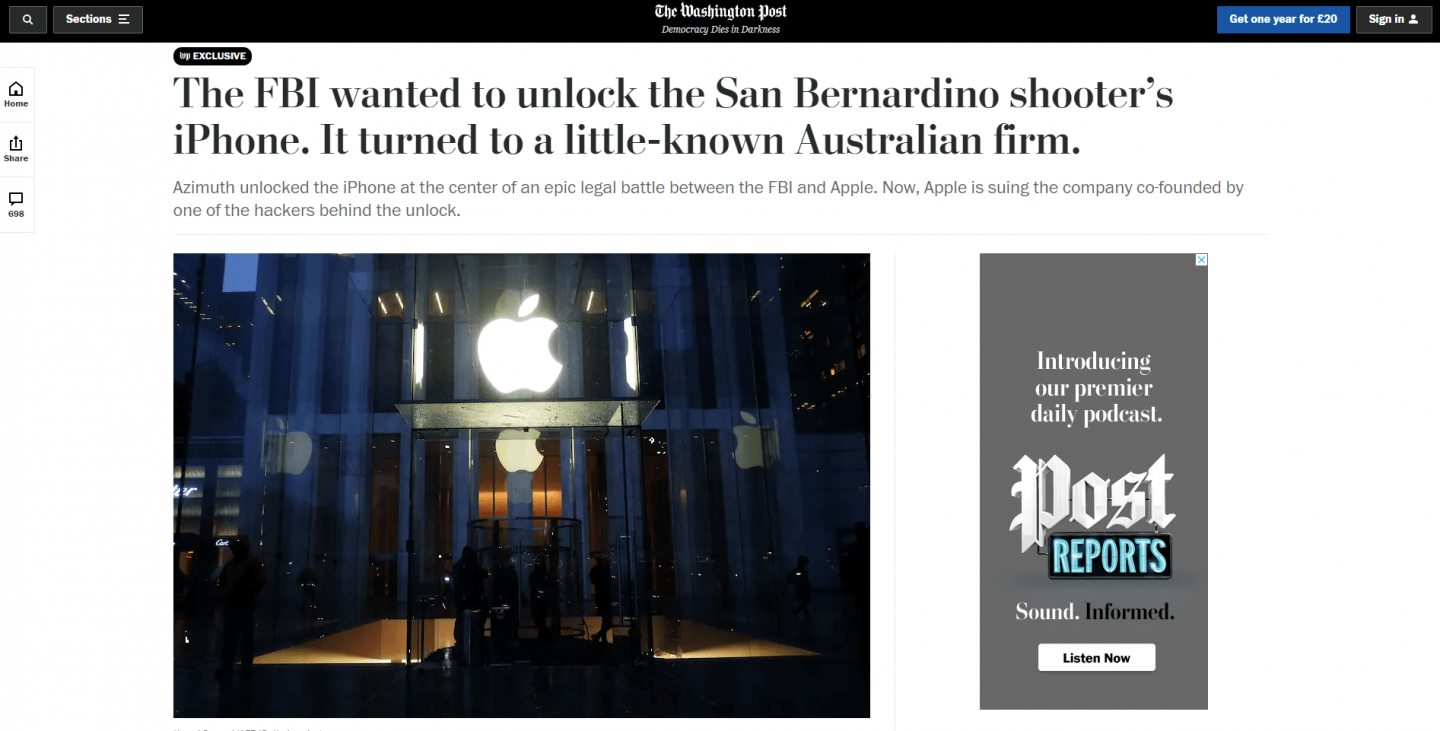 The iPhone used by a terrorist in the San Bernardino shooting was unlocked by a small Australian hacking firm in 2016, ending a momentous standoff between the U.S. government and the tech titan Apple.
Azimuth Security, a publicity-shy company that says it sells its cyber wares only to democratic governments, secretly crafted the solution the FBI used to gain access to the device, according to several people familiar with the matter. The iPhone was used by one of two shooters whose December 2015 attack left more than a dozen people dead.
The identity of the hacking firm has remained a closely guarded secret for five years. Even Apple didn't know which vendor the FBI used, according to company spokesman Todd Wilder. But without realizing it, Apple's attorneys came close last year to learning of Azimuth's role — through a different court case, one that has nothing to do with unlocking a terrorist's device.
Host your WordPress Website with Pressidium!
View our price plans