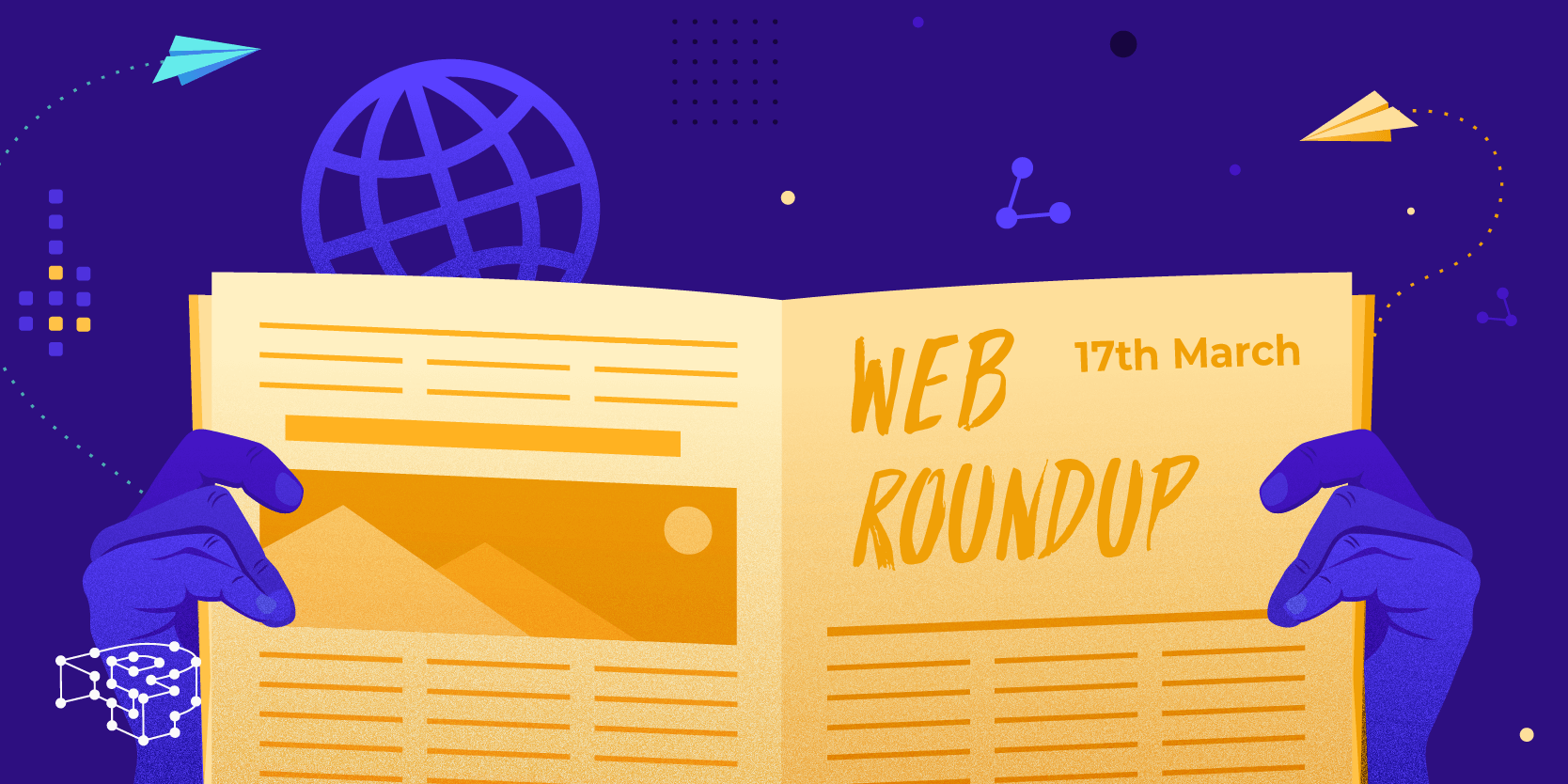 It's time for a mid-month roundup of articles from across the web with a focus on technology, business news and of course WordPress! From us all here at Pressidium, enjoy the rest of your week!
SpaceX posts a clearer look at the Starship SN10 test flight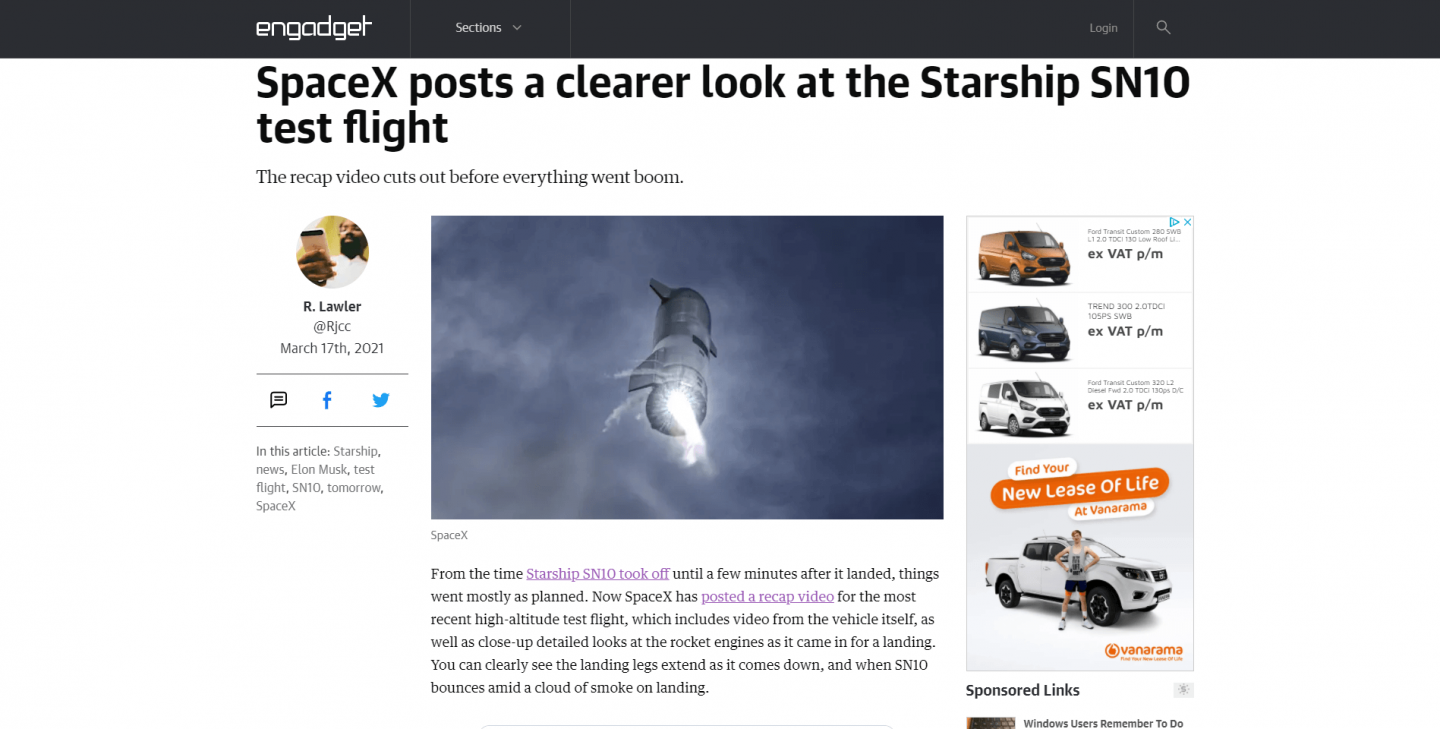 From the time Starship SN10 took off until a few minutes after it landed, things went mostly as planned. Now SpaceX has posted a recap video for the most recent high-altitude test flight, which includes video from the vehicle itself, as well as close-up detailed looks at the rocket engines as it came in for a landing. You can clearly see the landing legs extend as it comes down, and when SN10 bounces amid a cloud of smoke on landing.
How Australia Became the Test Bed for Tech Regulation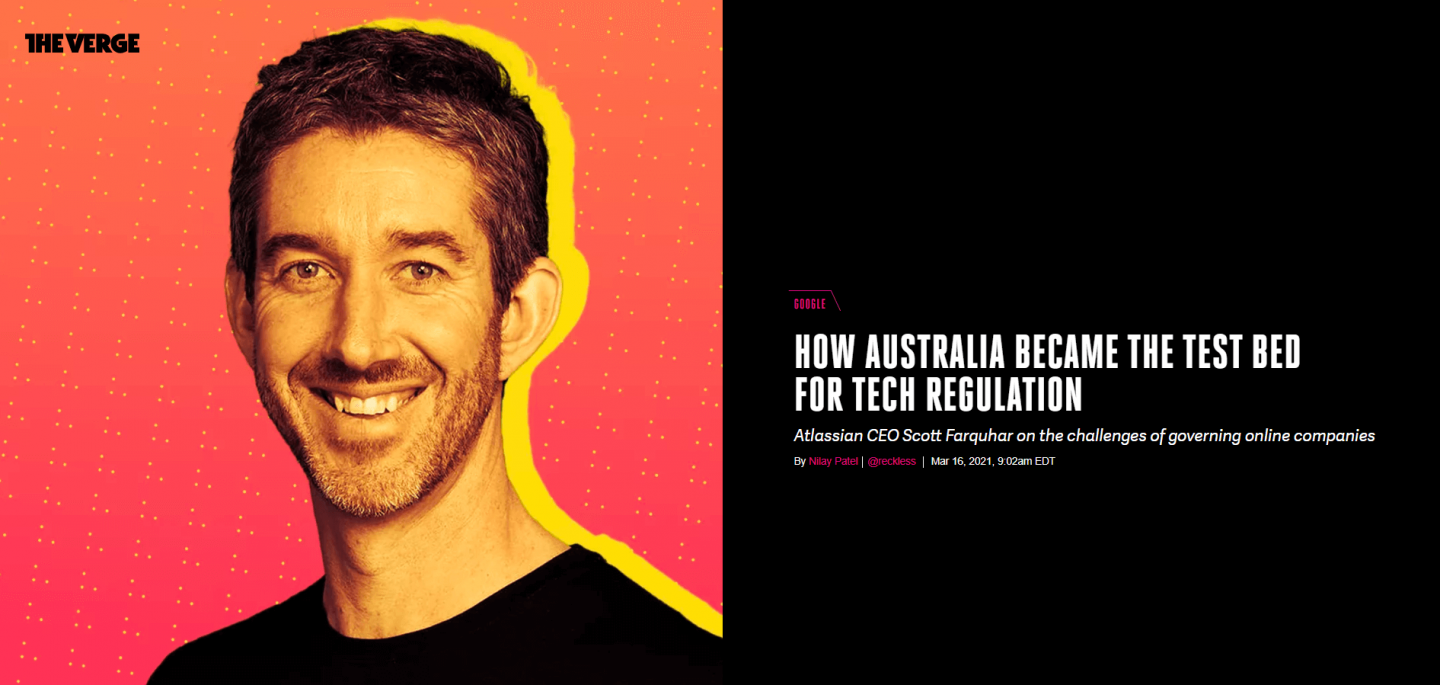 A couple weeks ago, Facebook briefly turned off the ability for anyone in the world to post links from Australian news publishers. They just blocked 'em with a little message. This is a real thing that happened. The company, along with Google, was locked into a fight with the Australian government over something called the Media Bargaining Code, which would have required social platforms and search engines to pay news publishers for linking to their work. Just linking to it. This was a big deal — it would change the way the web works. Both Google and Facebook threatened to leave Australia over the proposed law, until Google cut a deal with Australia's biggest news organizations, and Facebook turned off their access to the news feed entirely. After a few days, the law was slightly changed, Facebook also paid the money, and access was restored.
Largest ransomware demand now stands at $30 million as crooks get bolder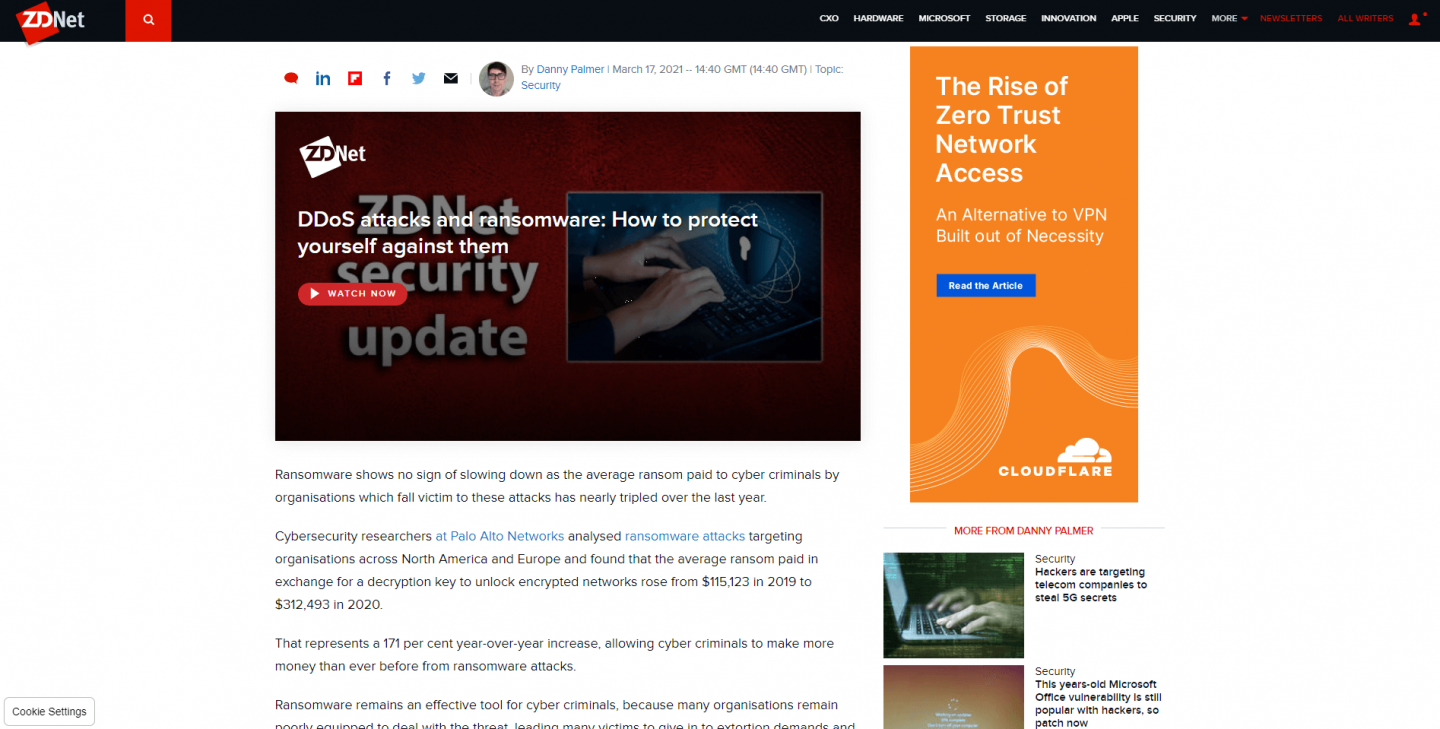 Ransomware shows no sign of slowing down as the average ransom paid to cyber criminals by organisations which fall victim to these attacks has nearly tripled over the last year.
Cybersecurity researchers at Palo Alto Networks analysed ransomware attacks targeting organisations across North America and Europe and found that the average ransom paid in exchange for a decryption key to unlock encrypted networks rose from $115,123 in 2019 to $312,493 in 2020.
Stack Overflow adds a free tier to its fast-growing Teams service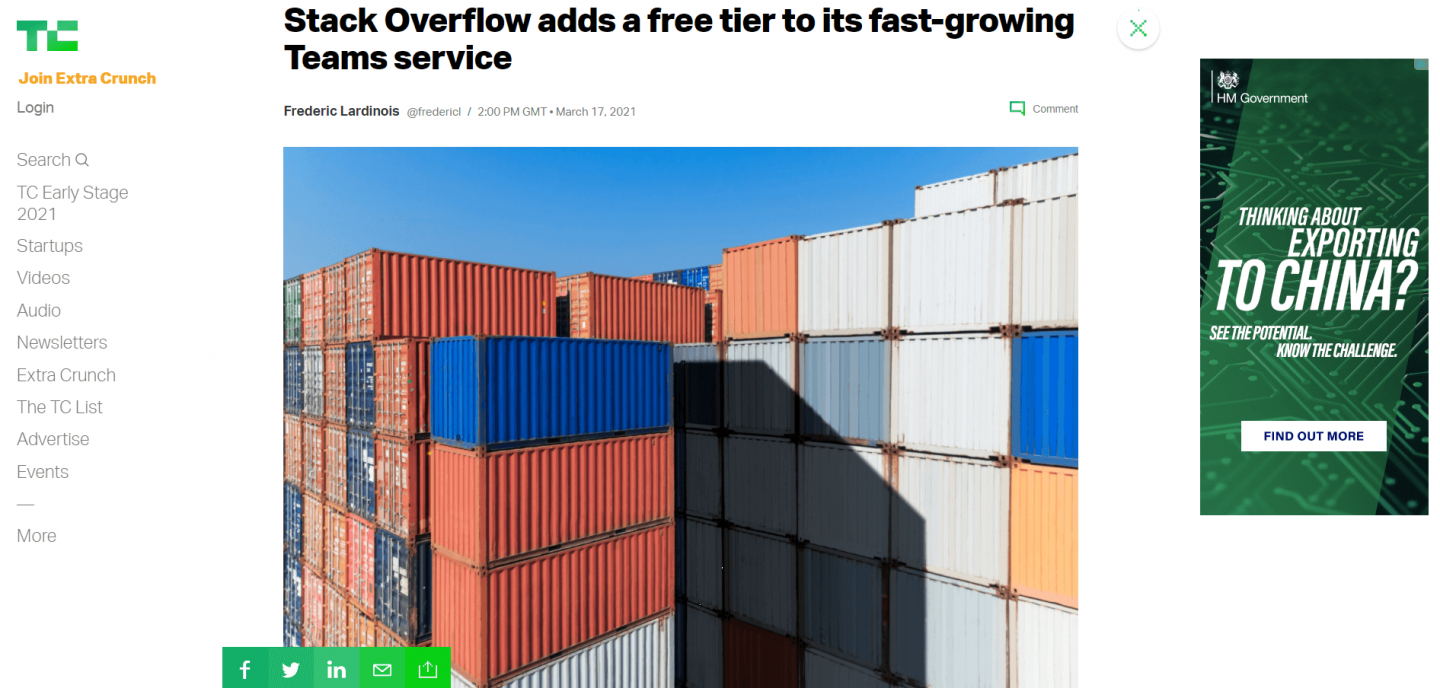 Stack Overflow is the default Q&A site for programmers (though the overall Stack Exchange network goes well beyond helping you answer your basic PHP questions). But over the course of the last year and a half, with its new CEO Prashanth Chandrasekar coming on board, the company has also kickstarted its SaaS business with a new focus on its StackOverflow for Teams product. Teams offers businesses something akin to a private Stack Overflow for managing and sharing knowledge across a company. Until now, Teams was only available through a paid subscription (or a time-gated trial), but starting today, Stack Overflow will move to a freemium model with a perpetually free plan.
Host your WordPress Website with Pressidium!
View our price plans