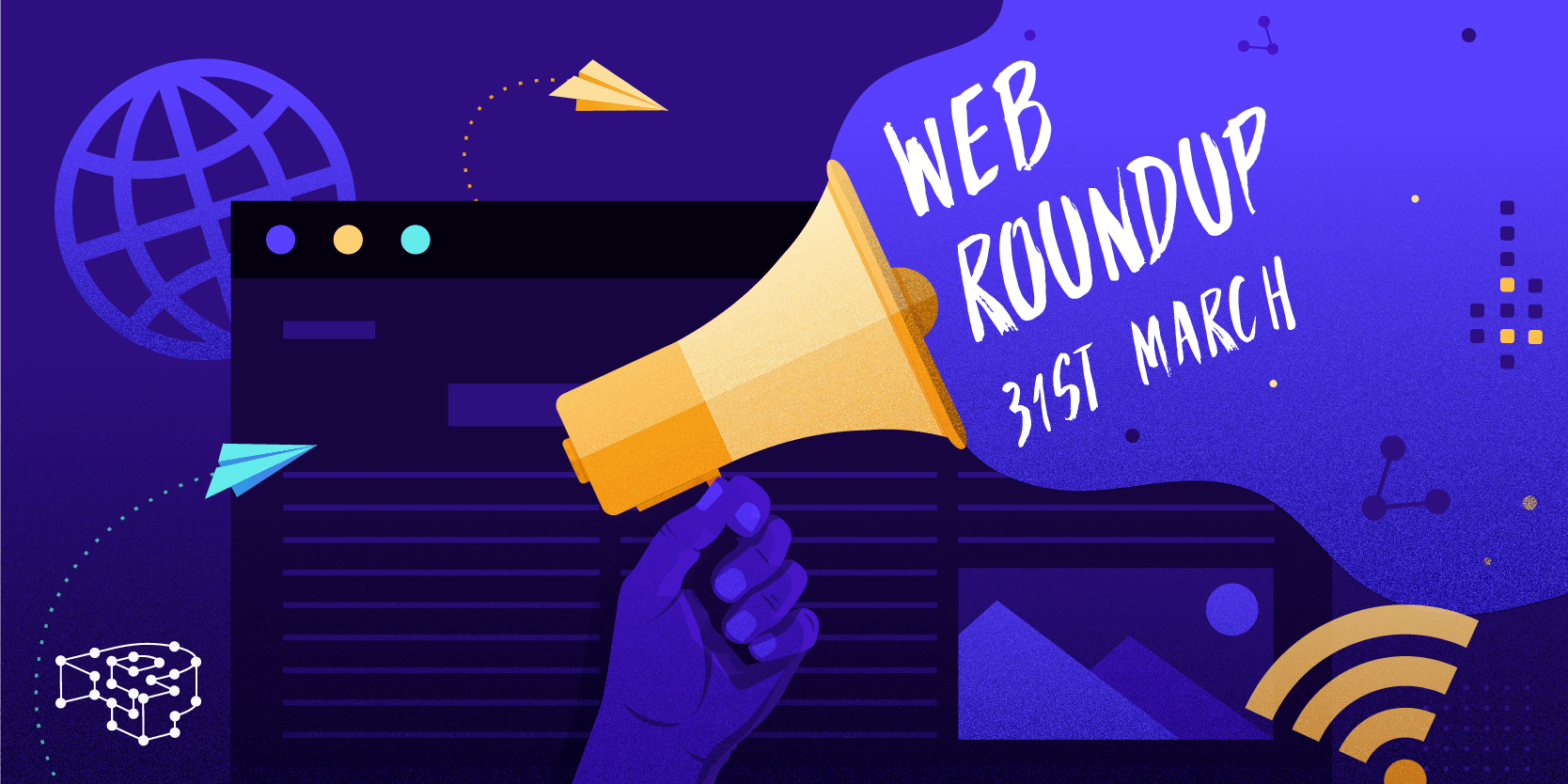 March seems to have flown by. We're back with our final roundup of articles from across the web for this month, with a focus on technology, business news and of course WordPress! From us all here at Pressidium, have a fantastic April!
Patch the Facebook for WordPress plugin now, users warned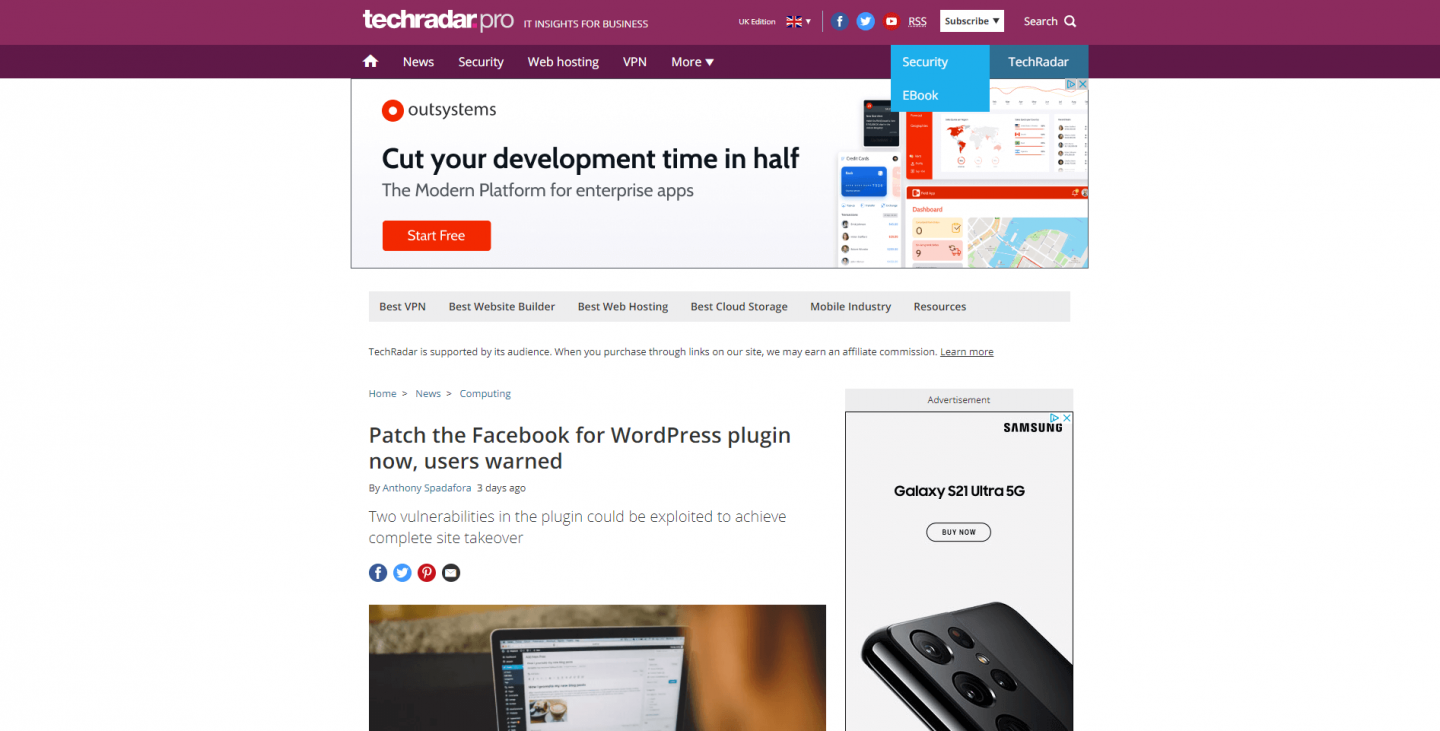 The Threat Intelligence team at Wordfence has discovered two vulnerabilities in Facebook's WordPress plugin that if left unpatched, could be exploited by an attacker to achieve remote code execution or to inject malicious JavaScript into the plugin's settings.
The first flaw discovered by Wordfence could be used by unauthenticated attackers with access to a site's secret salts and keys to achieve remote code execution through a deserialization weakness. The company responsibly disclosed the vulnerability to Facebook at the end of last year and it has now been patched.
PHP's Git Server Hacked to Insert Secret Backdoor to Its Source code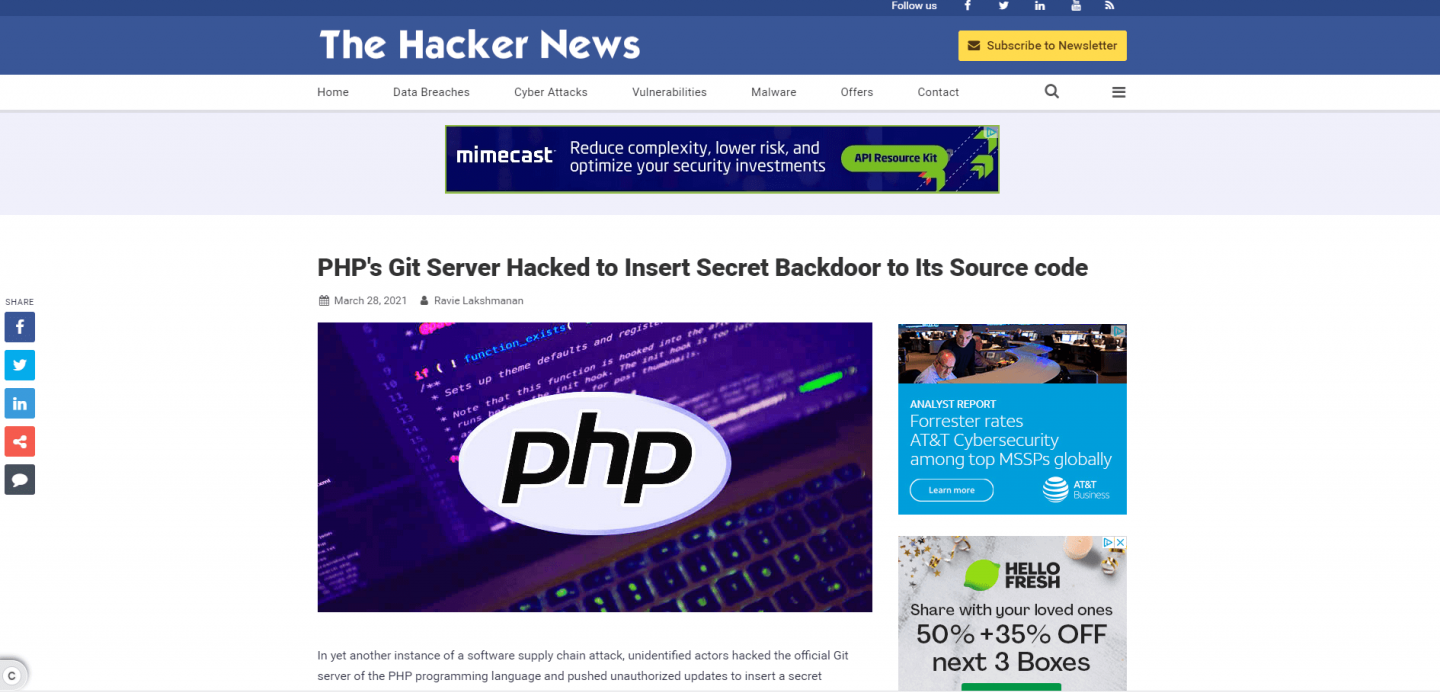 In yet another instance of a software supply chain attack, unidentified actors hacked the official Git server of the PHP programming language and pushed unauthorized updates to insert a secret backdoor into its source code.
The two malicious commits were pushed to the self-hosted "php-src" repository hosted on the git.php.net server, illicitly using the names of Rasmus Lerdorf, the author of the programming language, and Nikita Popov, a software developer at Jetbrains.
The changes are said to have been made on March 28.
Boston Dynamics unveils Stretch: a new robot designed to move boxes in warehouses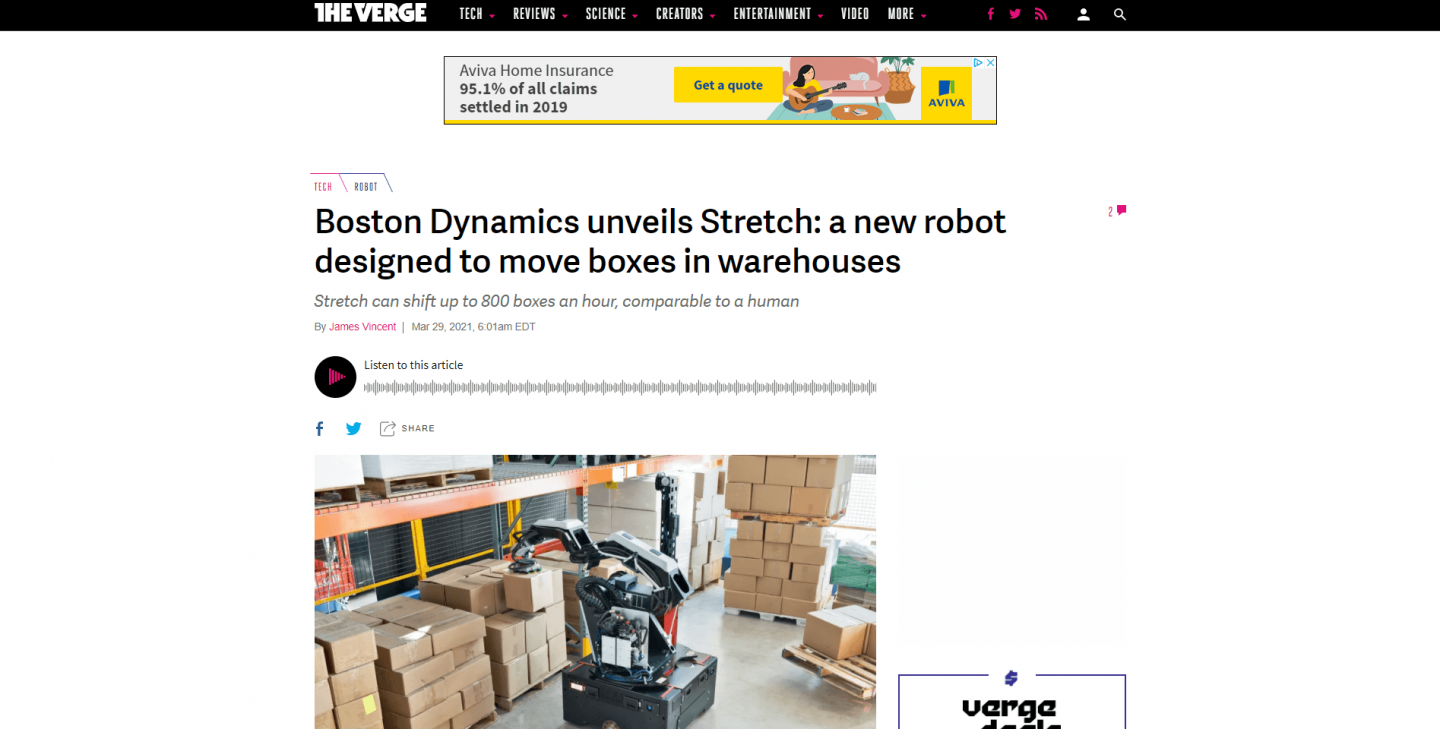 Boston Dynamics is best known for its robot dog Spot, a machine designed to work in a range of environments, from offshore oil rigs to deep underground mines. But in recent years, the company has increasingly focused attention on the logistics space, and today is unveiling a new robot with just one application in mind: moving boxes in warehouses.
The robot is called Stretch and looks relatively dull for a Boston Dynamics creation. It's not modeled after humans or animals, and instead aims to be as practical as possible. It has a square mobile base containing a set of wheels, a "perception mast" with cameras and other sensors, and a huge robotic arm with seven degrees of freedom and a suction pad array on the end that can grab and move boxes up to 23 kilograms (50 lbs) in weight.
5 Useful Terminal Tricks for Mac Users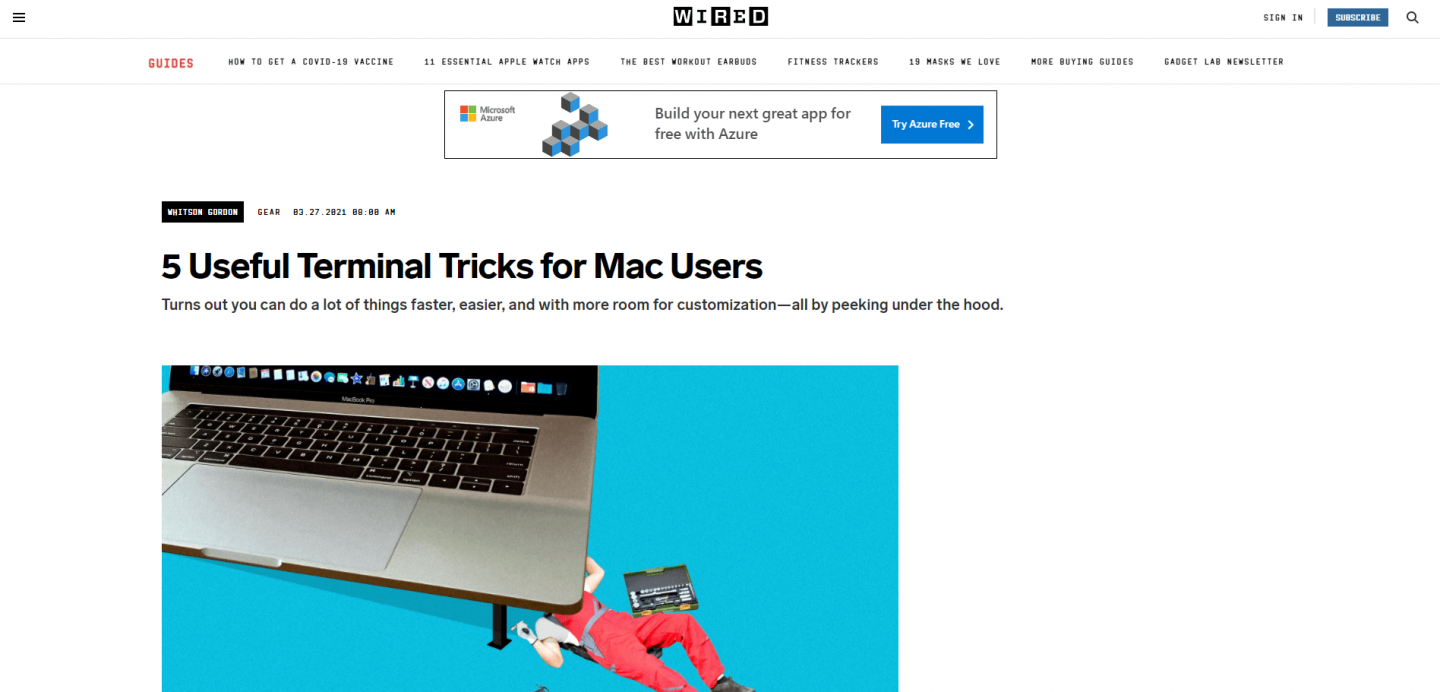 BURIED UNDERNEATH YOUR Mac's pretty interface is a decades-old backbone called UNIX, and you can use its old-school Terminal for running simple commands that aren't accessible from the apps or menus. These aren't just useful for developers and hackers—even if you've never delved into the Terminal before, there are a few tweaks that'll make your Mac better and boost your command line confidence.
The Terminal app is stored under Applications > Utilities, but you can launch it quickly at any time by pressing Command+Space to open Spotlight, searching for "Terminal," and pressing Enter.
Host your WordPress Website with Pressidium!
View our price plans