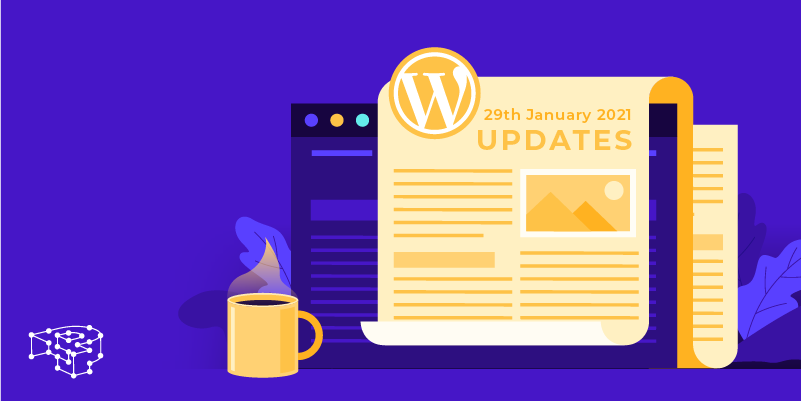 It's hard to believe February is almost here! And to round off the month here's our weekly roundup of articles from across the web with a focus on technology, business news and of course WordPress.
From us all here at Pressidium, have a great weekend!
Here's what riding the high-speed Virgin Hyperloop will be like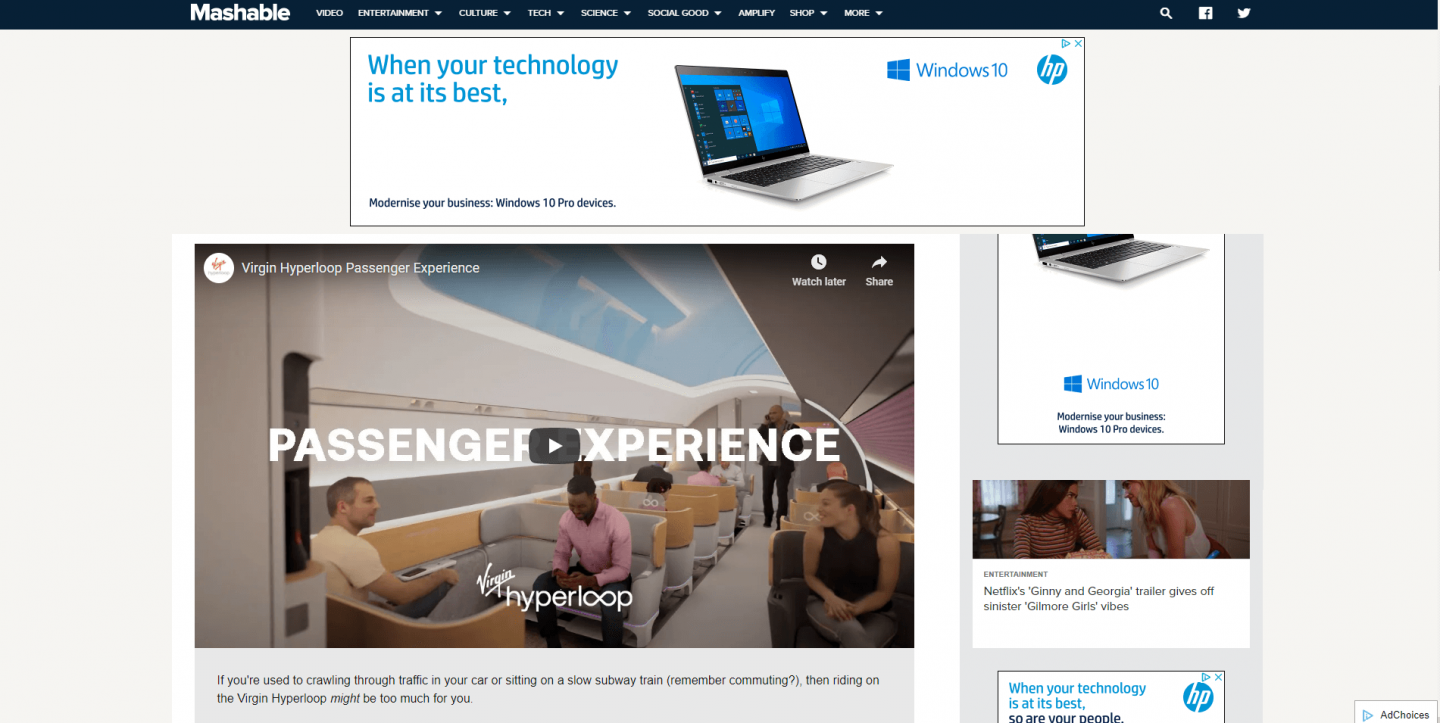 If you're used to crawling through traffic in your car or sitting on a slow subway train (remember commuting?), then riding on the Virgin Hyperloop might be too much for you.
On Wednesday, Virgin unveiled an animated rendering of its ultra-high-speed tube system that'll whisk riders between destinations at speeds of more than 700 mph. The concept relies upon floating pods which use magnets and an electric motor to travel through a long tube, hastening trips that would normally require a short flight or long car ride.
Emotet: The world's most dangerous malware botnet was just disrupted by a major police operation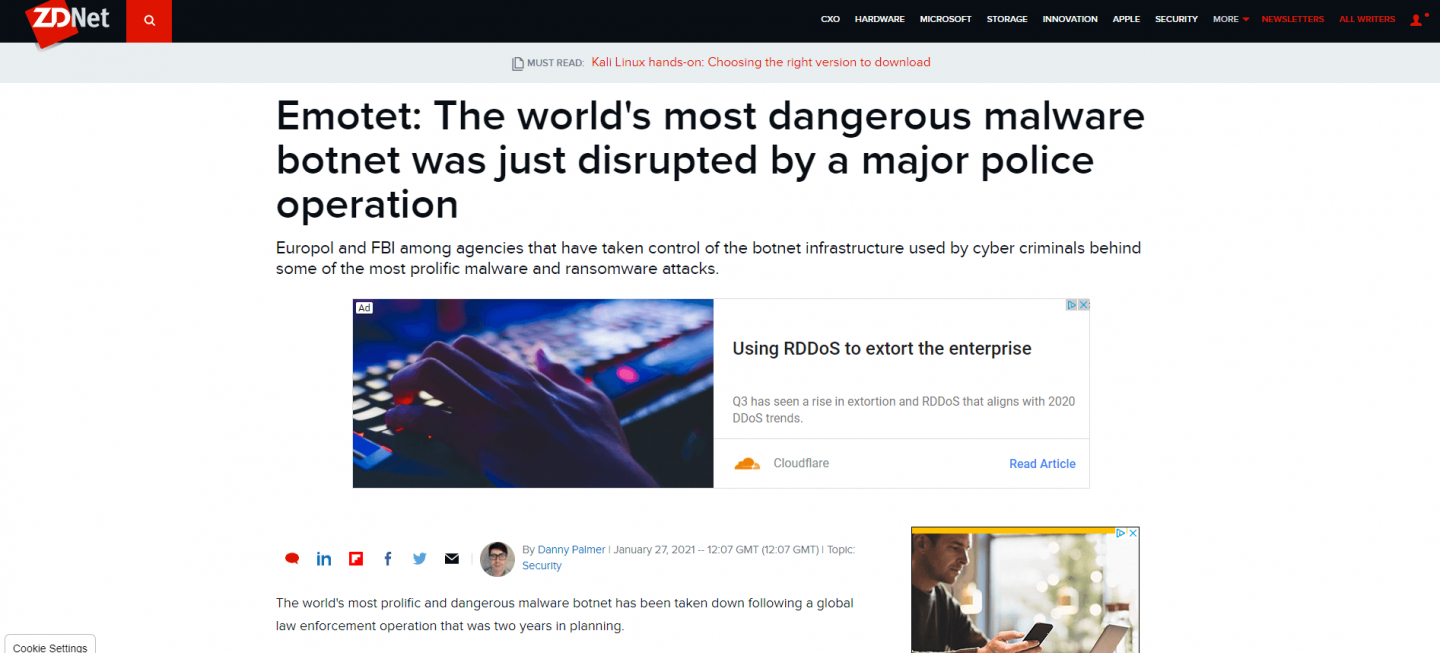 The world's most prolific and dangerous malware botnet has been taken down following a global law enforcement operation that was two years in planning.
Europol, the FBI, the UK's National Crime Agency and others coordinated action which has resulted investigators taking control of the infrastructure controlling Emotet in one of the most significant disruptions of cyber-criminal operations in recent years.
Will this time be any different for Twitter?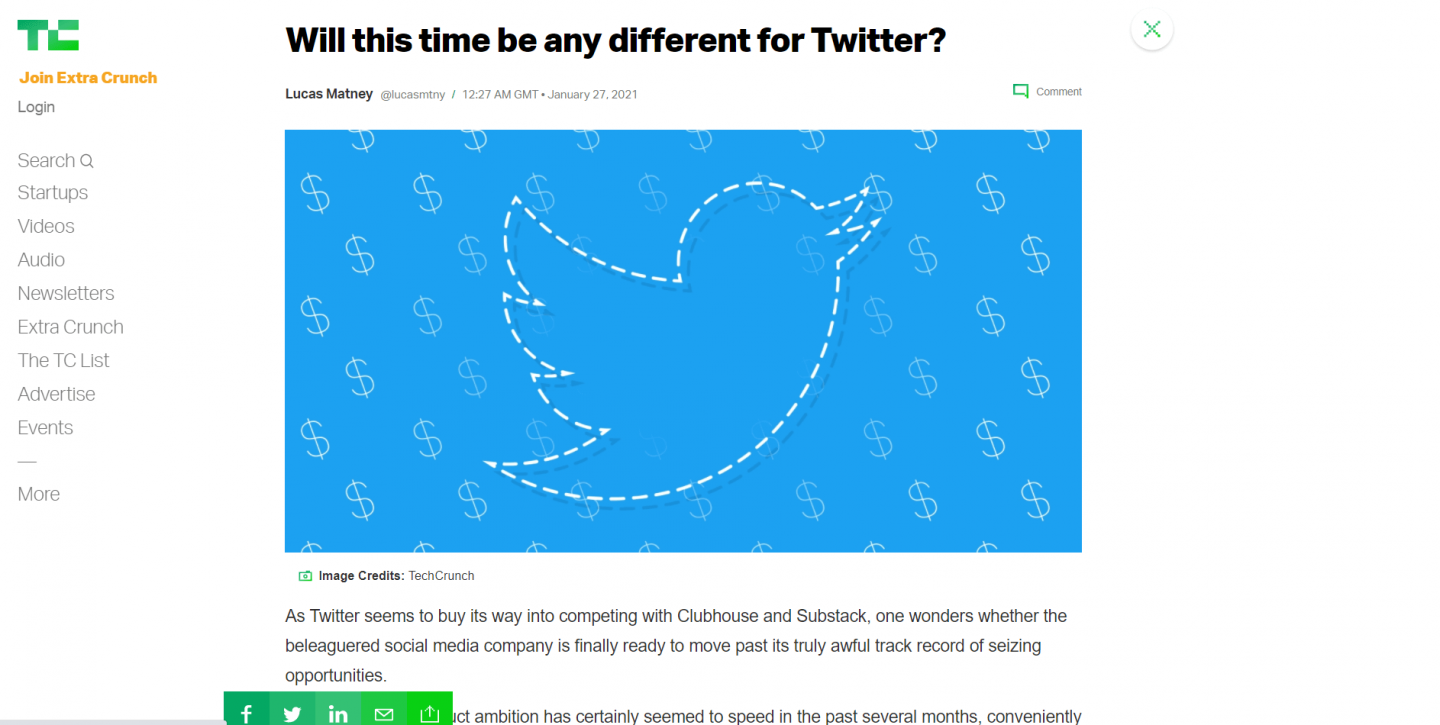 As Twitter seems to buy its way into competing with Clubhouse and Substack, one wonders whether the beleaguered social media company is finally ready to move past its truly awful track record of seizing opportunities.
Twitter's pace of product ambition has certainly seemed to speed in the past several months, conveniently following shareholder action to oust CEO Jack Dorsey last year. They've finally rolled out their Stories product Fleets, they've embraced audio both in the traditional feed and with their beta Spaces feature, and they've taken some much-publicized steps to reign in disinformation and content moderation woes (though there's still plenty to be done there).
WordPress Powers 39.5% of All Websites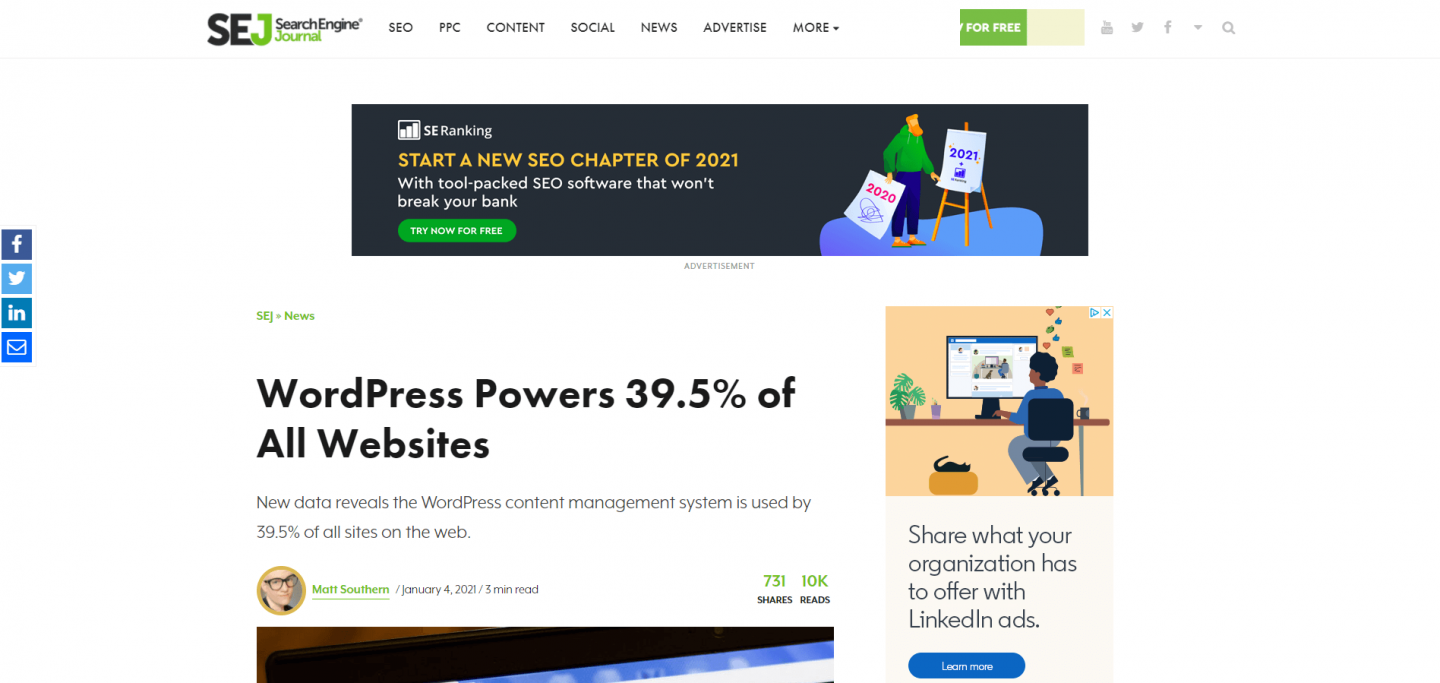 WordPress is now powering 39.5% of all websites in 2021, up from powering 35% of sites in 2020.
Counting only sites that use a content management system (CMS), WordPress has a market share of 64.1%. A significant number of websites (38.3%) use no content management system at all.
This data is provided by W3Techs which tracks usage statistics of web technologies, including content management systems (CMS), operating systems, web hosting providers, top level domains, and more.
Host your WordPress Website with Pressidium!
View our price plans