Take your business to the next level
Thousands of organizations use our industry leading infrastructure to scale their business, including large digital agencies, media outlets, tech startups, universities and Fortune 500 companies.
First-class quality support by WordPress engineers, working as part of your team.
Highly Available & fully scalable architecture with maximum security and performance.
I need a larger plan
Larger plan
micro
billed annually or
$24.90 month to month.
Get started
personal
billed annually or
$49.90 month to month.
Get started
professional
billed annually or
$149.90 month to month.
Get started
business
billed annually or
$299.90 month to month.
Get started
Business Plus
billed annually or
$599.90 month to month.
Get started
Our team runs the entire stack for you — including servers, firewalls, load balancers, offsite back-ups, and even upgrades of WordPress itself. We worry about your site's availability so you can sleep at night.

Enterprise Plans
Whether you are a large Media & Publishing company, a Government Agency, a well-known Brand, a University, a Non-Profit organization, a Digital Agency or a large Retail e-commerce business, we have plans specially designed for you.
Millions of monthly visits
Unlimited WordPress websites
24x7 on-call engineers & dedicated account manager
Custom infrastructure needs and solution integration
Dedicated server cluster powered by our highly available & fully scalable architecture
Enterprise ready search
Starting at $790 per month.
REQUEST A QUOTE NOW
See all enterprise plans features
All plans include
Our industry-leading platform provides the features below and ensures that your website is always fast, secure and functional letting you focus on your business.
Reliability & Uptime
---
Highly-available load balanced architecture

Fault tolerant Enterprise grade server clusters

Automatic Scalability

Instant Backups

Offsite Backups

Managed WP core auto-updates

Expert WordPress support

Full Server Management & DevOps

Free website migration

Staging Sites
Security
---
End-to-end managed security

Managed auto-updates

Malware monitoring and auto-removal

Free malware removal

Managed web application firewall (WAF)

Bad-bots filtering

Fully locked-down environment

SFTP only service

Let's Encrypt SSL Certificates

SFTP Sub-Accounts
Speed & Performance
---
Dynamic load balancing

Enterprise HA SSD Storage

Multilayer adaptive caching

Full HTTP/2 Support

SSL Acceleration

Enterprise CDN powered by HTTP/2

Latest PHP versions available (up to PHP7.x)

PHP OPCache

Choice of global datacenter locations

Automatic image optimization
User Dashboard
---
Manual and automatic backups

Role-based access control

Website Analytics

Usage and traffic analytics

Invoice and billing history

One-click staging deployments

One-click clone functionality

One-click billing transfer

Database administration through PHPMyAdmin

Cache Management

Migration Wizard

Plugin Management
Awarded 2015 & 2016 Top Tier WordPress Hosting Performance – I'm running out of positive adjectives to say how well Pressidium® has done. A perfect LoadStorm test with zero errors, the lowest peak response time and lowest average response time. Followed up by a near perfect Blitz test.
Top tier for sure.
Kevin Ohashi
Founder
Review Signal
Even before you get started with Pressidium hosting, the first thing you notice is the amazing service received. They take the time to get to know the business. Your website goals suddenly become their website goals. It's great to have them working with you doing all they can to help you achieve those.
You're working with actual engineers, not salespeople. They're on call 24/7 too!
Ben Maden
Managing Director
Matter Solutions
There are two things that convinced us to choose Pressidium: technology and people. 
Simply put their technology is superior and possibly the best in the market. However, technology without people is nothing and Pressidium has some of the best people. Their support is so good that they taught Modern Retail a thing or two about servicing our customers.
Todd Myers
President
Modern Retail
Uptime. We're able to create content as needed without worrying about the site being down. Always responsive and knowledgeable communication. We no longer worry about our site infrastructure & servers, and have focused on content management and business development.  
Great technical support, stress-free WordPress hosting. Easy, dependable, hassle-free.
Kein Chua
Co-Founder
The Pick and Roll
Pressidium support could not be better, it is the best we've had to deal with in 12 years.
By far.
Elena Buetler
CEO
Level Up Technology AG
I would highly recommend Pressidium for those businesses who want to save time, and avoid the headache of bad servers & poor quality infrastructure. Reliable, secure, easy, fast, the best.
With the initial migration of all of our websites, I just couldn't believe the ease and fast service.
Emi Melker
CEO
101 Management
Pressidium support is excellent, and the best we've experienced in the WordPress hosting industry without exception.
Lloyd Jones
CTO
Backlinko.com
Pressidium has been excellent. Aside from the superior technology, fast & reliable infrastructure, I've been really happy with the effort and time the team has put into some of our issues.
It makes a nice change to actually know the support is coming from someone who sounds like a human. Where I've been most impressed is that the team will continue to look for answers days after the request was made.
James Bundey
Owner
Creative Approach
SOME OF OUR PARTNERS




















Frequently Asked Questions
Some of the questions we are asked.
What is a visit?

A visit is a measure of the traffic your site gets in 24 hours. We aggregate these all up and count how many visits you have for a given month, and that's how we calculate your traffic. In our opinion it's the most fair way to measure how many server resources your site will need.

What if I get too many page views?

Worry not as, unlike many of our competitors, we do not charge you overage for a sudden increase in traffic and we do not limit your site in any way. If the traffic of your site keeps exceeding the limitations of your plan then we will suggest a suitable upgrade.

How do you charge extra visits?

Whether your site experiences a sudden increase in real user sessions or it undergoes attacks, we make sure it performs fine. We do not charge overage automatically as we absorb these costs for you but if you keep on exceeding your plan's limits we will suggest an upgrade.

Do you offer free migrations?

We sure do! This is one of the most common requests we get. While others may charge you more than $100 per site migration, we will be more than happy to migrate your site to our platform for Free! You can schedule a migration anytime after you sign-up, just open a support ticket and our team will take it from there.

What is your refund / cancelation policy?

We do not believe in vendor lock-ins, so you can cancel your subscription anytime, download your whole site and we will help you if you have any issues. We also offer you a risk-free 60 day money back guarantee, so if for whatever reason after signing up you are not 100% satisfied with our service, then we will be more than happy to give you a full refund. *Our MBG is not offered on annual plans.

Can I switch plans later?

Yes, at any time. We make it easy to upgrade (or downgrade) plans. For instance, you can start with a Personal plan and then upgrade to the Professional plan as your site gains more traffic.

What credit cards do you accept?

We accept all major credit and debit Cards, including Visa, Mastercard, American Express, Maestro, Discover and Diners Club.

Is there a discount for yearly payment?

Of course there is! If you pay annually then we will reward you with an annual discount amounting to two months of service for free!, just be sure to click annual when you sign-up. *Our money back guarantee is not offered on annual plans.

Do you offer email accounts?

We do not. We are a best-of-breed WordPress hosting provider and we don't want to sacrifice quality for quantity. We're experts at making WordPress reliable, secure and blazingly fast, and we recommend you host email with a company that does the same for email. We recommend Google Apps for email, and can help you out if you would like other options also, just drop us a note.
Still have questions ?
Talk with our engineering team now.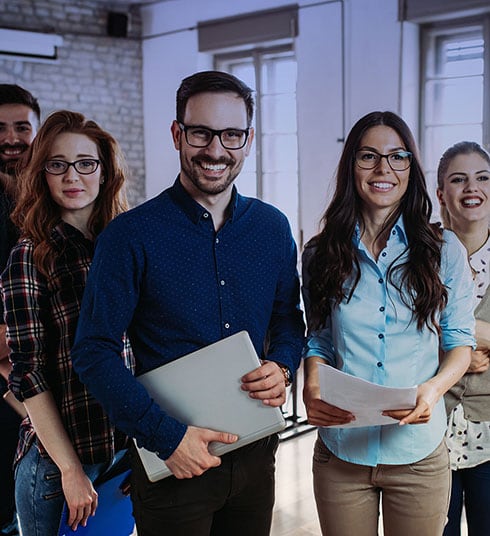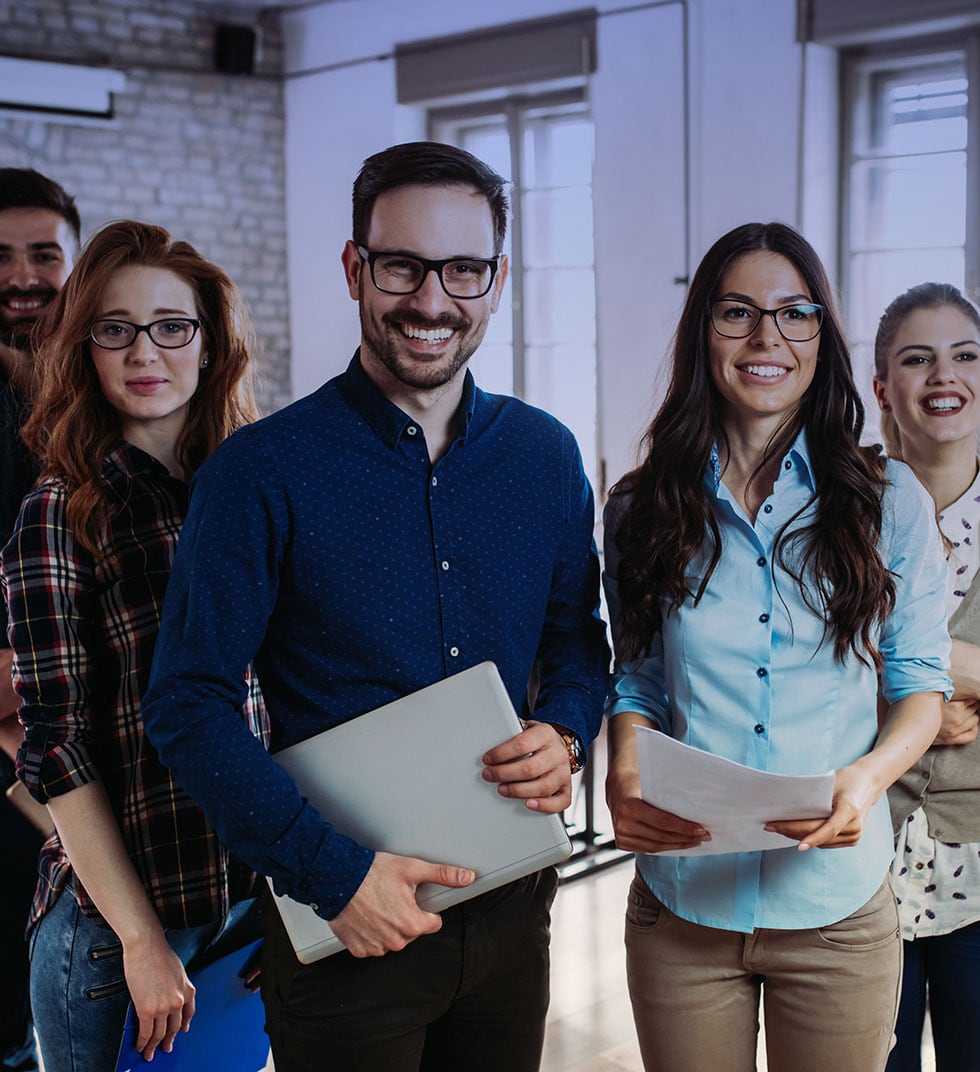 SOME OF UR PARTNERS






Take your business to the next level.
Starting at $790 per month.
Thank you for
contacting us!
A member of our Sales Engineering Team will get in touch with you shortly to discuss your needs.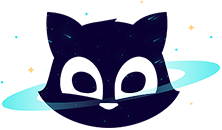 Subscribe to our Newsletter
Subscribe to our blog and get awesome WordPress content straight to your inbox.
We need your consent in order to subscribe you to our newsletter.
Don't worry we won't spam your inbox
1. Copy the Coupon Code
Copy this code to your clipboard. After selecting a plan, paste it on the "Coupon Code" field on the sign up page.
2. Choose your annual plan
The offer is valid for annual plans for the first year, after which our standard 2 month discount will be applied.
Go to plans