Pressidium®
Pinnacle Platform for WordPress
The Truth about Web Hosting
Today, the online world is a highly competitive and non-forgiving place. When it comes to your website, slow-downs & unavailability can lead to disaster. Your visitors and your customers will have great difficulty in forgiving you and will leave in the blink of an eye.  The alarming thing is that it's usually not even your fault.  It's your hosting company that has failed.
This….is the truth.
WordPress has come a long way since 2003. From the dawn of the blog to now running almost every CMS-powered website on the internet! But with exponential growth comes new challenges for this amazing software. Developers, Designers and Agencies are burdened with administering tens, to hundreds, to even thousands of sites, losing valuable time and energy with repetitive tasks.  At the same time, site owners and publishers are faced with extreme difficulties in gaining the necessary technical expertise to keep their site going, especially after it gains popularity.  In the end, they all face a common problem – Unless significant funds are spent on specialized infrastructure and expert personnel, their site is at risk of going down. This happens more often than most people think.
Well, no more…..
The Pressidium Vision
The seeds of Pressidium were planted when four colleagues who working together as a team at a major telecommunication & media corporation, discovered a common thread between them – the dream of creating a web hosting service that offers ALL users access to technology that only large corporations can afford. After spending most of their careers successfully designing ground-breaking systems and architecture, the team of senior Devops, IT & Software Engineers came together to form Pressidium.
Our vision is to design and perfect an industry-leading managed hosting service for our favorite platform – WordPress.  An unparalleled premium web hosting and management service that provides fast, robust, scalable and secure hosting to owners and managers of professional WordPress sites.
Our Vision? A Premium Managed WordPress Hosting Platform for Everyone
A crucial and integral part of our vision is to create a platform so well-engineered, efficient and effective that a natural byproduct would be optimized pricing for ALL plans and with ALL premium web hosting features remaining intact. We strongly believe that customers with lower requirements, and therefore lower level plans, should not be penalized with reduced levels of security, availability and reliability.  Our service treats every customer the same and every customer receives the same measure of safety and security.
The Pressidium® Pinnacle Platform 

Revolution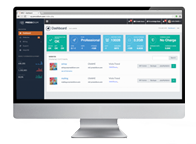 With more than a year of initial R&D, together with the active collaboration of hundreds of developers from the global WordPress community, Pressidium offers its "Pressidium® Pinnacle Platform" for managed WordPress hosting!
Web design agencies, freelance web designers, and professional owners of WordPress websites can enjoy the benefits of Pressidium's Pinnacle Platform, which delivers WordPress as an integrated hybrid Software-as-a-Service and Platform-as-a-Service solution. It's an effective and efficient alchemic blend of webscale technologies and systems specifically optimized for hosting the WordPress platform. Pressidium Pinnacle Platform is a culmination of the engineering experience and expertise of the entire Pressidium team – a technological "work of art" for the safe and secure hosting of our clients' "creative masterpieces"
Benefits
Industry-leading reliability and uptime
Website or blog deployment in less than 45 seconds
Enterprise-class

highly available

architecture on every layer
Automatic scalability & burstability. Architecture designed for

slashdot effect

protection
Managed DevOps; Full server, network, security & platform management
Server locations
North America
Europe
Japan
Southeast Asia and Oceania
The Pressidium Promise
We ensure that your site will be constantly available, seriously protected against threats, shielded from attacks, and tuned to be lightning fast.
We invite you to take us up on our promise and learn how Pressidium is changing the landscape of managed WordPress hosting.
 Join the revolution and discover Pressidium!
About Pressidium®
Pressidium® was launched in 2014 by a team of experienced engineers and developers that envisioned and evangelized a truly high performance and hassle-free WordPress solution.
Members of the team have worked in the Telecom/Internet, IT, and Online & Media industries for the past two decades. All come from high level positions due to their ability to engineer and implement groundbreaking solutions.
Our constant drive to innovate is fueled by an extreme passion for technology, hi-tech and a love for WordPress. Harnessing a diverse field of technical disciplines & know-how allow us to successfully follow through with the designing and implementation of this innovative thinking.  The ultimate goal of the Pressidium team is to give back to the WordPress community and share our love of this very special software.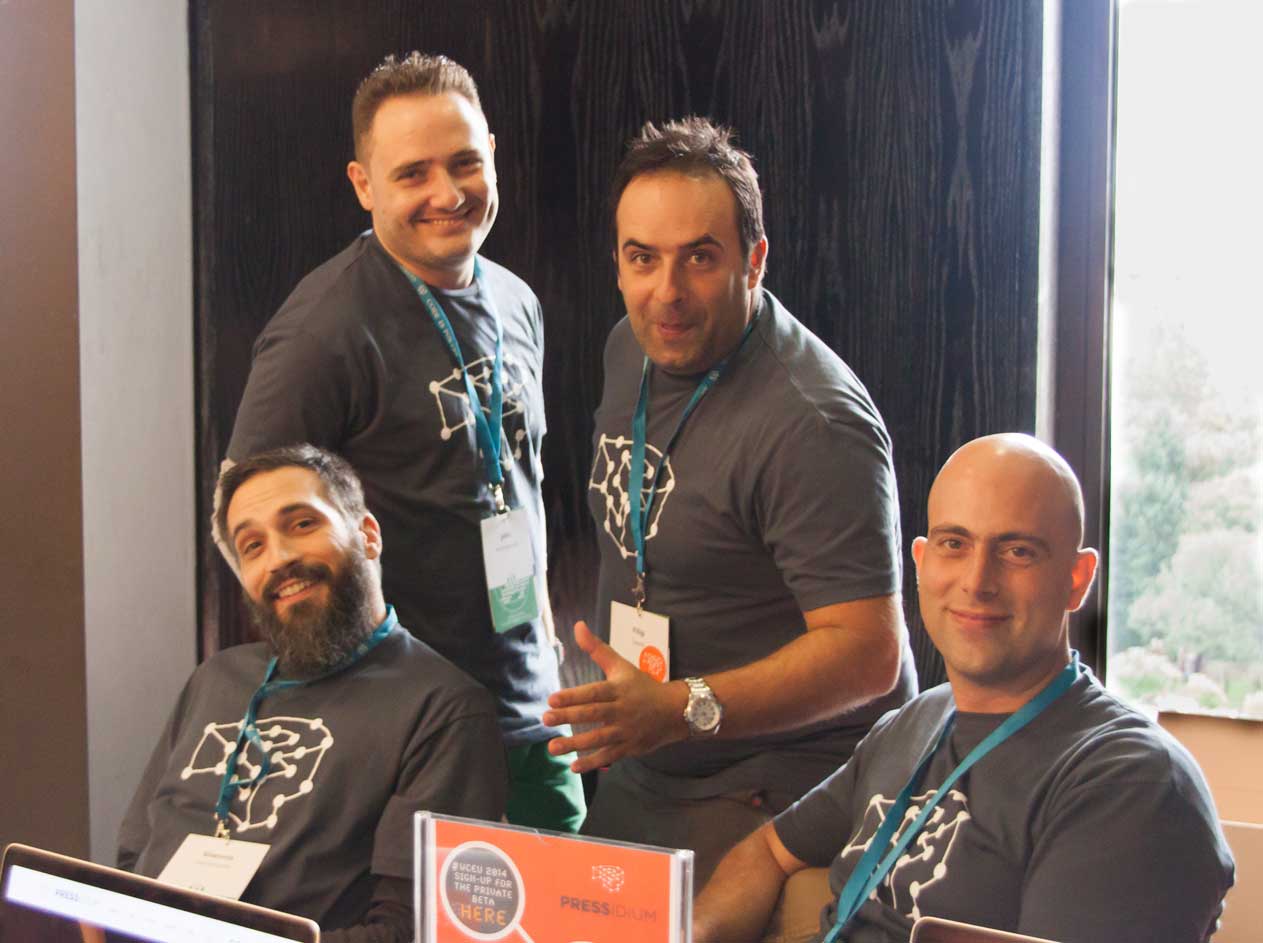 we love
Satisfying our customers with all smiles support
Edge Technology & Open Source
IT, Internet & Telecommunications
Using WordPress for Performance Web Applications, Online Media and Mobile
Research & Development – Software Engineering & Devops
Advanced Systems & High Performance Computing
Hybrid Architecture on Commodity Systems