Enjoy Stress Free WordPress Migrations!
Migrate your website to Pressidium using our automated migration wizard or let us migrate your site(s) for you.
LEARN MORE
Migrate your sites when YOU want using our automated Migration Wizard
Sometimes it's beneficial to have full control over your WordPress site migrations. We understand which is why we built our easy-to-use site migration wizard which seamlessly moves your website(s) from your existing host to Pressidium in just a few clicks.
Fully Automated for ease of use
Reliable, even for large sites
Free to use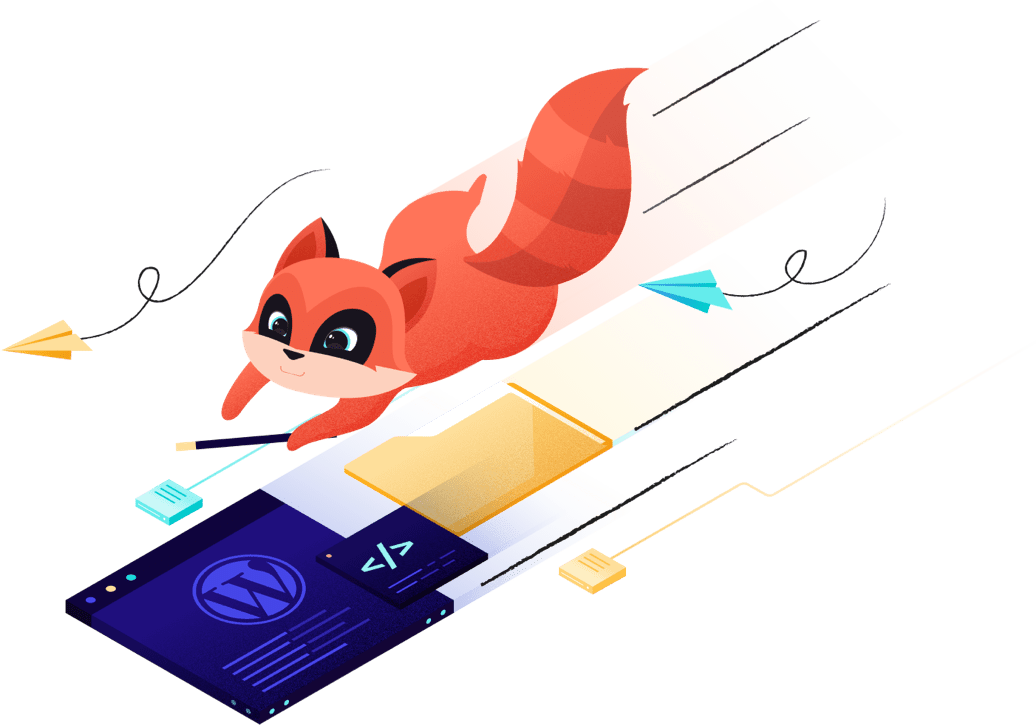 Don't want to migrate your sites yourself? We'll do it for you!
Whether you're just too busy to migrate your own WordPress website, don't have the expertise or need a particularly complex site migration undertaken then we're here to help! Each plan on Pressidium includes a number of free migrations that you can use as you wish. Our team handle every step of the process for you, guaranteeing a successful migration to Pressidium.
Migrations undertaken by our dedicated team
Large/complex site? No problem!
Migrations carried out for free*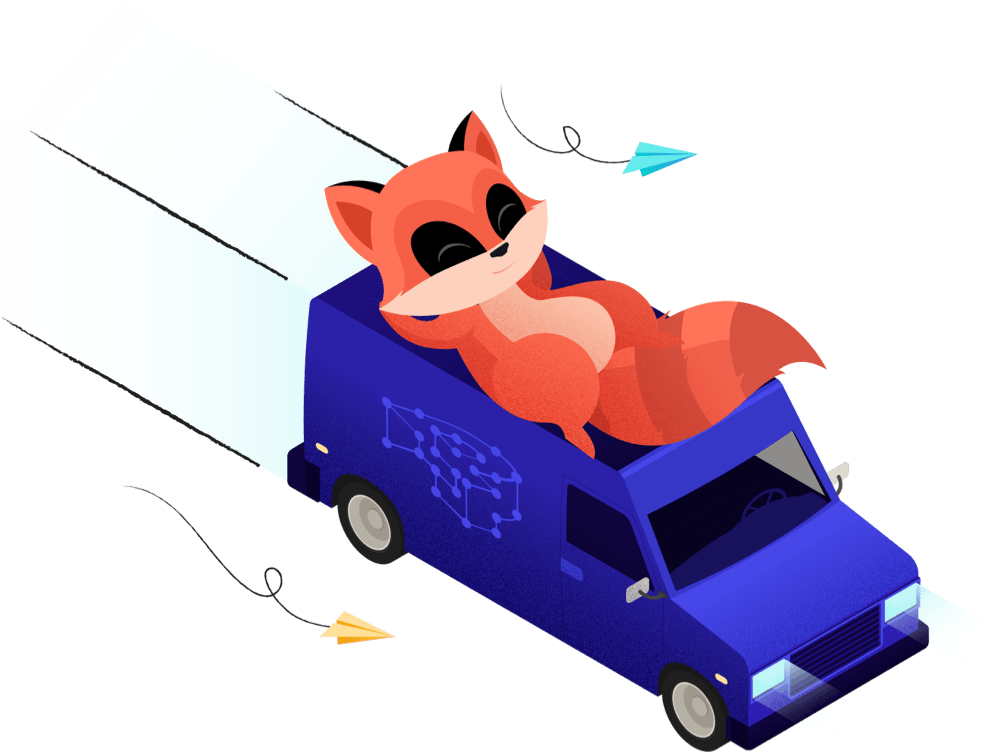 When we say we'll migrate your WordPress site, we really mean it!
No catches, restrictions or small print caveats. If your site is built using WordPress then we'll migrate it to Pressidium no matter where your site is currently hosted!
Automated or Manual
Seamless Migration Guaranteed
Complex Site? No Problem.
Completely Free*
*Number of free migrations carried out by our support team depends on your hosting plan. You can also use our migration wizard an unlimited number of times.
Start Your 14 Day Free Trial
Our trial lets you try our platform, risk free! Install up to 2 WordPress websites, test out the Pressidium Dashboard and see for yourself why 1,000's have made the move to Pressidium.
START YOUR FREE TRIAL
Free Migration
Up to 2 websites
Fully functional environment
24/7/365 Support
Full Backups
Staging Environment
SOME OF OUR PARTNERS