Enterprise WordPress Hosting
For the most demanding, mission-critical business websites.
REQUEST A QUOTE
BOOK A DEMO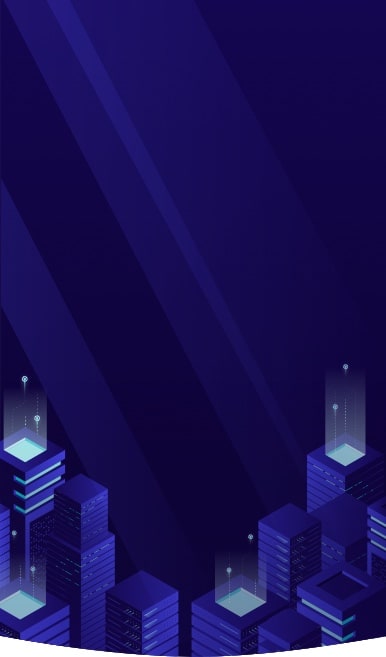 Only the Best is Good Enough
When speed, reliability and uptime matter, Pressidium Enterprise delivers with award-winning High Availability WordPress hosting designed for business.

Fast. Robust. Scalable.
Dedicated, Highly Available and Load Balanced server clusters ensure your site loads blazingly fast and can withstand traffic spikes with ease.

VIP Service with a Dedicated Account Manager
Along with a dedicated Account Manager, enjoy 5-minute response times from expert DevOps engineers who own your problem from start to resolution.

Secured like Fort Knox
Advanced security systems monitor your site 24x7 whilst real-time threat prevention including a Web Application Firewall keeps your site safe from attack.

Globally Fast
Four main data center regions in North America, Europe, Oceania & Asia Pacific and 73 strategic edge locations spanning the entire globe ensure your website loads as quickly as possible, no matter where your customers are.
Optimized Website Delivery

SSL Acceleration & Full HTTP/2 Support

Multilayer Adaptive Caching Engine

Webscale N-Tier Architecture

Dynamic Load Balancing

Fast Highly-Available SSD Storage

Global Enterprise CDN

Redis Caching

PHP Optimization & Latest PHP Runtime Versions

Performance Engineering Management & DevOps

Reverse Proxy Support
Rock Solid Reliability
with Dedicated Servers
Even small levels of downtime can be costly. Our High Availability platform is designed with the levels of reliability needed by the most demanding businesses.
Fully Scalable
Our fully scalable hosting environment allows your website to grow with your business. No migrations to new servers ever needed.
Enterprise High Availability
Enjoy true High Availability hosting with systems engineered to handle whatever traffic gets thrown at your site with ease.
Dedicated 5-node infrastucture
Multiple nodes ensure there is no single point of failure with 5 servers working to intelligently handle requests to your website.
Exceptional Uptime Levels
Let us worry about uptime whilst you focus on your business with our Enterprise platform delivering the ultimate in uptime levels for your website.
Automated offsite backups
Should disaster strike, rest easy with our daily automated offsite backups available for website recovery with just a couple of clicks.
24x7x365 Website Monitoring
Our eyes-on-glass, real-time monitoring of site performance, security and health ensures problems are spotted before they become an issue.
We are an extension of your team
Forget Tier 1 and Tier 2 Support Agents. Our Support Team is 100% staffed with experienced DevOps engineers who know WordPress inside out. And, with 5-minute response times 24x7x365, you won't be left waiting for answers for long.
Zero Escalation Policy
Dedicated Account Manager
No chat bots - just humans
A team that gets to know you
Extensive Knowledge Base
Speedy 5-minutes (or less) response times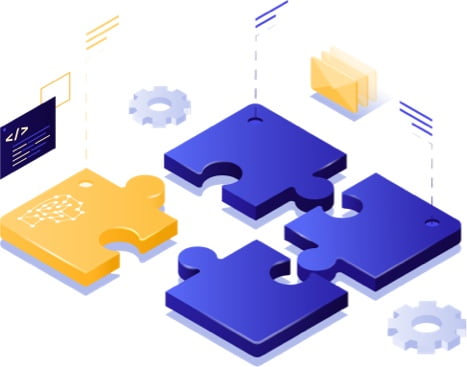 WHAT OUR CUSTOMERS SAY
Whoa, could you be any faster with your support? Amazing :) This did solve the issue, thank you very much for quick support.

EB

Marketing Agency

And again thanks for the excellent support and insights you have provided so far. We feel in good hands!

MM

Online Training & Certifications

Thanks for your help, our website is extremely faster than ever. We are so satisfied by your solution. Thank you very much !

SN

Online Courses

Thank you for all your help and cooperation, you guys have been very good. The best host and support I have ever worked with!

PO

E-Commerce

As always, you guys are a freakin treat to work with. thank you. I don't mean that sarcastically. you all are a true gem.

PF

Marketing Agency

Great. It works! Many many thanks for your support and your patience! Your service rocks! I love it. This is how a professional service should look like.

EC

Online Courses

Thanks so much for checking and for the thorough explanations! This is great service!

DK

Agency

The support from you and your team has been great. I have hardly had an issue since switching to Pressidium, compared to weekly issues with multiple hosts before!

AE

Online Courses

This really is far beyond what is normal to expect from a webhost. Thank you for pushing through with this migration.

AB

Agency

Thank you very much for the fast response! Really appreciate the great customer support!

PG

Online Courses

The support from you and your team has been great. I have hardly had an issue since switching to Pressidium, compared to weekly issues with multiple hosts before!

AE

Online Courses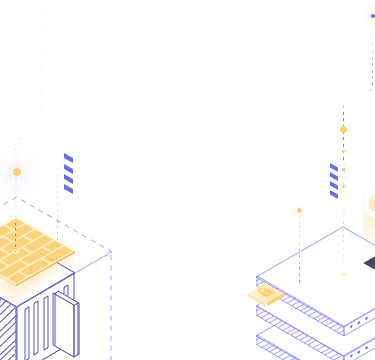 End-to-End Managed Security
Worried about Malware & Hackers running riot on your website? You can rest easy with Pressidium Enterprise which takes security to the next level. We'll keep your website safe so you can concentrate on running your business.
Managed Web application firewall (WAF)

Managed WordPress core updates

Malware monitoring and removal

Vulnerable plugins scanning & reporting

Bad-bots filtering

Fully locked-down environment

Two Factor Authentication

Role Based Access Control with Dashboard Teams, Users & Roles

Geo Blocking
REQUEST A QUOTE
One Dashboard to Rule Them All
Our unique Dashboard, designed from the ground up makes managing your WordPress websites an absolute breeze.
Manage 1 website or 100 with just one login

Take snapshot website backups when needed

Clone websites with a couple of clicks

Enjoy the power of Staging Sites for development

Easy Database Management

Manage your team with powerful access role controls

View vital site stats with a dedicated Analytics Suite

Plus,much more...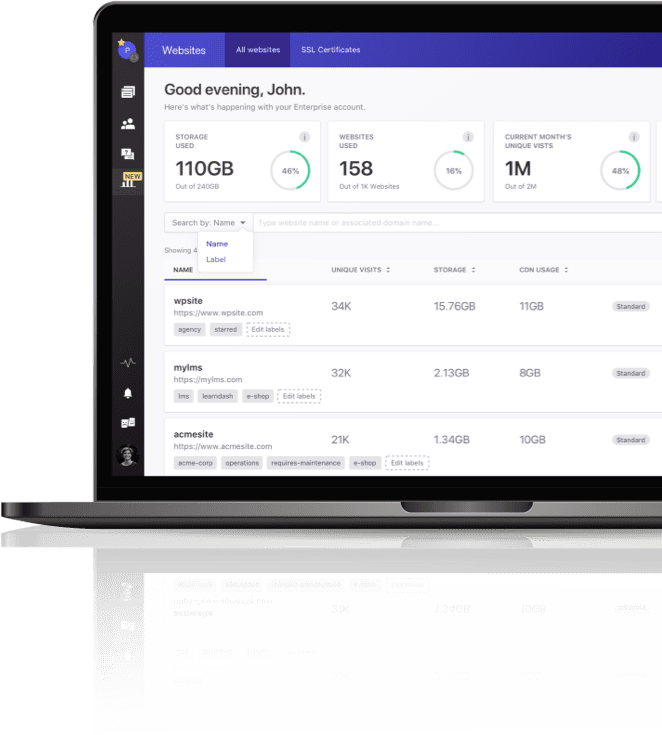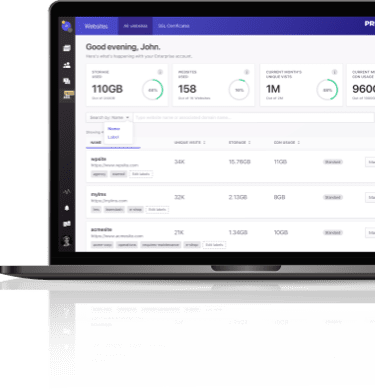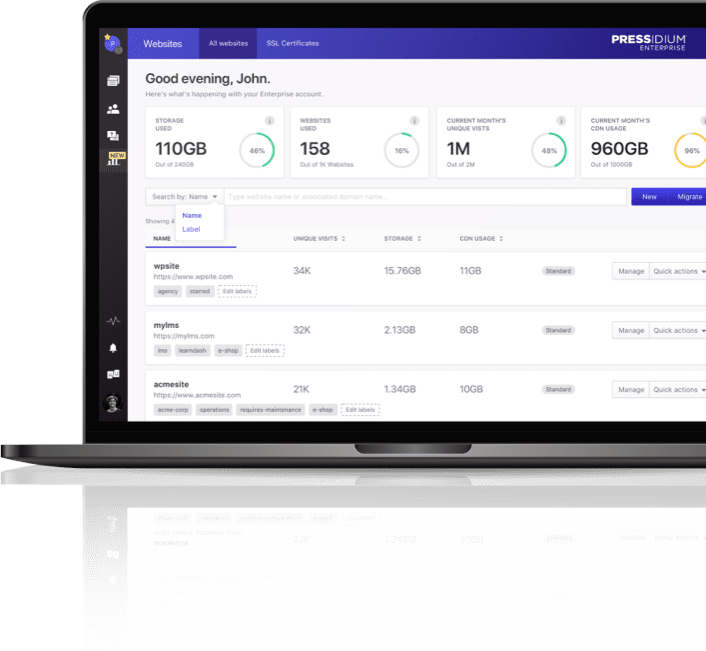 The provider that companies love
We help multiple businesses scale their websites and make them faster.
---
"We've been in business for 19 years and I would rate our move to Pressidium in the Top 5 for the best decisions we've ever made.

Pressidium is a true partner who has our best interest at heart and does what it takes to get the job done. We have been with 3 other hosting companies over the years and I can tell you right now none of them can touch Pressidium."

Todd Myers, CEO, Modern Retail
TRUSTED BY FORTUNE 500 COMPANIES
Large organizations & corporations use our infrastructure to scale their WordPress sites with quality support and leading enterprise architecture.

AWARD WINNING PERFORMANCE
We are a Top Tier WordPress hosting platform who have repeatedly achieved top positions in industry standard benchmarks. Our Data-centers also have multiple advanced security and regulatory certifications.

Built to serve the most demanding businesses from around the world.
Thousands of organizations use our infrastructure to scale their WordPress sites. Including large digital agencies, media outlets, tech startups, universities and Fortune 500 companies.
DIGITAL AGENCIES

Pressidium provides Agencies around the world with premium, managed WordPress Hosting that enhances the experience you deliver your clients and for less cost than you might imagine.

WOOCOMMERCE

The Pressidium platform is used by WooCommerce websites from around the world that require premium, managed WooCommerce WordPress Hosting that is blazingly fast, reliable and secure.

LMS & E-LEARNING

Pressidium provides eLearning businesses from across the globe with premium, managed WordPress Hosting that is able to effectively handle Learning Management Systems (LMS) such as LearnDash.

BUSINESSES AND BRANDS

Pressidium provides leading businesses & brands, both large and small, with premium, managed WordPress Hosting that is blazingly fast, exceptionally reliable and secure.

UNIVERSITIES & HIGHER ED

Pressidium provides Universities and Educational Establishments from around the world with premium, managed WordPress Hosting that is exceptionally reliable, fast and secure.
SOME OF OUR PARTNERS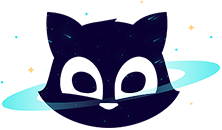 Pressidium Enterprise pricing
Starting at $790 per month.
Request a quote
For more details see our FAQ below or contact our Sales Team if you have any questions.
---
Do you charge Visits on Enterprise Plans?
No. Visits are only used as a plan sizing metric. On Enterprise plans we do not charge visits and we never charge overage visits – period. Visits are used only as a plan sizing and fair use metric, not as a billing tool, so you choose the Enterprise Plan that suits your site's profile. We will not charge overage for traffic spikes and slash-dot effects, nor will we penalize you for the success and growth of your web properties – we want you to succeed and we want to do everything we can to help. Should you outgrow the capabilities of your current Enterprise Plan we will propose a recommended upgrade for you that corresponds to your traffic and growth requirements, enabling you to grow even more; while the final choice whether to upgrade or not remains entirely yours.
How do you measure Visits?
The metric is used to size infrastructure, hardware and the performance requirements of each plan, that correspond to the traffic of a single, average built, highly cacheable, WordPress site. Depending on your specific application code-base and business use-case, the number of designed for visits may or may not directly correspond to the actual demands placed on infrastructure by your application; for example agencies hosting a very large number of sites, or, an application such as an LMS, which requires dynamically rendered uncached content, will both in-turn place higher demands on infrastructure, in comparison to other types of sites (ie a single marketing site), even though the visit count may be significantly under the plans designed for specification. Please contact our engineering for a recommendation on which plan level best suites your performance requirements.
Pressidium® Global Data-center international Standards & Certifications
What does Full Management mean? What do you do?
All Enterprise Plans include turn-key, end-to-end DevOps Management, Engineering, and Administration. This includes:
1. Infrastructure & Network management and Systems Administration
2. Database Administration (DBA, query profiling & analysis, tuning & optimization)
3. Application Management and Optimization (PHP & WordPress tuning)
4. 24×7 around the clock performance & health monitoring of all systems, components and your sites (application monitoring). If a site doesn't perform correctly, is slow or does not respond we will be immediately alerted and begin working on the problem, probably before anyone even notices it
5. 24×7 support & dedicated engineering team (5 min average response time by an experienced DevOps Engineer – zero escalation policy)
6. Fully Managed Security with real-time threat prevention and mediation
7. Highly Available Environment with Disaster Recovery (including offsite backups with point-in-time recovery).
What are the capabilities of your Enterprise Plans?
We have Enterprise Plans designed to scale up to 10 Million Visits and more, just request a quote and we will be able to cater a solution sized to your specific needs.
Do you offer 24x7 Support? What is special about Enterprise Plans? Do I get better Service?
Enterprise Plans are a special VIP level of enterprise partnership where you enjoy dedicated infrastructure and have our highest attention as we cater to your organization's needs. These plans are best suited for large organizations, design agencies, media outlets, high-traffic or high-profile sites where additional brand protection is required.  They offer a high factor of isolation and redundancy (2N+1 R highly available design in a 5 node dedicated server cluster), can auto-scale during traffic spikes and slashdot effects (dynamic load balanced horizontal architecture), are customizable and are extremely secure. The environment will be dedicated to you while you will be able to enjoy full & *real* DevOps support focused on WordPress, 24 hours a day, 7 days a week. A unique feature of ours.
Exclusive Class Premium Support is offered as standard in all Enterprise Plans which includes industry leading response times to all requests (averages are usually less than 10 minutes for standard requests, and a few seconds for critical issues).
Do I get a Dedicated Account Manager?
Yes.  You get a dedicated contact person who will manage all aspects of your partnership with Pressidium, and ensure your success on our platform.