Case Studies
In the mood for a good, quick read? Our ebooks wax poetic on topics all things web design, WordPress and Pressidium.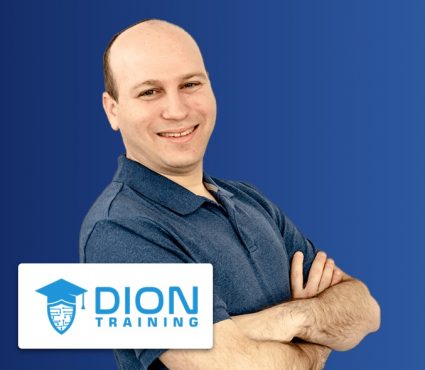 San Juan, Puerto Rico
Case Study – Dion Training
Dion Training is an Accredited Training Organization for the ITIL®, PRINCE2®, and PRINCE2 Agile® certification exams. Their mission is to provide students the highest quality training at an affordable price.
Read more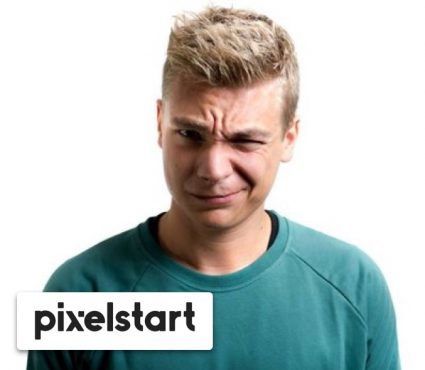 Digital Agency, Netherlands
Case Study – Pixelstart
Pixelstart describe themselves as a 'Rockstar internet agency, specialized in web design, branding and development'.
Read more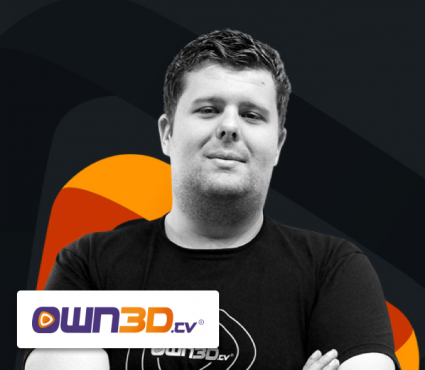 Specialist Streamer Suppliers
Case Study – OWN3D.TV
OWN3D exists to help new (and even professional) streamers take the next step to defining their identity and contributing to streaming culture.
Read more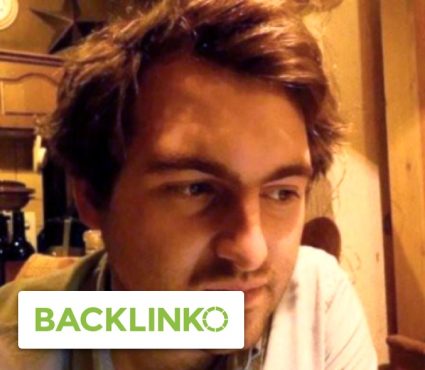 SEO TRAINING
Case Study – Backlinko
Backlinko offer advanced SEO training to business owners as well as teams in larger businesses. In addition, they run what is described as the 'world's best SEO blog' by Ahrefs.
Read more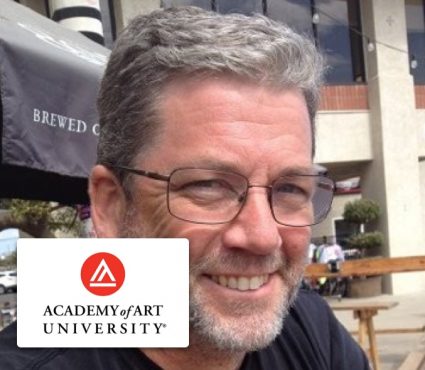 San Fransisco, USA
Case Study – Academy of Art University
The Academy of Art University was founded in San Francisco in 1929. It is now the largest private art and design university in the USA.
Read more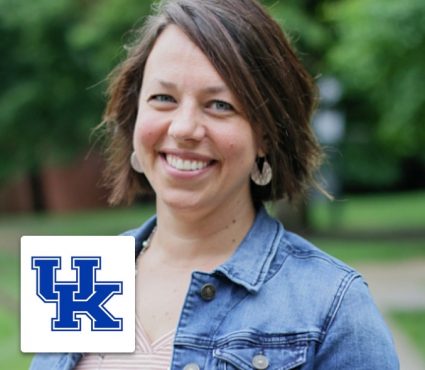 Lexington, USA
Case Study – University of Kentucky
The University of Kentucky is one of only eight institutions in the United States with the full complement of liberal arts, engineering, professional, agricultural and medical colleges and disciplines on one contiguous campus.
Read more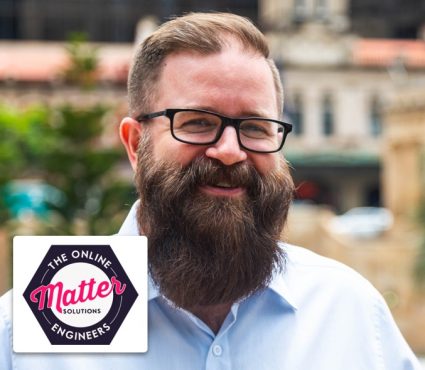 Marketing Agency, Australia
Case Study – Matter Solutions
Matter Solutions is a Digital Marketing Agency based in Brisbane Australia. They are fanatical about the quality of service they provide their clients and needed a web host that reflected their values.
Read more
Start Your 14 Day Free Trial
Our trial lets you try our platform, risk free! Install up to 2 WordPress websites, test out the Pressidium Dashboard and see for yourself why 1,000's have made the move to Pressidium.
Free Migration
Fully functional environment

Up to 2 websites
24/7/365 Support

Staging Environment
Full Backups
Free Migration
Up to 2 websites
Fully functional environment
24/7/365 Support
Full Backups
Staging Environment
START YOUR FREE TRIAL
SEE OUR PLANS
SOME OF OUR PARTNERS