Enterprise Architecture for WordPress
Dedicated systems built with High Availability and Load Balanced architecture that won't let you down.
Support by DevOps WordPress Engineers
Enjoy first class support and DevOps collaboration between your developers and our IT.
Trusted by Fortune 500 companies
Large organizations & corporations use our infrastructure to scale their WordPress sites with quality support and leading enterprise architecture.
"Awarded 2015 & 2016 Top Tier WordPress Hosting Performance - I'm running out of positive adjectives to say how well Pressidium® has done this year. A perfect LoadStorm test with zero errors, the lowest peak response time and lowest average response time. Followed up by a near perfect Blitz test. Top tier for sure."
Kevin Ohashi, Founder at Review Signal
features
Infrastructure designed to never fail and always scale
Pressidium® Enterprise WordPress Architecture has no single-point-of-failure and is built from the ground up to be highly available and fault tolerant. Simply put, we ensure your site is always up and running.
Uptime and reliability
N-tier architecture with no single point of failure for reliability, performance, and maximum security.
Secure
Hassle-free threat prevention so your time is spent building your business with peace of mind. No plugins required!
Fast
Maximum acceleration with advanced server-side caching. Lightning-fast, scalable and robust hosting for your WordPress sites.
Easy to use
Quick, easy and effective control of all WordPress sites with our simple & beautiful one-click interface.
LEARN ABOUT THE PRESSIDIUM® PLATFORM
WE ARE GLOBAL
With four main data center regions in North America, Europe, Oceania & Asia Pacific, and 22 strategic edge locations spanning the entire globe.
our plans pricing
Getting started with us is easy
Hundreds of organizations use Pressidium to scale their WordPress sites, including large digital agencies, media outlets, tech startups, universities and Fortune 500 companies.
Standard Plans
Starting from
$ 25 /mo
Up to 50 WP installs
Up to 1 milion visits
Up to 40GB storage
Free site migration
choose your plan
Enterprise Plans
Starting from
$ 790 /mo
Millions of monthly visits
Unlimited WordPress installs
24x7 on-call engineers & dedicated account manager
Dedicated server cluster
LEARN MORE
Pressidium®: Solid infrastructure and a professional team that go above and beyond to keep things ticking. With Pressidium handling our DevOps, we are able to put more time into development. Very impressed.
- Phil Kurth, Head of Web Development, CyclingTips
pressidium blog
A selection of curated content from our blog
We publish quality content for WordPress related technologies on a weekly basis. Make informed choices, solve technical problems, and understand challenging concepts that WordPress professionals frequently encounter.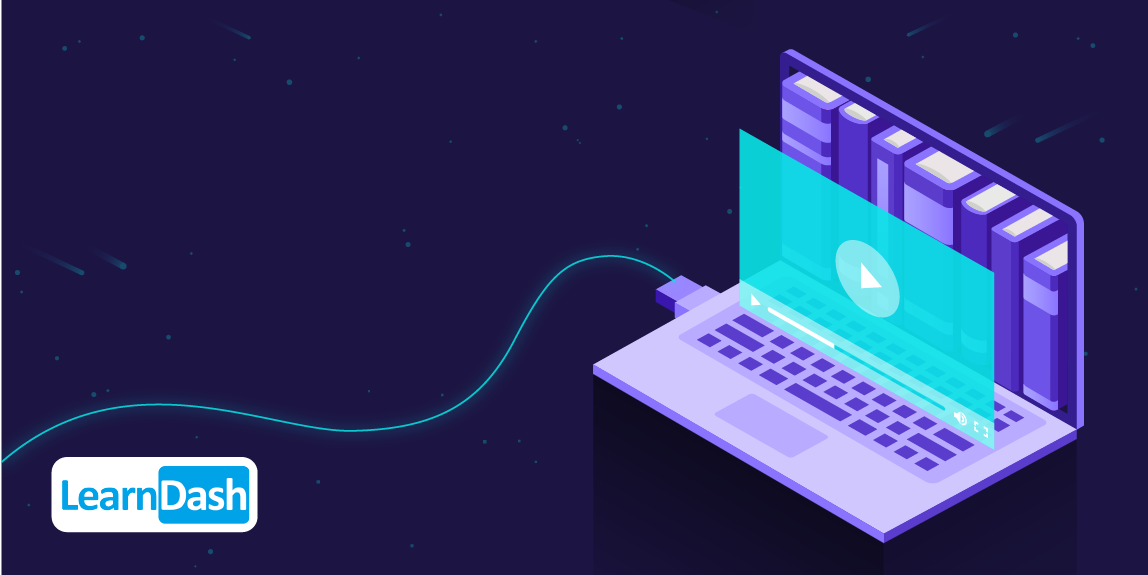 A handy starter guide with valuable resources, tutorials and information on how to embark on creating your WordPress LearnDash Site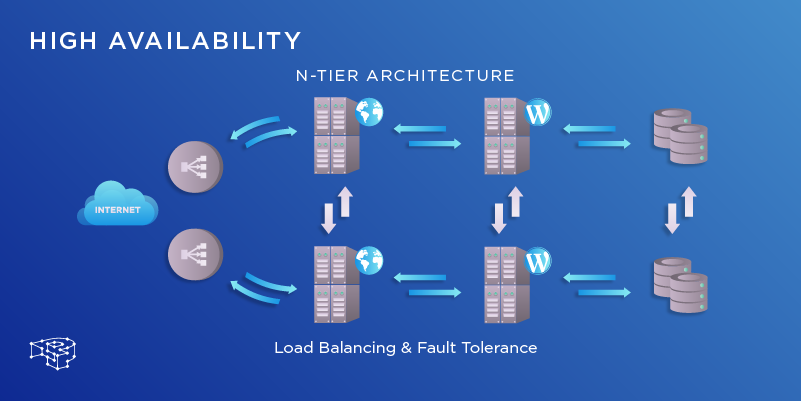 An introduction to High availability architecture concepts; its business and technical benefits.
We go through 5 Pressidium features that solve problems, speed-up development, and simplify client hand-off.