ALL AGENCIES

Location
Singapore
Languages
English, Chinese, Indonesian, Thai, Malay, Burmese
Services
Web design/development, Video production, Social media marketing, Content marketing, Marketing Automation
Website
salweengroup.com
Salween Group
Salween Group is a boutique but full-service B2B content marketing agency that fuels business growth by creating, executing, and managing dynamic demand-generation programs. Our content-driven omnichannel approach brings global brands to Southeast Asia and Southeast Asian brands to the world.
Our proposition is simple. Clear copy, engaging graphics, and compelling video are used to tell your story, and an enterprise-grade marketing technology stack gets it out there. We manage all of this for you so that you can focus on what matters; growing your business.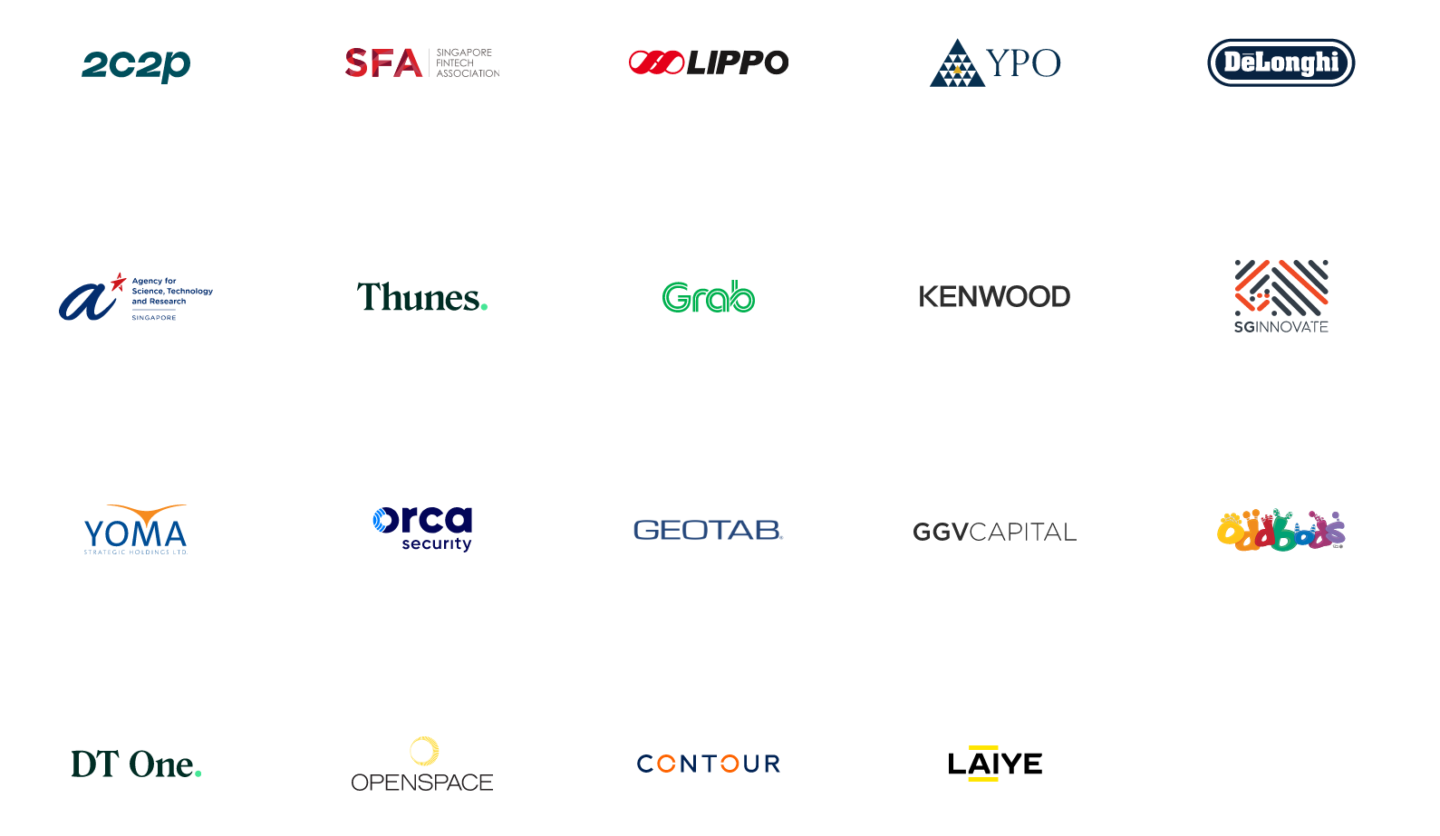 VISIT THEIR WEBSITE
We Help Agencies grow, every way we can
If you're interested in being listed in our directory please get in touch with hello@pressidium.com.
Or in the meantime, download our free ebook to learn scalable site management techniques designed for agencies like yours.
READ THE E-BOOK