Success Story – Backlinko
Enterprise Success Story / Backlinko
Backlinko offer advanced SEO training to business owners as well as teams in larger businesses. In addition, they run what is described as the 'world's best SEO blog' by Ahrefs.

It is well recognized that a fast website is an absolute 'must have' from an SEO perspective which meant that Backlinko needed a host that could deliver this speed as well as offer unmatched reliability for their website which receives is excess of 350,000 visitors each month.
---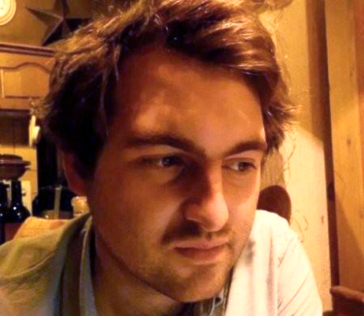 We spoke with Lloyd Jones, Chief Technology Officer at Backlinko to find out the challenges Backlinko have had with hosting over the years and why he now relies on Pressidium to deliver the fast, secure and reliable hosting Backlinko needs.
Which were your last 3 web hosting providers and what problems did you face
with them?
Before we made the switch to Pressidium we'd tried several other web hosts. We initially used Liquid Web which didn't at the time provide managed WordPress hosting and wasn't optimized for WordPress. We also gave WP Engine a whirl. We have also used Web Synthesis but their platform was too locked down for our liking. Until Pressidium, it had been hard to find a host that offers high levels of uptime, good customer support and site speed.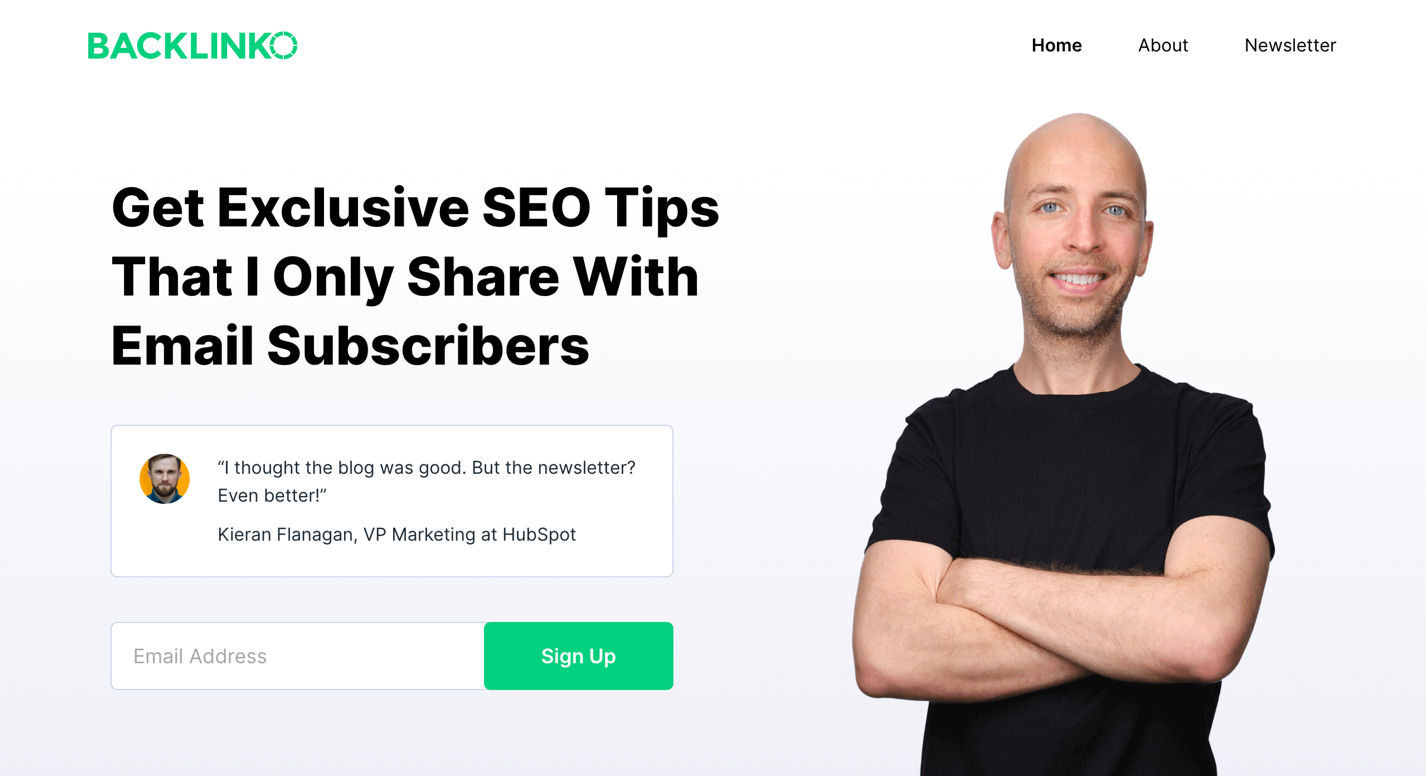 What convinced you to make the switch to Pressidium?
Despite the problems we were having with our other hosts, we weren't actually looking to switch hosting but read a few articles that recommended you. Intrigued, we found out more and decided to make the jump to you. In addition to liking the look of the overall platform and receiving great support that helped us to take the decision to move, we were drawn to the visitor quotas on your plans which are also extremely generous. We also liked that there wasn't a prohibitive and opinionated 'banned plugins' list.
Beautiful platform
Generous plans
Amazing support
What were the key issues you needed to overcome from a hosting perspective?
Despite the many promises made by hosts as to the speed of their platform, we have always found speed to be a major issue. In addition, high levels of uptime are critical for us. Pressidium delivers on both these fronts.
How did the migration process go and were there any areas of concern you had about this?
It's fair to say we were a little apprehensive about having to migrate our sites across as we needed to minimize any downtime that would inconvenience our customers. We were in good hands with Pressidium though who handled the migration process seamlessly for us. The switch was almost instant and site uptime was unaffected.
What is one of your favourite features of the Pressidium platform?
There are a few actually but if I had to pick one it would probably be the one-click Staging environments. They're very convenient, and fast. If I'm working on a feature locally and it's ready sooner than expected, I can spin up a Staging environment in an instant, to get the feature tested out asap.
Are there any other features or part of our product that you use regularly?
I use PHPMyAdmin fairly frequently to make certain that data is being stored as it should be by custom code. I also use the support functionality (thanks guys!), often for confirmation of things and quick questions. These features are an important part of our workflow and make the running of Backlinko that bit smoother and seamless.
How has your experience with our support team been?
It's excellent, and the best we've experienced in the WordPress hosting industry without exception. We've tried a number of web hosts, including many specialist WordPress hosts. Support consistently seems to be a good omen of the host quality experience all-round, and so many (including the popular, big-name hosts) failed terribly on this front, with crisp landing / sales pages, and cool, material design dashboards, yet unknowledgeable, inflexible support.
Has using Pressidium resulted in any improvements in productivity or time savings?
Yes absolutely. We have far fewer site issues / fallovers, much less downtime and no caching issues for certain users in certain locations. Knowing that the support agents have definitely double/triple checked things before asserting something gives us real peace of mind.
How has our product impacted your personal success?
What was the most remarkable moment(s) you have had since you started working with us?
In a sense, the remarkable is the unremarkable: The fact that everything has always just 'worked'. This is something that should be unremarkable, but so often in our experience with other hosts hasn't been, that I'm periodically pleasantly surprised when I realise everything is just working. As it should!
---
Want to up your SEO game?
Backlinko offer some of the best SEO training available. Take a look at their award-winning, free resources.
Visit their website