WooCommerce Success Story / OWN3D.TV
OWN3D exists to help new (and even professional) streamers take the next step to defining their identity and contributing to streaming culture.

They want to help streamers develop an ideal external representation of themselves through overlays, emotes, alerts, tutorials and information that makes streaming more personalized. Their products are sold through a custom WooCommerce store hosted with Pressidium.
---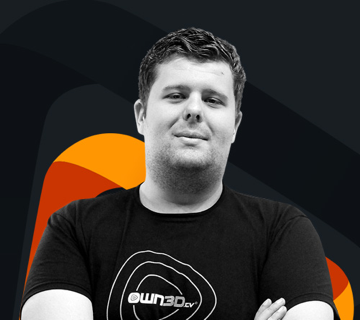 We spoke with Lukas Hoffman, co-founder and Chief Technology Officer at to find out the challenges of running a WooCommerce websites and why Pressidium offers the optimal hosting solution for OWN3D.
Which were your last three web hosting providers?
At the beginning of OWN3D we hosted and operated the website on our own server and quickly reached our limits. After that we migrated to a local Austrian hosting provider, who tried hard to meet our requirements, but in the end, it was not specialized enough in WordPress and couldn't provide 24/7 support. Failures during the night cost us a lot of money so we had to look for an alternative. Fortunately, we found Pressidium.
What were some main issues you faced with your hosting in the past… which of these were the key motivator for you to find a new host?
For us reliability and support were the most important and at that time the biggest motivation to find a new hoster. Because we run a complex installation of WordPress in conjunction with WooCommerce and WPML, we needed a hosting provider that understood the complexity of WordPress scaling. Our customers currently come from more than 70 countries and therefore an excellent global CDN concept and the fast accessibility of our website were extremely important to us. In the future, we did not want to build up internal capacities for a sysadmin, but we wanted to delegate this task trustworthily to experts who support us with our primary business.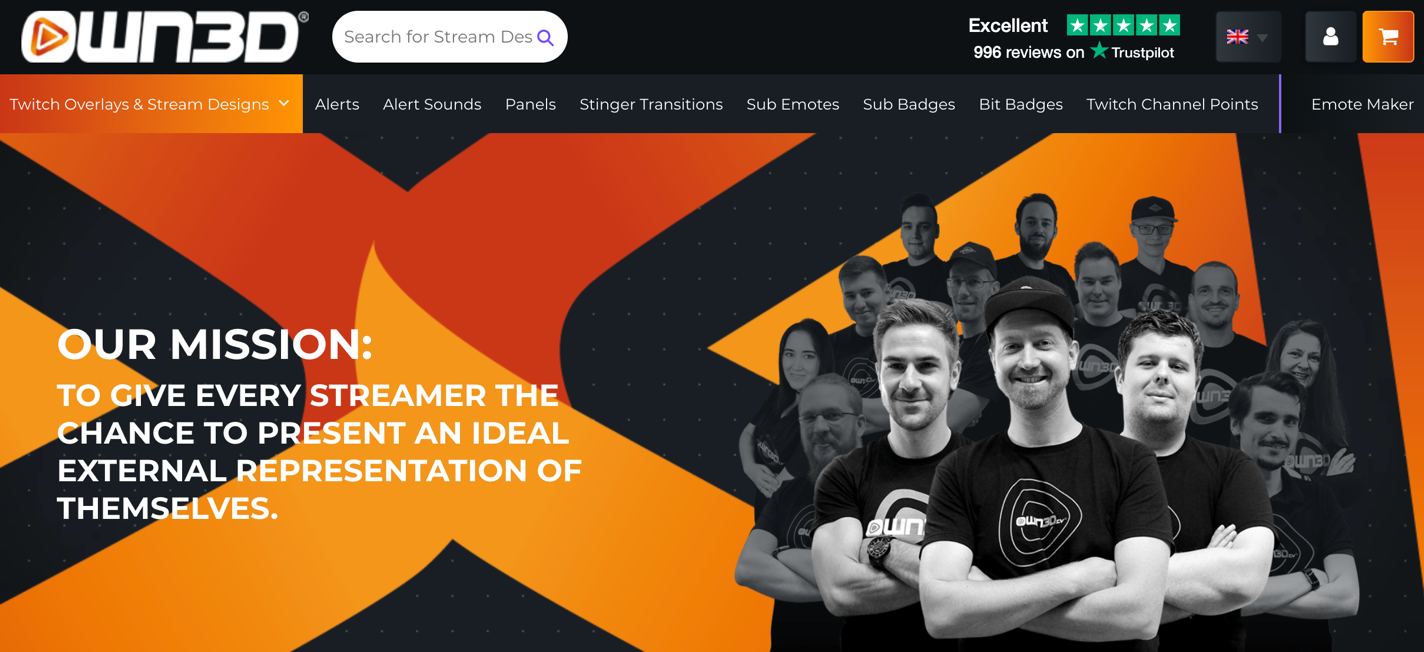 Where did you hear about Pressidium and how long were you looking to find the type of hosting we offer?
What convinced you to choose Pressidium?
The mentality and love that was put into the product. From the very first time I read the landing pages, I knew that technicians with a lot of experience offer a service that makes a lot of sense. As CTO, you quickly recognize typical marketing promises and buzzwords, which was not the case here. The first contact was also very professional and understanding. After a few emails we immediately decided on the offer.
What convinced you to choose Pressidium?
Were there any 'must have' items that you needed in a host and would have been a dealbreaker if they weren't offered?
Good infrastructure (clustered), 24/7 support and real experts with no 1st level supporters with little to no experience.
Did Pressidium migrate your site over from your last host? If so, did it go smoothly and what were your concerns prior to the migration?
Yes, our previous host had provided Pressidium with a dump of our installation. We were able to test the dump on a staging environment of Pressidium. The move itself was very professional and smooth. We were very grateful for the migration and the start of the cooperation.
What is your favourite feature or part of our product that you use a lot and why?
We often update our staging environment to perform tests in our installation. This feature works quickly and smoothly. But also the new web interface, where everything is in one place and easy to administrate.
Powerful Platform
Exceptional Support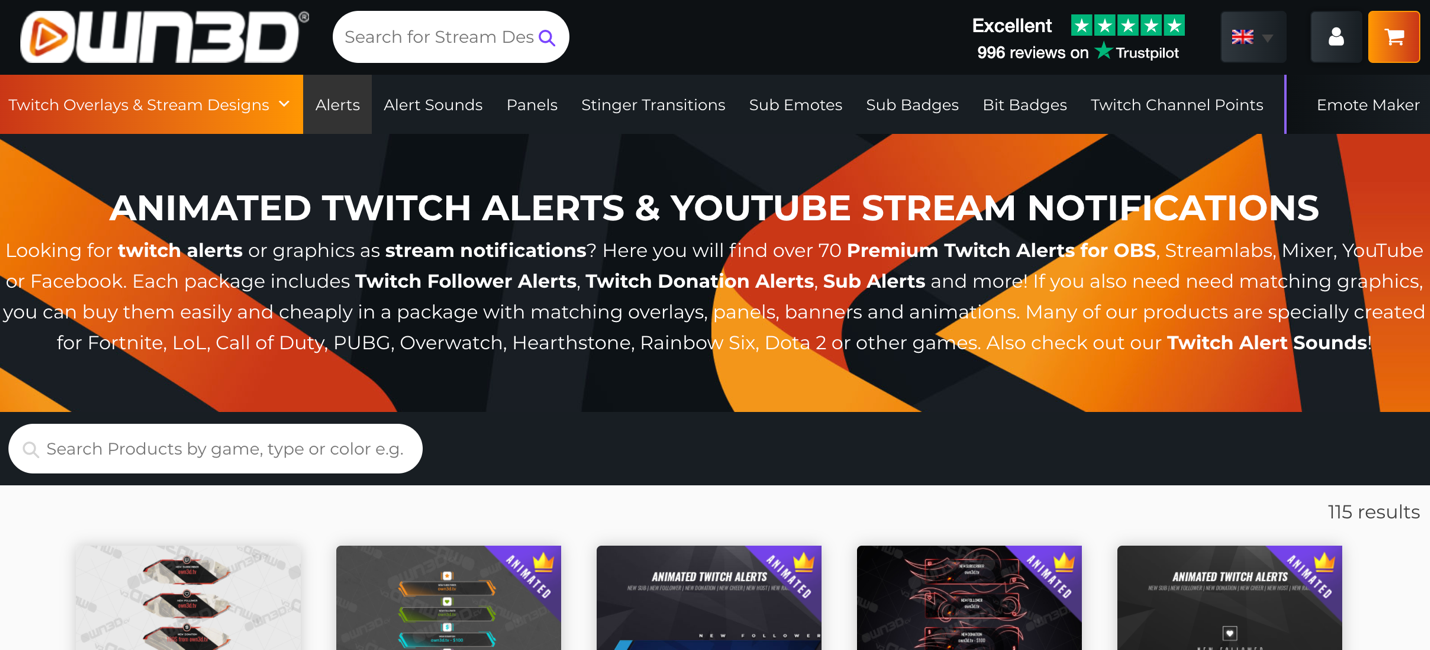 What's your experience with our support?
The support team is fantastic and competent. The response time is speedy – we often receive a solution within minutes. All tickets are solved with expert knowledge, and you feel that you are individually looked after and not "processed" as you would expect.
By using our product have you noticed any increases in revenue or growth?
Definitely! We have no more failures (which previously have caused us a 3-4 digit drop in sales). Another feature we have recently started using is cache zones by region. This way we could implement dynamic pricing quickly and easily. As a result we were able to increase our sales in many regions.
By using our product have you noticed any improvements in productivity or time savings and if so, in what way?
How has our product impacted you and your team's success?
As the technical manager for our platform, I enjoy the professional support and no longer have to get up at night to escalate issues. This was unfortunately often the case with our previous host. Now I know that Pressidium takes care of any issues immediately and professionally. Because our WordPress backend has become much more stable our content processes and online shop maintenance are much faster and error-free. This has significantly sped things up for our employees as well.
Have there been any standout 'wow' moments you've experienced since hosting with us?
Yes, we once had a problem that our payment provider changed its DNS infrastructure and this caused problems on our site to resolve the provider's domain. Although the problem was not Pressidium's fault, we received direct and comprehensive help and together we found a quick fix until the DNS problem was solved globally. This saved us a lot of money (and nerves!).
How would you feel if we shut down our business tomorrow?
Well, it took a few weeks until we found Pressidium, the proverbial needle in a haystack. It's always difficult to find a hosting service that offers absolutely everything you need.
---
Want to know more about OWN3D?
Download some awesome overlays, emotes, alerts, and streaming tutorials to enhance your game streaming!
Visit their website