Success Story – University of Kentucky
Lexington, Kentucky, USA
University Success Story / UNIVERSITY OF KENTUCKY
The University of Kentucky is one of only eight institutions in the United States with the full complement of liberal arts, engineering, professional, agricultural and medical colleges and disciplines on one contiguous campus.

With 14,000 staff and faculty members working to deliver the highest quality education to over 30,000 students, high quality WordPress hosting to support multiple WordPress websites is an absolute must.
---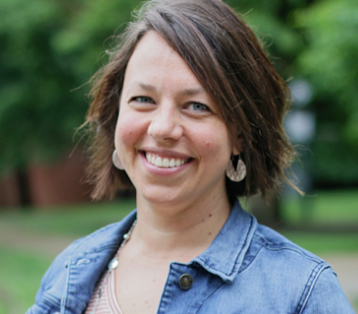 We spoke with Patti Singleton at the University of Kentucky to find out more about why they chose Pressidium and what challenges they faced prior to migrating to us.
What were some of the main issues you faced with hosting previously?
We needed a hosting solution that was both scalable AND affordable. The two don't always go together! As a result, we'd spent several years hunting for an optimal solution. Thanks to the recommendation of a contractor we found Pressidium and haven't looked back since!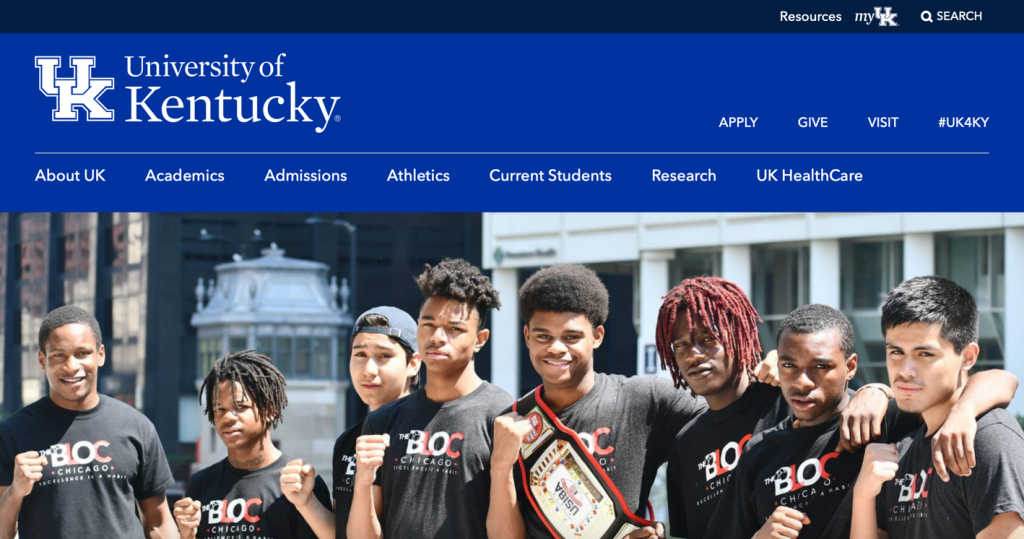 Were there any "dealbreakers" involved in your decision to become a customer?
Cost was a big one (literally!). Our IT budget is tight and we didn't have the option to increase funding for this. As such we had to find a solution that was genuinely affordable.
What are some of the challenges you have faced in your industry?
Creating interactive online learning courses for our students that can be universally accessed is definitely tricky!
What other tools/integrations do you use and how do these work with the features offered from our product?
We use Adobe Captivate with HTML5 learning objects but also LearnDash learning management system which is a WordPress app. Past experience has taught us that LearnDash is seriously resource intensive. It was fundamentally important that our hosting could handle this.
By using our product have you noticed any improvements in productivity or time savings?
Absolutely. Our LearnDash sites now load much more quickly and reliably. This obviously improves our students experience but has also meant we've seen a significant decrease in the number of support calls we're having to deal with which is a welcome relief! Certainly not having to troubleshoot website issues has freed my team up to focus on other areas which has been hugely beneficial.
Would you recommend us to your peers? And if so, why?
Yes. I've only had a positive experience with Pressidium to date and would happily recommend Pressidium!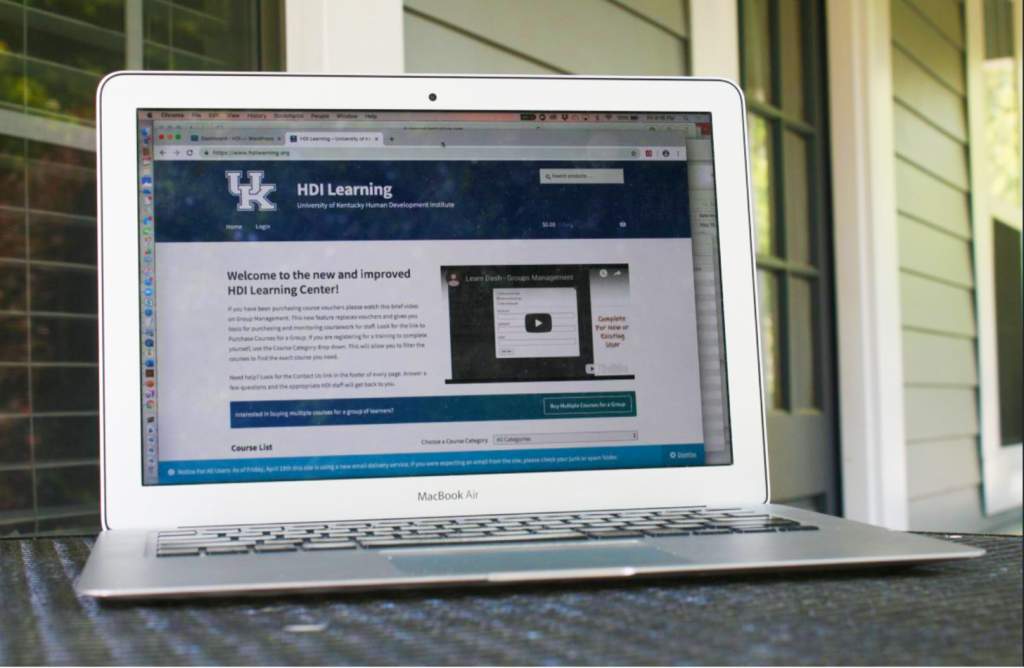 ---
Find out more about the University of Kentucky
Visit their website