Pressidium Enterprise Architecture
Exceeding the highest standards
Forged by IT professionals with years of engineering experience in large-scale and high-performance business critical systems. Pressidium® Enterprise Architecture empowers your WordPress site on every level.
Say goodbye to stand-alone Servers.
No stand-alone VPS, Containers or Servers. Every site hosted on Pressidium runs on a fault-tolerant, multi-node server cluster.
user dashboard
Total Control
The Pressidium® Portal provides customers with full management via out-of-band and abstracted access to the Ops-Layer. Through its clearly designed web interface, traditionally complex and technically demanding management tasks have been made fast and simple. The portal takes full advantage of Pressidium® Platform's extremely high level of automation and built-in intelligence and gives full control of the enterprise-grade platform without requiring any technical know-how.
DMZ Firewall Layer
First Line of Defense
This Network Based Firewall layer is the first line of defence against malicious activity and Denial of Service (DoS) attacks. It is a low level deep packet inspection layer that filters and inspects each incoming & outgoing packet for malformed requests and monitors the sanity of connections. If something isn't right, it will immediately take countermeasures to protect your site.
Web Application Firewall Layer
Advanced Protection
Dynamic Load Balancing Layer
Powerful On-demand Scaling
This layer performs intra-datacenter dispatching and load-distribution of requests to your site. This is where real-time and dynamically responsive Load Balancing of web and network traffic is performed. The layer ensures that delivery of your site's content is accelerated, as each request is intelligently dispatched to the least busy server. If traffic on your site peaks, our Total Traffic Management solution will evenly distribute load across our server farms eliminating the pitfalls of slashdot effects, while further enhancing security by abstracting inner-layers of the internal private network.
Multilayer Adaptive Caching
Enterprise-class performance for every site
WordPress Application Layer
Optimized WordPress Stack
Database Cluster Layer
Data Integrity at Scale
File Storage Layer
Resiliency with the speed of SSD
Operations Layer
Real Time Operational Intelligence
Join us and let your site thrive.
Thousands of organizations use our infrastructure to scale their business, including large digital agencies, media outlets, tech startups, universities and Fortune 500 companies.
Get started now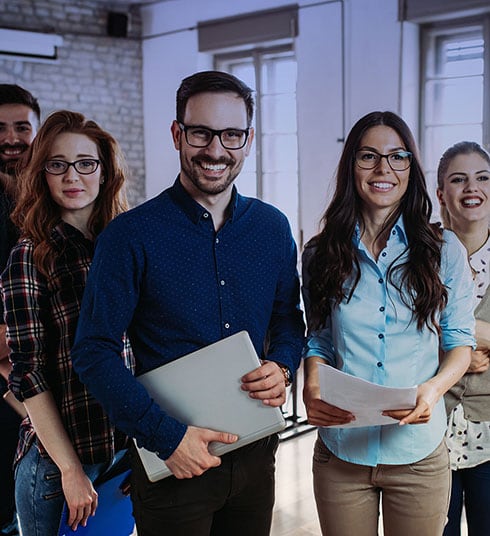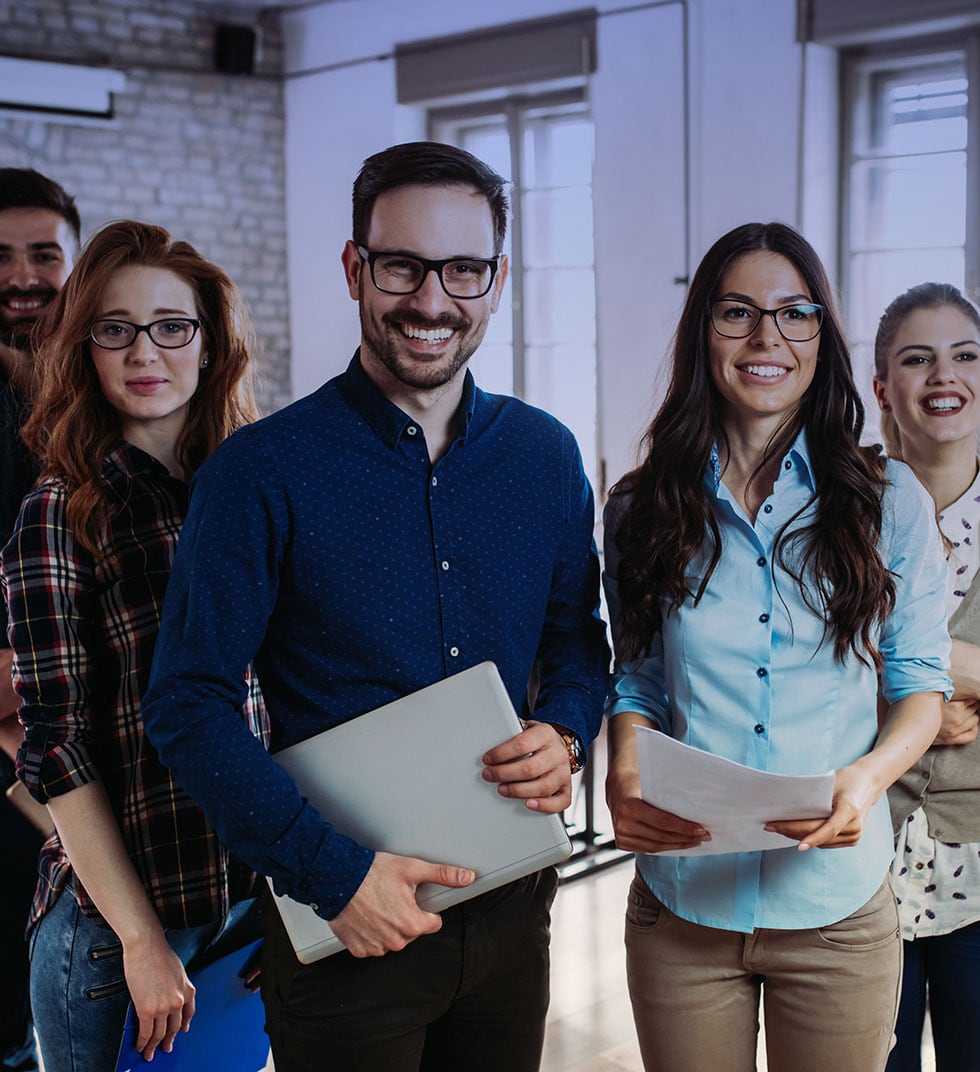 SOME OF OUR PARTNERS






Take your business to the next level.
Starting at $790 per month.
Thank you for
contacting us!
A member of our Sales Engineering Team will get in touch with you shortly to discuss your needs.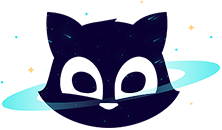 Subscribe to our Newsletter
Subscribe to our blog and get awesome WordPress content straight to your inbox.
We need your consent in order to subscribe you to our newsletter.
Don't worry we won't spam your inbox
1. Copy the Coupon Code
Copy this code to your clipboard. After selecting a plan, paste it on the "Coupon Code" field on the sign up page.
2. Choose your annual plan
The offer is valid for annual plans for the first year, after which our standard 2 month discount will be applied.
Go to plans