Anyone working in the design world knows that the job does not stop as soon as the designs for a website or web application are finalized. As soon as you hand over the final designs to the development team, the long road of reviewing and making changes begins.
In most cases, reviewing and finalizing a web project can take longer than actually designing or building it. All the team members involved need to agree on the design changes they will make, successfully convey the information to the development team and of course, review the changes again after all of this is done. Lots and lots of work hours are being wasted in writing and reading long emails, taking screenshots and searching long conversation threads in Slack for important information!
All of this inevitably makes managing feedback for an ongoing web project a nightmare for everyone involved. Luckily there are several great collaboration tools out there that can help speed up the feedback process and ensure everyone stays on the same page. Let's take a look at five of them!
1. Visual Inspector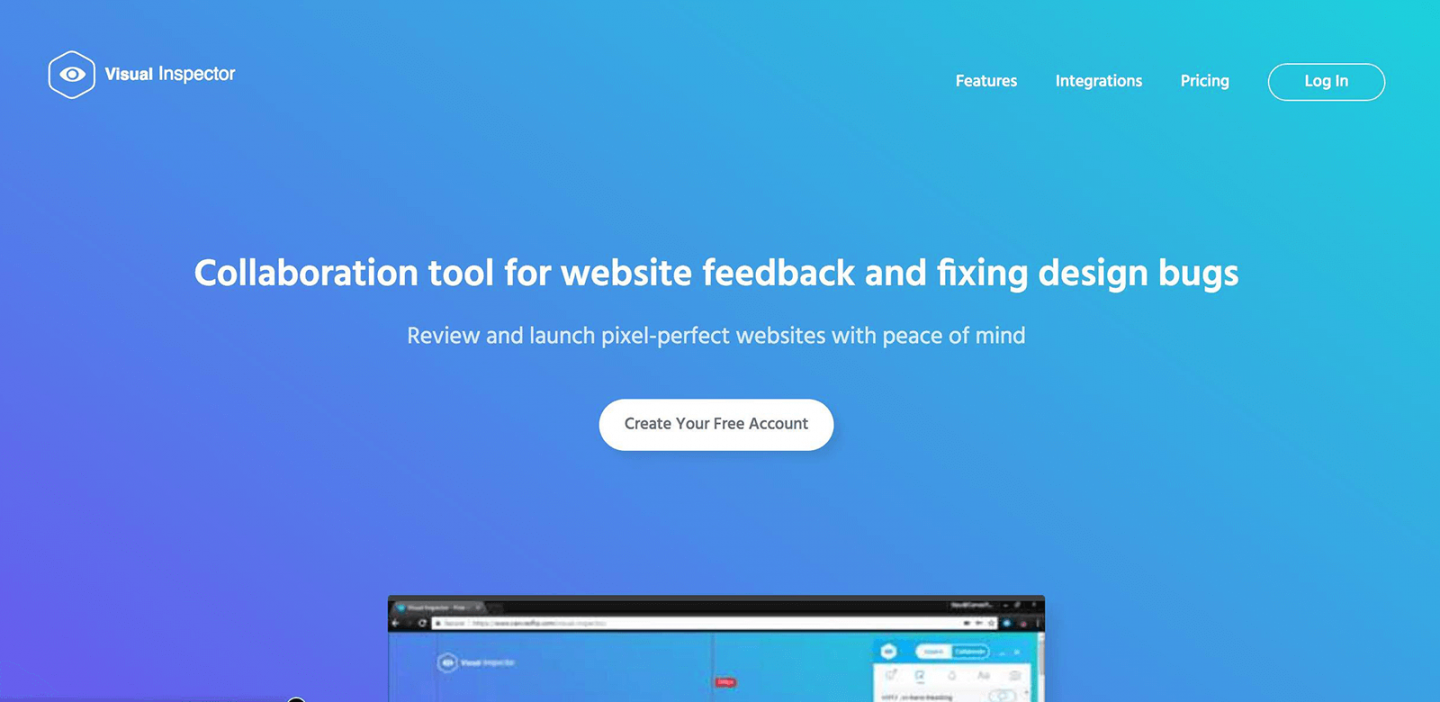 Visual Inspector is a popular free Chrome plugin that allows everyone to make temporary visual changes on a webpage without any coding required. Using this tool, designers can inspect and change the properties on a page such as size, position, color, opacity, even gradients, and preview the changes before passing them over to the development team. For typography elements you can edit text inline, change its size and typeface, alignment, and much more, making this tool very useful for copywriters or bloggers as well.
All in all, Visual Inspector is a very useful tool that helps you preview and test the changes that need to be made before proceeding to their implementation. This way your team can avoid unnecessary back and forth when communicating changes which saves everyone valuable time.
2. Zipboard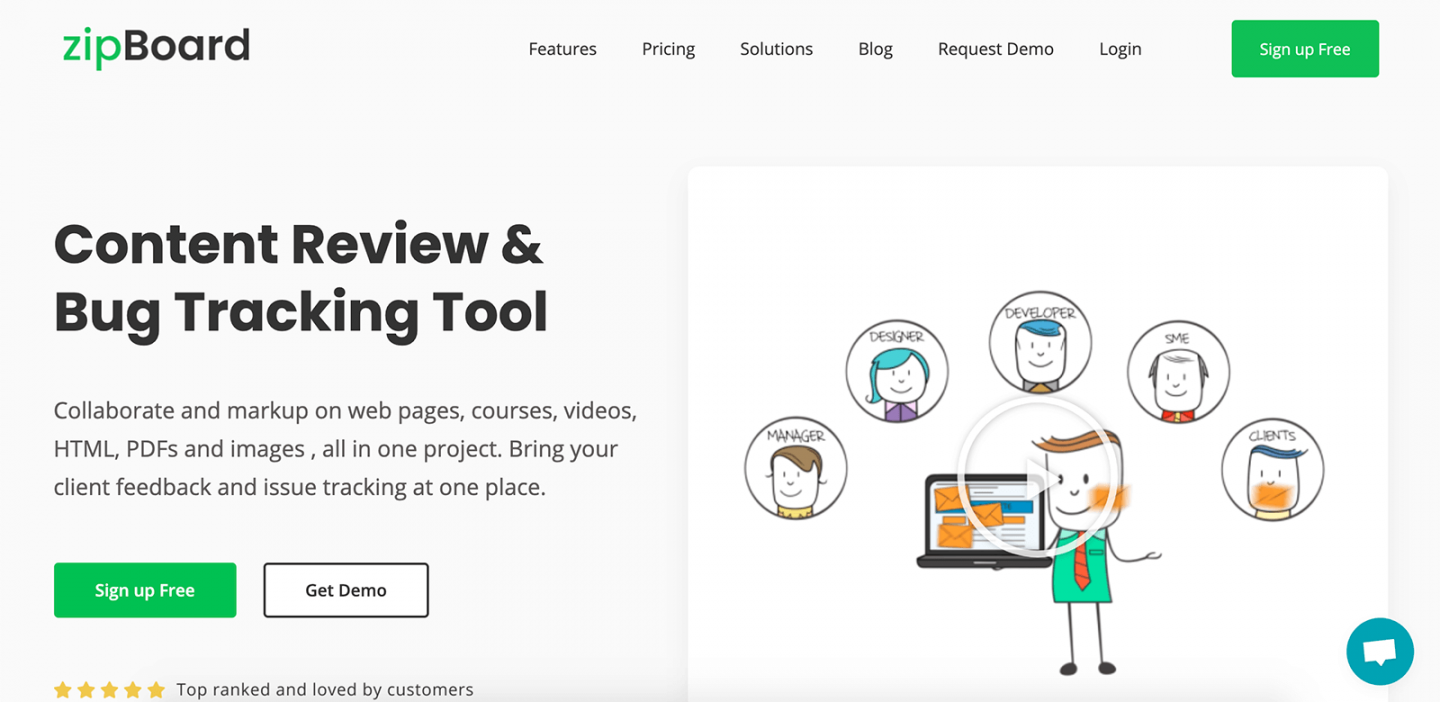 ZipBoard is a web tool, also available as a Chrome plugin, that lets you take screenshots, annotate and collaborate on web pages. It can be very useful for visual reviews and bug tracking when developing new projects or for improving existing ones.
It is very easy to use – simply visit the page you want to provide feedback on and use ZipBoard to take screenshots or make video recordings. As soon as you do this, the screenshot or recording opens up on a new window which includes a whole bunch of tools to help you provide feedback such as comments, annotations, arrows and shapes and so on. Once you've added these you can then share them with your teammates.
Even better, you can use the system to see how your page looks on different devices such as tablets and mobiles.
3. Markup.io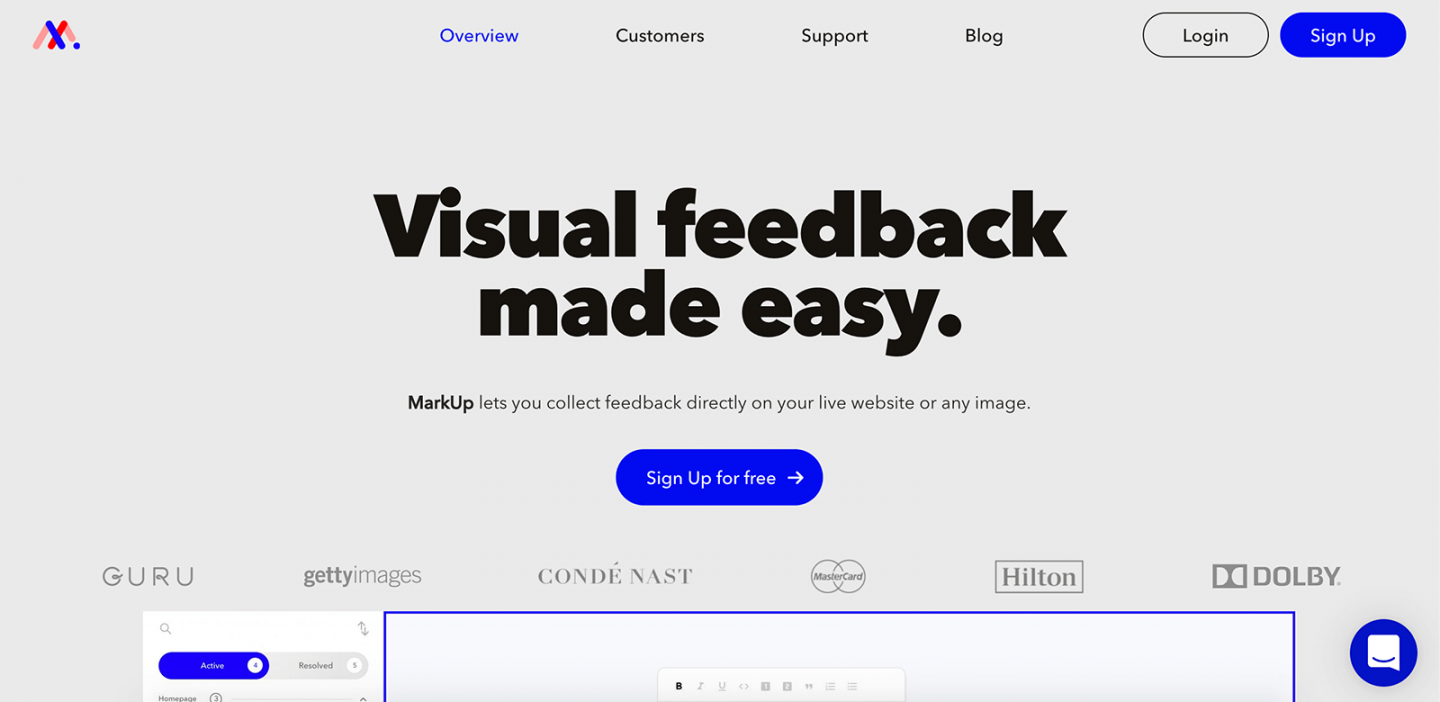 Markup.io is a completely free and very easy-to-use feedback tool that can cut your feedback time in half. All you have to do is sign up for a free account and create a project with the URL of the webpage you need to review. You can invite everyone on your team to collaborate either by sending them an invitation or by sharing the link. Markup.io also comes as a Google Chrome extension so you can take screenshots of websites and instantly add them as projects on your Markup dashboard.
Unlike other similar products, Markup lets you share the entire page of a project and not just a screenshot or screen recording. You can leave comments on the page with the changes that need to be done and track their progress. Plus, the page gets updated dynamically, so you can review the changes and resolve the issues once they are fixed. Recently they also started supporting file attachments which is extremely useful. You can also preview your page in Tablet and Mobile mode and leave separate comments for each screen.
Try our Award-Winning WordPress Hosting today!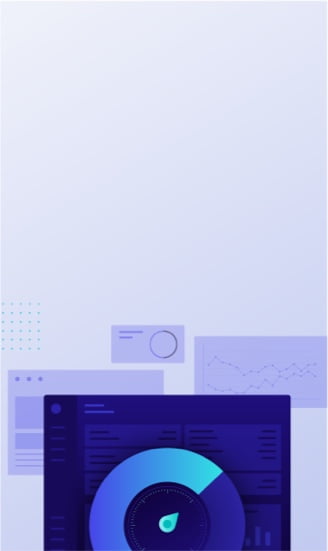 Most importantly, this tool is as free as it gets! You can create unlimited projects, share them with unlimited collaborators and leave unlimited comments. It's great!
4. Project Huddle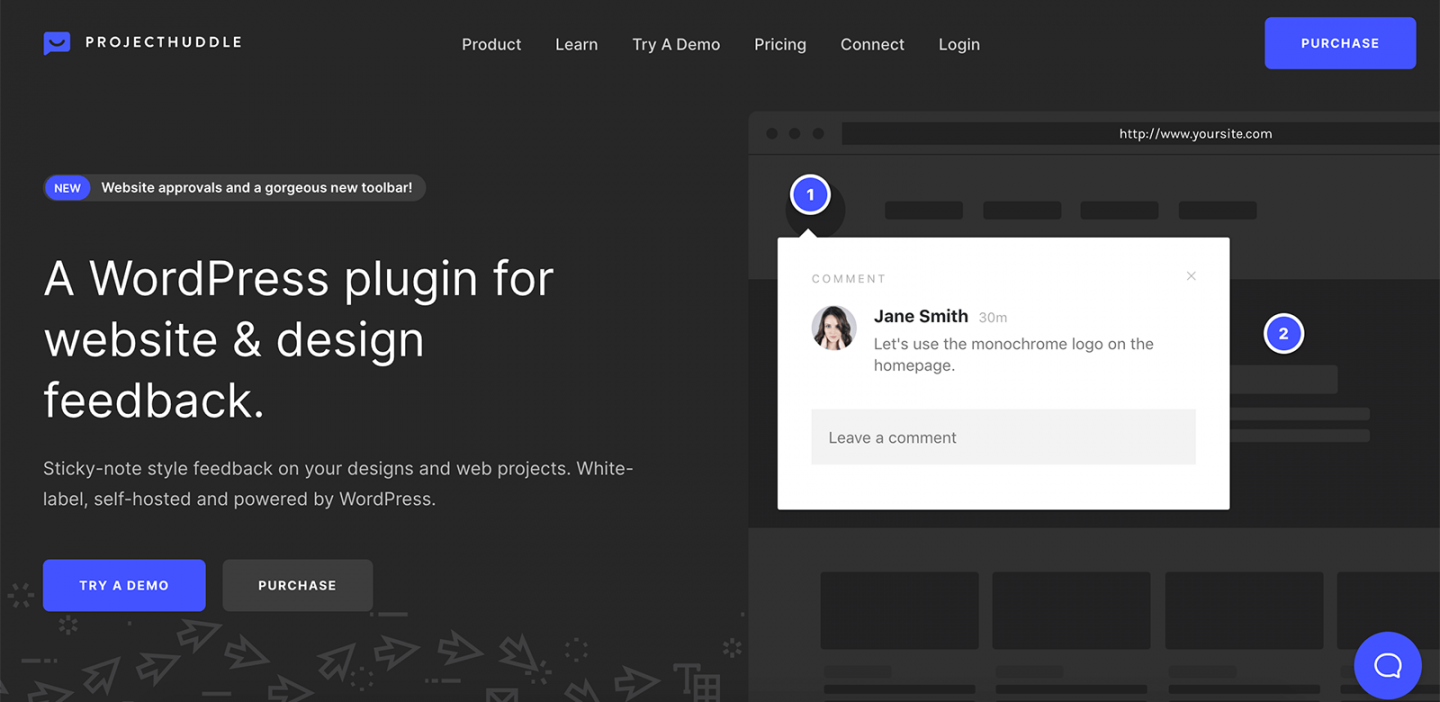 ProjectHuddle is a premium WordPress plugin that allows you to easily get feedback and project approval directly on your live project.
ProjectHuddle runs on WordPress, so in order to use it, you must first purchase and install the plugin on a WordPress site that you'll be using as your primary dashboard for client website feedback. Once you do that, you can either add a "New Website" or a "New Mockup", ProjectHuddle can handle both. Once you've connected your dashboard site to individual websites and mockup files, you can start leaving feedback.
After you've generated a new website project, you'll open up the project and will notice a feedback widget in the bottom right corner of the design (for mockup projects, there's a toolbar at the top instead). From there, your options for leaving comments are simple and straightforward. You can leave sticky-note style feedback on your designs all over the page, assign tasks to specific team members, attach files and even mention a certain colleague to notify them of your comment. Creating tasks populates a task list which can help you monitor the progress of your project.
Though ProjectHuddle isn't the lowest cost option for sharing feedback regarding one website, it's currently one of the most affordable options for sharing feedback on unlimited websites.
5. Userback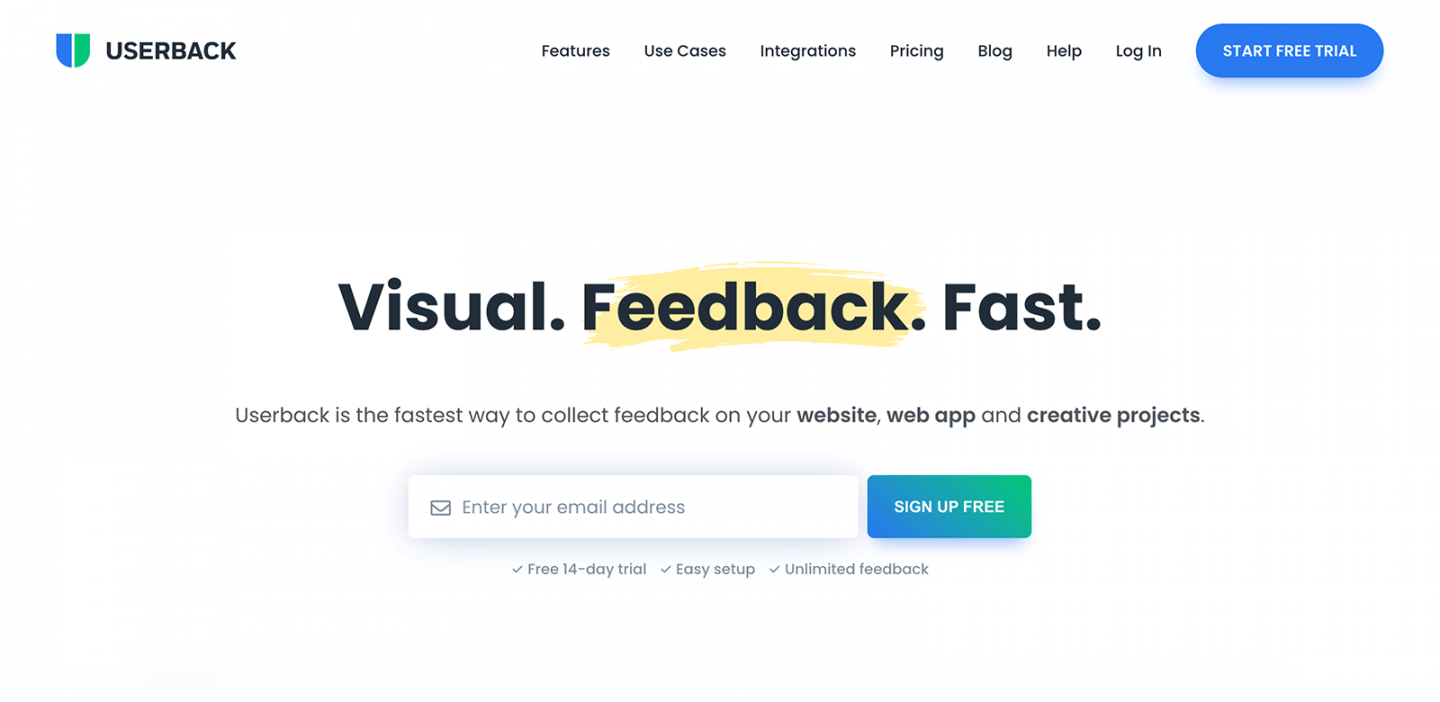 Userback is a customer feedback solution that lets you collect and manage visual feedback from websites and applications using video and annotated screenshots. This tool could save you lots of time as it offers a dashboard for managing all your projects at once, plus a browser extension for creating your feedback on each one. Let's see how it works.
To begin with, you can check it out using the 14-day trial (no credit card required at this step) and if you find it useful you can either subscribe to the Basic plan ($8 per month) for managing one project, or the Standard plan ($34 per month) which allows you to manage up to 5 projects.
After you sign up, you can create a new project, invite teammates and assign them roles (such as "designer", developer" etc). In order to start giving feedback on your project you just need to visit the URL you entered and enable the Userback browser extension. That's it! Now you can start leaving comments, making annotations, using shapes, and drawing whatever you want to communicate your thoughts with your team.
Once you are done, you can send your feedback to the colleague you want. Your colleague will receive your feedback, plus additional useful info about the browser and operating system you were using while giving your feedback. Developers will love it! The same screenshot gets automatically added to your Userback dashboard so you and your team can discuss your feedback and monitor its progress until everything is resolved. Something that is especially useful is the fact that you can assign feedback and tasks directly to specific teammates, such as the team developer, the team copywriter, and so on. This means you only have to use one tool to collaborate with everyone on your team at the same time.
In addition to the above you get an overview of your project with statistics regarding the number of issues, the number of the resolved ones, and the daily progress of the project. Last but not least, it integrates with almost every project management app out there, from Slack, Jira, and Microsoft teams to Gitlab, Asana, and Monday!
Start Your 14 Day Free Trial
Try our award winning WordPress Hosting!