WooCommerce security might not be the first thing you think about when you setup your WooCommerce store. Understandably for many new WooCommerce store owners, thoughts tend to focus more on the kind of products you'll be selling, designing an amazing looking shopfront, order workflow and of course attracting customers to your store. Security is not necessarily high on your list of priorities!
As your WooCommerce business grows though, the security of your WooCommerce store is not something that can be left to chance. The damage caused by a successful hack could be catastrophic for your business. At best, you'll suffer reputational brand damage as your site gets defaced or taken offline. At the other end of the scale though you are faced with the potential for a mass data breach that could involve the theft of vast reams of personal customer data. In the era of GDPR (if you operate in Europe) that could lead to significant fines, mass loss of customer trust and the ultimate failure of your business.
Still think WooCommerce security is something to take lightly or to 'leave for another day'? Perhaps not!
Securing Your WooCommerce Store – The Basics
Without doubt, there are some heavyweight technical steps you can take to secure your WooCommerce store. A lot of these steps will be hard to implement for the average WordPress user as they involve systems at the hosting level. As such, your choice of WooCommerce host is of paramount importance.
Before we move onto the steps that can be taken to secure your WooCommerce store at the hosting level, lets first take a look at the more obvious 'low hanging fruit'. Quick, but often overlooked steps that can be quickly implemented and will help ensure your WooCommerce store doesn't get hacked.
Passwords
It doesn't matter how good your web host's security measures are, if your passwords are weak then you are in trouble! WooCommerce now has a password strength indicator that will warn you if your favorite '123password' that you use for everything isn't strong enough to secure your WooCommerce store!
This takes us onto the second element of choosing a good password… it needs to be unique! Everyone has the same issue today – we all have far too many websites and other online accounts to log into. The temptation therefore to use one password is strong. Even if it's a good one though you run the risk of your WooCommerce store being compromised if any other website you use suffers a data breach.
The best way to deal with this is to use a password manager such as 1Password (a favorite of ours).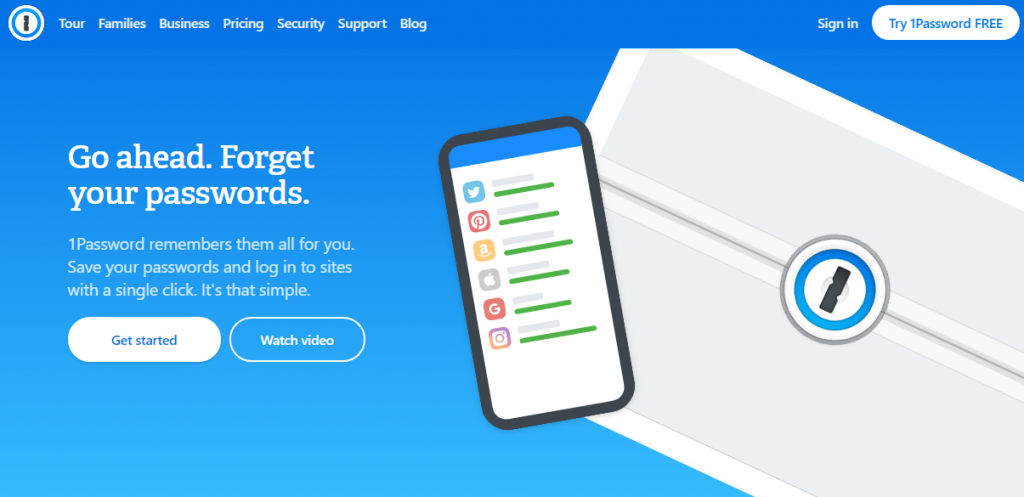 1Password securely stores all your passwords and allows you to access these via dedicated apps that can autofill password fields on websites you frequently visit. Because of this, you can choose complex, randomized passwords that are unique for each website you need a password for. Even better, let 1Password generate a secure random password for you. A long, complex password is a must for WooCommerce security.
Keep Your WooCommerce Store Secure with the Latest Updates
Your Plugins, your WordPress Theme and your WordPress Core… they all need to be kept updated! Each element of your website code offers potential areas for a hacker to target and out-of-date plugins and WordPress cores offer fertile hunting ground for those wishing to wreak havoc on your WooCommerce store.
A managed WordPress host will often update your WordPress core and others (like Pressidium 😊) will even warn you about plugins that have known security weaknesses. None-the-less, the ultimate responsibility to keep these elements of your store up-to-date lies with you, the store owner. Neglect your WooCommerce store updates at your peril!
Secure your WooCommerce store with an SSL Certificate
If you haven't already got an SSL certificate setup on your WooCommerce store then do it… NOW! Not only are you suffering a ranking penalty in Google searches (Google really doesn't like websites that don't have an SSL certificate installed and now display a warning on those that don't) but you are allowing personal information to travel between your website and your customers over an unencrypted connection. A big no-no!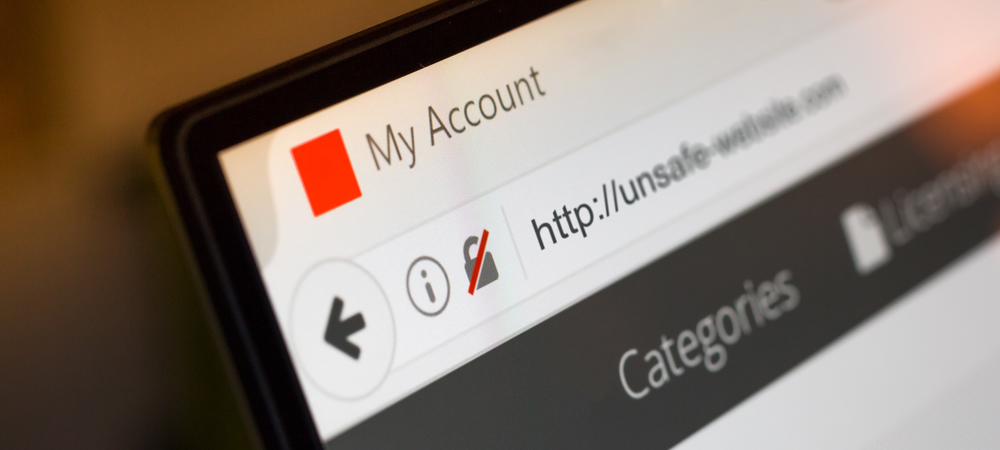 Worrying about WooCommerce security is a waste of time if you're going to allow data out into the wild that hasn't been encrypted.
Securing Your WooCommerce Store with Pressidium
Your choice of WordPress host should be one of your top priorities. Without high quality, dedicated WooCommerce hosting, it doesn't matter how secure your password, or how often you update your plugins, the likelihood of suffering a hack is much greater.
Try our Award-Winning WordPress Hosting today!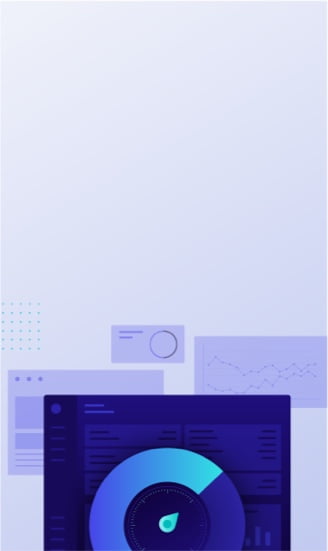 The Pressidium Platform was built from the ground up to offer the highest levels of WooCommerce security for your store as well as enabling you to scale your WooCommerce store as your business grows.
Let's take a look at a few of the features that help keep your WooCommerce store (and your valuable customer data) safe from hackers.
Managed WordPress auto-updates:
We proactively install WordPress security updates. We keep your site up to date and secure without you having to think about it. Whenever WordPress issues a minor or major update, we test it and then proactively apply it to your site. This means that WordPress updates are applied quickly… this is vitally important as it's often a narrow window that hackers will look to exploit between a flaw being found in WordPress and sites pushing out updates to protect against this. Speed is very much your friend in this instance.
Malware monitoring and removal:
We proactively scan, detect and block malware and vulnerabilities. This is all done transparently at the infrastructure layer, without the need for any plugins or configuration from your part. If you Google 'WooCommerce Security' you'll find loads of articles that discuss installing security plugins.
Sadly, security plugins can just add significant load to your web hosting environment and not actually do a great job in securing your store. They also offer another layer of complexity and yes, one more plugin that needs to be kept updated to ensure it remains secure!
Managed Web Application Firewall (WAF):
All Pressidium plans include application layer scanning by leveraging a proprietary web application firewall focused on securing WordPress WooCommerce sites. This is part of our complete stack of security services, providing end-to-end protection for your site. Your website's security is our top priority and we continually invest in the latest tech to ensure your WooCommerce store remains secure.
Let's Encrypt SSL Certificates:
All our plans include full support for free Let's Encrypt Certificates as well as other certificate providers where required. SSL secures the communication between your website and your visitors, authenticates your website's identity, and ensures data integrity between browser & web server. It's a must!
Additional Pressidium Features
In addition to incredible WooCommerce security features, the Pressidium platform also includes a raft of additional tools and resources such as:
1 Click Backups – Secure, near-instant backups are available on all plans as well as 30-day rolling offsite backups. Not only are these backups vital to protect the investment which is your WooCommerce store but they make the day-to-day management of your store much easier. You can relax when performing maintenance tasks safe in the knowledge that if something on your site breaks you can quickly revert to a previous version of your site at just the click of a button.
Staging Servers – Want to test out a new theme for your store? Would you like to bulk upload some new products but don't want these to go live just yet? Our staging servers allow you to quickly clone your store. You can then safely work on this new version of your WooCommerce shop whilst the existing store stays live. When you are happy with your changes you can deploy them to your live site with just a couple of clicks.
Scalability – A product of yours goes viral. Amazing! Except with regular WooCommerce hosting, it's likely that your store won't be able to cope with the influx of traffic. The Pressidium Platform has been designed to scale ensuring your store will stay online no matter what.
Support – Our team of dedicated DevOps engineers are here to help. They're WordPress and WooCommerce experts who really know they're stuff and offer 1st class support when you need it the most.
As we approach the busy holiday shopping season, it's worth taking time to consider how secure your WooCommerce store is. Your livelihood is on the line if your store gets hacked. Don't take any chances… your WooCommerce Security should be a top priority!
Pressidium Managed WordPress Hosting
If you'd like to enjoy hassle-free WordPress backups along with blazing load speeds, site cloning features, built-in security systems and awesome 24x7x365 support for DevOps engineers who know what they're talking about then make sure you check out Pressidium Managed WordPress Hosting.
Start Your 14 Day Free Trial
Try our award winning WordPress Hosting!