Whether you're using WordPress simply for blogging or you're running a large-scale online business, you can't underestimate the importance of SEO; in fact, 93% of online experiences begin with a search engine, so it's fundamental to your website's performance and growth.
In an increasingly overcrowded digital space, a dynamic SEO strategy will help you cut through the noise and get more eyes on your content. Getting SEO right will also boost your website's credibility and mark you out as an authority within your chosen niche.
But of course, SEO isn't simply about creating engaging, keyword-rich content (although that's a big part); there are myriad other factors search engines like Google consider when ranking your pages. Google's algorithm includes around 200 individual ranking factors, including page speed, user experience, mobile responsiveness and technical SEO factors like sitemaps and schemas that make your content easier to crawl and index.
For WordPress users, there are an increasing number of plugins and add-ons dedicated to advancing your SEO, and others which have an indirect (but significant) impact on your search rankings. Here, we've broken down 10 varied plugins that will give your SEO strategy a rocket-fueled boost.
Yoast SEO
One of the most widely-used SEO plugins for WordPress, Yoast is a comprehensive tool that covers pretty much every aspect of search engine optimization. There's a free package that automates all technical SEO elements (great for startups or small businesses, as it'll save you precious time and requires no expertise), but when it comes to more advanced features (like keyword optimizers and internal linking tools) you'll need to opt for a paid plan.
One of Yoast's standout features is its on-page insights tool, which helps you optimize titles, meta descriptions and URLs, while also guiding you on how best to incorporate target keywords into your content and how many times to include them. Plus, the Yoast SEO workouts guide will help you identify new and additional optimization opportunities, such as hard-to-find, unlinked content on your website.
All in One SEO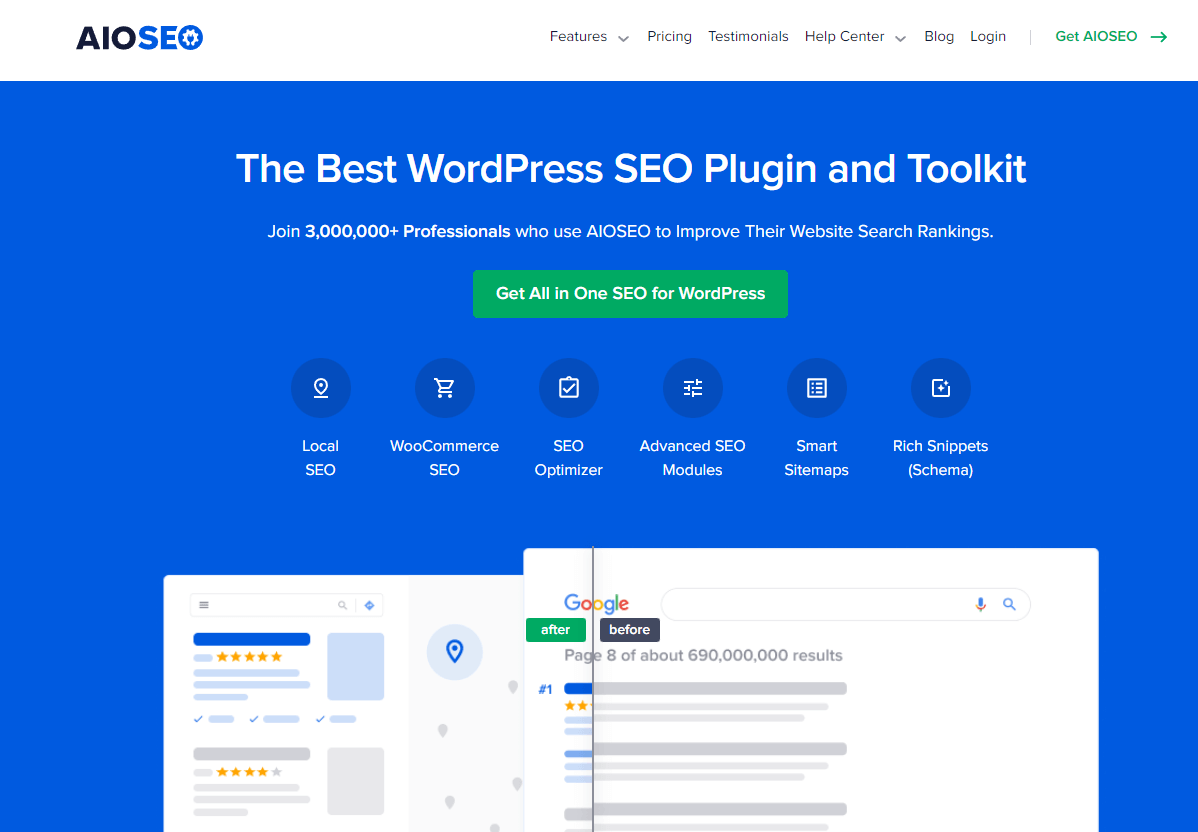 The clue is in the name here: much like Yoast, All in One SEO (AIOSEO) is a wide-ranging SEO tool that encompasses all of the most important elements of an SEO strategy. When compared to Yoast, however, AIOSEO is probably even more effective on the technical SEO side of things, automatically generating and submitting sitemaps to search engines like Google, Bing and Yahoo, and including essential features like schemas, knowledge graphs and accelerated mobile pages (AMP).
Try our Award-Winning WordPress Hosting today!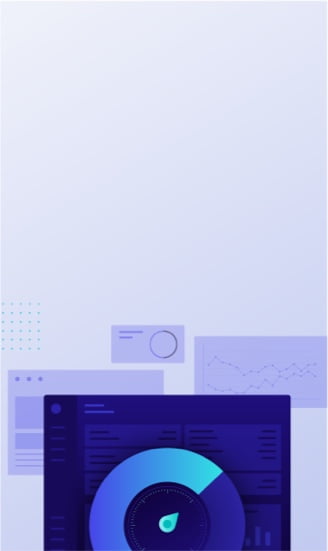 If you're an ecommerce store owner, AIOSEO is a particularly astute choice, since it provides advanced SEO support for WooCommerce (the popular ecommerce plugin for WordPress), enabling you to optimize product pages, categories and more. AIOSEO also includes a feature it calls a TruSEO Score, which provides in-depth analysis into your optimization efforts and an actionable checklist that helps generate maximum traffic to your pages.
Meta SEO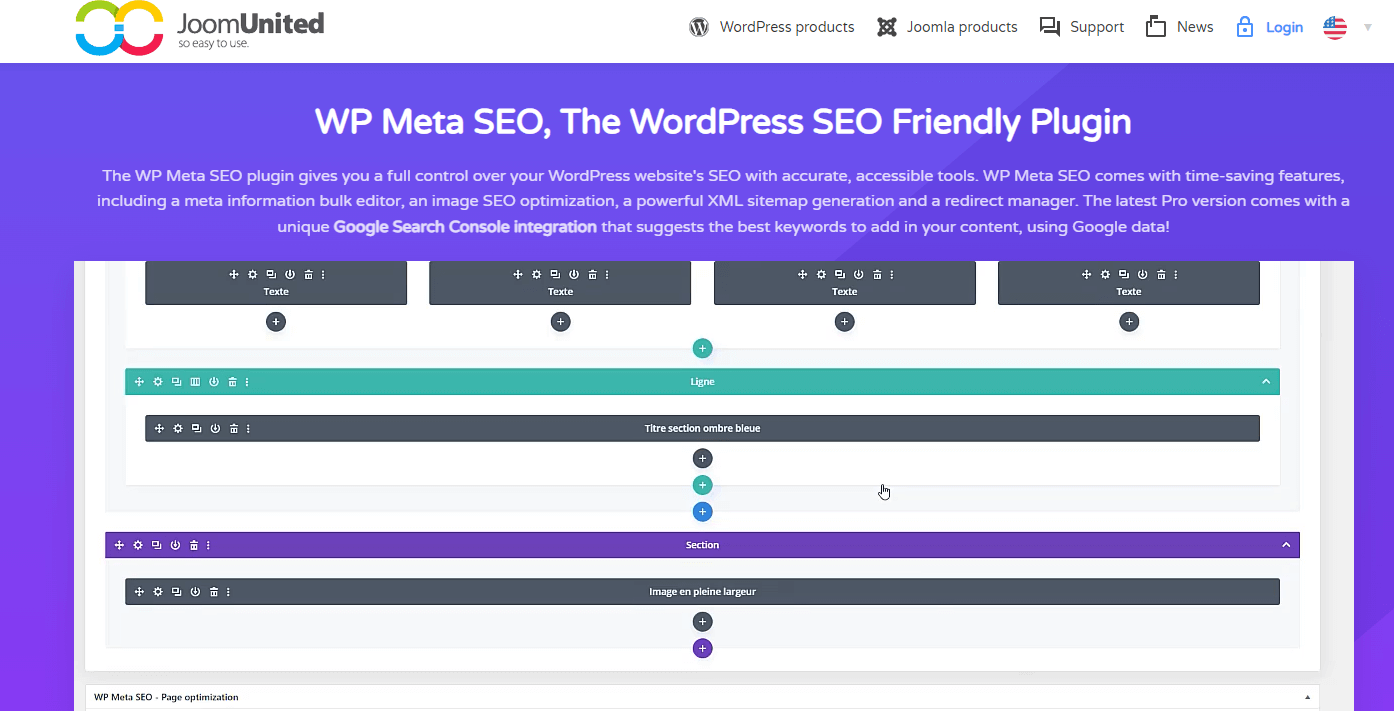 As the name suggests, Meto SEO is principally focused on metadata (an important and often overlooked element of SEO), although that's not the only feature it offers. When it comes to editing meta information on an existing website, the process can be long and arduous — particularly if you're editing content and image data — but Meta SEO saves ample time and effort by allowing you to bulk-edit all website metadata in a single view.
But as mentioned, Meta SEO does more than simply optimize your website's meta information. It also comes armed with an on-page analysis tool that helps you optimize your on-page content, a keyword suggestion widget (based on Google data) that helps you include the most relevant and high-ranking keywords in your content, and a 404 and redirect manager that crawls all content and indexes all internal 404 errors.
MonsterInsights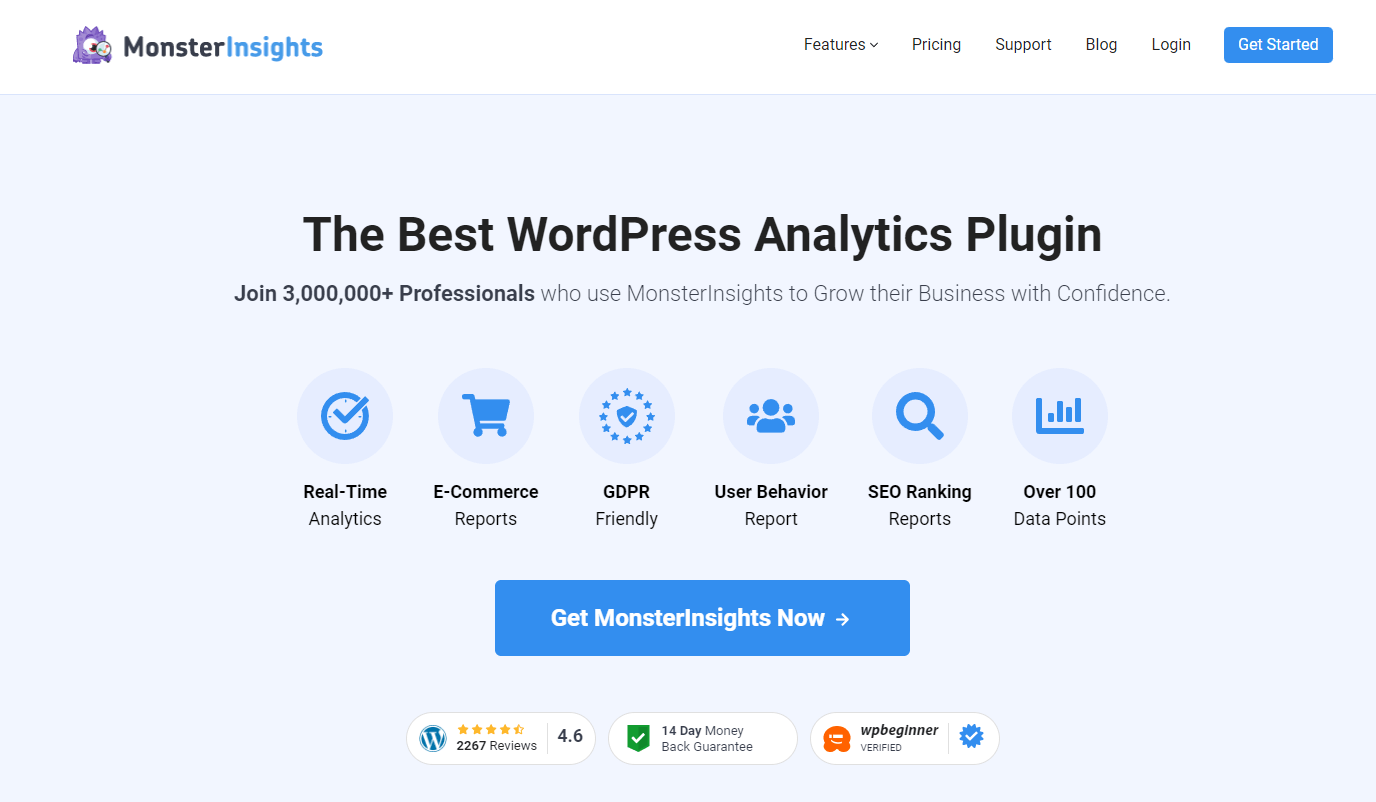 No, MonsterInsights is not a dedicated SEO plugin, but it's probably the most powerful analytics and data tracking tool available for WordPress. Many SEO-specific tools don't have analytics features built-in (or at least, they don't offer nearly the same level of insight), and that's why it's so important to have an in-depth data tracking tool at your disposal to track and measure your SEO performance.
The MonsterInsights plugin pulls Google Analytics data into your WordPress dashboard, providing you with ample data and actionable insights. Not only will you be able to track the amount of traffic your website is generating (to gauge the extent to which your SEO efforts are paying off), but you'll be able to see where that traffic is coming from. Plus, you can keep a close eye on important factors such as bounce rate and session duration.
WP Rocket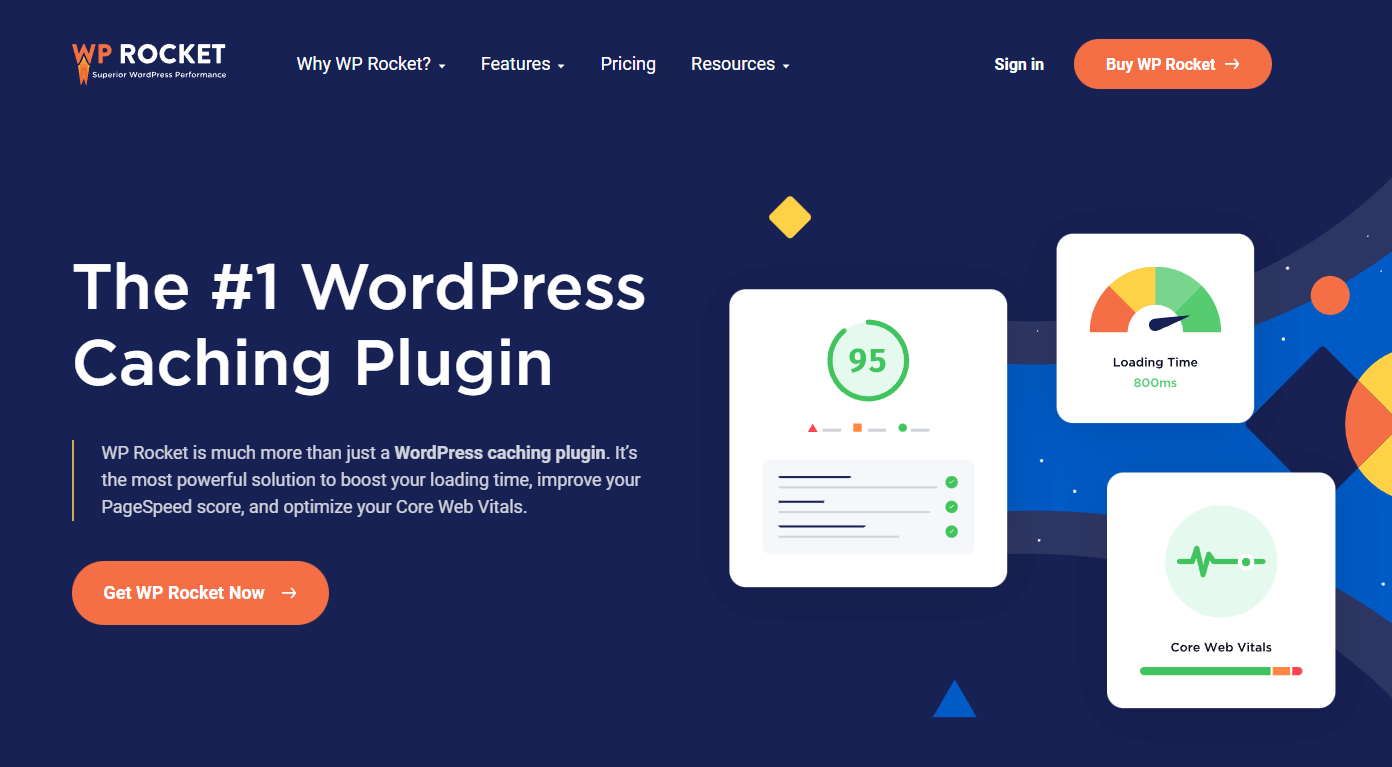 As we've established, SEO isn't just about keyword-rich content; site speed and performance are key principles of Google's Core Web Vitals, and therefore important ranking factors that will have a significant bearing on your position within the SERPs of Google and other search engines. That's why when it comes to SEO, ensuring that your website loads quickly is just as important as your content, your URL structures or your backlink profile.
The number one WordPress caching plugin is WP Rocket, a powerful tool aimed at boosting loading times and improving your PageSpeed score. Setup is satisfyingly simple (you can be up and running in 3 minutes flat) and requires no tech or coding expertise. On top of its default features like page caching and GZIP compression, WP Rocket offers a set of advanced options to further boost performance, including delayed JavaScript execution, minification and LazyLoad.
Ahrefs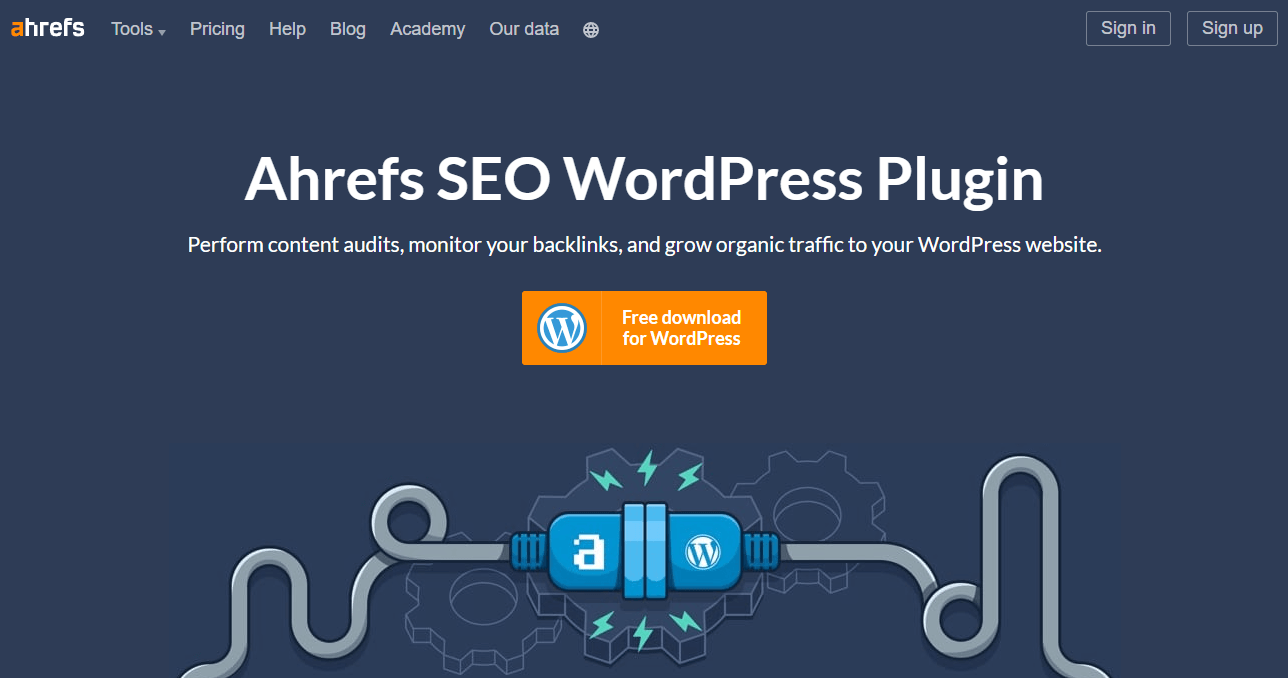 Often the go-to SEO toolkit for website owners to stay on top of their link profiles and keyword rankings, Ahrefs is now available as a WordPress plugin, providing actionable insights directly to your WP dashboard. With an easy setup wizard and placing minimal load on your servers, Ahrefs is often best utilized in addition to other SEO plugins you may be using, since there are features Ahrefs offers that other plugins don't, and vice versa.
Link building is an important aspect of SEO, and with the Ahrefs plugin you can monitor your backlink profile by downloading a snapshot of all the backlinks gained and lost within a period of time, while also receiving notifications of new links. You can also identify low-performing and well-performing pages by running content audits on your historical content, with recommended actions to help optimize your pages.
SEOPress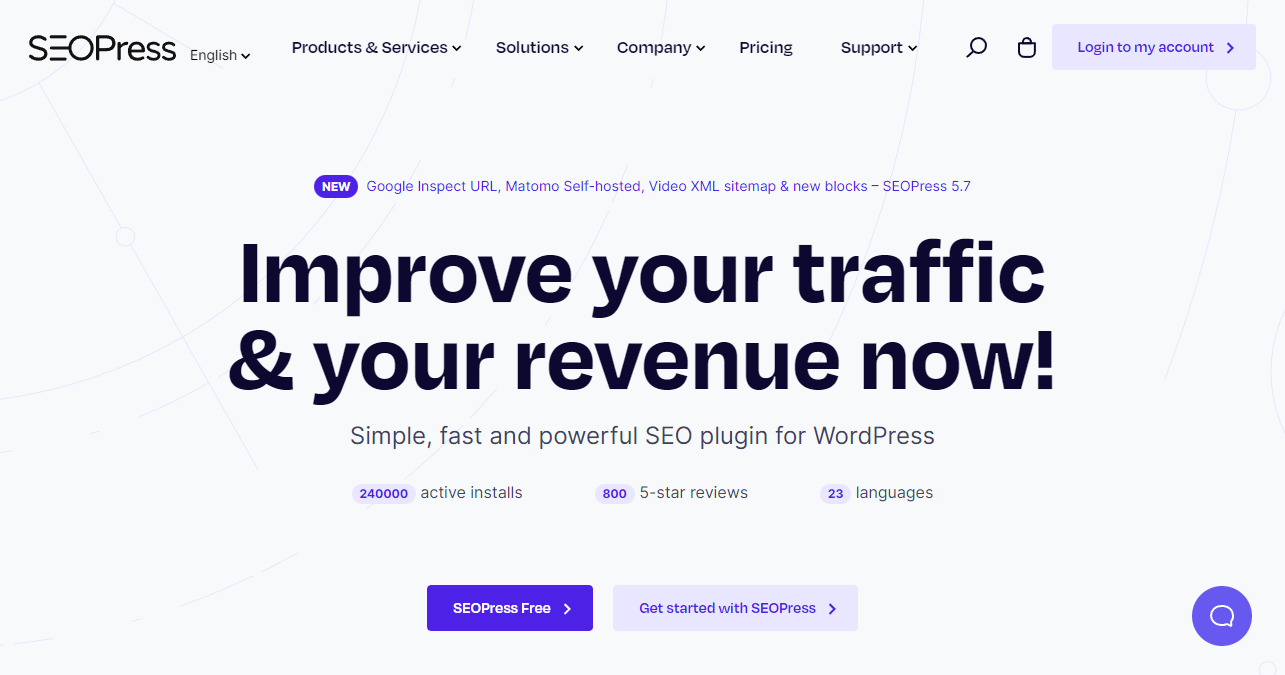 Similar to all-in-one SEO tools like Yoast, the advantage of SEOPress is its combination of power and simplicity, making it a solid choice for beginners but also providing ample functionality for SEO experts. Marketing itself as "the most affordable premium WordPress SEO plugin on the market" (and it does compare well against similar tools), SEOPress is probably best suited to bloggers and small businesses.
Even with a free plan, you get a range of features like an XML and HTML sitemap builder, a meta title and description manager and social media sharing tool, while users with more complex SEO needs (particularly eCommerce businesses, since it enables integration with WooCommerce) will benefit from the raft of features offered by the pro package, including local SEO optimization, schemas, a redirect manager and more.
Redirection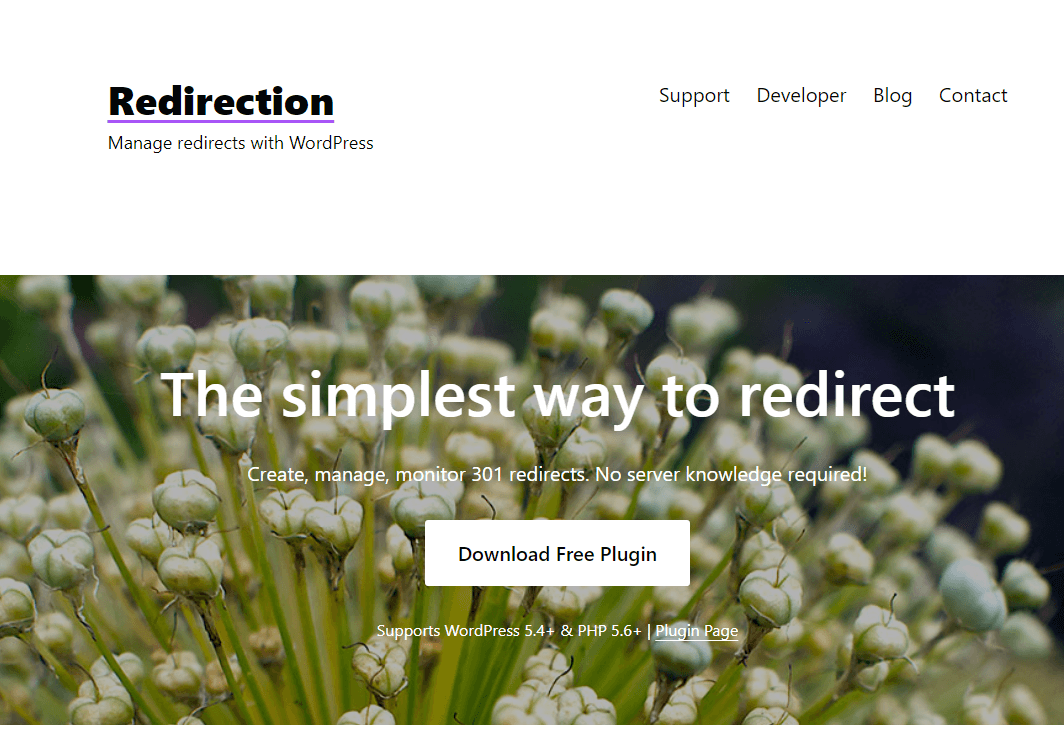 Many SEO plugins include a redirection feature, but Redirection (the name is self-explanatory) is a dedicated tool for managing 301 redirects, 404 errors and loose ends, meaning you get a more specialized suite of redirection tools than you would from a more wide-ranging SEO plugin. It also means that you can more closely monitor and manage redirects, helping to enhance your overall site ranking.
If you need to delete an existing page because it's no longer needed (even though that page ranks highly and has multiple backlinks pointing to it), you could lose a big chunk of traffic if you don't set up a 301 redirect to tell search engines to look at another page instead. With Redirection, you can easily implement 301 redirects and stay on top of 404 errors, too. What's more, it's completely free — no pricing structures or premium packages.
SEMrush Writing Assistant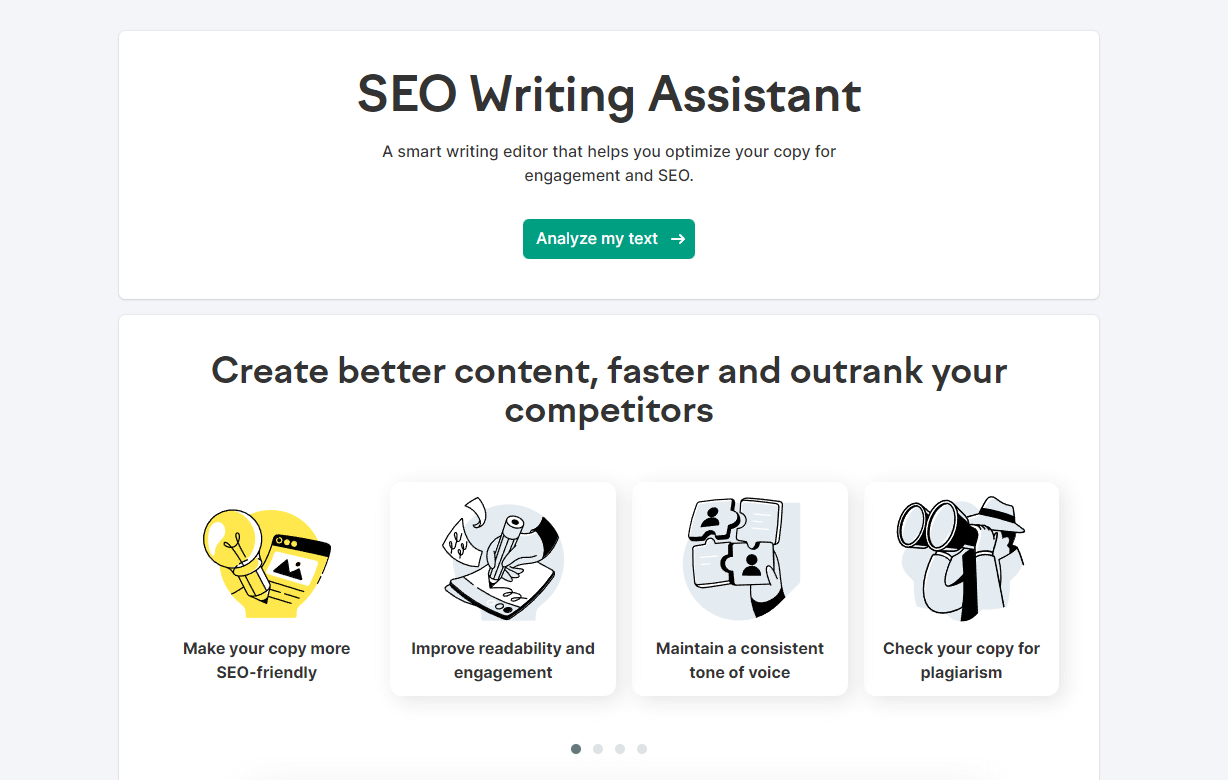 Like Ahrefs, SEMrush is one the most powerful and well-known SEO tools available. And like Ahrefs, it also has its own plugin dedicated to WordPress: SEMrush Writing Assistant. SEMrush is probably the number one tool to use when it comes to powering up your content, helping you to ensure it's as impactful and engaging as possible — and not just for search engines; for readers, too.
SEMrush uses a metric called the Flesch-Kincaid score to assess and improve your content's readability, whilst providing semantically-related keyword recommendations to help enhance its visibility. It also has an in-built rephraser tool which can automatically rework sentences and paragraphs so they read better for users and search engines, while it can even help to ensure your tone of voice is consistent across your content. Not a lot of other SEO tools can do that!
Schema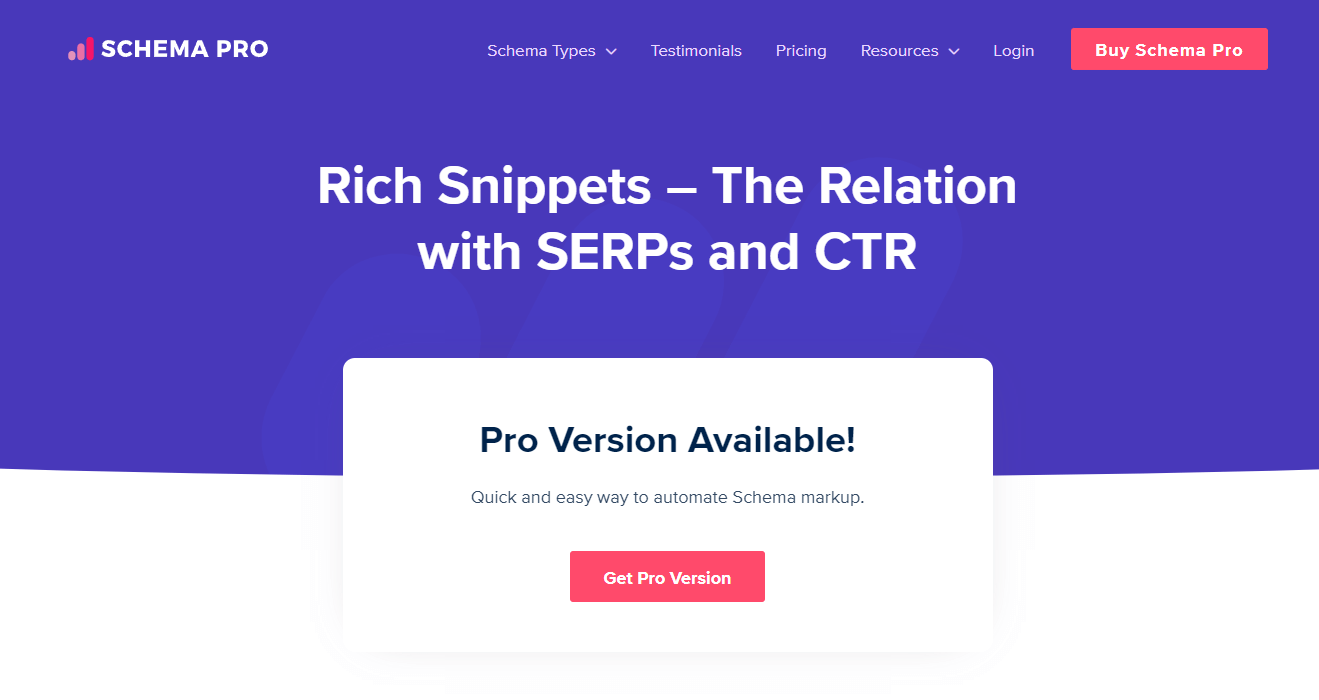 Rich snippets are a great way for brands to stand out from their competitors in the SERPs of Google, and fortunately with Schema there's an app that can help you catch the eye of searchers using rich snippets. If you're not familiar with a rich snippet, it's essentially an enhanced search result which displays more information than a 'regular' snippet (often including images, star ratings, prices and more) and generally promises an increased click-through rate.
Rich snippets are created using schema markup, and that's where this handy tool comes in, helping you to compete for more highly sought-after snippets by implementing schema coding such as reviews, events, recipes, articles, products, services and more (whatever your niche and whichever information is most valuable). This can often be quite technical, but with Schema the process can be automated for ultimate ease and peace of mind.
Maximize the visibility of your WordPress site with SEO
It goes without saying that SEO is fundamental to the success of any website, no matter your niche or the scale of your operation. If, like many others, you're using WordPress to power your site, then this collection of powerful and feature-packed SEO plugins will help to enhance your search rankings. You may even decide that a combination of these tools is required to really fuel your SEO ambitions, as many of them offer complimentary (as well as crossover) functions.
—–
About our Guest Author: Based in Bristol, Matt Willis is a skilled and passionate digital copywriter specializing in technology, covering a wide range of topics including web hosting, ecommerce, digital marketing, SEO and cybersecurity, among many others. When he doesn't have his fingers attached to a keyboard, you'll likely find him hunting down obscure soul records, professing (inaccurately) to be an expert on craft beer, or binge-watching documentaries about sharks.
Start Your 14 Day Free Trial
Try our award winning WordPress Hosting!