Whether it's sales lost due to downtime, a damaged reputation or angry customers, there are a number of important reasons why you cannot afford to overlook security when it comes to your WooCommerce website.
And yes, WordPress and WooCommerce may already come with built-in security features, but this does not mean that you can rest on your laurels. The built-in security features are usually fairly basic and require some bolstering if you want to achieve a truly safe WooCommerce website.
What do we mean by bolstering your security efforts? Well, that's exactly what we're going to tell you. Below, we'll look at six of our top cybersecurity tips for protecting your WooCommerce website and your customers.
1. Make sure you have a reputable and reliable host
If you haven't already, you need to make sure that you choose a reputable and reliable provider to host your website. After all, your host will store all your website files and databases; therefore, you want a platform that has strong security measures in place to protect your files from hackers and malware.
If you choose the wrong host, this could put your WooCommerce site and your customers at risk. So, ideally, you want a provider that understands WordPress well and knows exactly how to prioritize your safety and security on the platform.
For example, they should have features like SSL certificates, regular backups, attack monitoring and prevention, a server firewall, etc. Always take your time to do your research and ensure you choose the best possible host for your website.
And hey, if you've already got a host who is not meeting your expectations and who makes you feel unsure about the safety of your site, it is never too late to switch!
2. Protect your accounts
One of the simplest but most effective ways to protect your WooCommerce website is to ensure strong passwords for any and all accounts associated with your store. This means that every user should have a unique password for their account, one which is long, strong and doesn't contain any obvious information such as birthdays or names.
If you find coming up with and remembering strong, unique passwords tricky, then why not invest in a password manager to help you.
You should also enable two-factor authentication on these accounts, just in case someone is able to get past your password. This is a great way to safeguard your online accounts against cyber criminals as it requires a second step, such as a code sent to your smartphone, to validate logins and verify that you are who you say you are.
There are plenty of plugins on WooCommerce that can help you to do this such as Two Factor Authentication by David Anderson (author of the excellent UpdraftPlus backup plugin).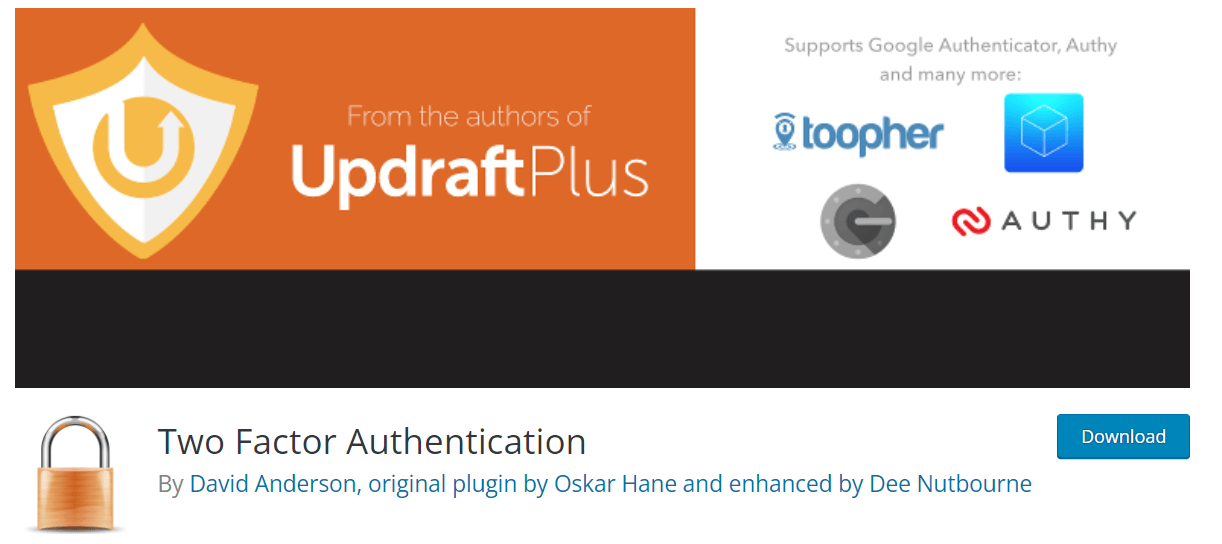 This plugin is well maintained and free to use so check it out!
3. Run tests and take preventative measures
Today's cybercriminals are becoming increasingly sophisticated, and they're always looking for new and sneaky ways to gain access to your website and information. The good news is, that there are some tests you can run and some measures you can take to prevent a successful attack from happening.
Penetration testing, in particular, allows you to highlight any vulnerabilities in your website, systems and networks. Highlighting these vulnerabilities early on is the perfect way to address any issues and boost your security before a cybercriminal does it first.
You can also use WordPress plugins to protect your website against other attacks, such as brute force attacks, in which hackers use bots to try and guess thousands of username/password combinations until they eventually gain access to your website.
However, by preempting and highlighting security issues or vulnerabilities by running tests and ultimately getting into the mind of a cybercriminal, you can get the right measures in place to protect your website right away.
4. Ensure you have a secure payment gateway
One of the most important things that people will be doing on your WooCommerce website is making payments; therefore, you need to make sure you have a safe and secure payment gateway in place. This is because cybercriminals often target payment gateways, and if they're able to get through, this can cause some major issues for your website and for your business.
So, just like when you're choosing a host, you need to make sure that you think carefully about which gateway you choose and look at the security features that each provider offers before settling on one. This will help you to get the best payment gateway and plugin for your website.
5. Add an extra layer of security
We've already discussed a few important preventative measures you can take to protect your website, but why not go the extra mile and consider adding more than just the standard security tools from Jetpack.
Try our Award-Winning WordPress Hosting today!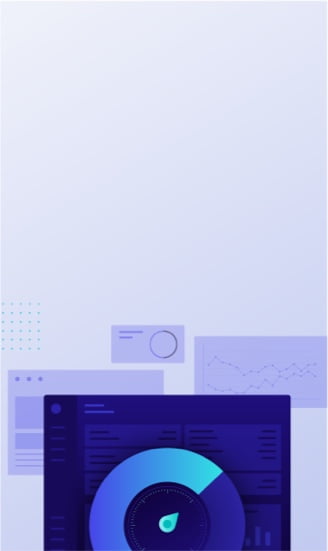 Some of the extra tools you might want to choose could include malware scanning, spam prevention, automatic plugin updates or an activity log. By adding features and plugins like these, you can bolster your security efforts even further and go that extra step towards protecting your WooCommerce website.
And there are plenty of plugins and security platforms you can use to do this, both free and paid-for.
6. Regularly back up your WooCommerce website
Finally, it's important that you're regularly backing up your website. This is because if your site is ever hacked, a backup is the quickest and most efficient way to get a clean version of the site back up and running again.
There are also plenty of plugins out there that can be used to back up your WooCommerce site, better still if you choose one that does this automatically. You can choose from daily backups to weekly or monthly, but it is recommended that you do this as often as possible as this will give you the most recent version of your site should you need to restore it.
Is it time to protect your WooCommerce website?
By following the six tips we have outlined for you above, you can lay down the groundwork for a more secure online store that will help to boost your brand's reputation and keep your customer's data safe.
—–
About our Guest Author: Stuart Cooke is the Blog Editor and WooCommerce enthusiast at Irish Parcels, a courier comparison service that helps businesses find the best shipping solutions.
Start Your 14 Day Free Trial
Try our award winning WordPress Hosting!