Finding no-cost and royalty-free, high-quality photos is something that many of us find we need to do. You might need a great photo for your latest blog or something exciting for a social media post. Whatever the need, photos that are of good quality can help make the content of your website more interesting to site visitors, whether you run a blog or develop websites for customers.
Importantly, they need to be free to use so that you avoid being accused of image theft, and that requirement alone can make finding something suitable pretty time-consuming!
Fortunately, there are several user-friendly and importantly, legal websites that contain some great free photos that are licensed for both personal and commercial use.
Let's take a look at some of them!
Where to Find Free, High-Quality Images
Before we continue, allow us to make the following point: As we mentioned, all the websites we are about to discuss offer free-to-use images. However, to make sure you are on the safe side, no matter what source you use, do not forget to always check the licensing restrictions on the photos.
Unsplash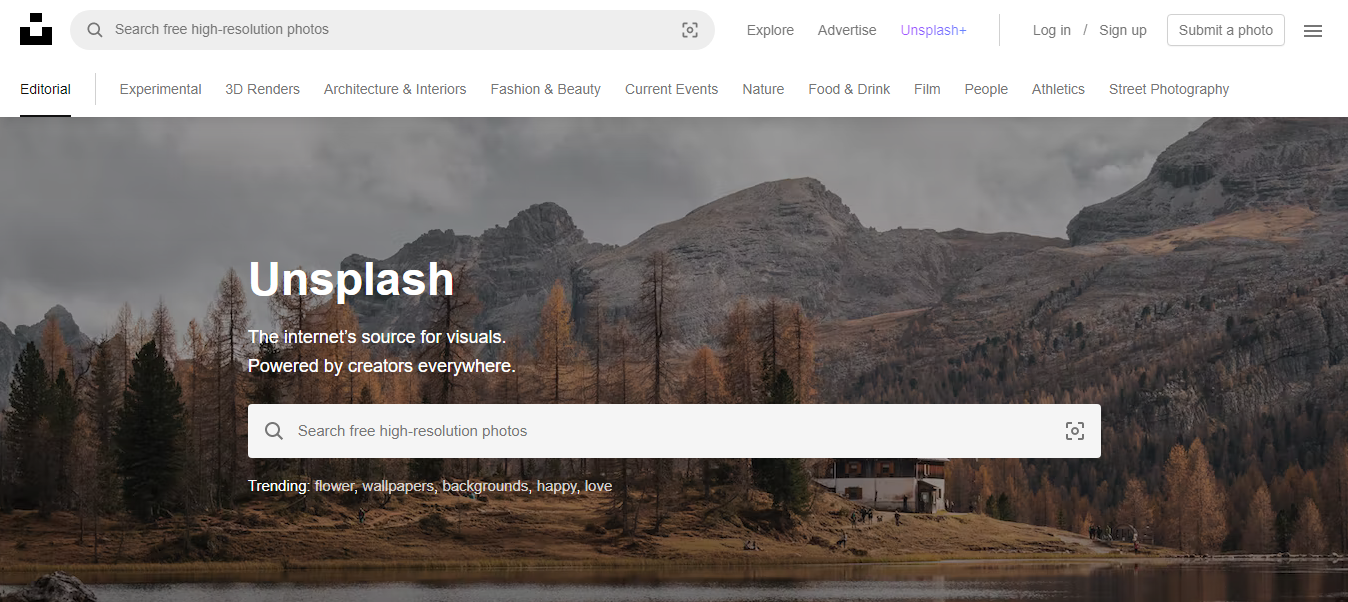 The first online library we will examine is Unsplash. It has a great reputation and is very popular, offering tons of images that can be used for commercial purposes and without a cost. It is easy to use and does not even require you to sign-up for an account in order to download media.
Use the search engine for a keyword you desire and narrow down the results to your taste by using its great filters for type, orientation, and color. Also, once you see the results of your search, more filters will appear based on the results to help you find the files you want much faster.

If you are not sure what to search for, there is an exploration section where you can browse the material by category.
Once you are eventually at the point where you want to download an image, a popup window will appear.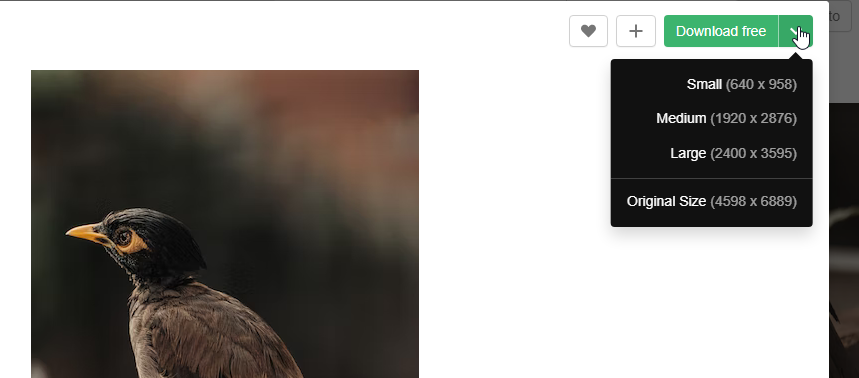 As you can see, it also provides options for downloading the image in several different sizes.
Pixabay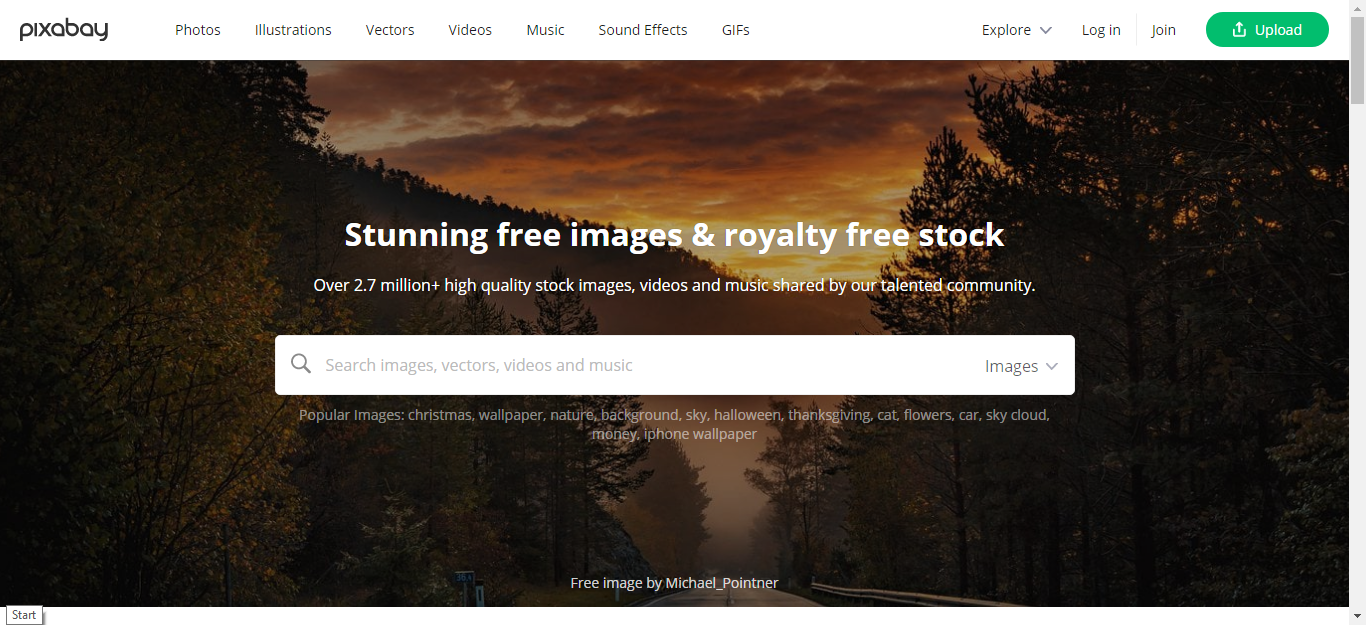 Another popular solution for finding free, high-quality pictures for your project is Pixabay.
You can use the search bar right away and get results that can be narrowed down with filters. You can filter the type of media (photos, vector graphics, illustrations, videos, and gifs), orientation, size, color, and published date.
Try our Award-Winning WordPress Hosting today!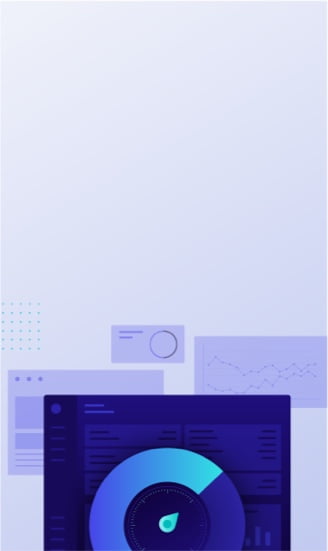 Alternatively, you can browse the content by using the explore menu in the upper right section of the website. Once you click a file to download, you will be redirected to its page where you can download it right away.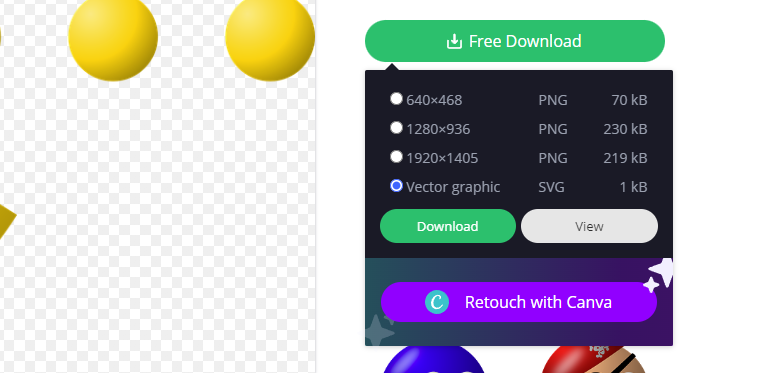 Just like Unsplash, Pixabay also offers a choice on what size to download, plus a great integration with Canva in case you like to further customize the image before downloading. You can click on the link and you will be immediately redirected to a nested Canva editor where you can retouch and download the final image. No sign-up is needed.
Pexels

The Pexels website offers the same functionality as Pixabay and Unsplash, a search engine and an exploration section. The color filters though are more specific here.

You can choose one of the preset colors or enter a hex code of your choice to find images around this color.
Freepik
Last but not least, there are some search engines for images that combine multiple resources. One of the most popular such tools is Freepik.

In its free plan, Freepik offers thousands of free, high-quality assets. The interface is well organized, providing a wide range of free photos, vectors, and even PSD files.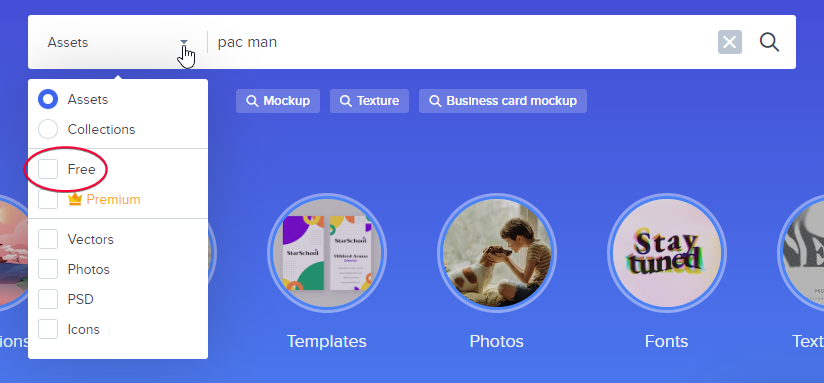 Do not forget to choose the "Free" option. Of course, you can always do it later through the menu on the left, which, by the way, offers great features. It allows you to filter the results by:
Category: vectors, photos, psd, icons
Color
People: meaning show images that depict people in them or not. Pretty cool!
Number of people, age group, gender, and ethnicity.
Image orientation: horizontal, vertical, square, and panoramic
Style: watercolor, flat, cartoon, geometric, gradient, isometric, 3D, and hand-drawn
Quick edit: This is a very handy integration with wepik. Once you enable this and click an image to download, you will see an "Edit online" button under the "Download" button. This will redirect you to the wepik editor, where you can modify the file and download the final version.
Also, upon file download, you can choose between all the available formats or get the zip file that includes all of them.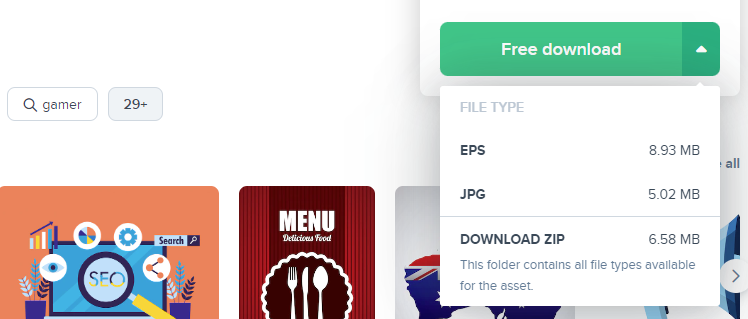 Lots of good stuff, but one important drawback. If you enter as a guest, you can download 3 files per day. For more, you have to sign up, still for free, and you will have a limit of 10 downloads per day on the free plan.
Conclusion
Hopefully the above resources provide you with access to all the images you need for your blog or social media posts! Don't forget, for better performance on your blog it is very important to understand how WordPress handles image sizes and how you can compress your images if needed.
Start Your 14 Day Free Trial
Try our award winning WordPress Hosting!