Each month we take a look back at the new features and updates that have been released at Pressidium. We've hit the ground running during January with several new updates plus some changes to how we handle core updates. Keep reading to find out more.
Changes to how we roll out WordPress Core Updates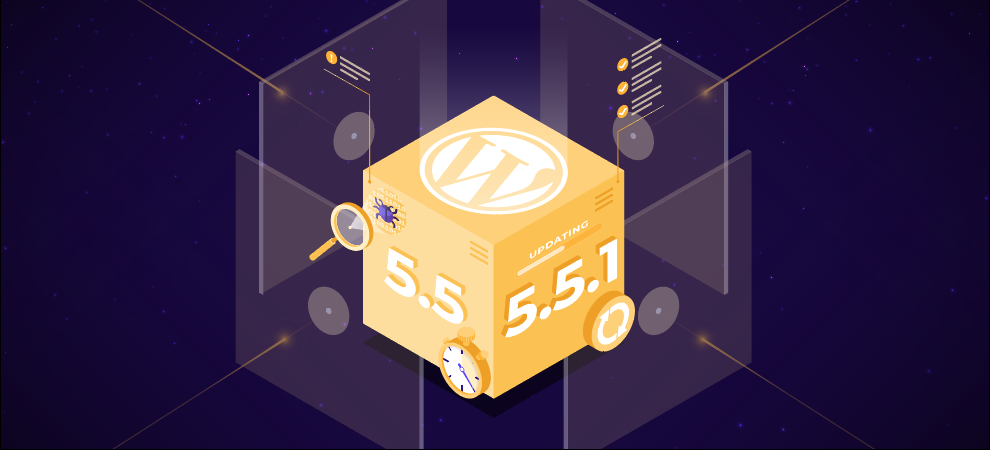 As a managed WordPress host we take responsibility for updating your website(s) WordPress core which helps ensure your site remains secure and running the latest features offered by WordPress.
Core updates take on two forms. The first are major releases of WordPress (for example 5.0 to 5.1). The second are security, maintenance releases (or both) such as 5.0 to 5.0.1.
Typically, major releases of WordPress can contain a few bugs which tend to get quickly ironed out by the WordPress team. In some cases however these bugs can cause problems for 'early adopters' of these updates. To ensure that the latest WordPress release is as stable as possible for our customers, we now will be waiting until the first minor WordPress update is released before pushing out major core updates to our customer's sites. As always you will be notified twice via email to let you know when this update will occur. Find out more about how we handle core updates here.
And, for those who want to update earlier you are free to manually upgrade your site.
Password Protect Your Website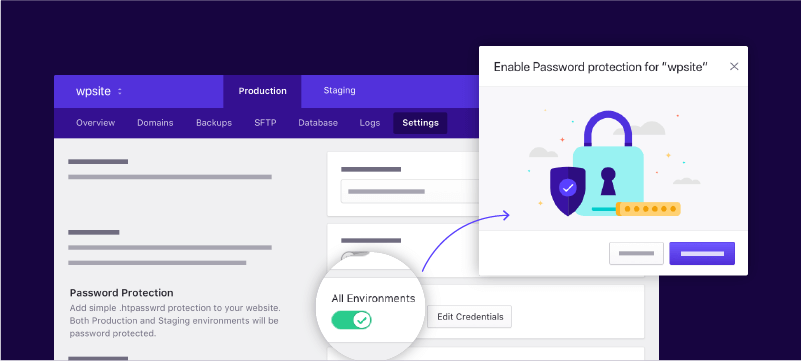 Sometimes you just don't want people to be able to access your website! This might be whilst you work on some updates or because you're not yet ready to launch, but none-the-less want your site 'ready to go'. Traditionally, password protecting your site would involve using a plugin such as Password Protected but this adds another layer of work. In addition, sometimes password plugins don't function brilliantly with cached websites meaning you can't be 100% sure if your site has been successfully hidden behind a password screen.
Try our Award-Winning WordPress Hosting today!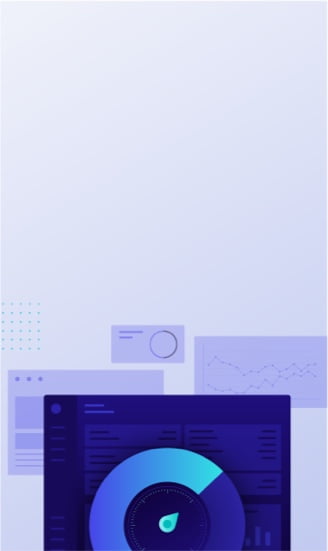 Now there is no need for third party plugins as you can protect your site straight from within your Dashboard. To do this, head to the Settings tab of the website you want to protect, scroll down, and you'll see a Password Protection option. Toggle that on, choose a password and your site now disappears behind a password modal. Easy. Just don't forget to turn it off when you want your site live!
Activity Logs for Team Owners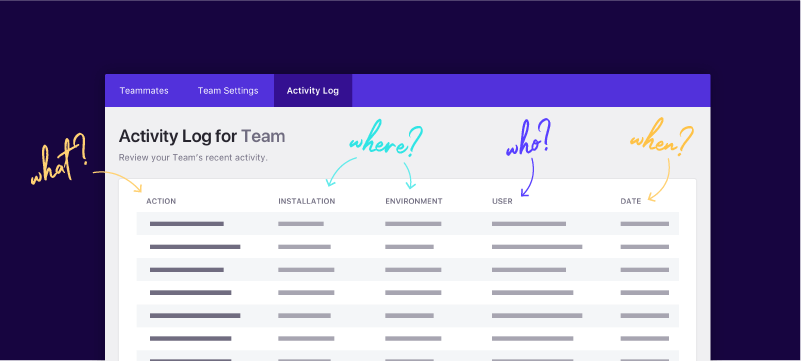 Knowledge is power, or so they say. With multiple people from your team (with your permission of course) able to access your Pressidium dashboard, sometimes it's useful to be able to keep tabs on who has done what. Equally, in the event of a problem, being able to see what actions were taken, and when they were performed, can help troubleshoot an issue. To that end, say hello to our new Activity Log.
To access this, head to your Dashboard and then hit Team in the left hand menu and you'll see the Activity log tab at the top of your screen alongside the Team Settings button. The last 100 activity entries will be displayed and include things like deployment to production and SSL certificate installation.
And, don't forget, if you're having a problem and the activity log doesn't provide the info you need, you can open a support ticket from within the Dashboard and our team will be happy to help.
Quickly Find Your Website IP's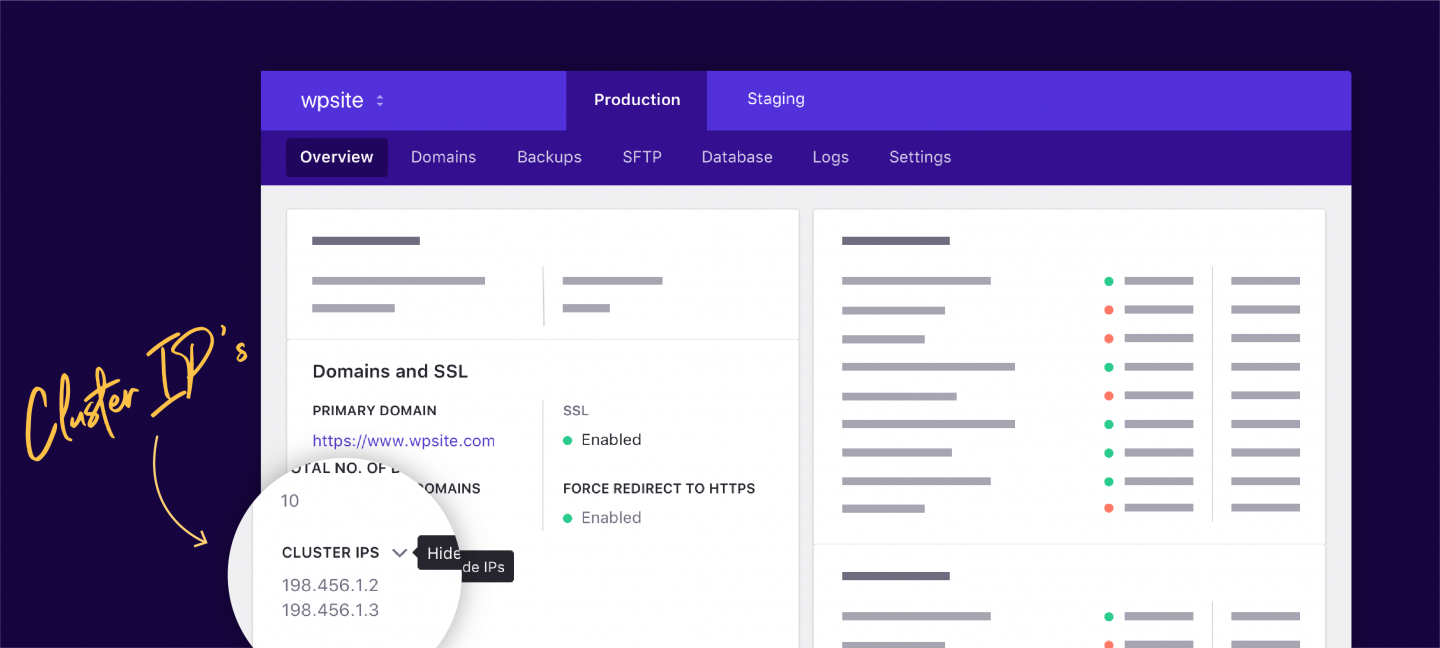 Sometimes it's the little things… although this might not be the most exciting update we ever push out, we hope you find the ability to see the IP's for your website at a glance from your website overview screen useful!

As you may know, your website is hosted on a highly available cluster of servers and is associated with two different IP's for load balancing capability. It's important to make sure your DNS is properly setup and points to both of these IP addresses… if you weren't sure where to find these, now you know! For more information on setting up your DNS correctly please click here.
---
That's it from us this month. If you haven't already, subscribe to our newsletter to be kept up-to-date on the latest news from us.
Start Your 14 Day Free Trial
Try our award winning WordPress Hosting!