So, you've set up a WordPress website, but ad blockers are disrupting your source of revenue. Do you have a blog and want to restrict content to paying readers? Maybe you want to grow your email list but can't think of a way to incentivize sign-ups.
What you need is a paywall.
What is a Paywall?
A paywall is a system that allows a website owner to lock to their content. To access that content, visitors must pay.
A paywall or membership plugin is the easiest way to monetize your web content without using advertising or selling products.
Before you choose whether to set up a paywall on your WordPress site, you need to think about the type of site you are running or wish to run. You need to set out your goals outlining the content you will include, and what you want to offer your readers. Once that has been established, you can then choose the software that aligns with your vision.
The Pros and Cons
Pros:
Regular revenue – Ad blockers make it increasingly difficult to monetize content-based sites. Using a paywall reduces your reliance on affiliate links and sponsorship to generate revenue, and provides a regular stream of income. Plus, a paywall allows you to generate more revenue per view than traditional advertising.
Brand perception – Restricting access immediately implies that you are offering premium content compared to other sites that offer free access. This implication also raises the perception of your brand. For example, if a site visitor is looking for information about managing customer journey, they are more likely to believe that the content they have to pay to access is of better quality than information that is free. This also generates the perception that the company that provides that information, also provides a better service.
Grow your email list – You can also use a paywall to grow your email list by offering free access in return for a newsletter sign-up or account setup.
Building a community – Offering readers exclusive access to your online community makes them feel more valued than casual readers.
Cons:
Less traffic – Asking people to pay to read your content will always result in a reduced rate of conversion from visits to engagement.
Reduced third-party interest – Less traffic on your site will not help you to attract interest from advertisers and affiliates when fewer people will see their adverts and click on their links.
Higher expectations – When people must pay to access content, they expect that content to be of premium quality. If two websites feature articles about setting up an artificial intelligence call center, readers will expect the content that they have paid for to be much higher in quality than one that is free. If it isn't, what is the point of paying for it?
If you are going to ask people to pay to read your content, then you need to ensure that content is of the highest quality and maintain those high standards across the board. However, this may cause difficulties if you have limited resources.
SEO issues – Search Engine Optimisation scores can be reduced when a paywall is set up because of fewer backlinks. For example, if you type into a search engine 'What is anchor text?' a website with information about anchor text without a paywall will have recorded more backlinks. That site will appear higher on the results list and is more likely to get more visits.
Software maintenance – Depending on the paywall software you choose (plugin or cloud-based), you may also have increased maintenance to deal with if there are any breakdowns or network issues.
What about building communities?
Depending on your content, readers, and business model, you should also decide whether you wish to simply monetize your web content, or whether you wish to create a community of readers.
If you have multiple publications with different content and you want to offer readers access to them all, then you should choose a membership model rather than a paywall. Memberships offer different pricing tiers and allow readers unlimited access to premium content. This helps build better relationships with your readers because they feel part of an exclusive community.
Five popular models:
1. Pay per view
This is the best option for sites where readers only access one article. The site usually shows readers the title of the article and the opening, but before they can continue, they are prompted to make a payment. Medical Journals often use this to allow people to pay to access single articles about particular health issues.
Try our Award-Winning WordPress Hosting today!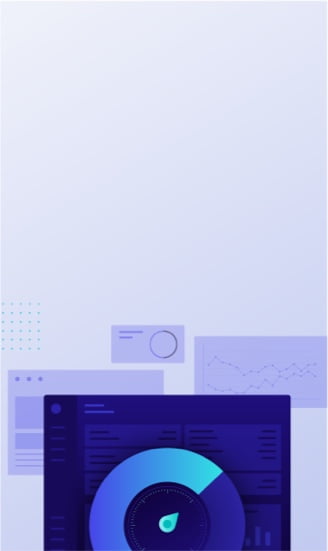 2. Free for a time
Some sites offer access for a set period before asking readers to subscribe. This allows readers to get to know the content and standards before they commit to a regular payment. This would be a great option if you want to set up a WordPress site for a hobby project, but you want to allow readers to familiarize themselves with your content before they subscribe.
3. Subscription
For a regular fee, readers can have unlimited access to your content until the subscription expires, or the reader renews it. This is good for sites that offer a varied selection of articles around the same theme, such as a trade magazine. A person may need tips to evaluate remote work readiness but also use your site to gain information about various business and management solutions. If they read multiple articles each week, a monthly subscription will offer them better value.
4. Metered paywall
A metered paywall allows readers access to a certain number of articles for a fixed time before they are asked to subscribe. Again, this allows people to get a good idea about the quality of the content before they make a financial commitment. It is a popular method chosen by newspapers and magazines that also offer their content online.
5. Micro-payments
Asking readers to pay a large sum of money upfront, before they can even check if your content offers value, will have them leaving faster than you can ask what is bounce rate.
Using a model that allows readers to pay in smaller amounts puts them at ease, even if they are paying the same amount you originally requested but over a longer period.
So, you know what you want your website to achieve, you know what your readers want, and you know what your content offers. Which is the best paywall solution for you?
Three software options to consider:
Leaky Paywall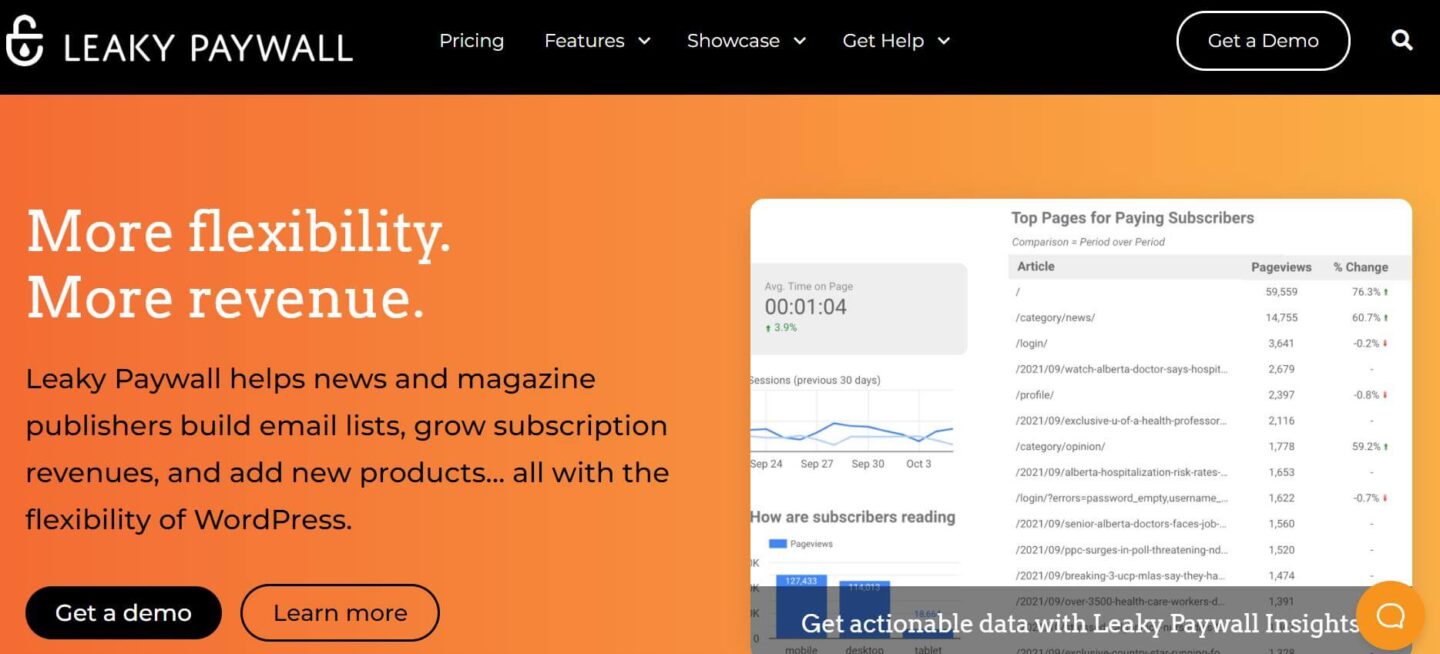 Leaky Paywall is a metered paywall plugin allows readers to access a certain amount of content before they are asked to pay. If a reader is looking for information about what is work force management but has a limited budget, they might want to check the quality of the content before they subscribe.
This is the best solution to help keep your website high on the SEO results page and allows readers to familiarize themselves with your content and share it on social media.
Cleeng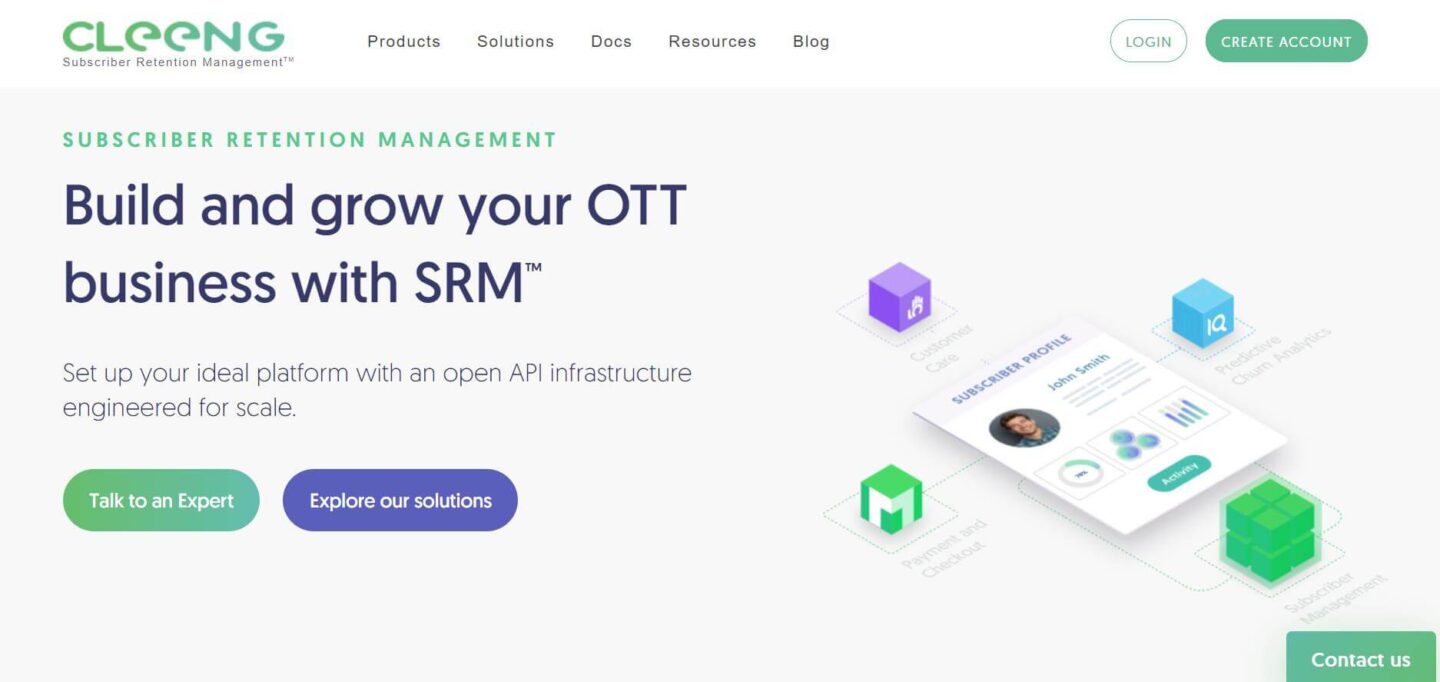 Cleeng is the best plugin for those who wish to offer video content. You can offer single items, day passes, and specialized bundles.
It is particularly good if you want to offer pay-per-view events like sports or music concerts.
Users get significant benefits with Cleeng too, because they can register via their social media account, their paid-for content is automatically added to their Cleeng account library, and they can earn commission on any shares.
Cleeng also offers a wide variety of payment methods, including direct deposit.
WP-Members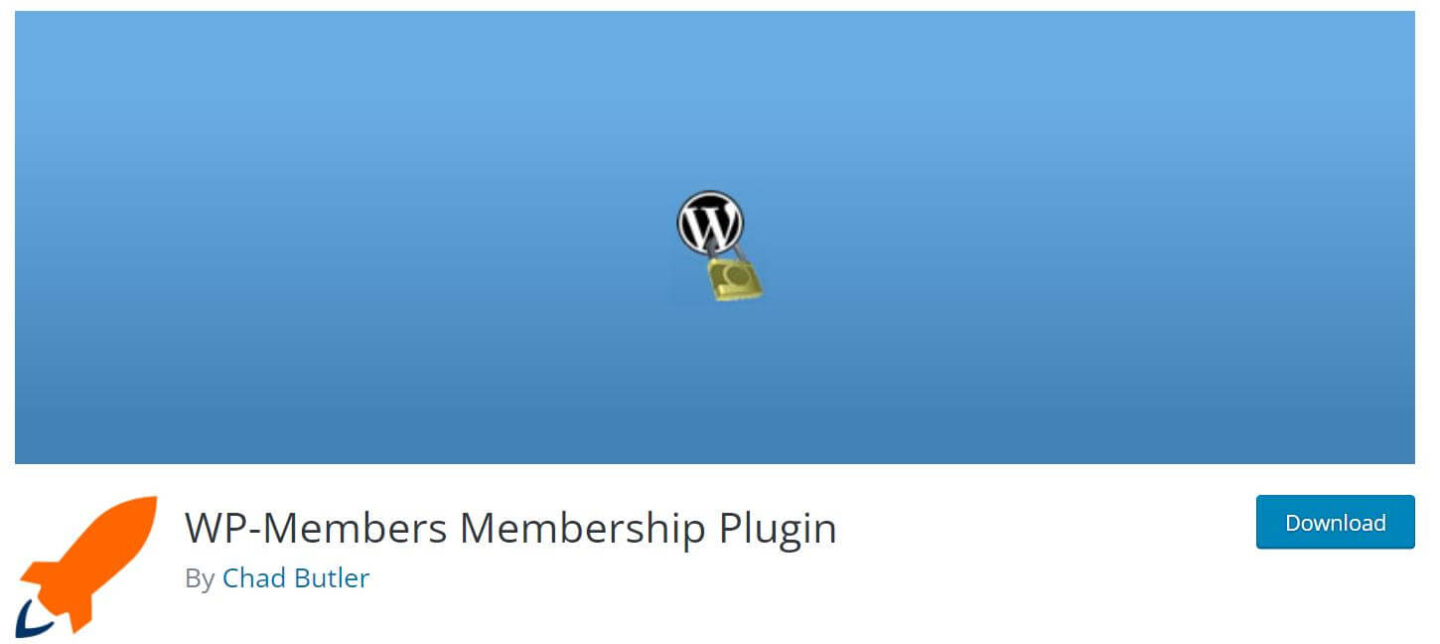 WP-Members is described as the 'original membership WordPress plugin' and allows you to turn your website into a membership site with content restriction, custom registration, and more. It's very easy to setup and, as a bonus is free to use.
A few of the features included are as follows:
Restrict or hide posts, pages, and custom post types
Limit menu items to logged in users
User login, registration, and profile integrated into your theme
Create custom registration and profile fields
Notify admin of new user registrations
Hold new registrations for admin approval
The plugin is under active development and has 80,000+ installations at the time of writing.
To sum up…
If you don't want to bombard your readers with ads and affiliate links but you want your blog to generate revenue, then setting up a paywall or membership subscription is the best alternative.
Whichever model you use depends on your vision for the website, your content, and the relationship you wish to build with your readers.
Don't wait until you redesign your website before you make these changes. You can set up a paywall or membership plugin within a few minutes to boost your brand perception, offer premium content, and improve relationships by creating exclusive communities for your readers.
—–
About our Guest Author: Jenna Bunnell is the Senior Manager for Content Marketing at Dialpad, an AI-incorporated cloud-hosted unified communications system that provides valuable call details for business owners and sales representatives. She is driven and passionate about communicating a brand's design sensibility and visualizing how content can be presented in creative and comprehensive ways. Jenna has also written for sites such as zenloop and Codemotion. Check out her LinkedIn profile.
Start Your 14 Day Free Trial
Try our award winning WordPress Hosting!