WordPress is a free and open-source CMS that powers 43.2% of the internet. Are you considering undertaking digital marketing for your business and nare unsure which content management system can help you connect with customers more effectively? You're in the right place.
Read on to discover why WordPress is the go-to platform, especially if you plan on using a digital marketing strategy to drive website sales.
1. Optimized for Search Engines
WordPress is SEO-friendly, which increases the visibility of your pages in search engines. Here are some of the SEO features of this application.
Clean Code: WordPress uses clean and easy-to-read code, making site indexing and crawling easy for Google.
Editable Permalinks: Permalinks are a site's URLs. By default, they look like this: https://yoursite.com/?p=123.
WordPress lets you edit them from the dashboard. After customizing, permalinks take a format like this: http://yoursite.com/%postname%/.

The new permalink structure is better for visitors and search engines to understand what a page is about. Including a relevant keyword in the URL can improve a page's ranking in search engines.
Optimizable Images: On a website, images play a crucial role in making the content more engaging and exciting. You can try to attract users with visually appealing images (there is plenty of software to do this for you out there), but it's not enough without optimization, as your visitors expect your site to be loaded quickly as well.
WordPress allows you to optimize your images to increase page load time, enhance user experience, and provide more ranking opportunities.
How do you optimize images in WordPress? Here are two popular ways:
Compress the image size using plugins like Smush and ShortPixel Image Optimizer, among other image compression tools.
Include a keyword or its variation in the image alt text.
2. Syncs With Social Media
Content marketing is an essential skill in digital marketing. And in the content marketing world, both promotion and development are paramount.
WordPress knows this fact, which is why they make linking a WordPress website to social media accounts painless.
After posting content on your site, you can encourage visitors to like or share it. Simply install plugins like Social Warfare, Shared Counts, or Jetpack to make this possible.
3. Easy for Brands To Maintain and Update
The beauty of WordPress is that anyone can handle it. If you manage websites for clients, it's easy to add them as users to make changes to their content or post relevant company updates.
The platform is easy to understand, and you can post new content or make updates without coding knowledge.
What's more, you can automate plugin and theme updates to ensure the site is up-to-date and well-protected from attacks.
4. Endless Design Options
In addition to functionality, WordPress provides you with numerous clean and beautiful design options. Not only can design and appearance can make you stand out from the pack, but they also enhance user experience.
Luckily, WordPress integrates with beautiful themes and design templates that you can customize to suit your brand's look. Whether it's an e-commerce website or a weekly blog, there's something to match your needs.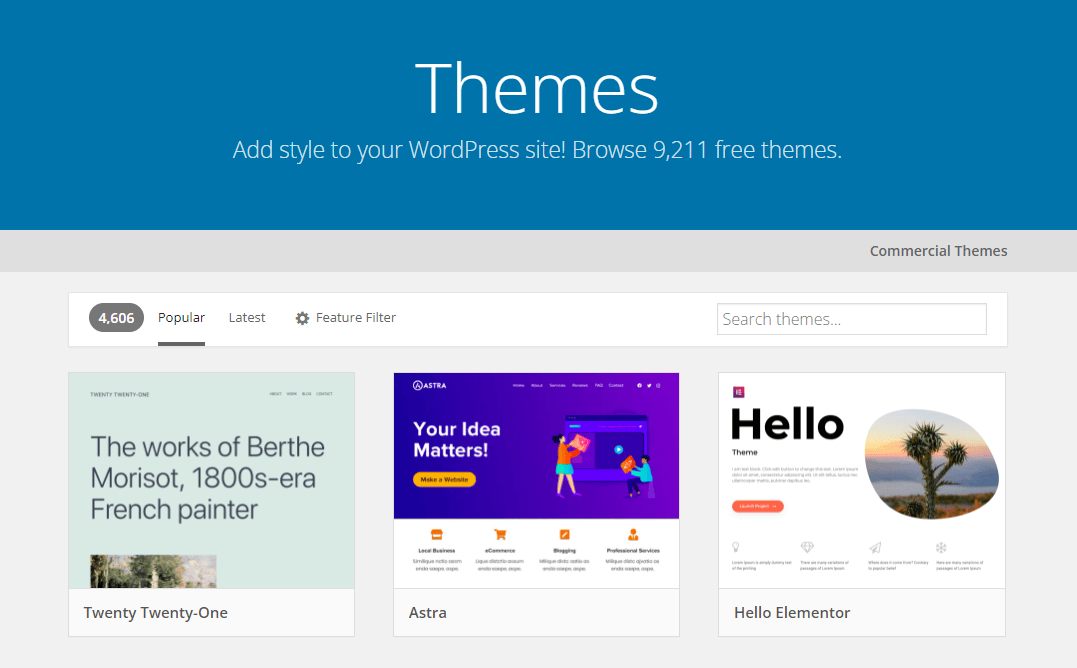 While there's an endless amount of quality website platforms out there, WordPress is a clear winner because it has no boundaries from a programming perspective and can be much cheaper.
5. Fully Responsive
Mobile responsiveness matters these days, as the majority of global internet users use mobile devices to surf the web.
Try our Award-Winning WordPress Hosting today!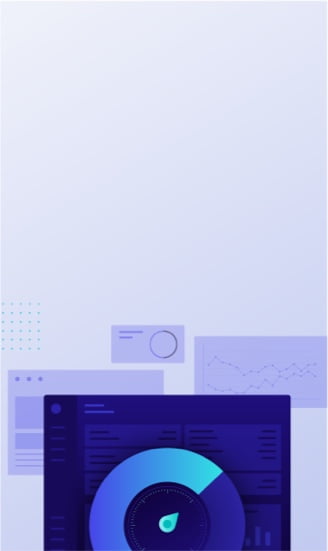 According to a 2020 study, 68.1% of all web traffic comes from mobile devices. Google knows this too well, which is why they use mobile responsiveness to rank and index a website.
If you use WordPress, you have nothing to worry about, as most themes are already optimized for mobile devices. Additionally, customizing your website with tools like Elementor and Brizy allow you to see how the pages look on different devices.
6. Automation
When it comes to digital marketing, automation is important. WordPress simplifies and streamlines numerous marketing processes with its extensive library of automation plugins and solutions. For example, marketers can use automation plugins tools like SureTriggers and Uncanny Automator to create and publish content in order to maintain a continuous online presence. 
Moreover, integration with email various marketing software allows marketers to automate campaigns by sending personalized emails based on user behaviors. 
Social media integration enables content scheduling and automated sharing using these tools. SEO plugins help to improve search engine visibility by automating optimization processes. 
WordPress also connects with analytics services, allowing for automatic tracking and reporting.
WordPress automation enables marketers to be more productive, save time, and concentrate on critical parts of their digital marketing activities.
7. Supports Blogging
WordPress was initially a blogging platform, meaning content marketing is one of its greatest strengths. And your digital marketing strategy is incomplete without a solid content marketing plan in place.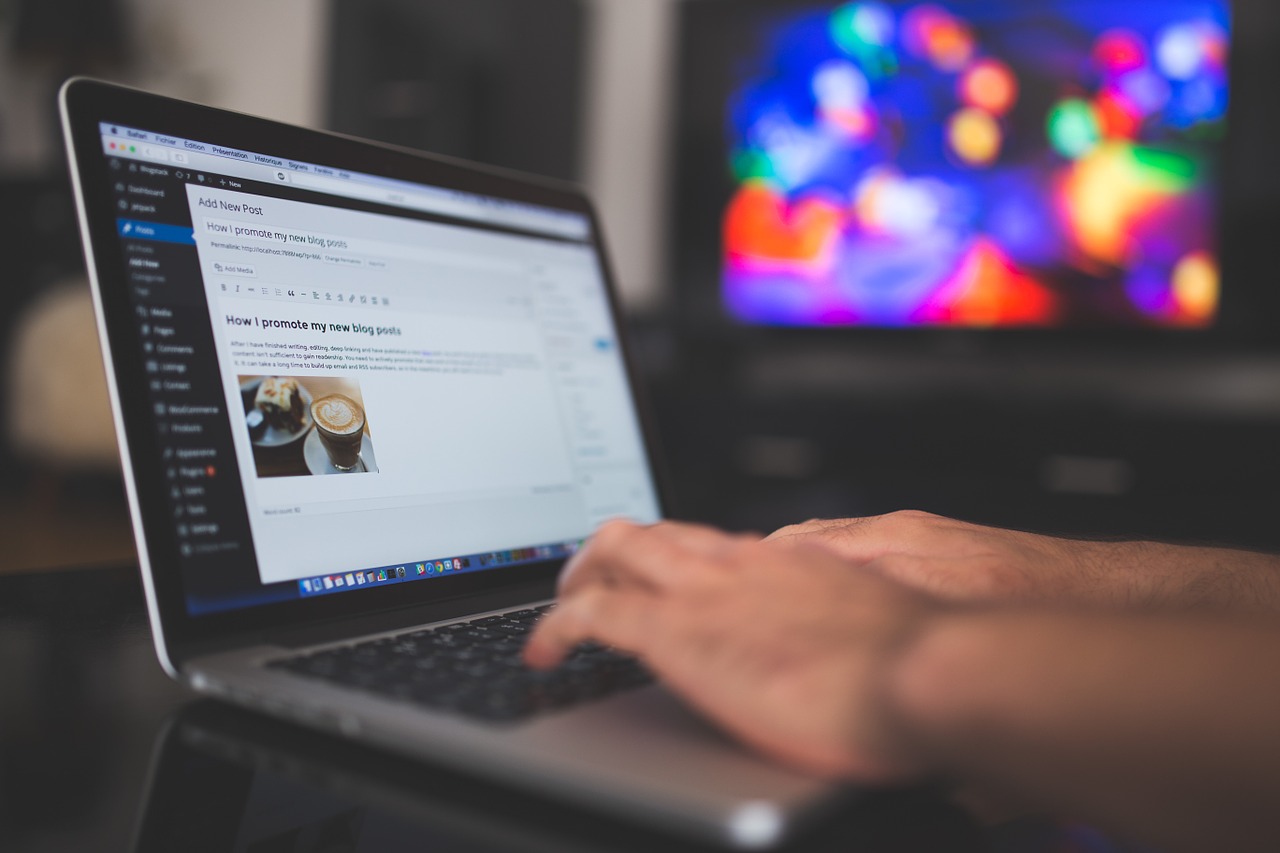 WordPress is one of the best free blogging sites that lets you create an amazing blog page and update it with posts as often as you wish. The CMS makes it easy to optimize the blog posts for search engines and readers.
Using plugins like Yoast SEO, you can quickly carry out on-page SEO strategies, including adding a focus keyword, header tags, meta description, images, and more.
Host your website with Pressidium
60-DAY MONEY BACK GUARANTEE
SEE OUR PLANS
Updating blog content on a regular basis not only enhances the site's relevance but also boosts search engine rankings.
8. Analytics
As digital marketers, we obsess over analytics for a good reason: they tell us what we are doing right and what needs improving. WordPress integrates with Google Analytics, allowing you to view performance right from the dashboard.
You can view metrics, such as the top pages, views per page, daily views, bounce rate, and more. With this data, you can take the necessary actions to improve the site. For example, you may include CTA buttons to your offers in top-performing pages to increase lead generation.
9. Low-Cost
Since WordPress is open-source software, there's no license to buy. Proprietary software typically has an annual or monthly fee.
While using WordPress may require one to incur charges, anyone can design a new WordPress website for free.
You're able to use free or premium themes to set the site up. And most free plugins have more than adequate features to enhance performance.
Furthermore, there's a dedicated team of developers in various WordPress forums to answer any questions you might have. Small businesses on a budget can rely on WordPress to set up a website and scale with time. In a nutshell, the costs of starting and running a WordPress site are low.
Wrapping Up
Are you planning to scale your business with digital marketing? WordPress should be top of your list as a CMS to power your website.
WordPress has an extremely low learning curve and minimal costs. It can help improve visibility in search engines which results in more traffic and increased revenue.
More importantly, you don't need to master any coding to use it making it the perfect choice for those who want to focus on their marketing, not learning how to code.
—–
About our Guest Author: Nick Huss is a digital entrepreneur and business enthusiast who constantly seeks and tests new ways of doing business better. When not doing business, Nick plays soccer, travels the world, and writes books.
Start Your 14 Day Free Trial
Try our award winning WordPress Hosting!