There are currently over two billion web pages on the internet. In this highly competitive digital sphere, it's crucial that you use the right tips, tools, and web design trends to make your site stand out.
Combining web design trends with the latest technology will enable you to build an outstanding site where you can showcase your business's products and services.
Here are the leading 2022 web design trends you should take advantage of.
1. Strong, Bold Typography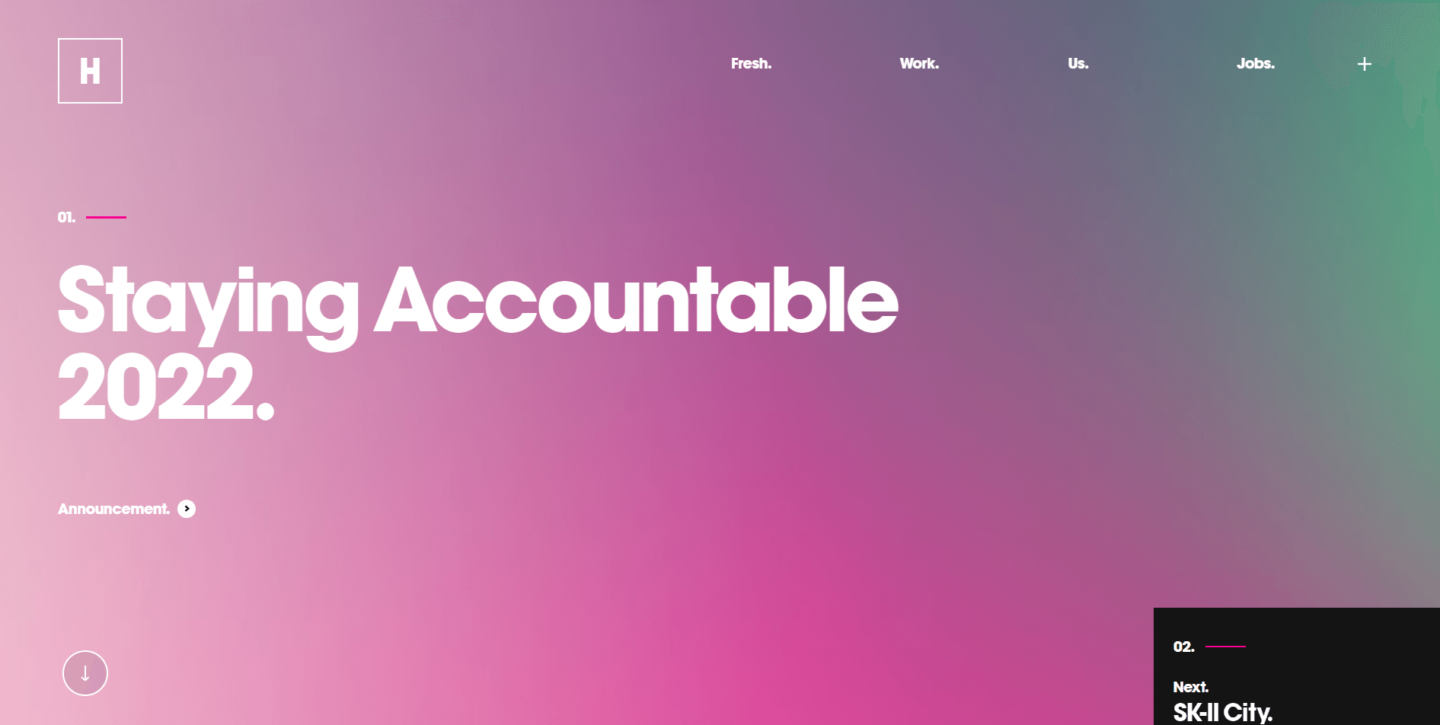 Thousands of website designers are using bold typography and eye-catching fonts to make their site designs stand out. Over-sized, unmissable typography provides a strong introduction to your site and immediately conveys a brand's identity.
Many popular brands are starting to use the above-fold sections of their sites to add bold and punchy statements to invite users to engage with their websites and explore them in more detail. Designing your own strong typeface is another way to send visual messages depicting a brand or its mission.
2. Three Dimensional Visuals
In 2021, neumorphism or 'soft UI' designs made headlines with their debossed and embossed graphic effects. This year, however, 3D visuals have become a new design trend that web designers across the world are embracing.
3D visuals are everywhere, including in illustrations, icons, text, and visual website effects. This is an effective way to bring your own website to life, highlight the most important features, and keep visitors engaged as they scroll.
If you want to implement 3D web design elements successfully, you need to ensure that your site loads quickly and that your user experience is optimized. Pressidium's High-Availability hosting services will make your website fly!
3. Augmented Reality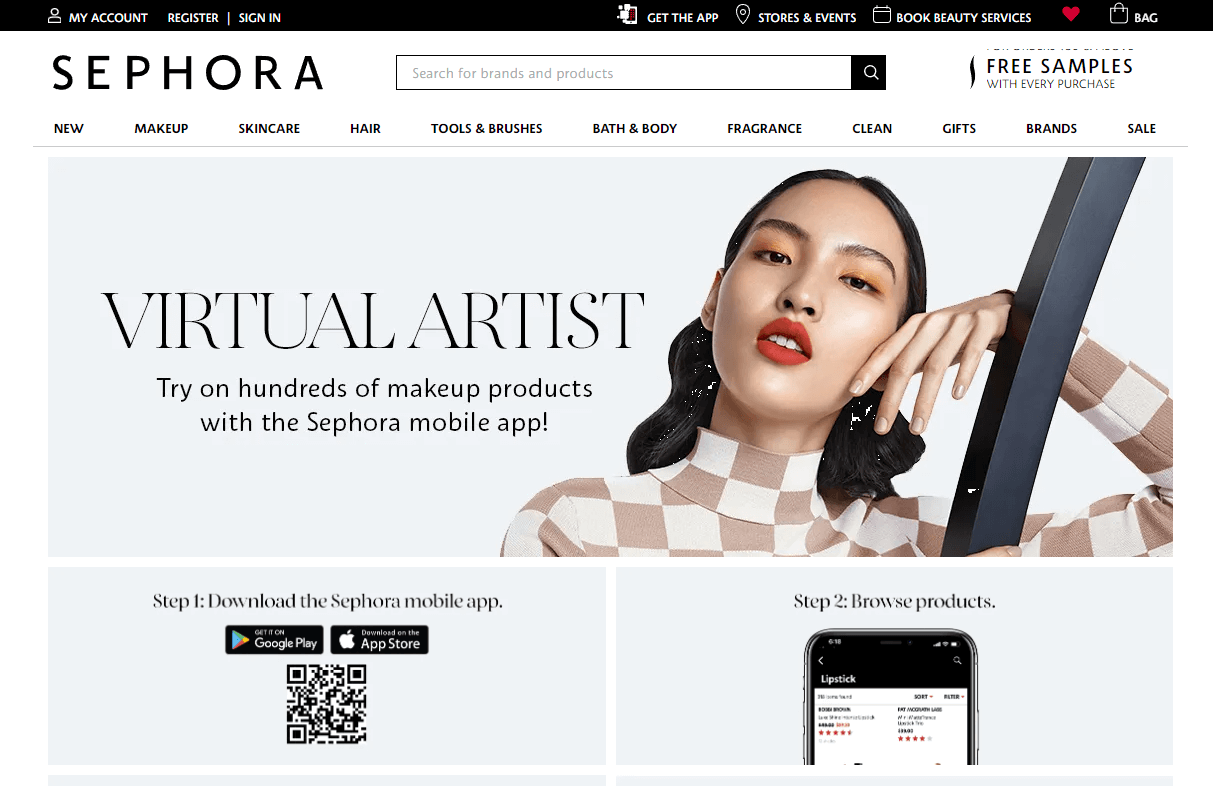 AR is a growing trend that extends far beyond the realms of web design. However, augmented reality in web design is enjoying a notable rise in popularity. Especially when it shows off products that consumers would otherwise have to travel to a physical store to view.
AR functionality offers elements of the real world that website users can experience using technology. Use it to help your customers visualize how your products might look in their homes or on their bodies, or showcase unique features of your products that may be difficult to describe with text copy alone.
4. Illustrations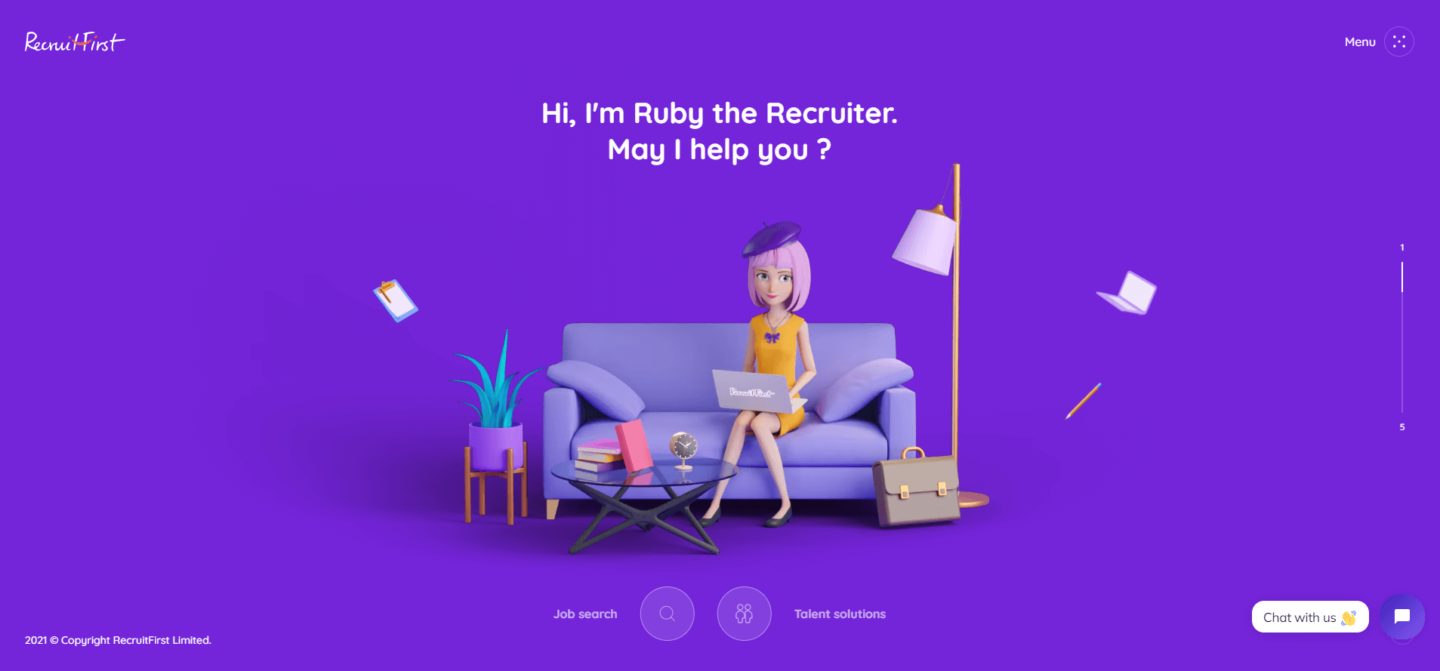 3D visuals and animations are making a comeback this year. But simple line drawings and illustrations are equally popular among users. This year, illustrations are being updated with surrealist visual elements, bright colors, and motion UI to add interest and keep web visitors engaged for longer.
Try our Award-Winning WordPress Hosting today!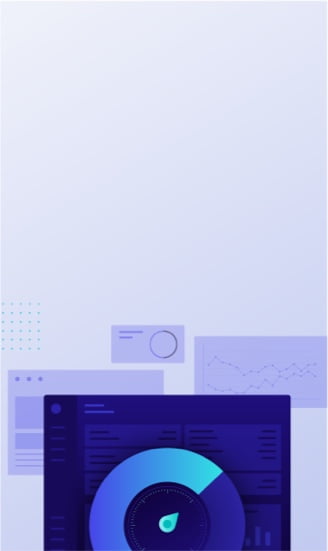 Many businesses use this element of web design to guide their users through complex processes and relay their brand stories in brief yet succinct visual ways. Illustrations are highly diverse and flexible, and you can choose from a vast range of styles to suit any type of brand or site.
5. Disruptive Design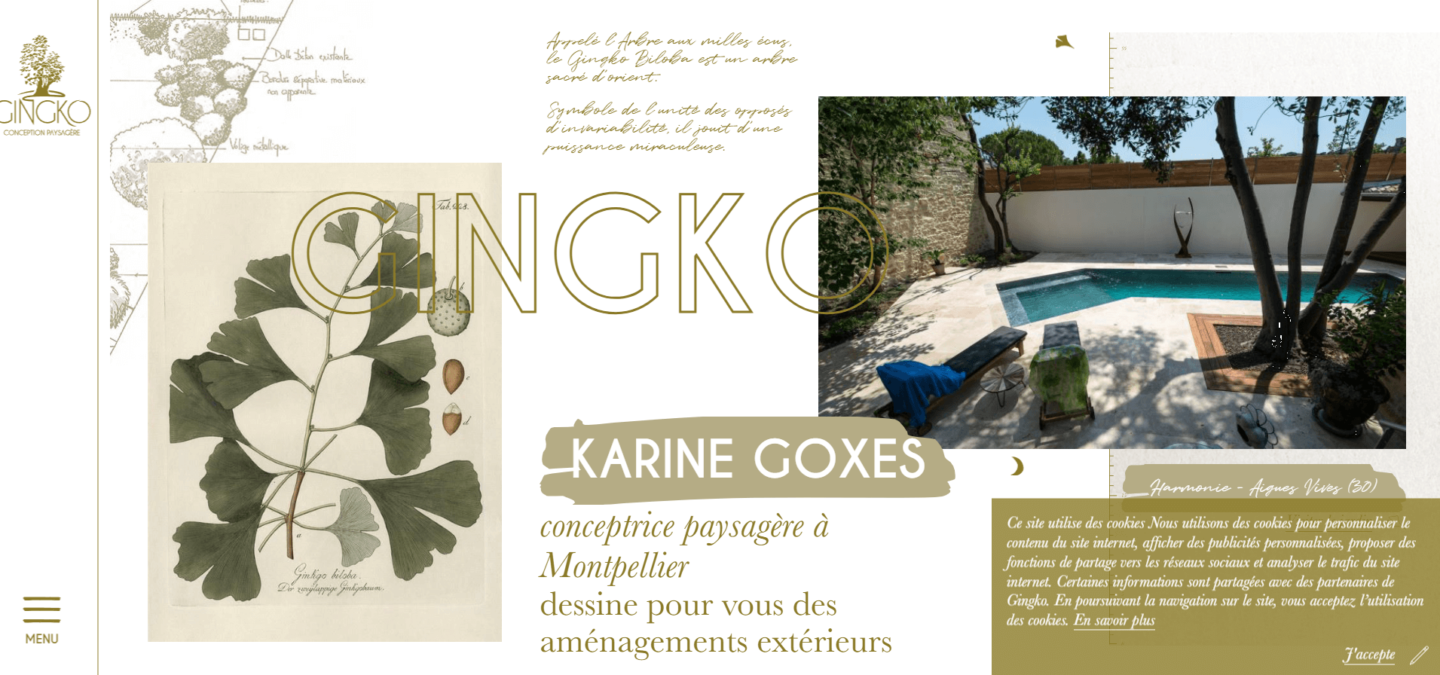 Are you looking for a web design trend that goes against the grain and will truly make your website stand out?
Features like horizontal scrolling are a great way to set your website apart and give your users an intuitive, albeit not oft-used, user experience. Horizontal scrolling, inspired by online slideshows and dating app formats, allows you to frame every page in the same way, creating a user experience that flows and a layout that is more pleasing to the eye.
Unconventional scrolling features, like sites that are hyper-responsive to scrolling motions, are trending at the moment. Be sure that your website is fast-loading to boost visitor interaction and pair this trend with appealing animations to keep your users intrigued!
6. Blur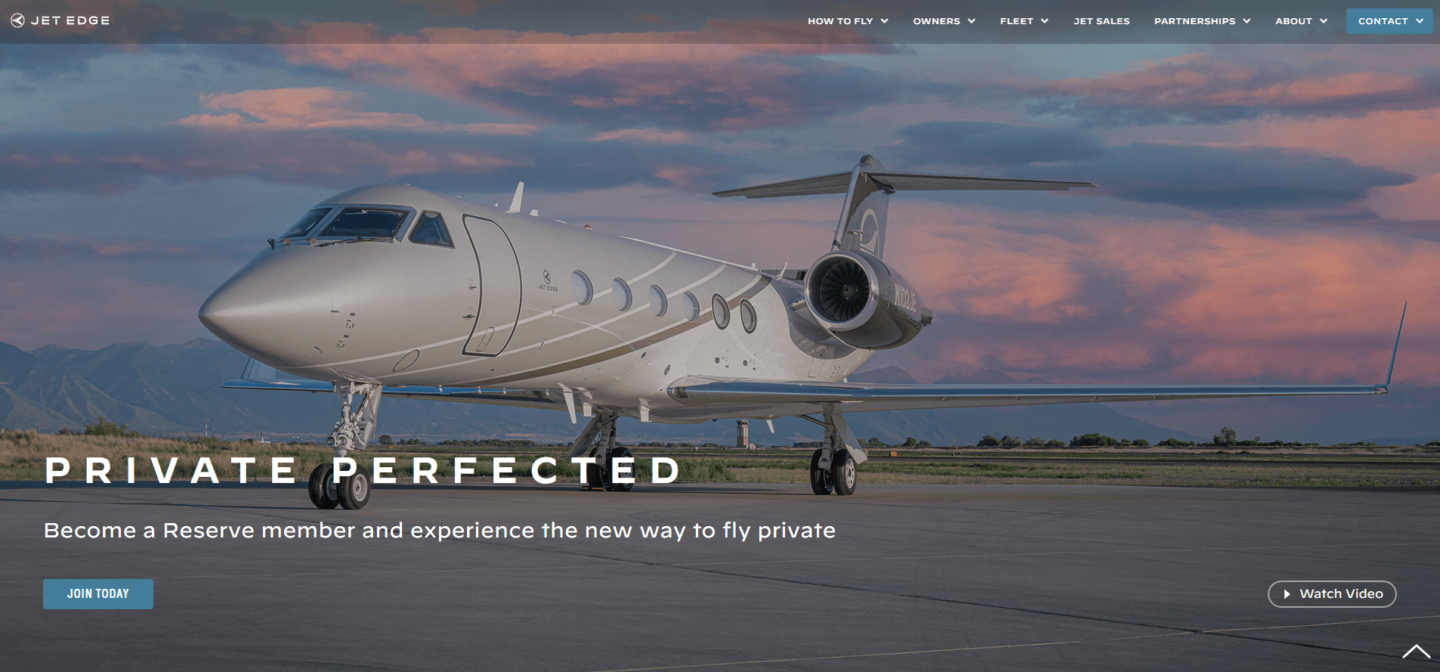 Gradients and blurring are both used in similar ways in web design—to give websites a stronger visual impact.
Blurring, also known as the frosted glass effect, is a highly effective way to bring text to focus against overlaid images and busy backgrounds. Adjust the level of blur or the opacity of your background image to enhance your website's user experience and effortlessly convey your core messages.
7. Gradients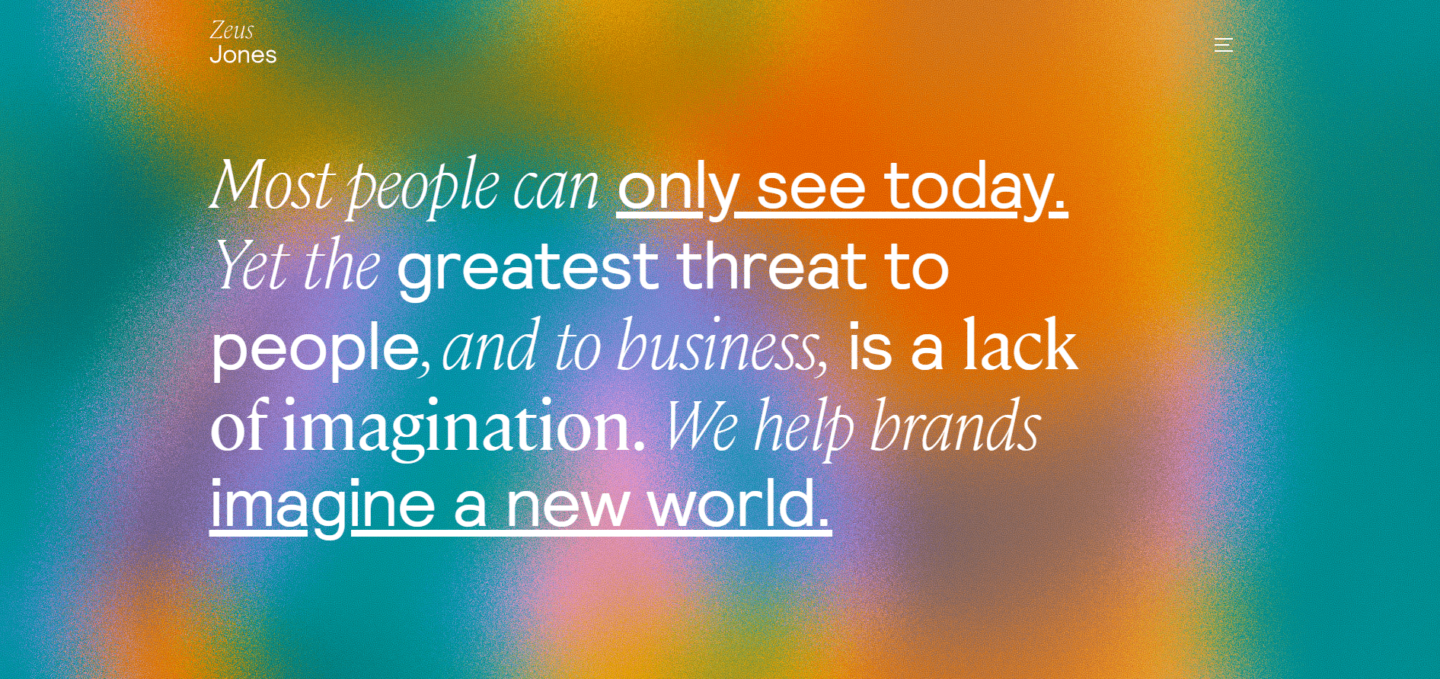 Gradients are another huge visual trend that is commonly used in app icons and website landing pages. These eye-catching color overlays are expected to become a mainstay in web design. However, you can add your own spin on gradients by coordinating the color schemes and tones with your brand's palette and logo colors.
8. Muted and Pastel Background Tones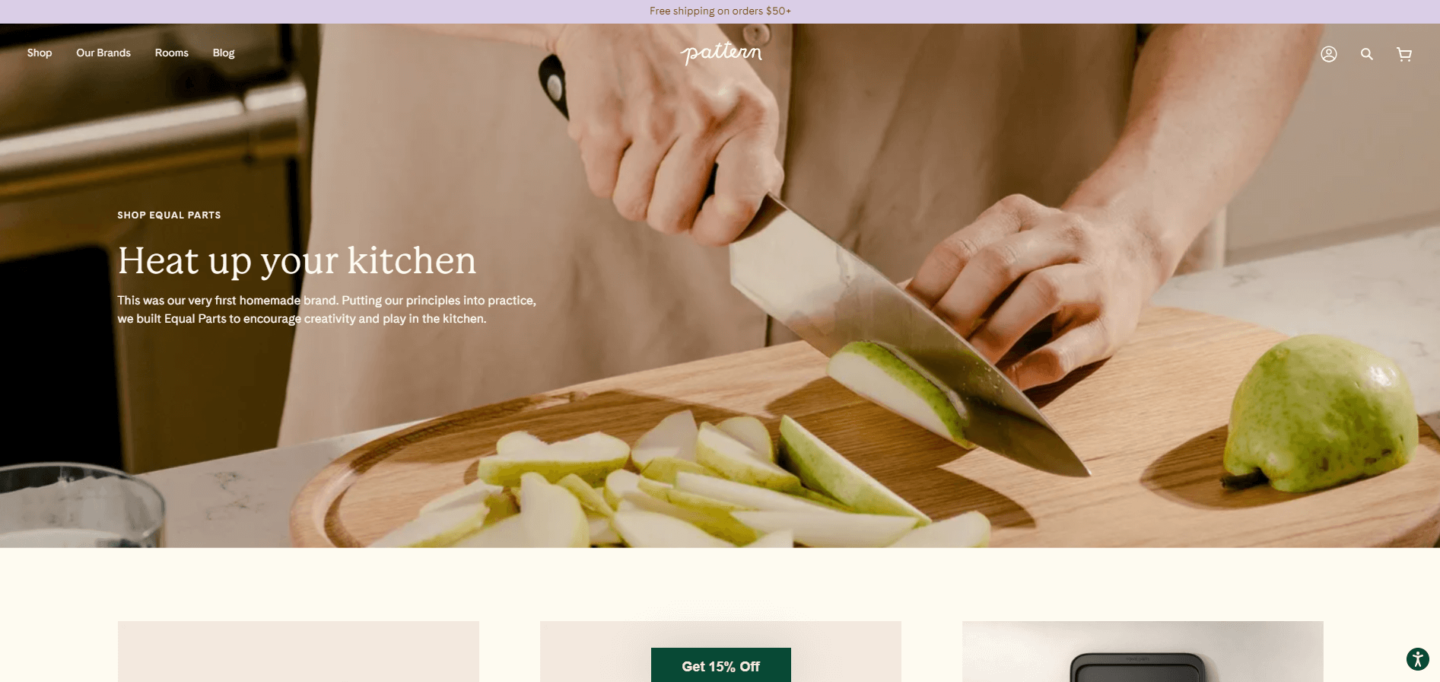 While dark mode is undeniably popular, soft, muted and neutral background colors are enjoying their time in the limelight.
This tonal trend works excellently for a wide variety of brands and businesses, ranging from obvious choices like bakeries and baby couture brands to tech companies, service providers, and virtually every business in between.
9. Bright Color Combos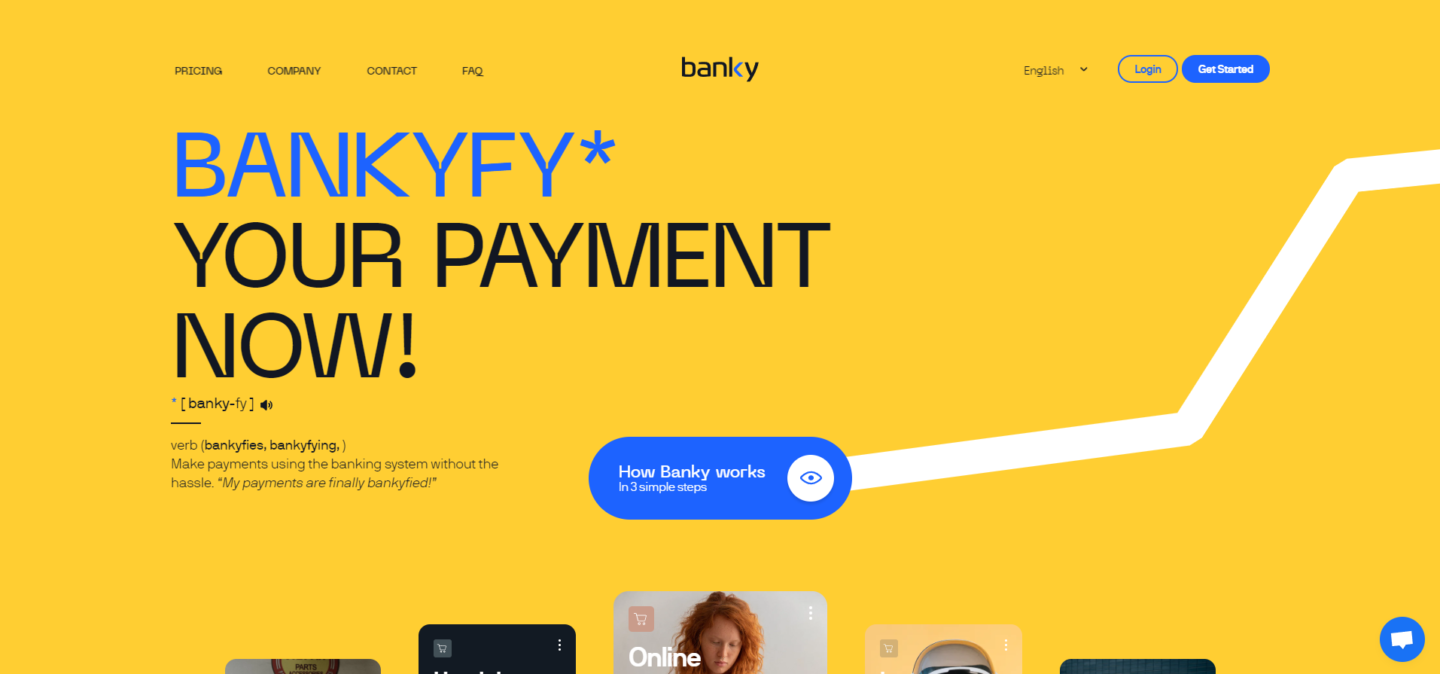 If you're looking for something more punchy than muted tones, you could opt for another 2022 web design trend – zesty and bold color combinations.
Use a vibrant and saturated palette to make an impression on your site's visitors, convey confidence in your brand, and ensure that visitors remember your color scheme for days after visiting your site. This trend also pairs well with other novel features like animations and motion graphics.
10. No Code Designs
A few years ago, you'd have had to work with a professional software developer to code certain custom designs for your site. Things are different now, and developing software has never been simpler thanks to no-code platforms that virtually anyone can use.
Creating a no-code user interface involves using drag-and-drop elements to produce some truly impressive results, even if you don't have prior coding experience.
11. Simplified Navigation and Minimalist Designs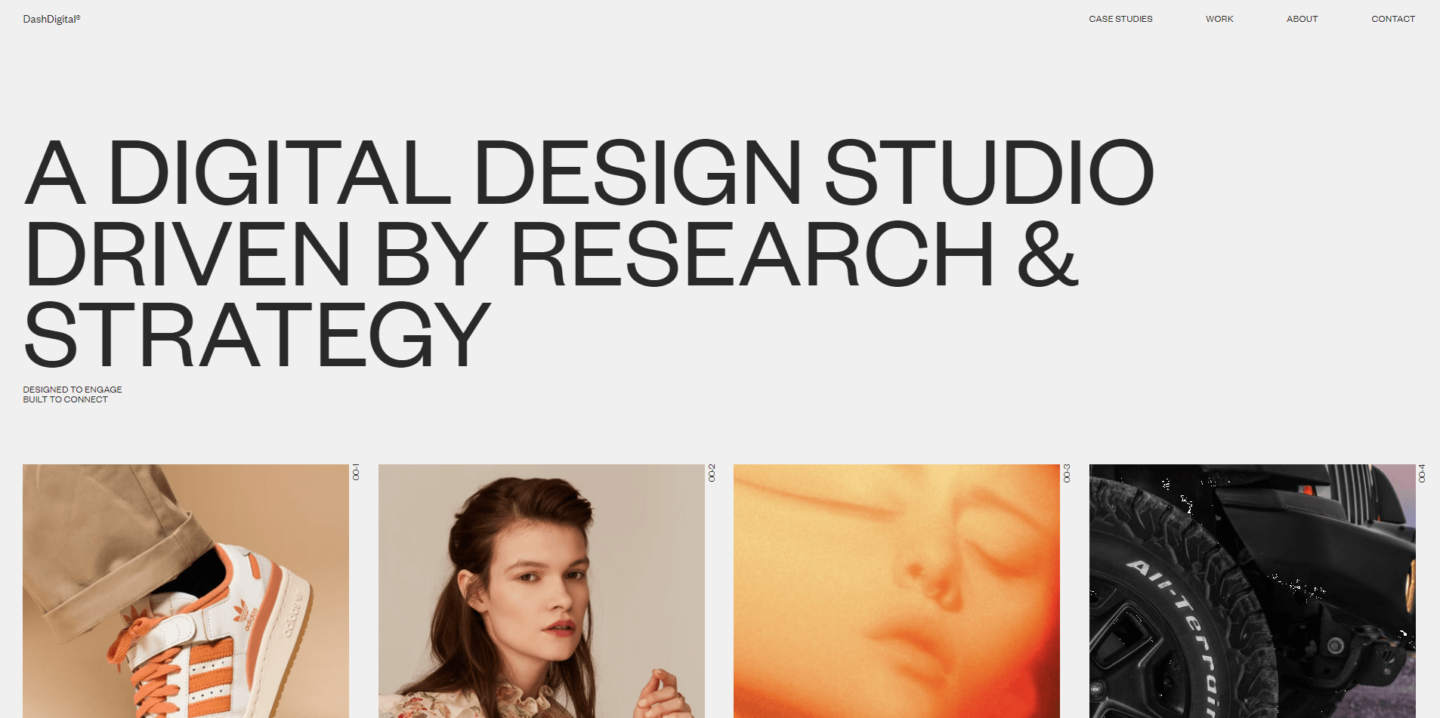 The web browsing experience is packed full of stimuli, and visitors can quickly become overwhelmed if your web design is too cluttered and full of ads, pop-ups and alerts. Simple, minimalist websites are in vogue at the moment.
Keep your designs clean and select your elements carefully to give your users a break and help them ‌focus on your core messages, products and services. If you have downloadable documents, combine PDF files into one page rather than having several individual files. Or, if you feature several pages of products, include a search option that filters using numerous criteria.
Simplified navigation is also a user favorite this year. Creating user-friendly navigation helps your users to find exactly what they are looking for with ease, which can increase conversions and sales and boost brand loyalty. Keep your navigation menus simple to streamline the user experience and improve the speed of your website.
12. Customized Cursors
This entertaining and functional trend can make a significant impression on your visitors. The trick to making it work for your site is to find a cursor icon that makes sense to your users, aligns with your brand's identity, and looks great on a smaller scale.
Customizing your cursors is a great way to create more interactive designs and add dimension to your site without overwhelming users. Custom cursors do require highly responsive websites, so make sure that you're using a world-class hosting service before implementing this feature.
Now It's Your Turn
The top web design trends in 2022 focus on bright and bold or neutral color schemes, eye-catching typography, 3D visuals and illustrations, simplistic designs, and modern technologies like augmented reality.
Take inspiration from the trends listed above to keep your website fresh and functional this year and beyond!
—–
About our Guest Author: Alisa Taylor, editor at large and content slinger, shares awesome vibes and magic words wherever she drops her ink. Her strongest areas are business, graphic design, and education, but she's always looking to refresh knowledge and widen expertise. She loves taking her dogs for long walks in the woods, and after that, she spends her breaks gaming and reading.
Start Your 14 Day Free Trial
Try our award winning WordPress Hosting!