Welcome to this article on the 10 must-have WordPress plugins for new bloggers. Are you a WordPress user who is overwhelmed by the number of plugins on offer? Are you wondering just which ones are the most essential?
With so many options available, it can be hard to know which plugins are best for your website. But don't worry – we've done the hard work for you.
With these 10 plugins, you'll be sure to cover all of your bases. From increasing traffic to boosting security, these plugins are essential for any WordPress site.
All of these plugins are available in WordPress under Plugins > 'Add new,' so be sure to check them out.
Mistakes To Avoid
When it comes to managing a WordPress site, one of the most important things to keep in mind is the use of plugins. Plugins can add various features and functionalities to your site, making it more user-friendly and engaging.
However, it's important to exercise caution when adding plugins, as they can also cause problems if not used correctly. Here are some mistakes to avoid when adding plugins to your WordPress site:
1. Don't install too many plugins. Every plugin you add adds another piece of code that needs to be loaded on each page of your site. This can slow down your website and make it less responsive. Only install the plugins that you really need.
2. Be careful with plugin conflicts. If you have two plugins that are trying to do the same thing, they may conflict with each other and cause problems on your site. Deactivate one of the plugins or find a different solution.
3. Stay up to date with updates. Plugins are regularly updated to fix bugs and security issues. If you're using an outdated version of a plugin, it may introduce security vulnerabilities to your site. Always update plugins to the latest version.
4. Choose reputable plugins from trusted sources. Not all plugins are created equal. Some are well-coded and well-supported, while others are not. Do your research before installing a plugin, and only choose ones from reputable sources.
What Are The Must Have WordPress Plugins
Below is the list of must-have WordPress plugins that aim to cover all the bases of running and optimizing a WordPress site.
1. Spectra WordPress Gutenberg Blocks (Formally Ultimate Add-ons for Gutenberg)
If you're a fan of the WordPress Gutenberg editor, then you'll love Spectra. This plugin extends the functionality of the Gutenberg editor with a host of new features and options.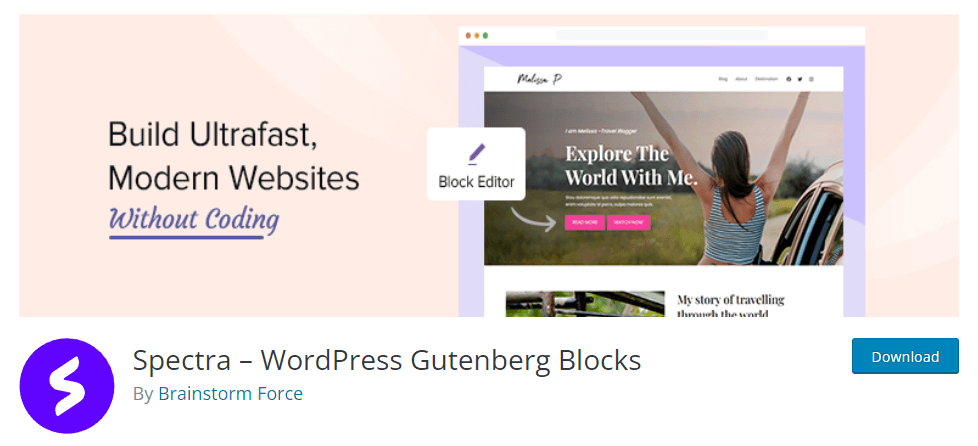 With Spectra, you can add custom backgrounds, fonts, and colors to your posts and pages. You can also insert media from popular services like Instagram and YouTube.
Plus, the plugin includes a number of premade blocks that you can use to create beautiful layouts quickly. Whether you're a beginner or an experienced user, Spectra is sure to make your life easier.
2. ShortPixel
ShortPixel is a plugin for WordPress that helps to optimize images for faster loading times. The plugin works by compressing images and reducing file size, without losing quality.
This can be particularly helpful for websites that are image-heavy, or for sites that receive a lot of traffic. In addition to reducing file size, ShortPixel also offers other features such as the ability to convert images to WebP format and lazy loading.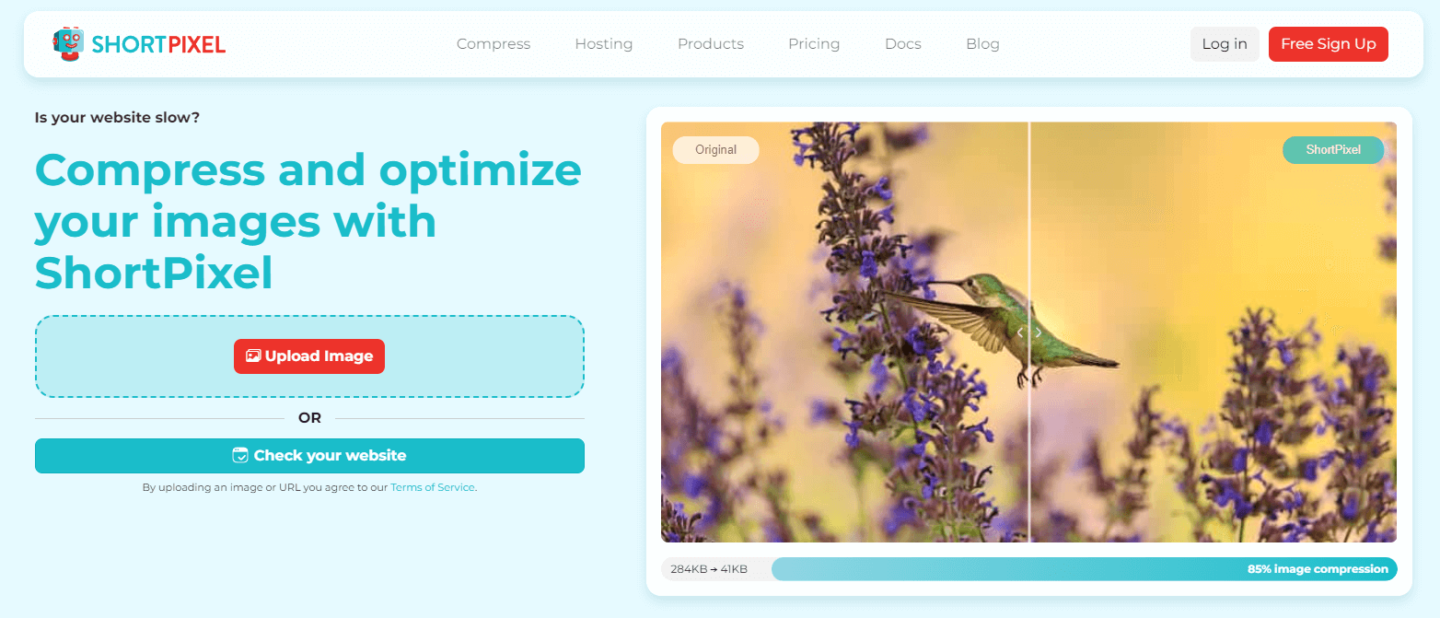 As a result, ShortPixel can help to improve both website speed and usability. Overall, ShortPixel is a valuable tool for any WordPress website looking to improve performance.
3. Mammoth Docx Converter
Mammoth is a free and open-source document converter that can convert between DOCX, HTML, and PDF formats, but more importantly, it allows you to create posts in Google Docs and import them seamlessly into WordPress.
Google Docs is the standard for converting and contributing guest posts and is therefore it's a good idea to use it as a base for creating your content drafts.
Try our Award-Winning WordPress Hosting today!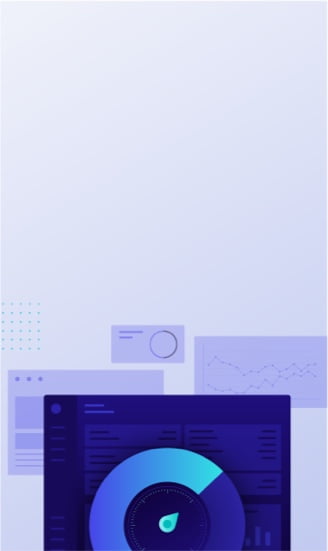 Mammoth aims to convert documents with as little loss of formatting as possible, and it supports a wide range of features from the Microsoft Office Word markup language.
In addition, Mammoth can handle complex documents with features such as tables, headers, footers, and footnotes. As a result, it is an extremely powerful tool for converting between different document formats.
4. Redirection
Redirection is (as the name suggests) a redirection plugin that helps you with 301 redirections. It also assists with keeping track of 404 errors.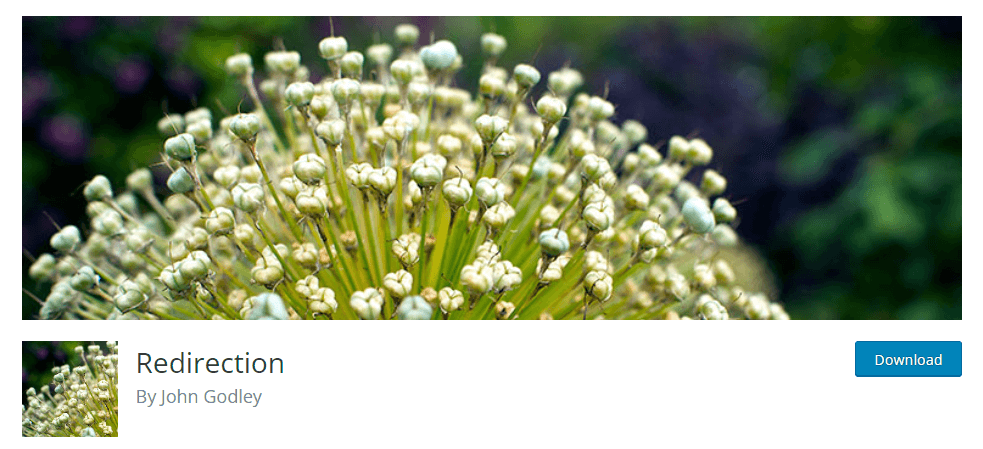 Whilst it's never 100% desirable from an SEO perspective to redirect users from one page to another, sometimes you do need to re-arrange things on your website. This powerful redirection plugin makes this super easy to do. It'll handle anything from 1 to several thousand redirects and, as a bonus, is well maintained and completely free to use.
Akismet is a plugin for WordPress that helps to protect websites from spam comments.
The plugin works by using a database of known spammer IP addresses and comments are marked as spam if they match any of the criteria in the database.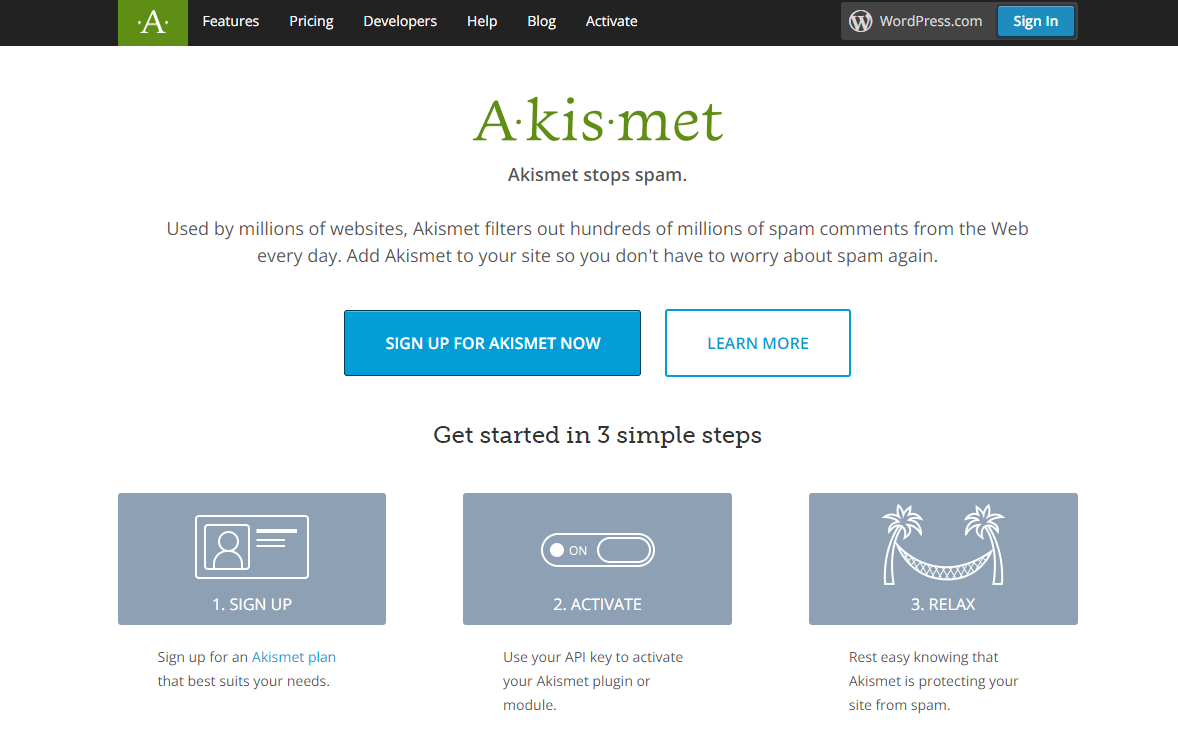 Comments are also marked as spam if they contain certain keywords or phrases. Akismet is constantly updating its database, and it automatically checks new comments against the database to determine whether they are spam.
The plugin also allows website owners to manually mark comments as spam and comments that have been previously flagged as spam. When a comment is marked as spam, it is automatically sent to a moderation queue where it can be approved or deleted by the website owner.
Akismet is an effective way to protect websites from spam comments, and it is a valuable tool for website owners who want to keep their sites clean and free of shady comments.
6. WPRocket
WP Rocket is a premium caching plugin for WordPress. Caching is a technique that speeds up website loading times by storing static copies of pages and posts in the browser's cache.
When a cached page is accessed, the browser can load the page without having to send a request to the server. This reduces the amount of time that it takes to load a page, as well as the number of server requests.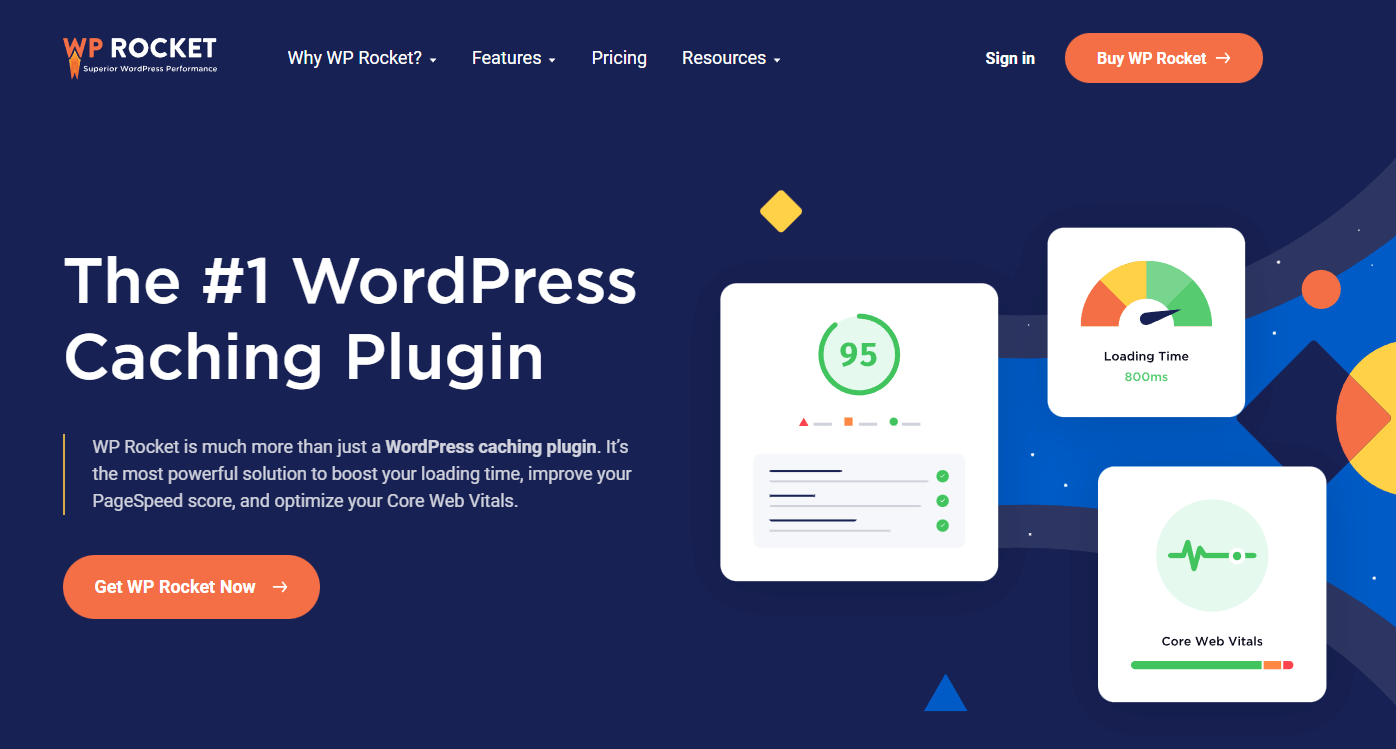 WP Rocket is one of the most popular caching plugins available, and it is used on over 700,000 websites.
The plugin is simple to install and configure, and it includes a number of features that are designed to improve website performance. WP Rocket is a paid plugin, but it offers a 14-day money-back guarantee.
Note: If you host with Pressidium, you won't need to configure separate caching plugins as their hosting platform includes a sophisticated caching engine that is optimized for WordPress websites.
7. RankMath
Rank Math is a WordPress plugin that is designed to help you improve your website's SEO.
It provides a range of features that can help you to optimize your site for both search engines and users, including a keyword research tool, an SEO analysis tool, and a link-building tool.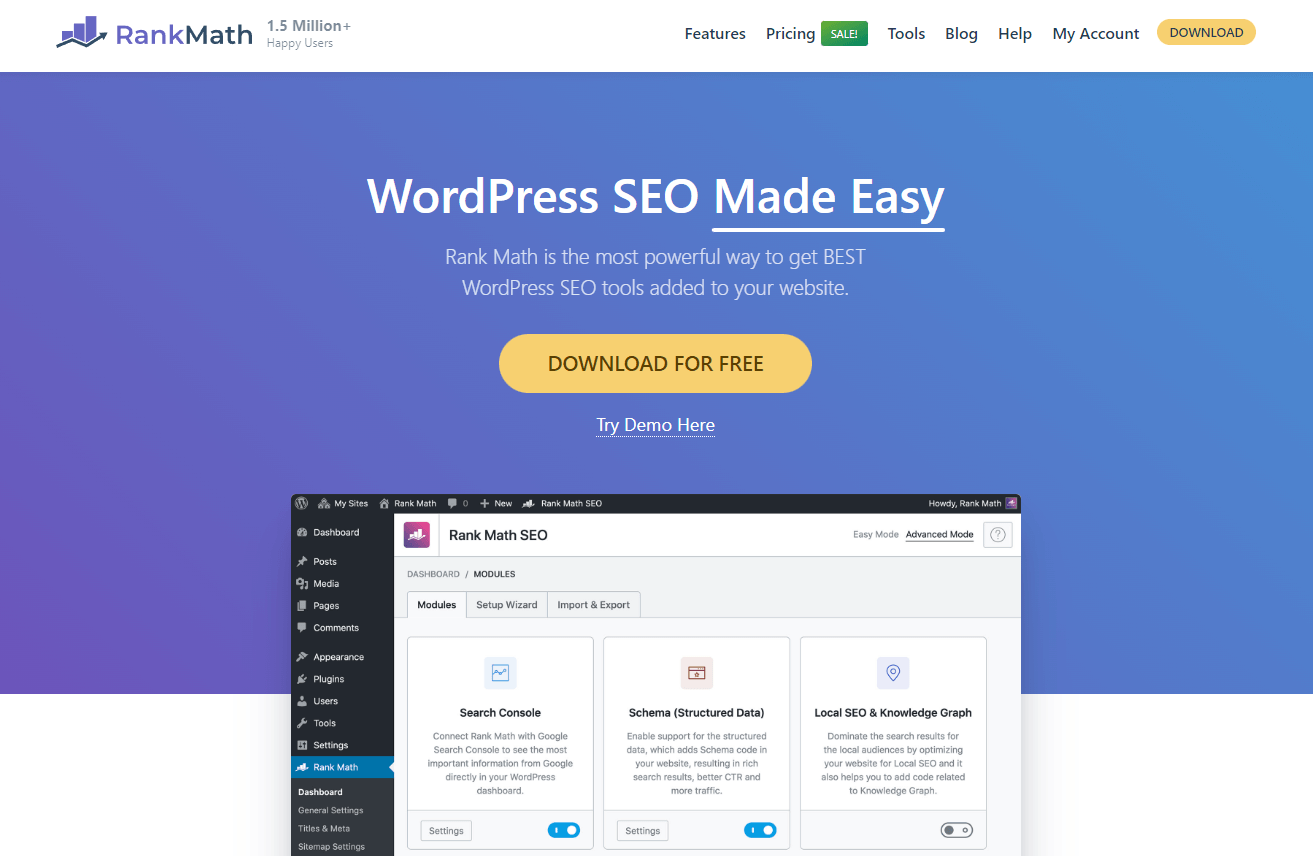 Rank Math can also help you to create sitemaps and robots.txt files, and it includes a range of other features that can help you to improve SEO.
If you are serious about improving your website's ranking in search engines, then Rank Math is an essential plugin.
8. Thirsty Affiliates
ThirstyAffiliates is a WordPress plugin that helps you manage your affiliate links. It allows you to cloak your links, meaning that you can change the URL of your affiliate link to anything you want.
This makes it easier to share your links on social media, and it also makes it less likely that people will try to remove your affiliate ID from the URL.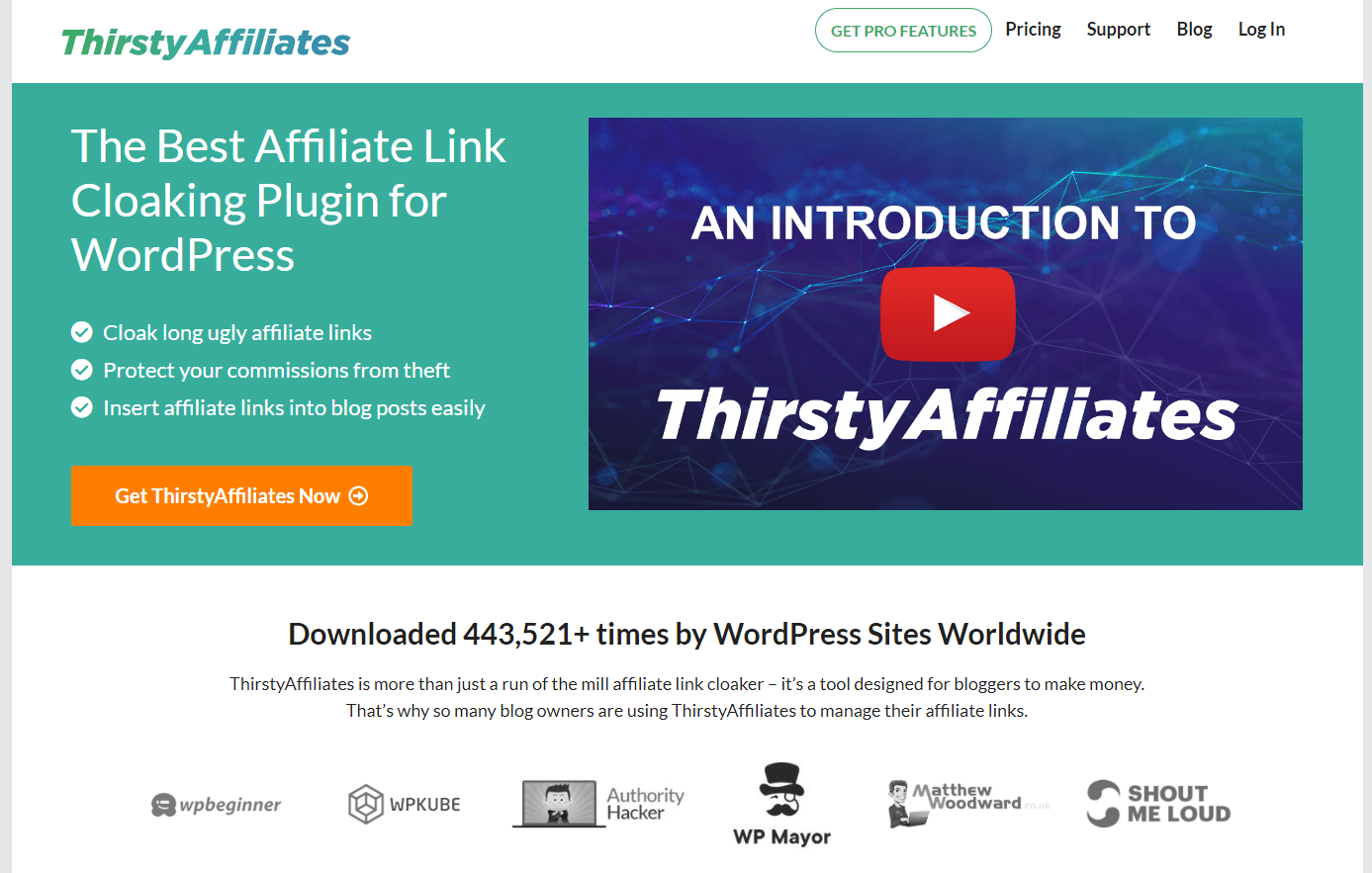 ThirstyAffiliates also provides link tracking, so you can see how many people are clicking on your affiliate links. This information can be invaluable for understanding which of your marketing efforts are working and which ones are not.
Overall, ThirstyAffiliates is a helpful tool for anyone who relies on affiliate marketing to generate income within their blog.
9. Easy Table of Contents
Easy Table of Contents for WordPress is a simple, lightweight plugin that automatically generates a table of contents for your posts and pages.
The plugin is designed to be easy to use and customizable, so you can tailor the table of contents to match your site's style.
Easy Table of Contents also offers a number of features that make it easy to keep your table of contents up to date, such as the ability to automatically update the table of contents when you add or remove headings from your post.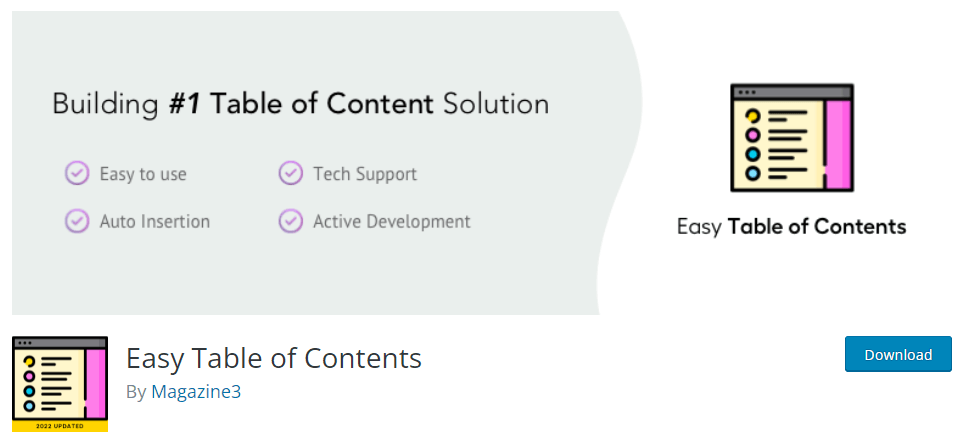 And, if you need more control over the placement of the table of contents, Easy Table of Contents lets you insert it wherever you like in your post or page.
So if you're looking for an easy way to add a table of contents to your WordPress site, Easy Table of Contents for WordPress is worth checking out.
10. Link Whisper
Link Whisper is a WordPress plugin that helps you to add links to your posts and pages.
The plugin automatically scans your site for keywords and phrases, and then adds links to related posts and pages. Link Whisper also allows you to add links to external sites, so you can easily link to other websites or blog posts.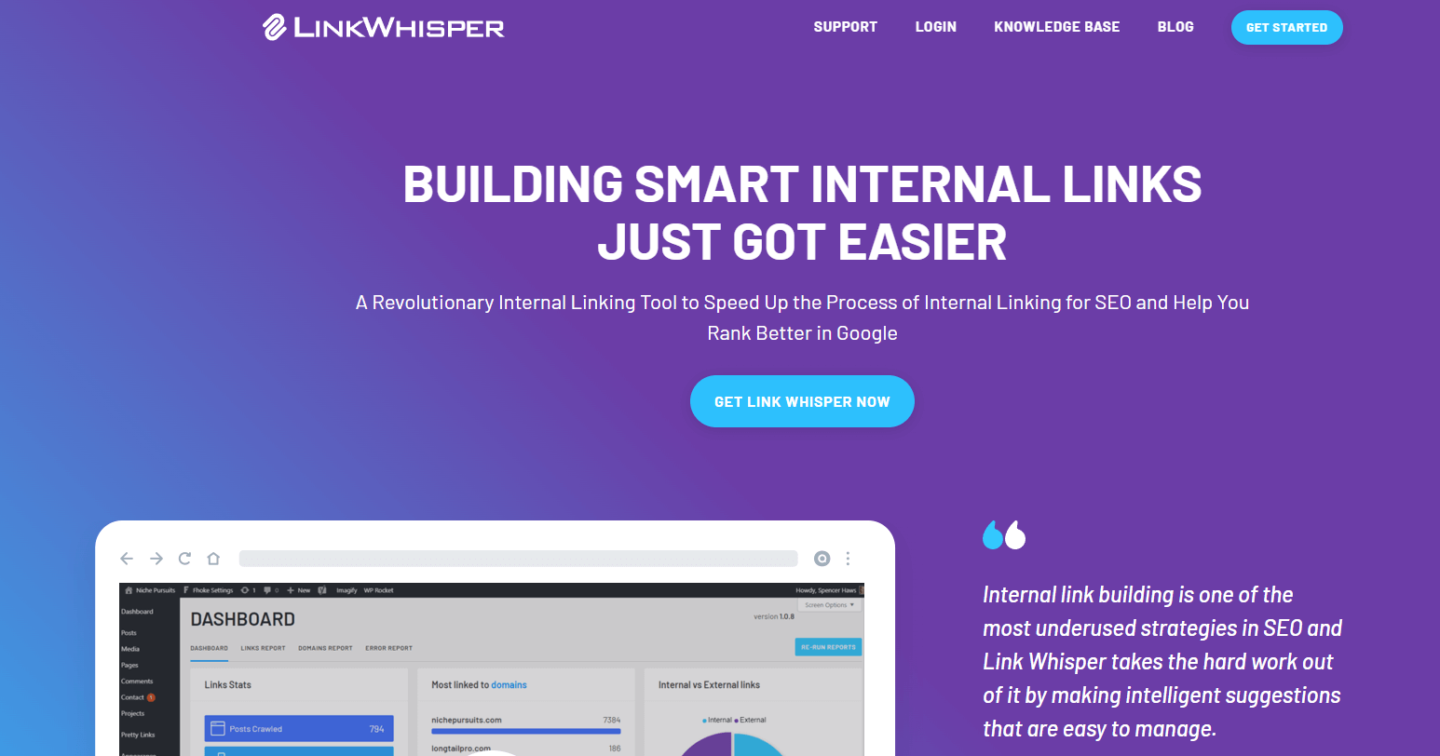 The plugin is designed to help improve your website's SEO, and it can also help to increase your traffic levels.
Overall, Link Whisper is a valuable tool that can help you to improve your website's link structure and boost your traffic levels.
Additional Considerations
While plugins can contribute massively to improving and optimizing your WordPress site, there are a few other things to consider to improve performance across the board.
Hosting
A solid web host is essential for several reasons, but ultimately, it is the foundation of everything and is going to be the main contributor to your site's speed and reliability. You need to find a reputable host that is fast, reliable, and has first-class support for helping you solve any issues you have.
Pressidium is a great option that meets all of these requirements with a 99.95% uptime guarantee, and an expert support team available 24/7 to help you with any issues.
Themes
As any experienced blogger will tell you, finding the right theme for your WordPress site is essential. Not only does it need to be visually appealing, but it also needs to be fast, functional, and easy to navigate.
Themes can be found for free online, or they can be purchased from a number of different providers.
However, it's important to take the time to find a theme that's right for you. Otherwise, you run the risk of having a site that's difficult to use and doesn't really reflect your personality or interests.
So if you're starting a WordPress site, don't skimp on the theme-finding process. It's worth taking the time to find a theme that you love and that will help make your site successful as well as looking into other design tools to give your site that personal touch.
Keyword Research
If you're running a WordPress site, then you know the importance of keywords.
After all, keywords are what help your site show up in search engine results pages (SERPs). But finding the right keywords can be a challenge.
That's where a keyword research tool comes in. Keyword research tools help you to quickly and easily find the keywords that are most relevant to your site.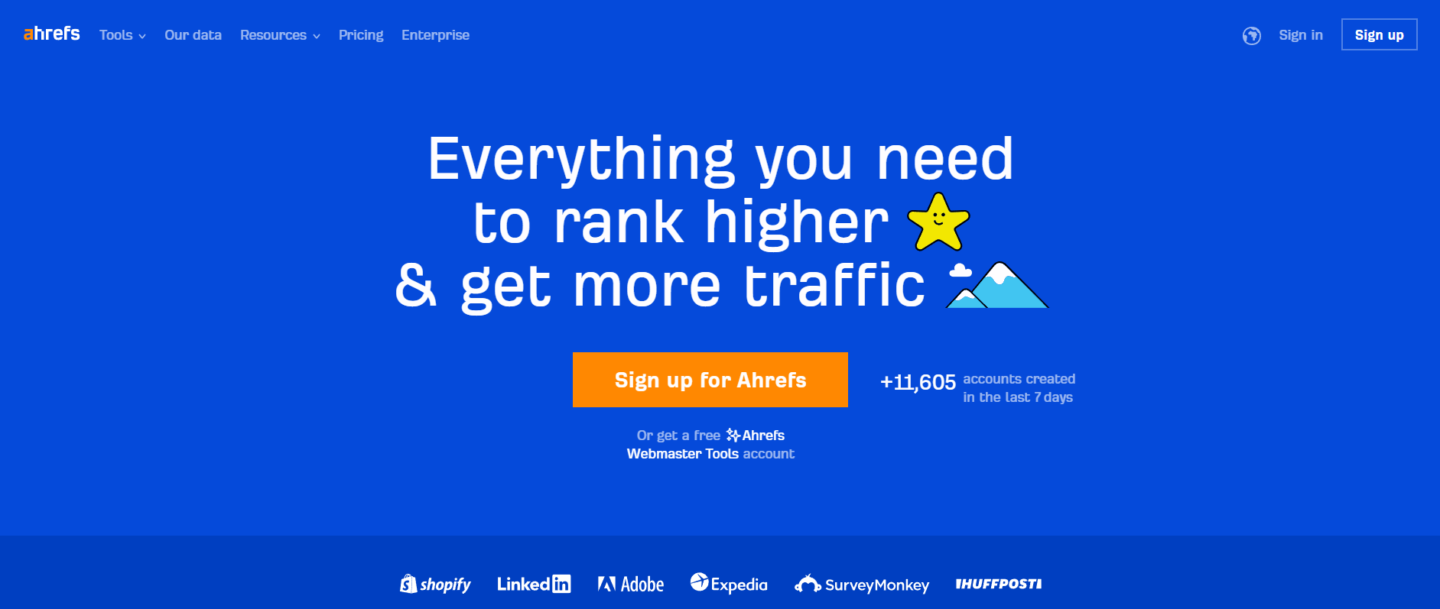 In addition, they provide detailed information on each keyword, including search volume and competition level. This information is vital for helping you determine which keywords are worth targeting.
So if you're serious about driving traffic to your WordPress site, then a keyword tool like Google Keyword planner or Ahrefs is another tool you will need in your arsenal.
Wrap Up
Thanks for checking out this article on the 10 must-have WordPress plugins for new bloggers. If you're looking for more ways to improve your blog, consider trying out some of the plugins on this list. They can help with everything from security to social media sharing, and they're either free or fairly low-cost. Happy blogging!
—–
About our Guest Author: Chris Hardy is a full-time content marketer running several niche WordPress blogs and a growing YouTube channel. A teacher at heart, Chris spent 10+ years as a professional dance and English teacher before diving into the world of online business where he made a name for himself on YouTube. To learn more about Chris visit https://selfmadenewbie.com
Start Your 14 Day Free Trial
Try our award winning WordPress Hosting!